Drain Excavation
Industry-leading solutions
Nationwide coverage
Years of professional experience
Available around the clock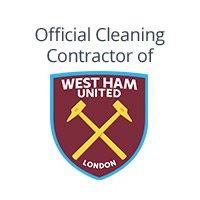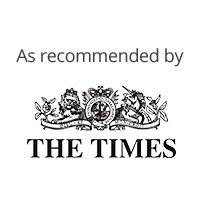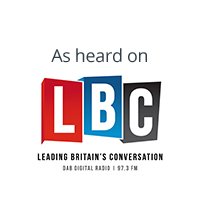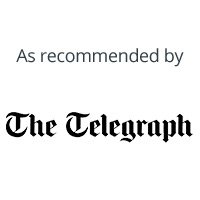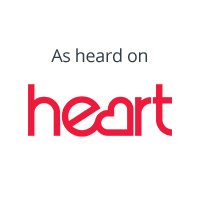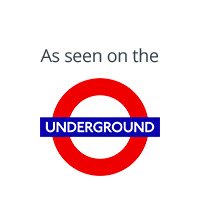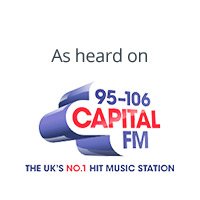 Specialist Drain Excavation Services
We're a local, reliable cleaning company based in the South East of England.
With years of experience in drainage repairs and installation, we're on hand to deal with all your needs.
At ICE Cleaning, we specialise in professional drain excavation services. With our extensive knowledge and expertise in this field, we provide efficient solutions for resolving drainage issues when no other alternatives are available.
We understand that drainage issues can occur at any time, so we offer our drain excavation services 24/7, 365 days a year, with a nationwide reach and emergency availability. Our team is fully prepared to provide timely and professional excavation services regardless of your location.
Get in touch today by speaking to one of our friendly customer service representatives at 0208 066 0360 or enquiries@icecleaning.co.uk.
Melissa Harrison
Sales Representative
Speak with me today,
I'm here to help
By asking you a few questions either via phone or email I can immediately provide a realistic estimation of the cost.
Customer reviews
Our happy customers have rated our service as
4.9 ⭐️⭐️⭐️⭐️⭐️ on Google.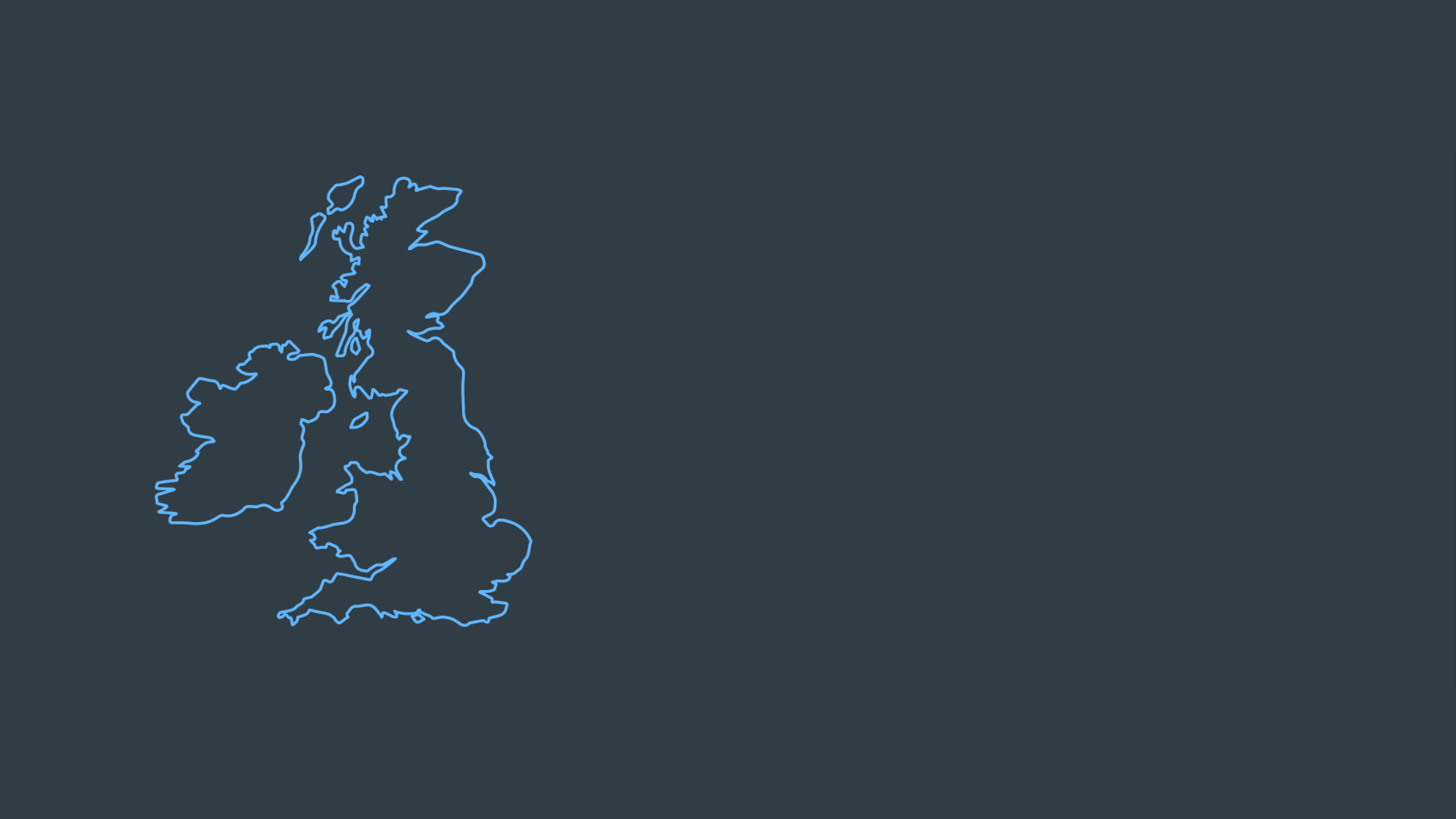 Our experts can arrive on site within 60 minutes
COVID-19 secure
Nationwide coverage, available 24/7
Able to arrive within 60 minutes of your call
Free survey provided prior to quotation
Emergency response team
Offer a bespoke service designed to suit all your needs
All technicians hold professional health and safety qualifications, including BICSc, IOSH, IPAF & Safe Contractor
We're fully accredited
We place best practise, professional expertise and health and safety at the core of our business. We're fully compliant with all legal obligations. You can view a list of our accreditations below, or visit our Health & Safety page for more information.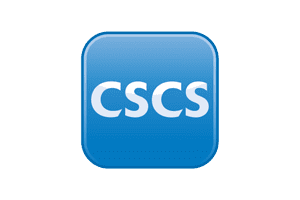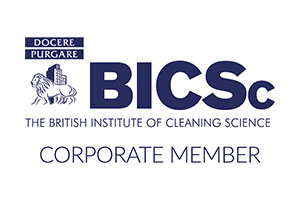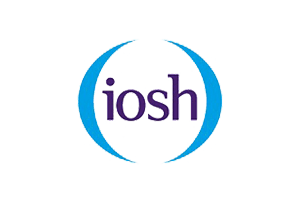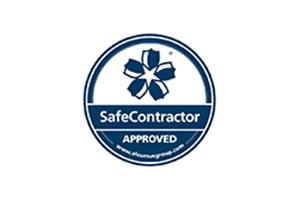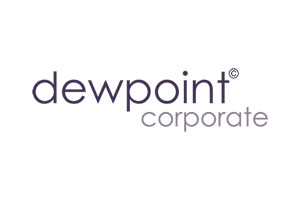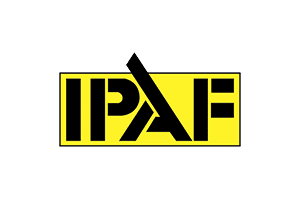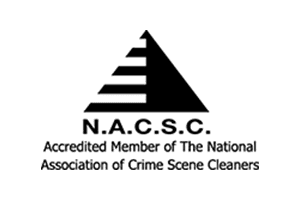 We use only the latest, industry-leading tools and equipment to carry out our drain excavation services.
When there is no other option, drain excavation is the necessary process to access and repair or replace damaged drainage pipes. Although we always prefer non-intrusive methods, excavation is the most effective way to deal with complex problems in some cases.
Apart from drain excavation, we provide a wide range of other comprehensive drain services, including drain maintenance, drain replacement, drain lining, and relining. We aim to offer you the most appropriate and cost-effective solution for your specific drainage needs. Our experts follow a systematic approach to drain excavation, which includes:
A site assessment to understand your property's layout and determine the most strategic location for excavation.
A risk assessment helps us identify potential challenges and prioritize safety during the excavation process.
A thorough actual excavation process. We use innovative technology, such as mini-excavators and smaller tools for precision and effectiveness, ensuring that the job is done with minimal disruption.
Why is drain excavation an effective solution?
When it comes to repairing damaged pipes, several methods can be used. In some situations, drain excavation is the most effective solution. The process includes digging a trench around the damaged pipe to gain access to it for repairs.
Drain excavation may seem drastic, but it is often necessary when other methods are not feasible. For instance, if the damaged pipe is in a hard-to-reach area, or surrounded by electrical wires or gas lines, excavation may be the only option.
One of the primary advantages of drain excavation is that it allows for precise access to the damaged pipe. Therefore, repairs can be carried out more thoroughly, ensuring that the problem is fully resolved.
It is also easier to identify any other potential issues that may be present, such as leaks or cracks in other pipes by excavating the area.
However, drain excavation can be a time-consuming and costly process, and it can disrupt the surrounding area. But, when it is the best option for repairing damaged pipes, the benefits outweigh the costs.
How can drain excavation prevent recurring drainage issues?
When a drainage system is experiencing problems, a quick fix may be tempting rather than investing in a more comprehensive solution. However, this approach often leads to recurring issues that can become costly over time.
By choosing drain excavation, property owners can identify and fix the root cause of the problem, preventing it from happening again in the future.
Drain excavation allows for a thorough inspection of the entire drainage system, so any issues that may have been missed during previous repairs can be identified and addressed.
In addition, drain excavation provides an opportunity to upgrade the drainage system to ensure that it is functioning at its best. By fixing underlying drainage problems, property owners can avoid costly repairs and prevent damage to their property.
A properly functioning drainage system can help prevent water damage and other related issues, improving the overall safety and liveability of the property.
Discover more today
Invest in drain excavation with ICE Cleaning for a reliable and efficient solution to your drainage problems. Our experts are dedicated to delivering top-quality excavation services, ensuring your peace of mind and the restoration of your drainage system.
You can either give us a call at 0208 066 0360 or email us at enquiries@icecleaning.co.uk to find out more about the full range of drainage services available.