Drain Lining & Relining
Available 365 days a year
Fully qualified team of experts
Free, no-obligation quote
Cater to all types of facilities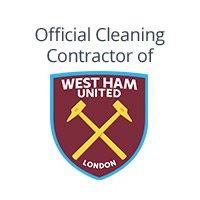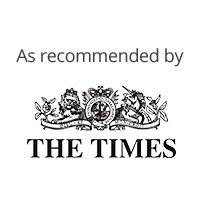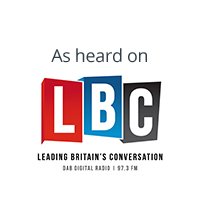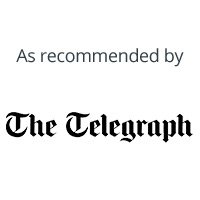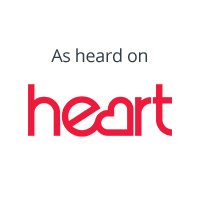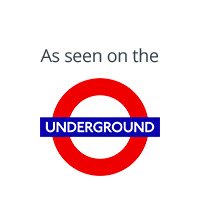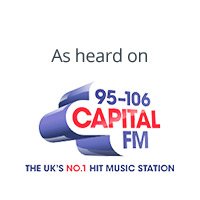 Skilled Drain Lining & Relining Services
We're leading the way for drain relining and lining services in the UK.
Whether you require a one-off relining or a new maintenance regime, we can help.
If you are facing any drainage issues, then ICE Cleaning is here to help you with our professional drain lining and relining services. Our team of experts can provide you with efficient and non-intrusive solutions for your drain repairs.
To cater to your needs round-the-clock, we offer our services 24/7, 365 days a year, across the nation. Our team is always ready to provide timely and professional lining and relining services, regardless of your location.
To learn more about our services, feel free to contact us at 0208 066 0360 or enquiries@icecleaning.co.uk.
Melissa Harrison
Sales Representative
Speak with me today,
I'm here to help
By asking you a few questions either via phone or email I can immediately provide a realistic estimation of the cost.
Customer reviews
Our happy customers have rated our service as
4.9 ⭐️⭐️⭐️⭐️⭐️ on Google.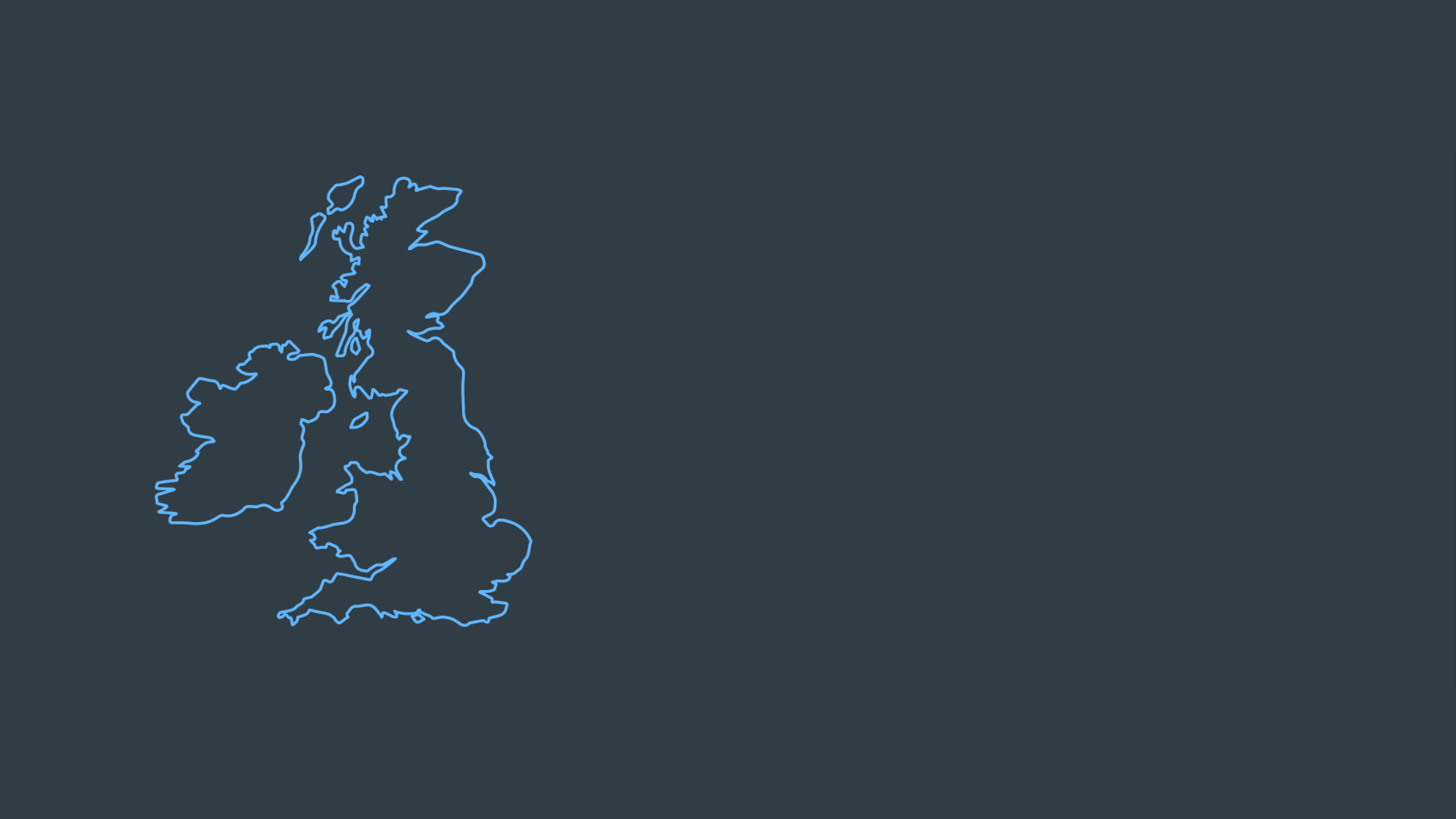 Our experts can arrive on site within 60 minutes
COVID-19 secure
Nationwide coverage, available 24/7
Able to arrive within 60 minutes of your call
Free survey provided prior to quotation
Emergency response team
Offer a bespoke service designed to suit all your needs
All technicians hold professional health and safety qualifications, including BICSc, IOSH, IPAF & Safe Contractor
We're fully accredited
We place best practise, professional expertise and health and safety at the core of our business. We're fully compliant with all legal obligations. You can view a list of our accreditations below, or visit our Health & Safety page for more information.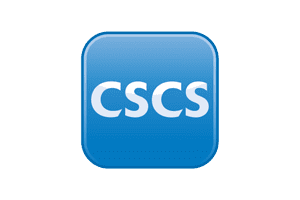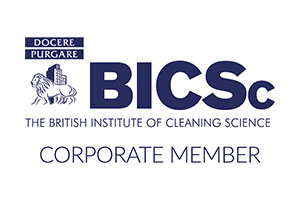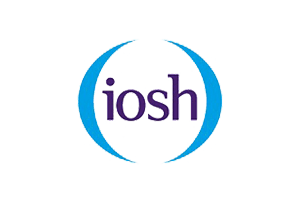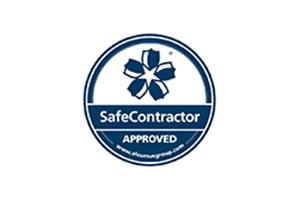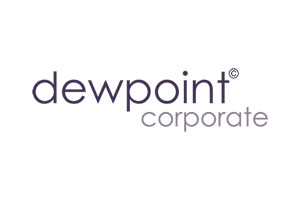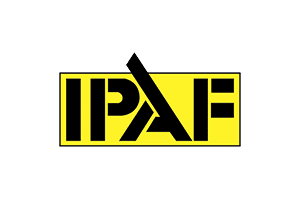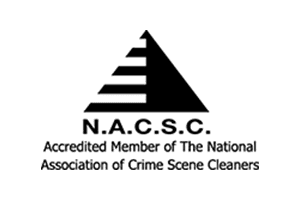 Based in the South East of England, we're on hand around the clock for customers in the UK.
Drain replacement can be a costly and intrusive option, but sometimes it is necessary. Instead of replacement, drain lining and relining offer an alternative that preserves your existing infrastructure, reducing downtime and expense.
Our experts perform a thorough assessment of your drainage system to determine the most effective approach when relining or replacement is a safe and effective solution.
We choose the best method to minimise disruption and tailor it to your needs. Our innovative technology and techniques for lining and relining drains include:
Inversion lining, a method that involves installing a lining that bonds to the inside of the damaged pipe.
Water and air pressure to ensure the lining adheres securely to the existing pipe, creating a durable and reliable seal.
CCTV technology to inspect the condition of your drainage system and assess the suitability of lining, relining, or replacement.
These techniques can restore the functionality of your existing pipes without the need for a complete replacement, making it a cost-effective and efficient solution for many drainage problems.
What are the advantages of drain relining and lining?
Drain lining and relining are modern, non-intrusive, and cost-effective solutions for addressing issues with your drainage system. These techniques offer numerous advantages and are particularly valuable in situations where excavation for a full replacement is impractical.
In situations where you want to minimise the impact on your property, while still achieving effective drainage system maintenance and restoration, drain lining and relining could help. These methods are:
Non-intrusive
Less disruptive
Cost-effective
Quick
Environmentally friendly
Customisable
How does drain lining and relining improve your property's value?
Maintaining proper drainage is essential to preserve the value and longevity of your property. The process of lining or relining involves inserting a new lining material into the existing pipe to repair any cracks or damages. This prevents structural damage and extends the lifespan of the drainage system.
Lining and relining techniques offer several benefits, including the preservation of the property's appearance, minimisation of repair costs, and increased marketability.
By preventing leaks and blockages, you can avoid costly repairs and maintain your property's good condition. Additionally, a well-maintained drainage system can increase the property's value and appeal to potential buyers.
What are the types of drainage lining and relining materials?
With the advancements in technology, there has been a significant expansion of methods for lining and relining drainage systems.
The introduction of innovative materials and techniques has provided enhanced durability, flexibility, and resistance to various environmental factors. This makes lining and relining techniques more effective and adaptable. These innovative materials and techniques include:
CIPP-Lining: A resin-saturated lining tube installed within a pipeline to address both structural and non-structural issues.
Epoxy Lining: A thin layer of resin is applied to isolate the host pipe, offering a protective barrier.
PU Lining: Enhances the flow characteristics of the host pipe while providing protection against corrosion or preventing further deterioration.
Cement Mortar Lining: A layer of cement mortar is applied using a remotely controlled spray head to shield the pipe against corrosion.
Applied Resin Lining: Utilising a milling machine equipped with a rotating rod inside a static rod, the resin is fed into the host pipe to coat its interior.
Sliplining: A technique in which continuous or discreet pipes are inserted within existing pipes, effectively renewing the infrastructure.
Panel Lining: Pre-formed GRP or GRC sections are custom-made based on site-specific measurements and applied within the host pipe.
Concentric Pipe Reduction Systems: A snug-fit lining system is applied within the host pipe, improving its structural integrity.
Folded Pipe Liners: These close-fit final liners are a diameter close to or larger than the host pipe, ensuring a secure lining solution.
Spirally Wound Lining: Application of rehabilitating gravity pipeline applications, such as sewers, culverts, and process pipes, providing a durable solution.
Speak with us today
For efficient, non-intrusive, and cost-effective solutions to your drainage issues, consider investing in drain lining and relining with ICE Cleaning.
Our team of experts is committed to providing top-quality services that will ensure the smooth operation of your drainage system, giving you peace of mind.
To discover our full range of cleaning solutions, please do not hesitate to contact our friendly support team at 0208 066 0360 or email us at enquiries@icecleaning.co.uk.