Drain Maintenance
Available on bank holidays
Rapid turnaround times
Free survey prior to quote
Cater to commercial and domestic clients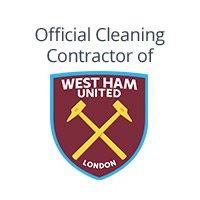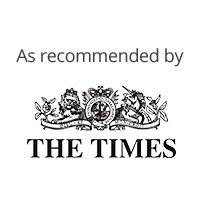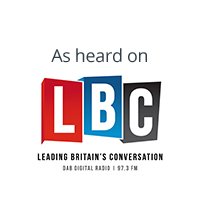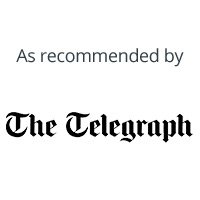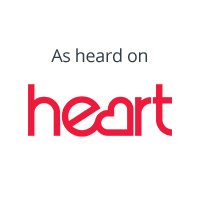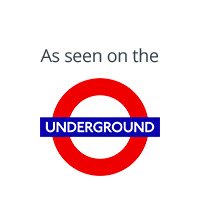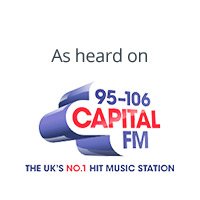 Expert Drain Maintenance Services
If you require a professional drainage maintenance company in the UK, look no further.
We can be on-site in a few hours to provide a fast, reliable maintenance service.
At ICE Cleaning, we specialise in providing comprehensive drain maintenance services. Our team of experts possesses extensive knowledge in this field and is committed to ensuring that your drainage system remains in optimal condition.
We understand that drainage issues can arise at any time, which is why we offer our drain maintenance services round the clock, 365 days a year, and across the nation. Regardless of your location, our team is always prepared to deliver timely and professional maintenance services.
To explore all our services, please contact us at 0208 066 0360 or enquiries@icecleaning.co.uk to speak with one of our customer service representatives.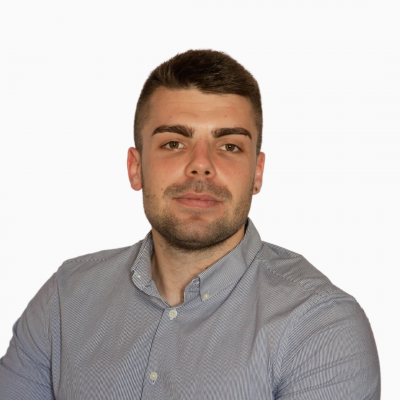 Liam Maddock
Sales Representative
Speak with me today,
I'm here to help
By asking you a few questions either via phone or email I can immediately provide a realistic estimation of the cost.
Customer reviews
Our happy customers have rated our service as
4.9 ⭐️⭐️⭐️⭐️⭐️ on Google.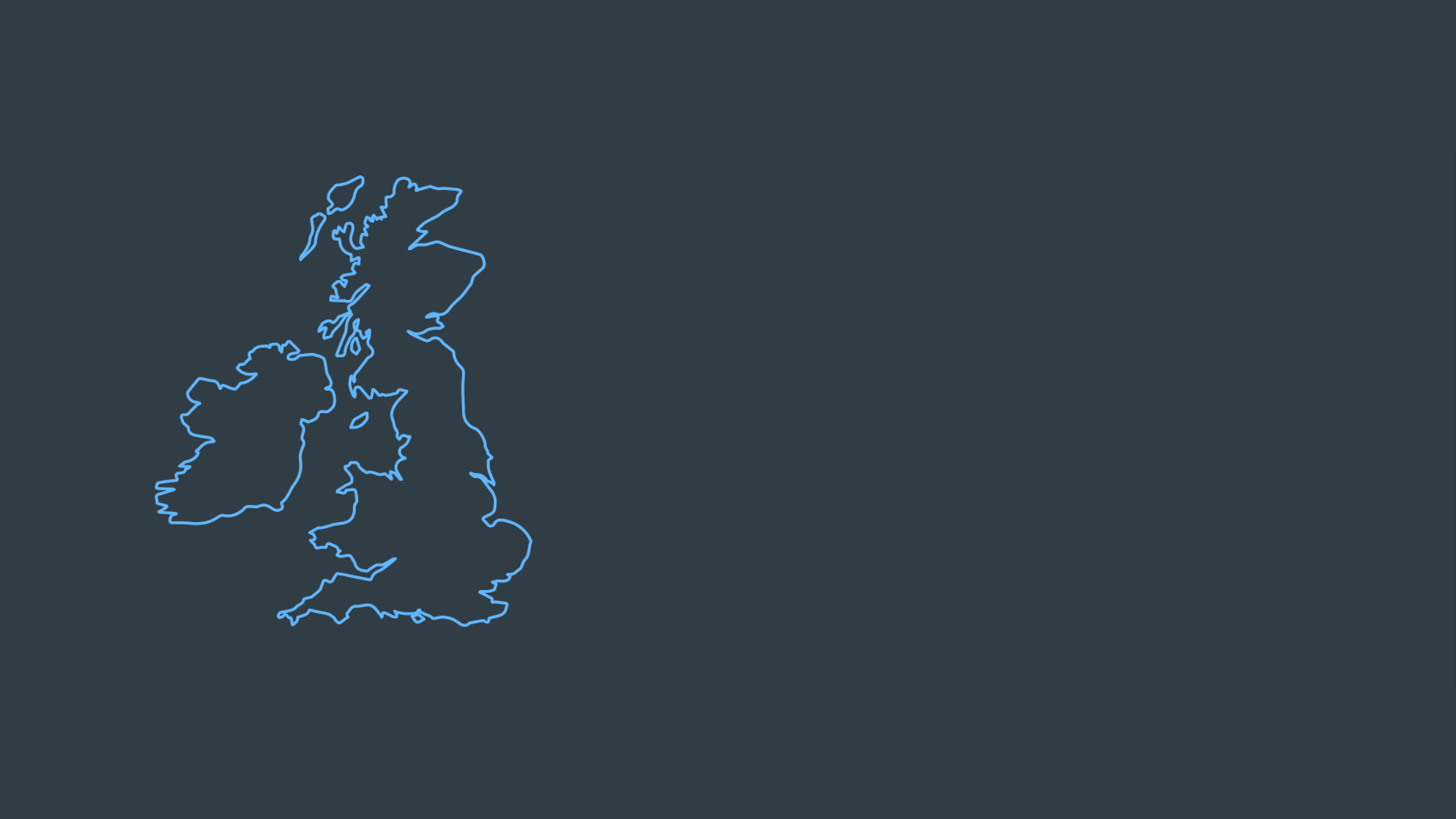 Our experts can arrive on site within 60 minutes
COVID-19 secure
Nationwide coverage, available 24/7
Able to arrive within 60 minutes of your call
Free survey provided prior to quotation
Emergency response team
Offer a bespoke service designed to suit all your needs
All technicians hold professional health and safety qualifications, including BICSc, IOSH, IPAF & Safe Contractor
We're fully accredited
We place best practise, professional expertise and health and safety at the core of our business. We're fully compliant with all legal obligations. You can view a list of our accreditations below, or visit our Health & Safety page for more information.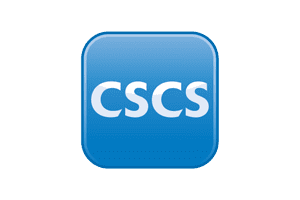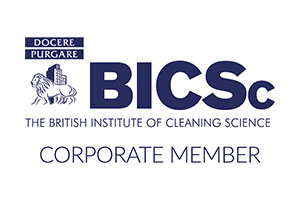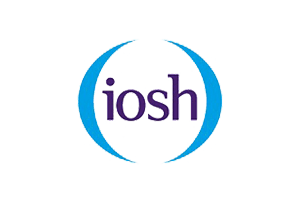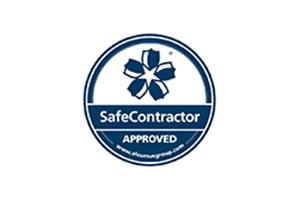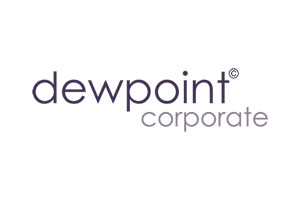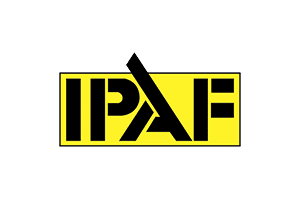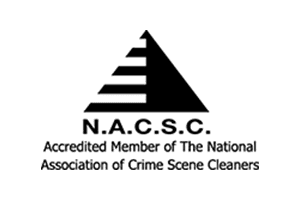 We're fully equipped to handle all your drainage maintenance needs
We have a team of experts who are trained to detect crucial signs of disrepair, damage, and general wear and tear in your drainage system. These signs may include slow drainage, unusual odours, or visible damage.
Our main objective is to identify any potential issues early and manage them proactively to prevent larger, more costly problems in the future. To achieve this, we follow a comprehensive process that includes the following essential steps:
Our experts conduct a thorough site survey to evaluate the condition of your drainage system. This initial evaluation helps us identify any potential problems and areas of concern.
We perform a risk assessment to understand the potential risks associated with your drainage system. This step allows us to prioritise maintenance tasks and address critical areas first.
We provide a detailed report outlining the current state of your drainage system. This report includes recommended maintenance actions to keep your system in excellent condition.
In cases where repairs are necessary, our experts can perform instant on-site repairs. We are equipped to handle any issues identified during the survey and assessment, ensuring minimal disruption to your property.
We use innovative technology to maintain drainage systems effectively. Our experts utilise advanced tools and techniques, including:
State-of-the-art CCTV to inspect and assess the condition of your drainage system. This allows us to identify and address issues with precision.
Electro-mechanical equipment to tackle blockages and obstructions in your drains, ensuring smooth water flow.
High-pressure water jetting for cleaning and clearing drains, removing debris, and preventing clogs effectively.
Why is drain maintenance vital for property longevity?
Maintaining the condition of your drains is integral to ensuring the cleanliness, hygiene, and safety of your property. Neglecting the maintenance of your drains can result in unpleasant smells, clogged pipes, and even environmental contamination.
To avoid blockages, leaks, and other plumbing problems, you must conduct routine drain cleaning and maintenance. This way, you can ensure the safety of both people and the environment of your property.
Drain maintenance involves several tasks, such as cleaning drain pipes, removing any debris or blockages, and inspecting the system to detect any signs of damage. It is crucial to hire a professional to perform these tasks correctly and safely.
What are the advantages of drain maintenance?
Maintaining the health and longevity of your home's plumbing system is crucial, and drain maintenance is an essential aspect of it. Regular maintenance of your drainage system can prevent clogs and blockages that can lead to expensive repairs or replacements.
Over time, pipes and drains tend to accumulate debris, which can cause them to break down and deteriorate. By keeping your drains clean and clear of debris, you can reduce the wear and tear on your system significantly and help it last longer.
Clogged drains can lead to a sewage backup, resulting in water damage and other costly repairs. By taking the time to maintain your drains, you can avoid these issues from occurring and prevent the need for expensive repairs.
Get in touch today
If you require drain installation services, you can rely on ICE Cleaning's experts. We possess the necessary knowledge, experience, and innovative technology to guarantee that your drainage system is installed to the highest standards.
This will give you peace of mind and a dependable solution for your property. Contact our team today at 0208 066 0360 or enquiries@icecleaning.co.uk to learn more.