Drain Repairs
Available 24/7
Free site survey
Rapid turnaround times
Corporate members of IOSH, BICSc and Safe Contractor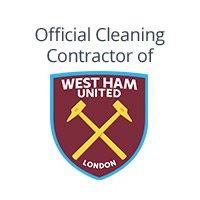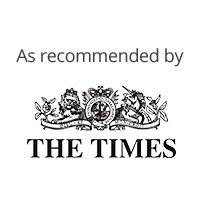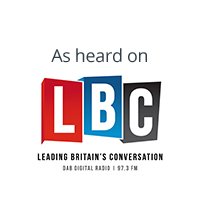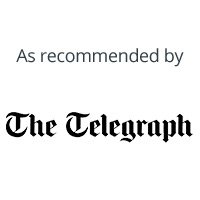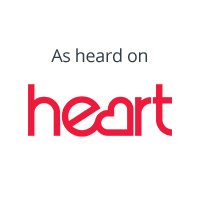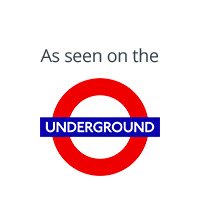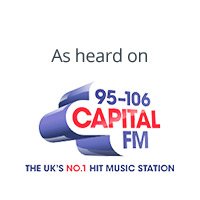 Specialist Drain Repair Services
Our drain repair experts are available for clients across the nation.
We're fully equipped to handle all your drain repair needs.
When it comes to resolving drain issues, ICE Cleaning brings expert knowledge to the forefront. With extensive experience in drain repairs, we are equipped to handle a wide range of problems, from blockages to more serious breakages.
Our services are available 24/7, 365 days a year, and extend nationwide. Our dedicated team is always ready to respond promptly, ensuring that your drainage issues are resolved swiftly, no matter when or where you encounter them.
Get in touch today for a site survey and free, no-obligation quote at 0208 066 0360 or enquiries@icecleaning.co.uk.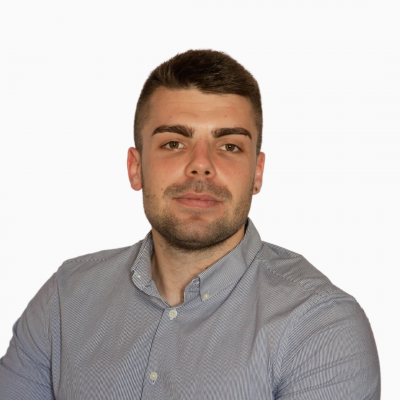 Liam Maddock
Sales Representative
Speak with me today,
I'm here to help
By asking you a few questions either via phone or email I can immediately provide a realistic estimation of the cost.
Customer reviews
Our happy customers have rated our service as
4.9 ⭐️⭐️⭐️⭐️⭐️ on Google.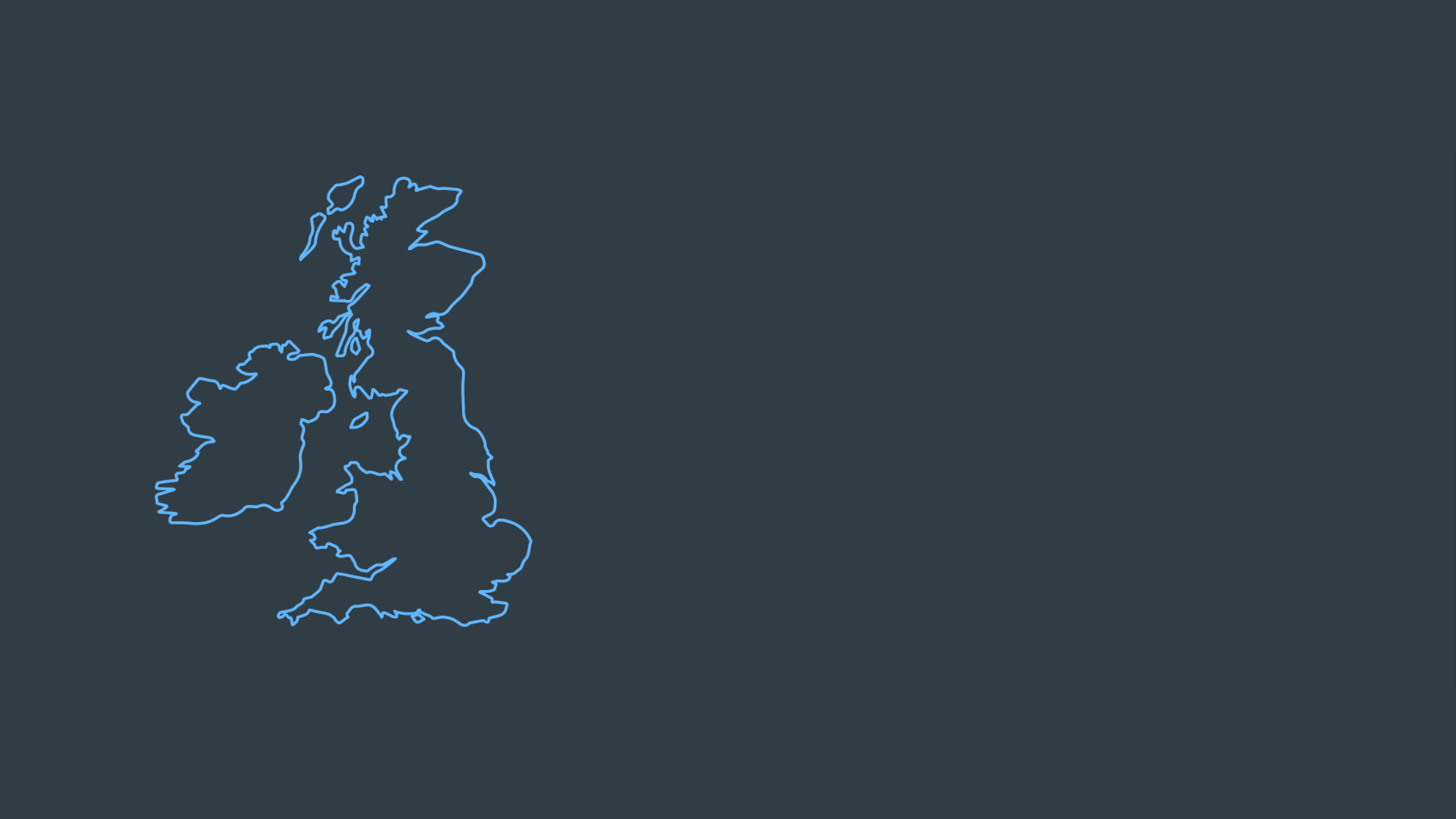 Our experts can arrive on site within 60 minutes
COVID-19 secure
Nationwide coverage, available 24/7
Able to arrive within 60 minutes of your call
Free survey provided prior to quotation
Emergency response team
Offer a bespoke service designed to suit all your needs
All technicians hold professional health and safety qualifications, including BICSc, IOSH, IPAF & Safe Contractor
We're fully accredited
We place best practise, professional expertise and health and safety at the core of our business. We're fully compliant with all legal obligations. You can view a list of our accreditations below, or visit our Health & Safety page for more information.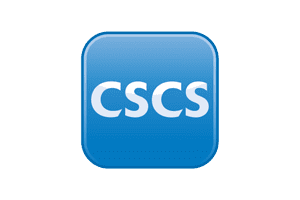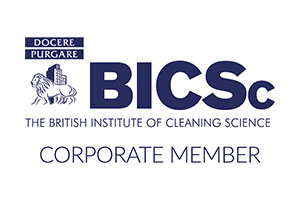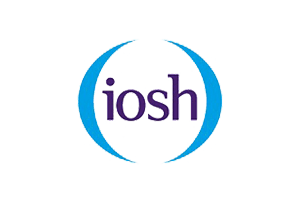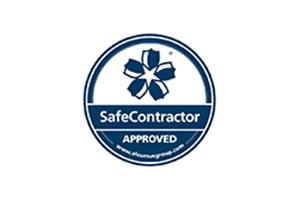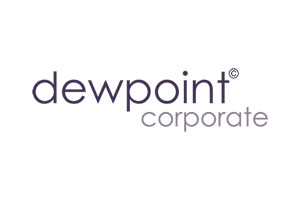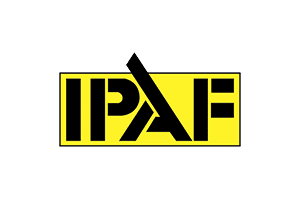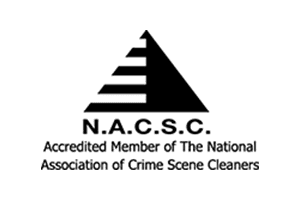 Our experts have years of experience in drainage repairs.
Our team of skilled professionals conduct thorough site surveys to accurately identify blocked drains. These surveys give us an up-to-date view of the situation, enabling us to develop effective solutions and identify any health hazards before starting the work.
We can effectively diagnose the issues and provide the necessary solutions that work best for you. We utilise the latest technology and techniques to identify the cause of the problem and deliver effective repairs.
We also offer preventative maintenance services to keep your drains in good condition, including drain lining and relining, or complete replacement. Our team can carry out regular cleaning and inspections to ensure that your drains are functioning properly and prevent future problems.
What are the symptoms and causes of a drain blockage?
Dealing with a blocked drain can be a frustrating and time-consuming problem. Therefore, it is essential to understand the symptoms and causes of drain blockages and damages to ensure effective repairs.
Blocked drains can show up in various ways, such as slow drainage or unpleasant odours. You may notice that water is not draining properly from your sink or shower, or hear gurgling noises from your toilet.
In these cases, you likely have a blocked drain. It is crucial to address these issues promptly to prevent further problems. In some cases, debris such as hair, grease, or food particles may cause damaged drains, which is why you must not use drains improperly.
There are more severe issues like collapsed drains that pose a serious risk of water or sewage flooding, caused by various factors such as tree root intrusion, ground movement, or old age.
Knowing the symptoms and causes of drain blockages and damages is crucial for effective repairs. If you are experiencing any issues with your drains, it is crucial to seek the help of a professional to prevent further damage and ensure that your plumbing system is functioning properly.
What are the risks of ignoring a damaged drain?
Blocked drains are a frequent problem that can cause severe hygiene and health issues. When debris, grease, and other materials block a drain, it can hinder the flow of water, leading to stagnant pools of water.
These stagnant pools of water are a breeding ground for pests like rats and insects, which can spread diseases and pose significant health risks. Stagnant water can also create ideal conditions for harmful bacteria to thrive.
These bacteria multiply rapidly and contaminate the surrounding environment, including the air we breathe. If left unattended, these bacteria can lead to severe health problems, especially for individuals with weakened immune systems.
To prevent blocked drains and maintain a clean and safe environment, prompt repairs are essential. Regular cleaning and maintenance of drain pipes can help prevent blockages and ensure that water flows smoothly.
It is also crucial to identify and repair any leaks or cracks in the pipes that can cause water to accumulate and create stagnant pools.
How can damaged drains negatively impact your business?
If you ignore blocked drains, it can lead to serious health hazards, unpleasant odours, and even structural damage to your property. For businesses like restaurants, where a blocked drain can result in lost revenue, unhappy customers, and damage to their reputation, this is especially dangerous.
In the food service industry, customers expect a high level of hygiene and cleanliness. If they experience unsanitary conditions, they are likely to leave unhappy and spread negative word of mouth. This can lead to lost revenue and long-term damage to the business' reputation.
If a customer becomes ill due to unsanitary conditions caused by a blocked drain, the business can be held liable for legal action. This can be a catalyst for serious long-term implications for the business, which may result in the property closing indefinitely.
To prevent these issues from occurring, businesses should take a proactive approach to drain maintenance by hiring drain cleaning professionals.
Get in touch with a member of our friendly support team today
For all your drain repair needs, look no further than ICE Cleaning. With our expert knowledge, 24/7 availability, and nationwide reach, we are your go-to solution for drain repair services.
Get in touch with us today at 0208 066 0360 or enquiries@icecleaning.co.uk. We will ensure that your drains are in excellent condition, giving you peace of mind and a safe, clean environment.