Septic Tank Replacement
Broad range of replacement solutions
Free survey prior to quote
Industry-leading solutions
Fully qualified technicians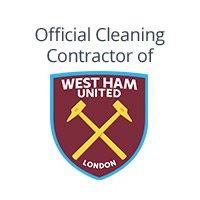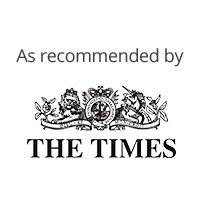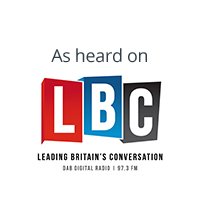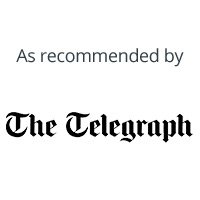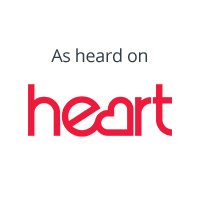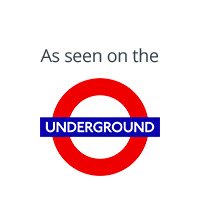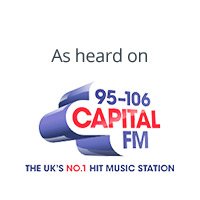 Qualified Drain Replacement Services
We're available around the clock for customers nationwide and can be on-site in a few hours in the event of an emergency.
We're a local, reliable cleaning company based in the South East of England.
If you need professional drain replacement services, look no further than ICE Cleaning. Our team of experts have extensive knowledge in this field and is dedicated to ensuring that your drainage system is replaced with the utmost skill and care.
We know that drainage problems can occur at any time, which is why we offer drain replacement services that are available 24/7, 365 days a year. Our team can reach you anywhere in the UK to provide prompt and professional replacement services.
Do not hesitate to get in touch with us today. You can reach us by calling 0208 066 0360 or emailing enquiries@icecleaning.co.uk.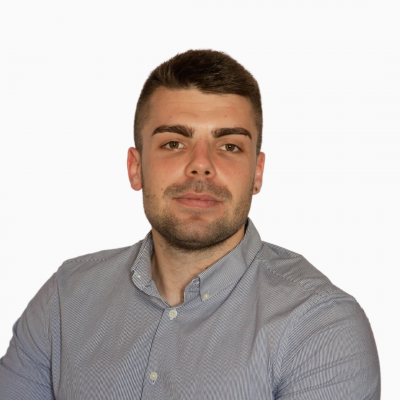 Liam Maddock
Sales Representative
Speak with me today,
I'm here to help
By asking you a few questions either via phone or email I can immediately provide a realistic estimation of the cost.
Customer reviews
Our happy customers have rated our service as
4.9 ⭐️⭐️⭐️⭐️⭐️ on Google.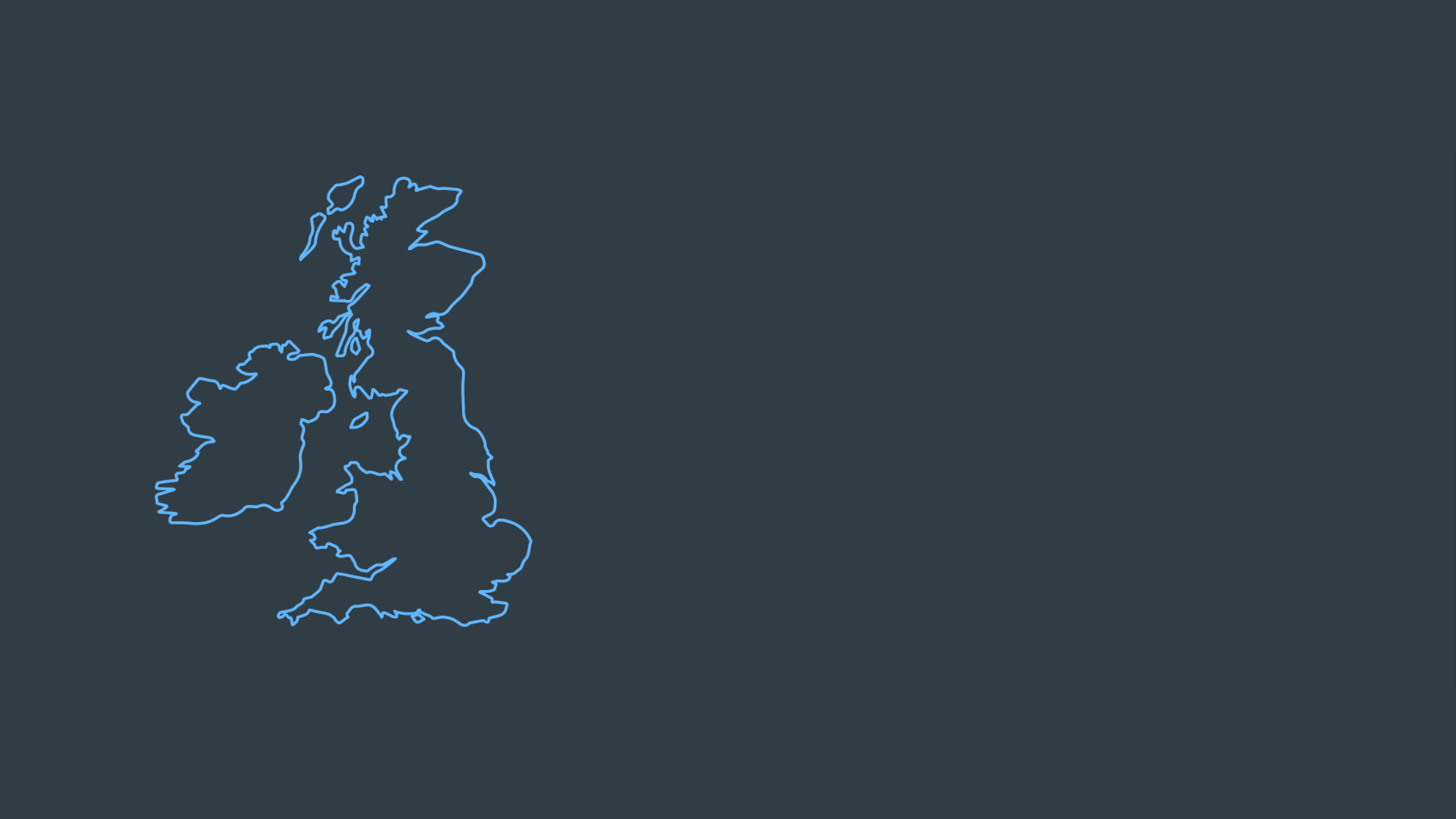 Our experts can arrive on site within 60 minutes
COVID-19 secure
Nationwide coverage, available 24/7
Able to arrive within 60 minutes of your call
Free survey provided prior to quotation
Emergency response team
Offer a bespoke service designed to suit all your needs
All technicians hold professional health and safety qualifications, including BICSc, IOSH, IPAF & Safe Contractor
We're fully accredited
We place best practise, professional expertise and health and safety at the core of our business. We're fully compliant with all legal obligations. You can view a list of our accreditations below, or visit our Health & Safety page for more information.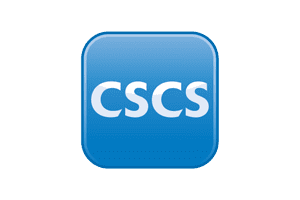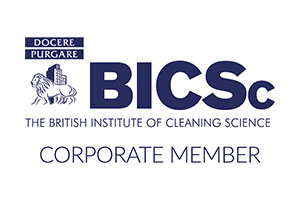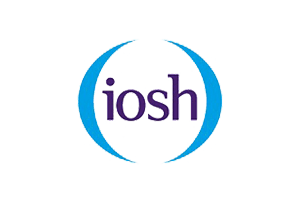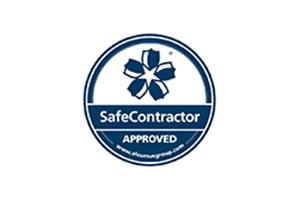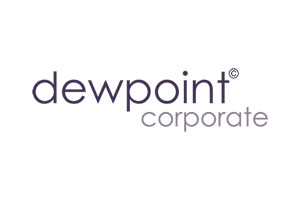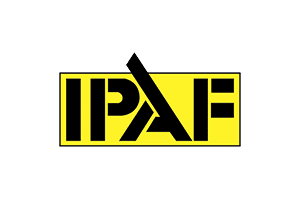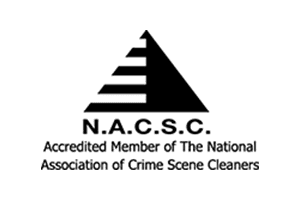 We're the UK's leading experts for drainage replacement solutions.
Our team of experts specialises in providing effective solutions for replacing drainage systems. We make use of innovative technology to ensure the highest quality replacements, utilising state-of-the-art tools and techniques to achieve excellent results.
Our drain replacement process is designed to minimise disruption and be as non-intrusive as possible. We carefully evaluate the condition of your existing drainage system to determine the best course of action and often choose drain lining or re-lining as a more suitable solution.
We offer a range of drain lining and re-lining services to repair and reinforce your existing pipes, avoiding the need for complete replacement whenever possible. With our expert team, you can be confident that your drainage system is in good hands.
How can replacement improve your property's drainage system?
If you are facing issues with your drainage system, replacing the drain can be an effective solution. This proactive approach can bring numerous benefits to both residential and commercial properties.
By replacing the drain, you can ensure that you have a brand-new, fully functional drain in place that can manage the water flow effectively without any issues.
The newly designed drains meet current standards and specifications, featuring improved materials and designs. This leads to a more efficient flow of water, reducing the likelihood of backups and overflows.
Replacing the old drain with a new one that has smooth interiors, and a proper slope can significantly reduce the risk of blockages. It also makes your drainage system more reliable and less likely to require frequent maintenance.
This can also help you reduce the risk of structural damage to your property. By doing so, you can save a substantial amount of money in the long run.
You will also have a chance to inspect the surrounding infrastructure and address any other potential issues. This can include repairing damaged pipes, improving the drain system, or upgrading components.
Drain replacement also allows you to customise your drainage system to suit the specific demands of your property. This customisation ensures that your drainage system is perfectly tailored to your home or business.
What is the difference between replacement and relining?
When dealing with drainage system issues, replacement and relining are two distinct approaches that can be taken. Both have their advantages and are suitable for different situations.
The decision to choose between replacement and relining depends on the specific needs and conditions of the drainage system, as well as the budget and preferences of the property owner.
When the existing drain is severely damaged, replacement is a comprehensive solution that involves installing an entirely new drain.
Replacement
A complete overhaul and replacement of key components and drains
New drains installed with different and modern materials
Allows for an assessment of the property structure
More expensive and labour-intensive
Can be more intrusive as it could require excavation
Relining is a practical and cost-effective solution to improve existing drains with minimal disruption. It is an ideal option when excavation is not possible or is too expensive.
In cases where the existing drain is structurally sound but has minor issues such as root intrusion or cracks, relining can be a useful solution.
Relining
Instead of a complete overhaul, a lining is inserted into the drain to improve the existing drain's durability
A non-intrusive method of drain maintenance
Requires less cost and labour
Preserves property's landscape
Find out more about our drainage services
With ICE Cleaning, investing in drain replacement services is a great way to ensure that your drainage system operates efficiently and gives you peace of mind.
Our team of experts provides reliable replacement services that will keep your drainage system in top condition. Contact us today at 0208 066 0360 or enquiries@icecleaning.co.uk to learn more about our full range of drainage services.