Septic Tank Emptying
Flexible availability
Industry experts
Years of professional experience
Broad range of emptying solutions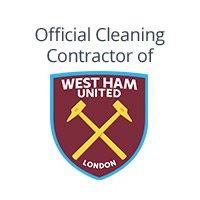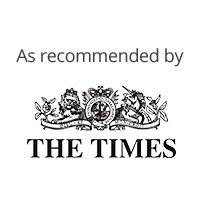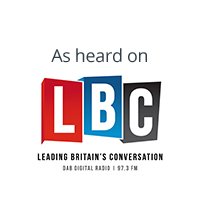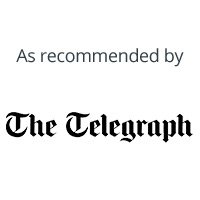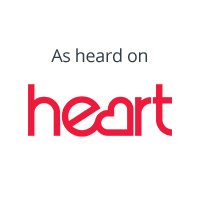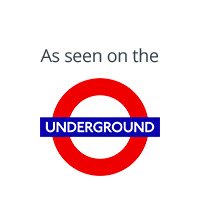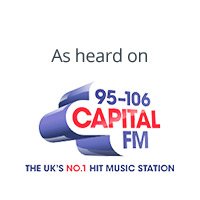 Specialist Septic Tank Emptying Services
Whether you require a one-off service or a new septic tank maintenance regime, we can help.
We're paving the way for septic tank services nationwide.
At ICE Cleaning, we are the experts you can trust for all your septic tank and sewage pipe needs. We have extensive knowledge and experience in this field, offering professional and reliable septic tank emptying services.
We understand that septic tank maintenance can be required at any time, which is why our services are available 24/7, 365 days a year, and we cater to customers nationwide.
Regardless of where you are located, our team is always ready to provide rapid and efficient emptying services. To learn more about our septic tank services, simply call us at 0208 066 0360 or send us an email at enquiries@icecleaning.co.uk.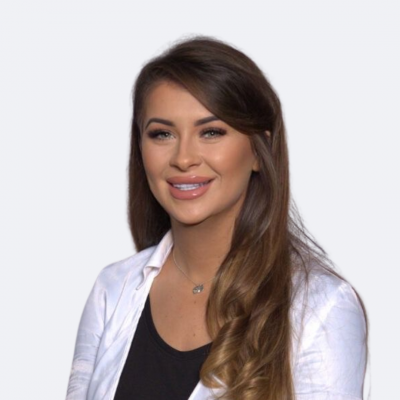 Zoe Dunning
Sales Representative
Speak with me today,
I'm here to help
By asking you a few questions either via phone or email I can immediately provide a realistic estimation of the cost.
Customer reviews
Our happy customers have rated our service as
4.9 ⭐️⭐️⭐️⭐️⭐️ on Google.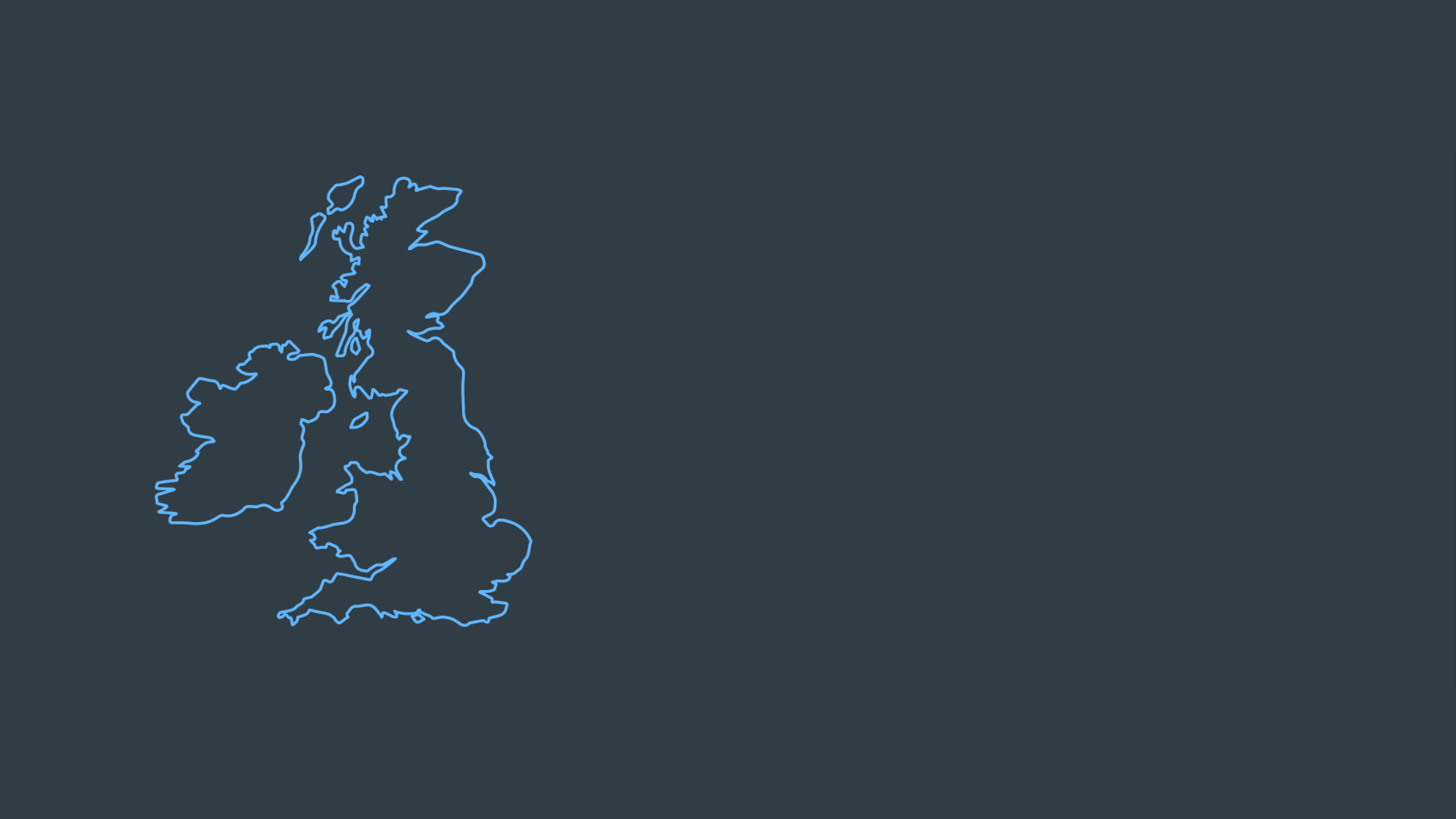 Our experts can arrive on site within 60 minutes
COVID-19 secure
Nationwide coverage, available 24/7
Able to arrive within 60 minutes of your call
Free survey provided prior to quotation
Emergency response team
Offer a bespoke service designed to suit all your needs
All technicians hold professional health and safety qualifications, including BICSc, IOSH, IPAF & Safe Contractor
We're fully accredited
We place best practise, professional expertise and health and safety at the core of our business. We're fully compliant with all legal obligations. You can view a list of our accreditations below, or visit our Health & Safety page for more information.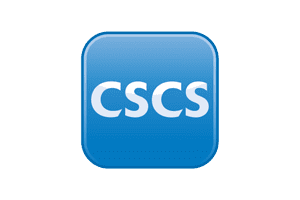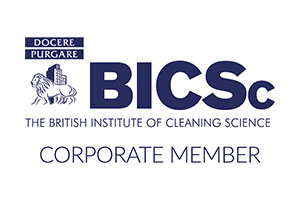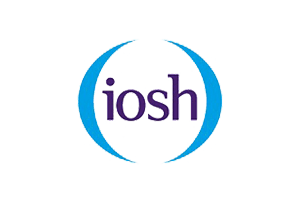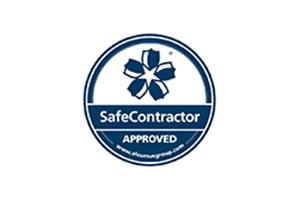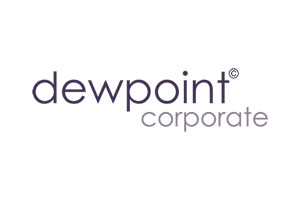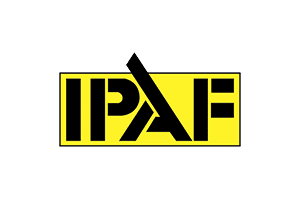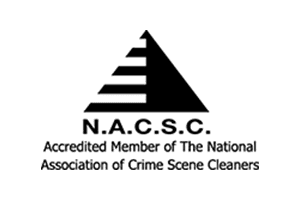 We can be on-site in under an hour to provide a fast, reliable septic tank service.
Maintaining your septic tank by emptying it regularly is a crucial task that requires a precise process and specialised equipment.
Our team of experts uses a waste removal vehicle equipped with a large, pressurised vacuum hose that draws out the sewage from your septic tank and deposits it into the vehicle's waste tank. The entire process is conducted using:
A vacuumed hose that is submerged in the wastewater within the tank. Using pressure, it forces the wastewater to rise through the pipe and into the waste removal tank.
A specialised waste vehicle that is emptied off-site in an environment specifically designed for the proper biohazard disposal.
At ICE Cleaning, we use state-of-the-art technology and industrial techniques to perform septic tank emptying tasks with precision and efficiency.
Our team of experts utilises advanced tools, such as high-pressure water equipment, industrial drying machinery, and sanitizing devices to ensure optimal results.
We follow an efficient approach to septic tank emptying, ensuring that the task is executed with the utmost care and attention to detail. This includes:
Conducting a site survey to evaluate your property's layout and the location of your septic tank.
Carrying out a risk assessment to identify potential challenges and safety concerns, allowing us to prioritise safety during the emptying process.
Observing the condition of your septic tank to understand its current state and any issues that may be present.
We provide septic tank emptying as well as a variety of other septic tank services, such as tank installation and replacement. We aim to provide comprehensive solutions for all your septic tank requirements, ensuring the sustainability and effectiveness of your system.
How often should a septic tank be emptied?
Over time, a septic tank will accumulate solid waste and must be emptied. The frequency of emptying a septic tank depends on various factors, such as the size of the household and the amount of wastewater generated.
A larger household with more residents will generate more wastewater, filling up the septic tank faster. Similarly, households that use a lot of water, such as those with large gardens or swimming pools, will need to empty their septic tanks more frequently.
The type of waste that is being disposed of also affects the frequency of septic tank emptying. Households that use a lot of non-biodegradable waste like plastics and chemicals will fill up their septic tanks faster.
The location of the septic tank is also crucial. If the tank is in an area with high groundwater levels, it may need to be emptied more often to prevent overflow and contamination.
It is recommended to empty a septic tank when the solids in the tank reach about one-third of the tank's volume. This usually happens every 3 to 5 years, but it can vary depending on the factors mentioned above.
Regular maintenance and inspection of the septic tank, including checking for leaks and cracks, can also help prolong its lifespan and reduce the frequency of emptying.
What are some signs that your septic tank is full?
It is important to know when your septic tank needs to be emptied or is full. One of the most common signs is slow drains. When the tank is full, water and waste cannot flow through the system quickly, causing slow-draining sinks, showers, and toilets.
Another indication of a full septic tank is unpleasant odours. If you notice a foul smell coming from your plumbing fixtures or property, it could be a sign that your septic system isn't working correctly.
Gurgling sounds from plumbing fixtures are also a sign of a full septic tank. Air is trapped in the plumbing system and tries to escape, creating gurgling sounds. These sounds show that the system isn't functioning correctly.
Sewage backups are the most severe sign that your septic tank needs emptying. If you see sewage backing up into your yard or home, address the issue immediately. It can cause significant damage to your property and be a health hazard.
Call our support team
If you are looking for a reliable and efficient solution for managing your wastewater, investing in septic tank replacement with ICE Cleaning is a wise choice.
Our team of experts is committed to providing excellent replacement services, giving you peace of mind, and ensuring your septic system operates efficiently.
To learn more about the range of services we offer in the UK, you can either call us at 0208 066 0360 or send us your details at enquiries@icecleaning.co.uk.