Septic Tank Installation
Emergency repair services
Free, no-obligation quote
Nationwide reach
Available 7 days a week, 365 days a year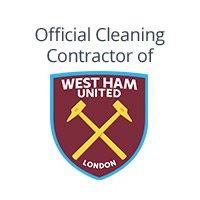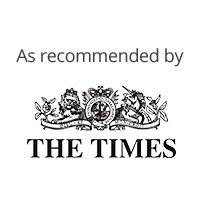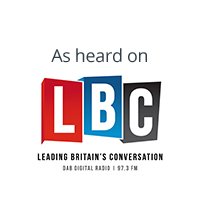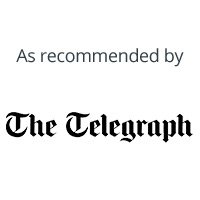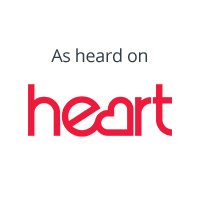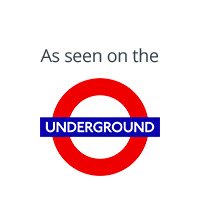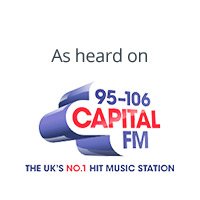 Professional Septic Tank Installation Services
We can be on-site within a few hours of your first call to provide a fast and reliable service.
Our septic tank installation experts are available for clients across the nation.
At ICE Cleaning, we are your go-to experts for septic tank and sewage pipe services. Our extensive knowledge in this field allows us to provide comprehensive solutions for septic tank installation.
Septic tank issues can be unpredictable, which is why we offer our installation services 24/7, all year round, and across the country. Regardless of your location, our team is ready to provide prompt and professional installation services.
If you need more information about any of our cleaning services, please contact a member of our team today. You can either email us at enquiries@icecleaning.co.uk or call our support team at 0208 066 0360.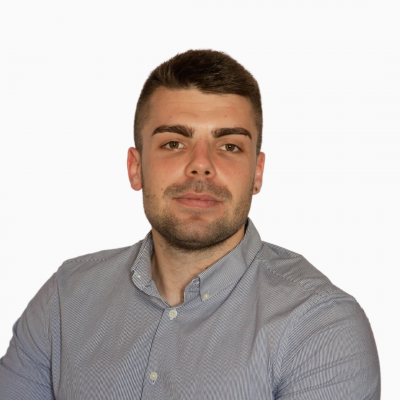 Liam Maddock
Sales Representative
Speak with me today,
I'm here to help
By asking you a few questions either via phone or email I can immediately provide a realistic estimation of the cost.
Customer reviews
Our happy customers have rated our service as
4.9 ⭐️⭐️⭐️⭐️⭐️ on Google.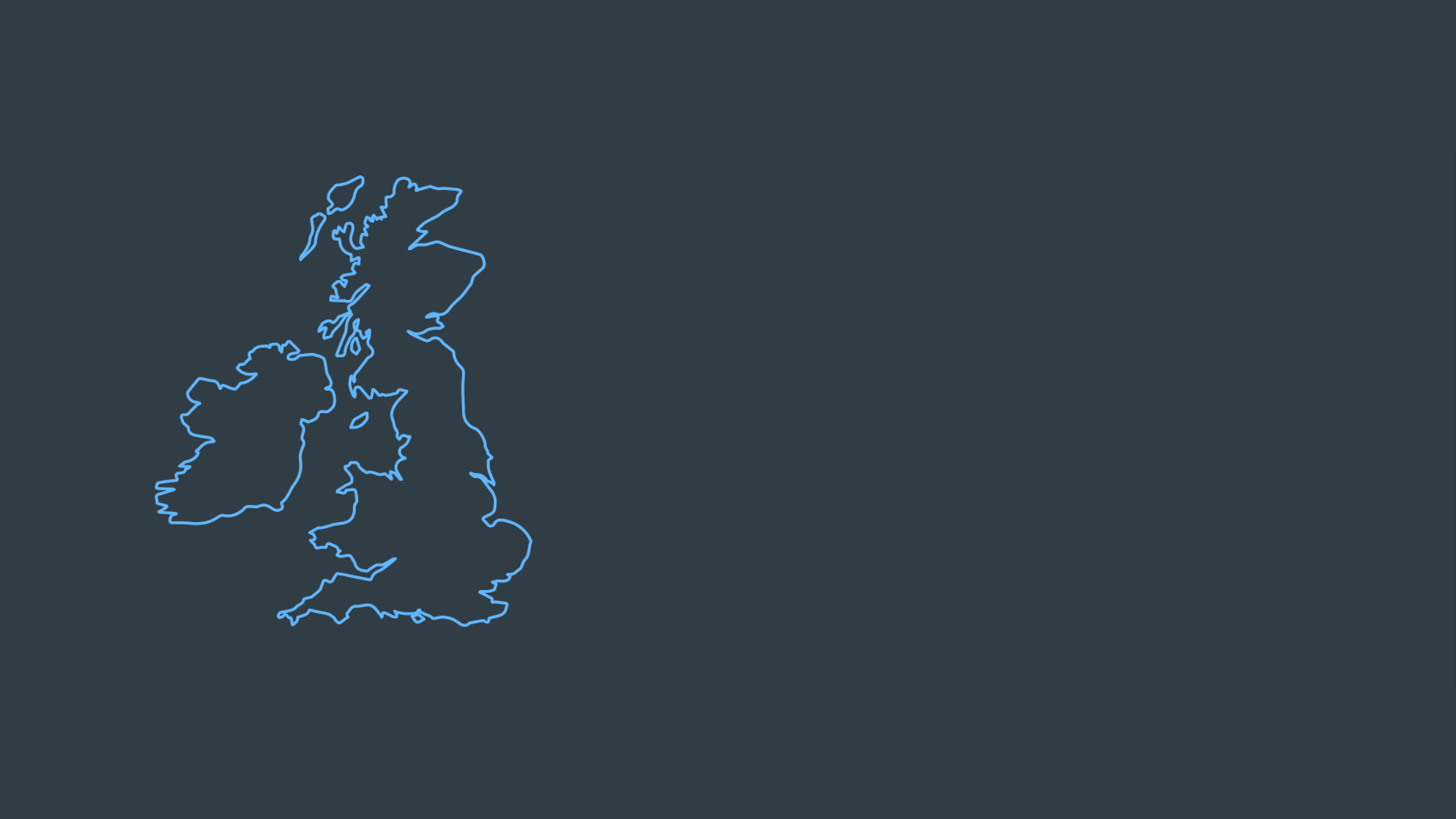 Our experts can arrive on site within 60 minutes
COVID-19 secure
Nationwide coverage, available 24/7
Able to arrive within 60 minutes of your call
Free survey provided prior to quotation
Emergency response team
Offer a bespoke service designed to suit all your needs
All technicians hold professional health and safety qualifications, including BICSc, IOSH, IPAF & Safe Contractor
We're fully accredited
We place best practise, professional expertise and health and safety at the core of our business. We're fully compliant with all legal obligations. You can view a list of our accreditations below, or visit our Health & Safety page for more information.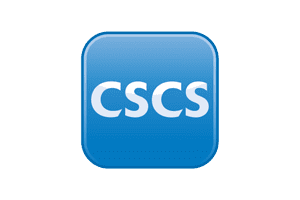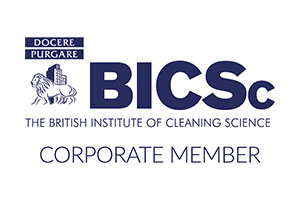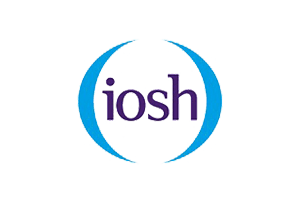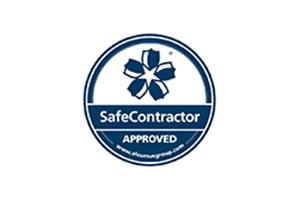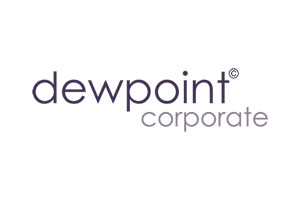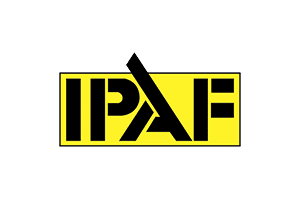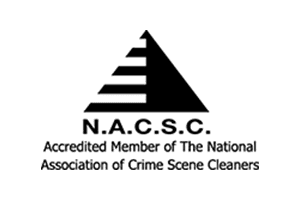 We're able to provide a service like no other for customers and clients nationwide.
Installing a septic tank is a meticulous process that requires careful consideration of the appropriate size and model of the tank or sewage treatment plant for your property.
At ICE Cleaning, we employ advanced technology and innovative techniques to carry out septic tank tasks with precision and efficiency. Our experts use specialised tools such as mini excavators, sanitizing equipment, and GPS systems to ensure optimal results.
Our professionals carefully determine the most suitable location, considering the ground conditions and the wastewater volume produced by your property. The process includes:
A site assessment to evaluate your property's layout and environmental conditions. This assessment guides our decisions throughout the installation process.
A risk assessment to identify potential challenges and safety concerns, allowing us to prioritise safety during installation.
A wastewater volume assessment on your property to ensure the selected tank or treatment plant can effectively manage the load.
A groundwater quality test, which is a critical factor in determining the tank's placement.
We provide a variety of septic tank services, including installation, replacement, and emptying. We aim to offer comprehensive solutions for all your septic tank requirements, ensuring that your system functions efficiently and lasts for a long time.
What are the advantages of installing a septic tank on your property?
Septic tanks are an excellent option for homeowners who wish to manage their wastewater in an eco-friendly manner. By installing a septic tank on your property, you can effectively treat and dispose of wastewater without relying on the local sewage system.
Septic tanks work by allowing wastewater to settle and separate into different layers. The solids sink to the bottom while the liquids rise to the top. The liquid layer is then treated by natural bacteria and other microorganisms that break down the organic matter and purify the water.
The purified water is then released into the surrounding soil, where it is filtered, further treated, and returned to the groundwater.
Septic tanks offer an eco-friendly alternative to traditional sewage systems by using natural processes to treat and dispose of wastewater. They also require less maintenance and energy, making them a cost-effective and efficient solution.
By releasing purified water into the soil, septic tanks can help to enrich it with nutrients and improve its health. They can also prevent harmful chemicals and pollutants from entering the groundwater, protecting both the environment and public health.
Can a septic tank improve property value?
Prospective buyers are often willing to pay more for a property that has a well-maintained septic system, as it reduces the risk of costly repairs or replacements in the future.
A well-installed septic tank can help maintain the overall health of the property, as it prevents wastewater from contaminating the surrounding soil and groundwater. This makes it a valuable addition to any property.
With regular maintenance and proper care, a septic tank can last for many years without requiring significant repairs or replacements. This makes it a cost-effective solution for homeowners who want to ensure that their property has a reliable wastewater management system.
Find out more today
At ICE Cleaning, we provide reliable and environmentally conscious solutions for your wastewater management needs with our septic tank installation services.
Our team of experts is committed to delivering top-quality installation services, ensuring your peace of mind and the efficient operation of your septic system. To learn more about the full range of septic tank services available for UK customers call us 0208 066 0360 or email us at enquiries@icecleaning.co.uk.