Septic Tank Replacement
Broad range of replacement methods
Free survey prior to quote
Industry-leading solutions
Fully qualified technicians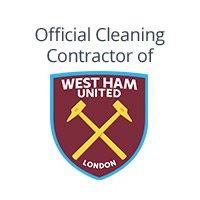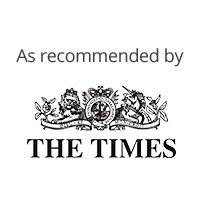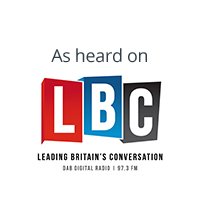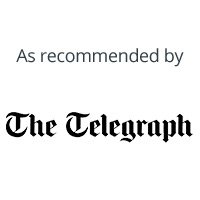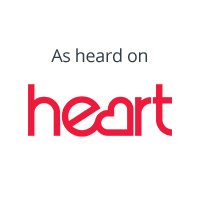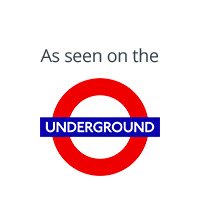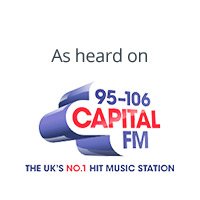 Expert Septic Tank Replacement Services
Our bespoke range of septic tank service lines is second to none.
With years of experience in the septic tank sector, we're on hand to deal with all your needs.
ICE Cleaning specialises in professional septic tank and sewage pipe services. Our team possesses extensive knowledge in this field and can provide comprehensive septic tank replacement solutions.
Septic tank issues can arise at any time, which is why we offer our septic tank replacement services 24 hours a day, 7 days a week, 365 days a year. We have a nationwide reach, so no matter where you are located, we are prepared to provide timely and professional replacement services.
To explore our complete range of septic tank services, feel free to reach out to our friendly support team at 0208 066 0360 or email us at enquiries@icecleaning.co.uk.
Melissa Harrison
Sales Representative
Speak with me today,
I'm here to help
By asking you a few questions either via phone or email I can immediately provide a realistic estimation of the cost.
Customer reviews
Our happy customers have rated our service as
4.9 ⭐️⭐️⭐️⭐️⭐️ on Google.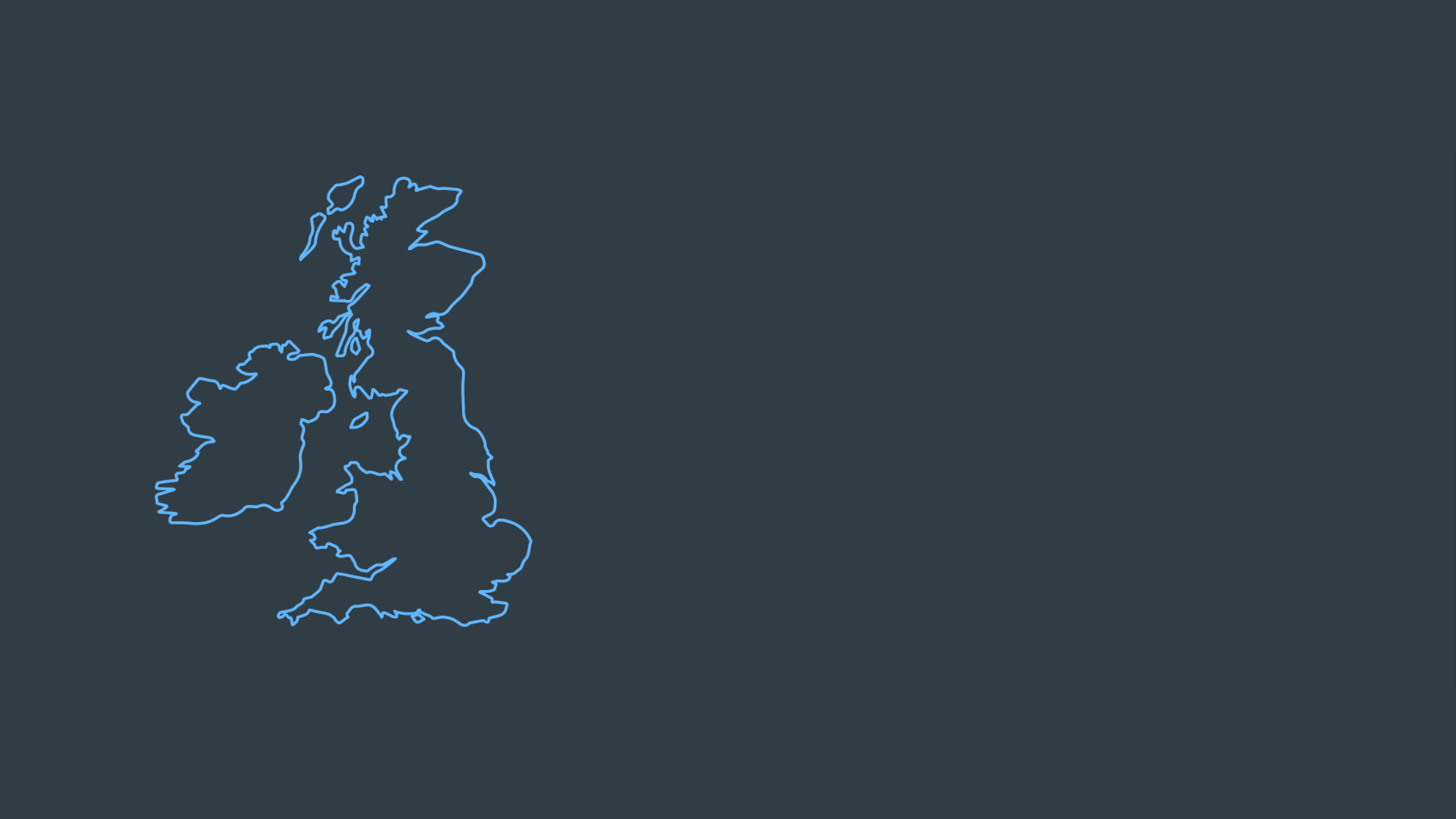 Our experts can arrive on site within 60 minutes
COVID-19 secure
Nationwide coverage, available 24/7
Able to arrive within 60 minutes of your call
Free survey provided prior to quotation
Emergency response team
Offer a bespoke service designed to suit all your needs
All technicians hold professional health and safety qualifications, including BICSc, IOSH, IPAF & Safe Contractor
We're fully accredited
We place best practise, professional expertise and health and safety at the core of our business. We're fully compliant with all legal obligations. You can view a list of our accreditations below, or visit our Health & Safety page for more information.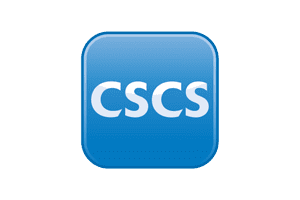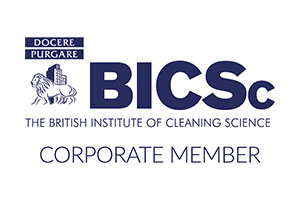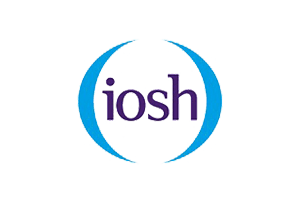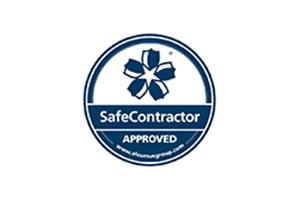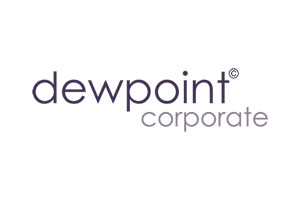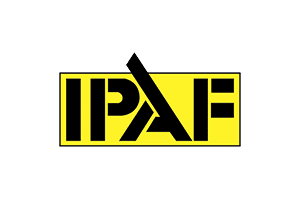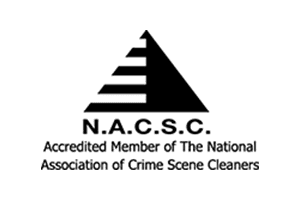 We guarantee an excellent level of service and outstanding results every time.
Replacing a septic tank is a detailed process that can involve different approaches, depending on your property's specific requirements.
Our team of experts evaluates the condition of the tank and conducts a comprehensive survey to identify the optimal solution. Some of the replacement methods that we may utilise include:
Extending or replacing the soakaway: We can help by either extending or replacing it, which will significantly improve the drainage.
Installing a retrofit sewage treatment plant with a pump: We enhance the wastewater treatment process, ensuring more efficient and effective results.
Treating the tank with a sewage treatment plant: We will provide a more efficient method of wastewater treatment.
Installing a sewage treatment plant to a watercourse: We can provide an effective and environmentally friendly method.
At ICE Cleaning, we use innovative technology and techniques to perform septic tank tasks with precision and speed. Our team of experts employs advanced tools like mini excavators, sanitizing equipment, CCTV, and GPS systems to guarantee the best possible outcome.
We follow a unique approach to septic tank replacement, ensuring that every step is carried out with the utmost precision, including:
Observing the condition of your septic tank to understand its current state and any issues that may be present.
Conducting a survey and risk assessment that identifies potential challenges and safety concerns, allowing us to prioritise safety during the replacement process.
Carrying out a percolation test to evaluate the soil's ability to absorb and treat effluent, which informs our replacement strategy.
Discussing possible replacement methods with the property owner to determine the most suitable approach.
We provide a range of septic tank services, including installation, emptying, and replacement. Our team is dedicated to ensuring the longevity and efficiency of your septic system. Our goal is to offer complete solutions to all your septic tank needs.
What are the advantages of replacing a septic tank?
As time passes, septic tanks can become less efficient and may even fail, leading to a range of problems such as blockages, overflows, and environmental pollution.
To prevent these issues, it is crucial to monitor the condition of your septic tank and replace it when necessary. Upgrading your septic tank can significantly enhance its efficiency and capacity.
This allows it to handle larger volumes of wastewater and reduces the risk of blockages. This can help avoid expensive repairs and environmental damage, and prolong the lifespan of your entire wastewater treatment system. Replacing your septic tank can improve the quality of the treated wastewater that is discharged into the environment.
Modern septic systems are designed to filter and treat wastewater more effectively, removing harmful contaminants and reducing the risk of contamination. This has a positive impact on the local ecosystem, people, and animals who rely on clean water sources.
How are septic tank replacements environmentally friendly?
In recent years, there has been an increasing awareness of the significance of environmentally friendly practices in all aspects of our lives. This includes the way we manage our waste, particularly when it comes to septic tanks.
Fortunately, modern techniques for septic tank replacement have made it possible not only to enhance the functioning of these systems but also to have a positive impact on the water quality in the surrounding area.
One of the most notable advantages of septic tank replacements is the reduced environmental impact compared to traditional methods. In the past, septic tanks were often replaced using heavy machinery that could damage the surrounding soil and foliage.
However, newer methods use more efficient and precise techniques that minimise this damage. The materials used in modern septic tank replacement are more eco-friendly, reducing the amount of waste generated during the replacement process.
Give us a call today
If you are experiencing problems with your septic system, investing in septic tank replacement with ICE Cleaning can provide a reliable and efficient solution to your wastewater management needs.
Our team of experts is dedicated to delivering top-quality replacement services, ensuring your peace of mind and the efficient operation of your septic system. To learn more about our range of septic tank services, get in touch with us today at 0208 066 0360 or enquiries@icecleaning.co.uk.