Sewage
Cleaning
Full sewage clean & decontamination
Trained biohazard specialists
Emergency response available
24/7 nationwide service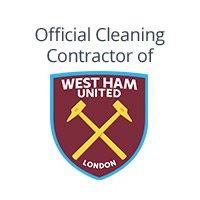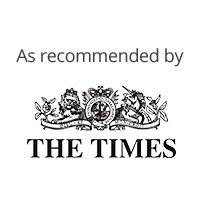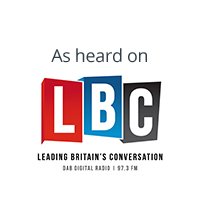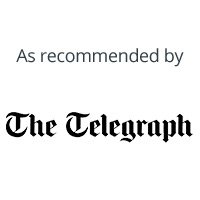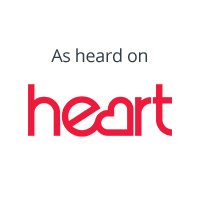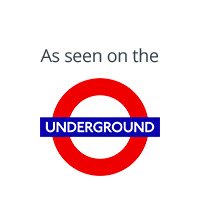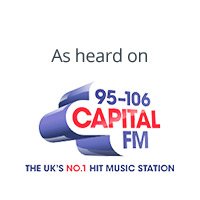 Sewage Cleaning Services
Our emergency sewage cleaning teams 100% decontaminate, clear, clean and sanitise sewage spills and affected property.
We use only the latest, industry-leading tools and equipment to carry out our sewage cleaning services.
Sewage poses a range of risks to human health and should be dealt with promptly and effectively. We will utilise industrial-grade solutions and tools to ensure the best results and high-quality decontamination.
If you are experiencing a sewage spillage or leak, you must contact a professional cleaning company immediately. You can reach our team at 0208 066 0360 or enquiries@icecleaning.co.uk.
We offer emergency cleaning services and can be on-site within a few hours, but we will try to be with you as soon as possible. We are available 24/7, 365 days a year, nationwide.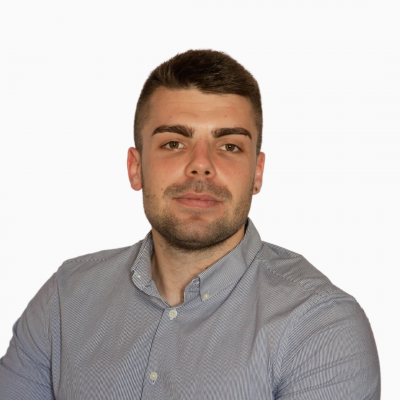 Liam Maddock
Sales Representative
Speak with me today,
I'm here to help
By asking you a few questions either via phone or email I can immediately provide a realistic estimation of the cost.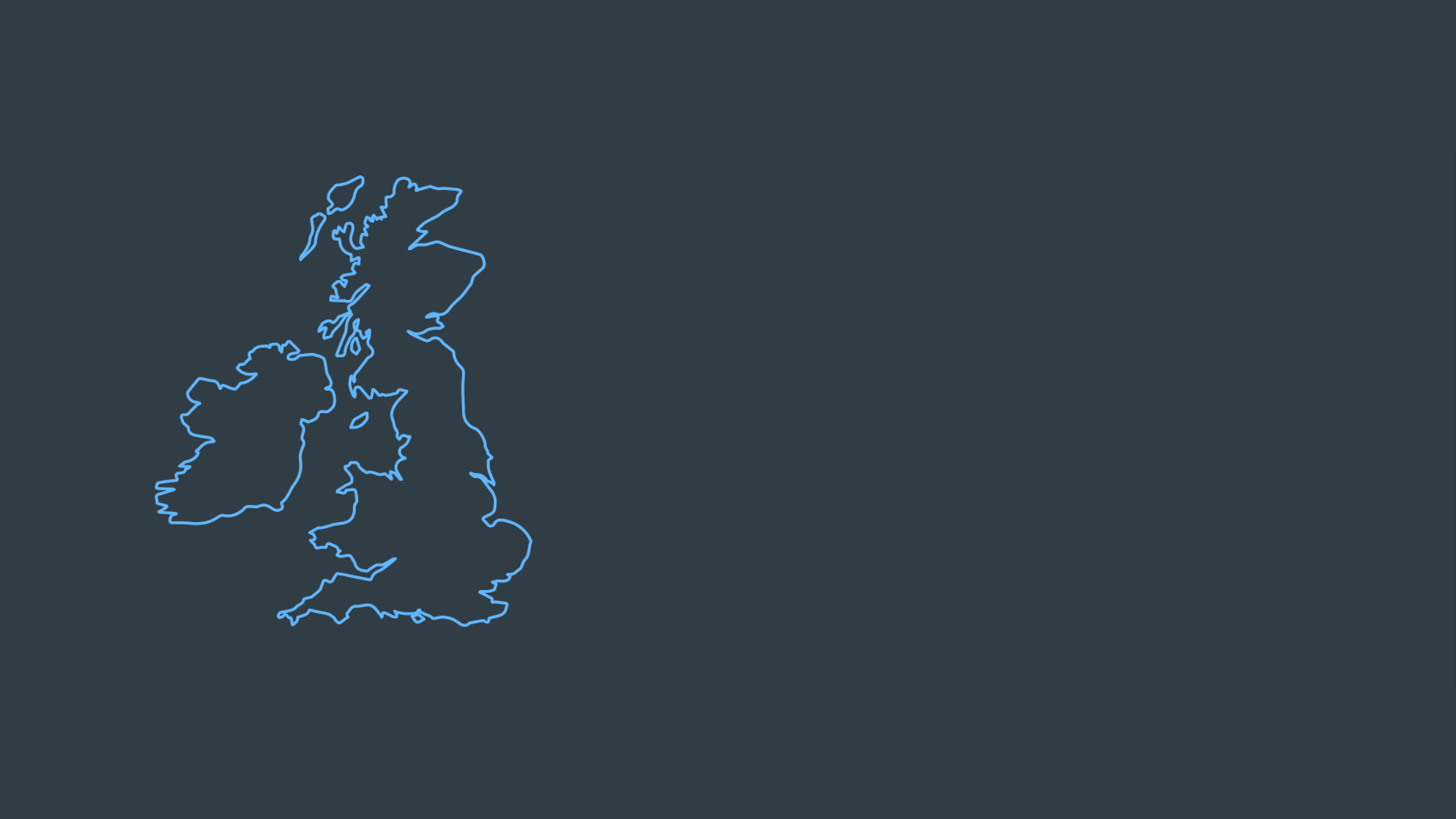 Our experts can arrive on site within 60 minutes
COVID-19 secure
Nationwide coverage, available 24/7
Able to arrive within 60 minutes of your call
Free survey provided prior to quotation
Emergency response team
Offer a bespoke service designed to suit all your needs
All technicians hold professional health and safety qualifications, including BICSc, IOSH, IPAF & Safe Contractor
We're fully accredited
We place best practise, professional expertise and health and safety at the core of our business. We're fully compliant with all legal obligations. You can view a list of our accreditations below, or visit our Health & Safety page for more information.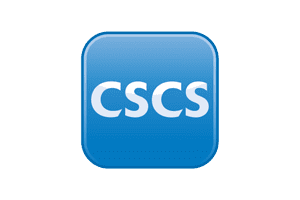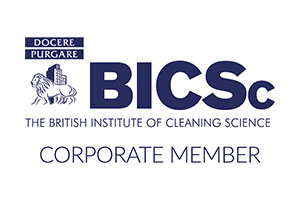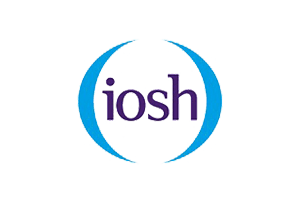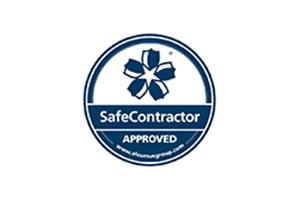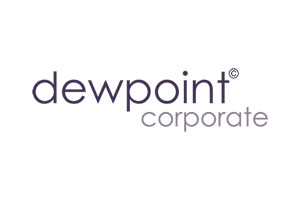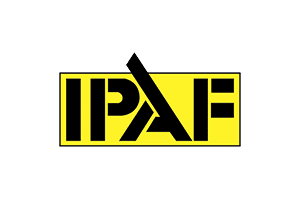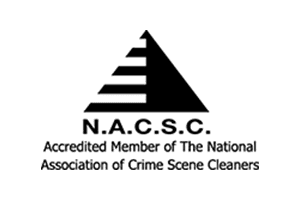 Our experts have years of experience in the sewage cleaning field.
Hiring a professional cleaning company is essential when dealing with sewage. Here at ICE Cleaning, our sewage cleaning specialists have undergone extensive training to understand the hazards associated with sewage cleaning.
The safety of our technicians and our customers remains our top priority whilst on the job. To guarantee the necessary health and safety regulations have been implemented for each job, our technicians have completed the relevant training. All of our technicians hold the following industry-recognised accreditations:
What do sewage cleaners do?
Sewage cleaners are responsible for maintaining public health and safety and removing all sewage from the area to prevent the possibility of contamination to nearby citizens. They use a combination of high-pressure water systems and chemicals to effectively break sewage spills or blockages apart.
Everything affected by the spill is either disposed of or disinfected by various decontamination methods. Each method will be different depending on the severity of the block or spill, and the amount of damage inflicted on nearby property.
What is our 9-stage clean-up and decontamination process?
Our 9-stage process ensures that we will effectively remove all traces of sewage from the affected site, and that it will be safe to inhabit again upon decontamination. Our technology and tools are industry-leading, so you can rely on our team of biohazard cleaners to get the job done right.
Contain the area to prevent contamination
Extract and remove the sewage safely
Apply specialist solutions to break down contaminants
Assess the site for any potential disposal to fully decontaminate
Test the area to ensure treatment is successful
Remove all hazardous waste off-site properly
Purify the air with scrubbing technology
Conduct a moisture survey and dry the area if needed
Issue a decontamination certificate
Who is responsible for sewage cleaning costs?
While you are responsible for the drains and pipes within your home, they often carry wastewater to a sewer outside your boundary line. Some residences may also have privately owned sewers, and you might have a cesspool or septic tank that contains wastewater.
In cases where you have a sewer or container that serves you, it is your responsibility to hire sewage cleaning services and cover the cost of any necessary repairs if there is a leak. You can surrender ownership of your private sewer by contacting your local sewer company and discussing the subsequent steps.
If you are uncertain about your obligations or who might be at fault for a spill, consult Anglian Water's informative map that clarifies sewer responsibility.
How our technicians protect public health and safety
Our technicians are responsible for maintaining and considering all aspects of health and safety throughout the sewage cleaning process. The safety of our cleaners and the wider public are the main focus of all our cleaning surveys.
We take steps to avoid biohazardous contamination that includes wearing personal protective equipment (PPE), respiratory protective equipment (RPE), and industrial-grade tools and solutions. Our high-quality results ensure that our services are reliable and that all affected sites will be safe to interact with upon our departure.
What you should do if there is a sewage spill on your property
It is crucial to ensure everyone's safety during a sewage spill, including children and pets. If someone has come into contact with blackwater through inhalation, ingestion, or physical contact, you should immediately contact 111.
If you must re-enter the premises to gather evidence of the damage for your insurance claim, you should wear gloves and a mask to minimize exposure. However, to guarantee your safety while returning to the damaged property, you must take some precautions, such as:
Turning off the electricity
Shutting off the water supply to the property
Reporting the incident to your local water company
Taking photos and videos of the damage for your insurance claim
Informing your insurance company or landlord about the situation
Refraining from attempting to clean the sewage yourself
Arranging temporary accommodations for yourself and anyone living with you
Contacting a specialist sewage cleaning company
What hazards are present with sewage?
One of the biggest concerns is exposure to harmful gases, such as methane and hydrogen sulphide. Though methane is not generally considered a toxic gas, its flammability makes it extremely dangerous to handle, particularly in high concentrations.
Likewise, hydrogen sulphide is highly flammable. It is produced when bacteria break down plant and animal material, often in stagnant waters like sewage water. If not handled appropriately, hydrogen sulphide can cause life-threatening symptoms.
When dealing with low concentrations of sewage, side effects may arise. These symptoms are usually mild and should fade on their own within a matter of days:
Nausea
Fatigue
Loss of appetite
Dizziness
Irritability
However, exposure to higher concentrations could lead to more serious conditions that may result in suffocation and hydrogen sulphide poisoning. This manifests in symptoms like:
Loss of smell
Eye damage
Lung irritation
Throat irritation
Seizures

Pulmonary oedema

Coma
We now offer a range of drainage and septic tank solutions
Our drainage specialists have the experience, training and industry-leading equipment to assess the condition of your drainage system, clear even the most stubborn obstructions, and repair and maintain the system. They can install, empty and replace septic tanks, as well.
Get in touch today
To find out more about our sewage cleaning services, contact a member of our team today. We are available for emergency jobs 24/7, all year round including bank holidays. You can either email us at enquiries@icecleaning.co.uk or give our support team a call at 0208 066 0360 for more information.