Hoarder
Cleaning
Discreet & delicate service
Minimising the stress of a hoarder scenario
Decontamination & odour removal
Free no-obligation quote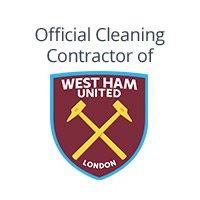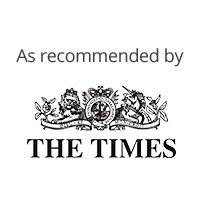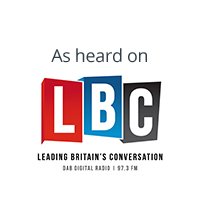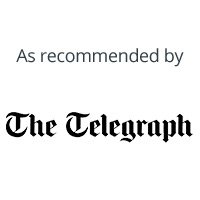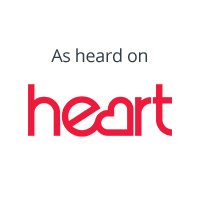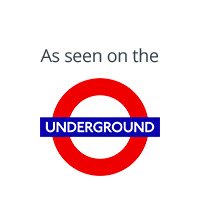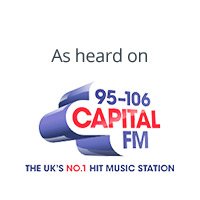 Hoarder Clean-up
We offer a discreet and delicate hoarder clean-up service as we fully appreciate the sensitive nature of hoarder cleans.
Nationwide 24/7 cleaning service for hoarders.
Our trained and experienced technicians have been involved in many hoarder clean-up scenarios and circumstances.
Give our team a call on 0333 577 5805 to discover more about the hoarder cleaning services we provide.
Zoe Dunning
Key Account Manager
Speak with me today,
I'm here to help
By asking you a few questions either via phone or email I can immediately provide a realistic estimation of the cost.
Hoarder Cleanup FAQs
The basics
Will it be safe to enter the property after the clean is complete?
We will not leave the site without ensuring the property is 100% safe to re-enter. The decontamination process aims to eliminate all foul odours and traces of unsafe bacteria.
Can you assist with the removal of unwanted furniture?
Our technicians are fully qualified to dispose of hazardous items, and more than happy to remove any unwanted furniture or objects from your property.
Will I be able to keep certain items in the property?
Rest assured; you are in control throughout the process. Though we may advise to dispose of any potentially hazardous items for your own safety, it is your choice which items you would like to keep.
Estimates and charges
How do I get a quote?
To receive a free no-obligation quote, please call our friendly support team on 0333 577 5805. Our staff will also be able to provide you with professional advice regarding your required services.
Why choose us?
COVID-19 secure
Nationwide coverage, available 24/7
Able to arrive within 60 minutes of your call
Free survey provided prior to quotation
Emergency response team
Offer a bespoke service designed to suit all your needs
All technicians hold professional health and safety qualifications, including BICSc, IOSH, Dewpoint Professional & Safe Contractor
We're fully accredited
We place best practise, professional expertise and health and safety at the core of our business. We're fully compliant with all legal obligations. You can view a list of our accreditations below, or visit our Health & Safety page for more information.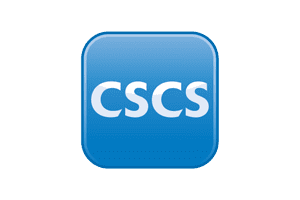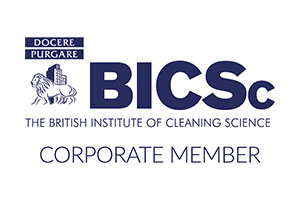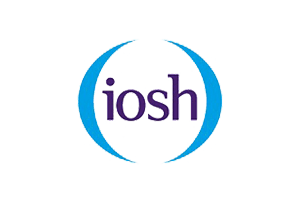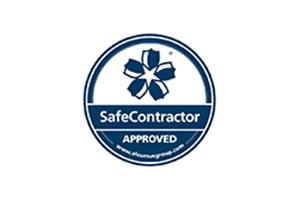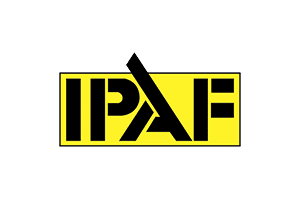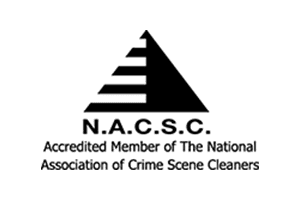 Is your clutter getting you down?
Are you desperate to have a clean-out, but can't bring yourself to throw your possessions away?
Due to the sensitive nature of hoarder cleaning, our technicians go above and beyond to provide a discreet, delicate service. We understand that it can be a very stressful time for everyone involved, but rest assured our aim is to put you at ease from the very beginning so that you feel completely comfortable every step of the way.
Professional Accreditations
We take quality assurance very seriously. Each member of our team possesses a range of professional qualifications, such as:
Our Hoarder Cleaning Process
Safety is our main priority, which is why we make sure that all necessary health and safety precautions have been established well before attempting to begin any physical work. As well as a risk assessment and detailed inspection, our technicians must be fully clothed in the correct personal protection equipment (PPE) prior to entering the site.
The hoarder cleaning process itself consists of two main steps. To start, our team will carefully remove all unwanted items from the property. We understand that this may be a sensitive matter, so let us assure you that our friendly technicians will remain discreet and professional at all times and do all they can to make this part of the process as easy as possible.
After removing any unwanted possessions from the site, we will then continue to the decontamination and sanitation process. This component of the procedure is essential in order to eliminate any foul odours and return the property back to the safe and habitable place that it once was.
You will also be given a certificate upon completion which serves as a guarantee to acknowledge any work that has been carried out.
Equipment We Use
We use only the best industry-leading technology and equipment to complete our services, including the state of the art Decon 7 – an extremely powerful decontaminant, disinfectant, sanitiser, cleaner, and deodoriser, which can be used in a variety of different situations. Our team may also bring with them the latest Bio Sweep equipment, extra sanitiser, and hazardous waste bags. ICE Cleaning holds a professional license for carrying waste, so we can deal with the rest.
Health Risks
Hoarding is a mental disorder defined as the accumulation of possessions due to excessive acquisition or difficulty discarding possessions. It currently affects 2-5% of the population, meaning over 1.2 million people in the UK alone fall victim to the condition. It's often recognised as a form of obsessive-compulsive disorder (OCD), which scientists believe can be treated with the help of cognitive behavioural therapy (CBT).
As well as affecting your mental health, hoarding can create a variety of physical health and safety risks for you and your loved ones – as well as anyone who visits your property. A few examples include:
Obstruction of doors and windows
Unhygienic conditions
Rat infestation
Possibility of being crushed by falling objects
Increased chance of falling over
In extreme cases, hoarders may be unaware of the build-up of bodily fluids, faeces, or even dead animals within the home.
Not only is this unhygienic, but it creates the perfect environment for other bacteria and viruses to survive. There will also be a lack of fresh oxygen, resulting in poor air quality for those living in the property.
If you spot mould starting to form, we also offer a professional mould remediation service, so don't hesitate to get in touch. The removal of mould is a dangerous task, which shouldn't be treated lightly.
The Importance Of Professional Hoarder Cleaning
It may seem like a menial task, but don't underestimate the time and effort required to fix the problem. As a professional hoarder cleaning company, we're able to cater to both domestic and commercial properties in need of our assistance.
Our technicians are able to provide a fast, professional service which will make a huge difference to both your living situation and your mental wellbeing. We promise to transform your property from a dirt-ridden death-trap into a safe, hygienic haven.