Brick & Stone
Cleaning Company
Experts in graffiti removal
Restore your brickwork without damage
Non-toxic methods
Fast response team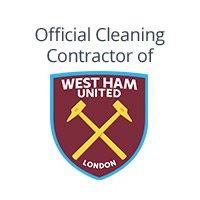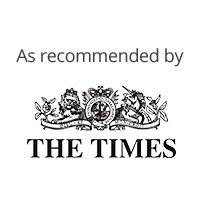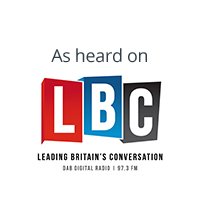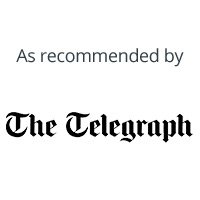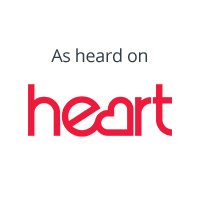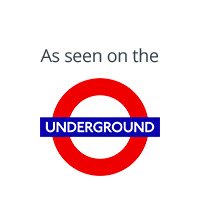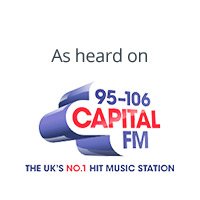 Brick & Stone Cleaning Services
We've achieved an outstanding reputation with a 100% success rate on all brick and stone cleans including brickwork, blockwork, granite, sandstone and limestone.
Stone and brick cleaning from the UK's experts
We've been trusted to clean some of the most important government buildings in the country. Our chemical-free clean is suitable for both the commercial and residential sectors.
With years of experience in the industry, we are fully trained and committed to cleaning any building in any situation and are proud to use the excellent state-of-the-art TORIK system. Call our team on 0208 066 0360 for a free survey and quote, or to discover more about our industrial cleaning services.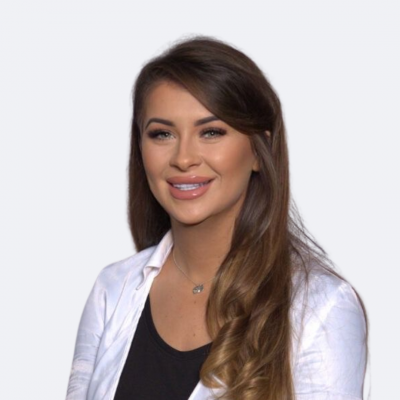 Zoe Dunning
Sales Representative
Speak with me today,
I'm here to help
By asking you a few questions either via phone or email I can immediately provide a realistic estimation of the cost.
Brick & Stone Cleaning FAQs
The basics
Are you fully insured to carry out the work?
All of our technicians are fully insured to carry out a range of brick and stone cleaning services.
Will your cleaning methods damage the building?
Our cleaning methods will not damage the building. All chemicals used are safe and non-abrasive, meaning they pose no threat to the surface of the building or your health.
Do you clean hard to reach areas?
All ICE technicians hold a wide range of professional accreditations, including IPAF. This means they will be able to reach all areas, whilst abiding by the correct health and safety regulations. This includes the use of cherry pickers, scissor lifts, abseils & scaffolding.
Do you use any harsh chemicals to clean?
We use only safe, non-abrasive products to help restore your property. In rare cases, we have other abrasive methods available if required.
Customer care
Do you re-paint the building after the clean is complete?
We do offer a re-painting service, however, this costs an additional charge.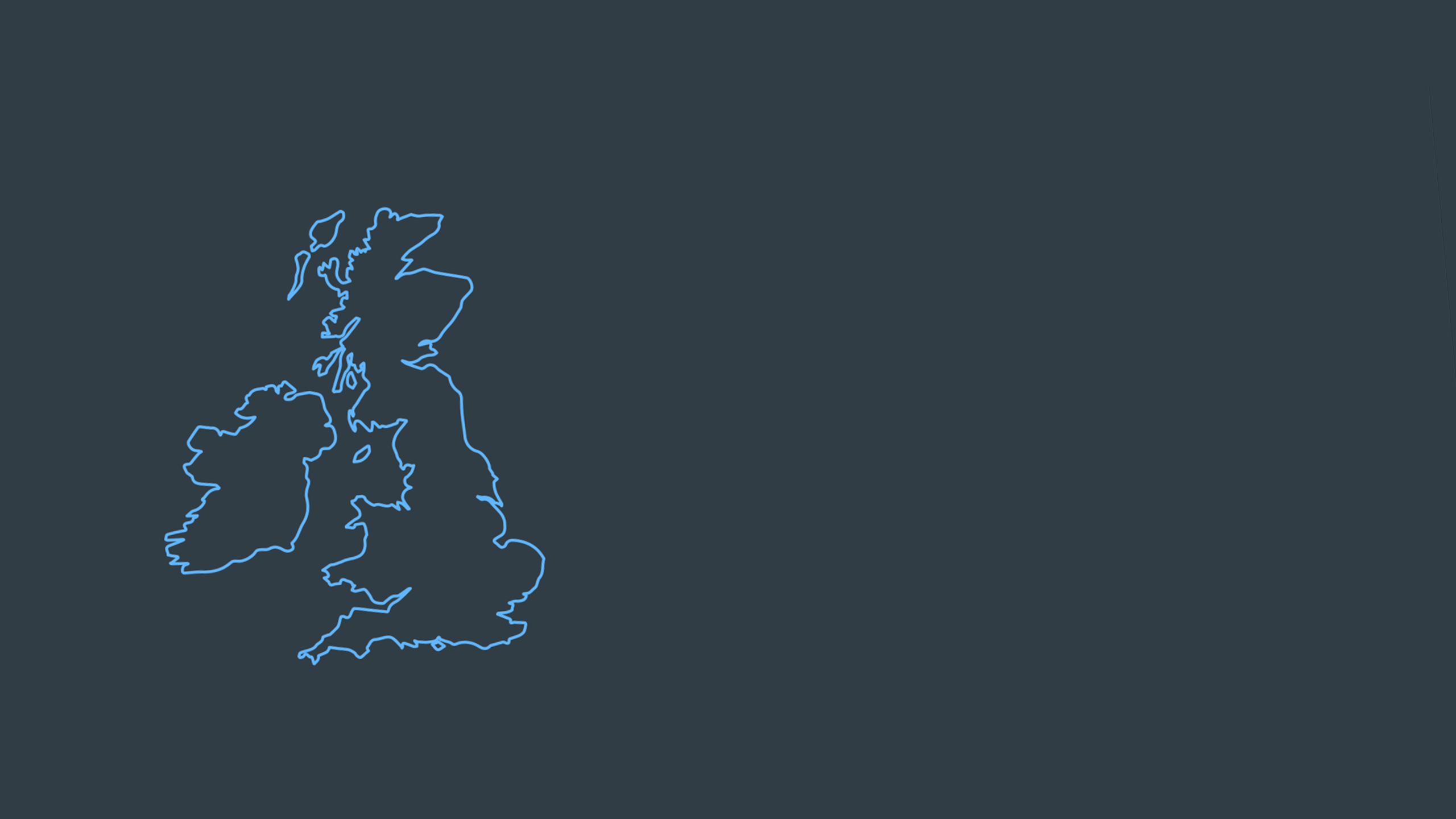 Why choose us?
COVID-19 secure
Nationwide coverage, available 24/7
Able to arrive within 60 minutes of your call
Free survey provided prior to quotation
Emergency response team
Offer a bespoke service designed to suit all your needs
All technicians hold professional health and safety qualifications, including BICSc, IOSH, Dewpoint Professional & Safe Contractor
We're fully accredited
We place best practise, professional expertise and health and safety at the core of our business. We're fully compliant with all legal obligations. You can view a list of our accreditations below, or visit our Health & Safety page for more information.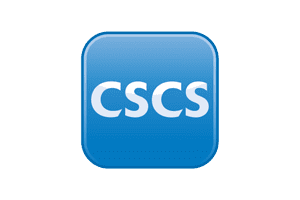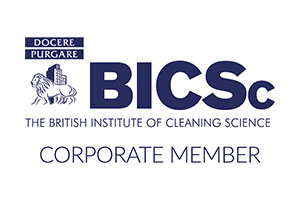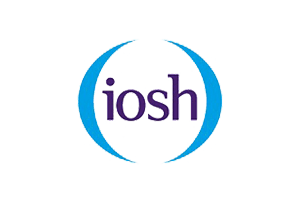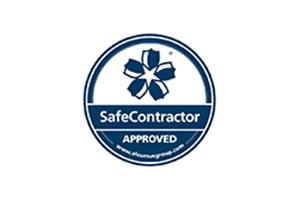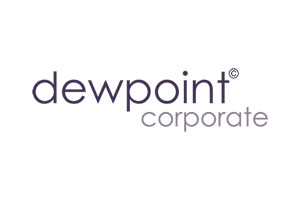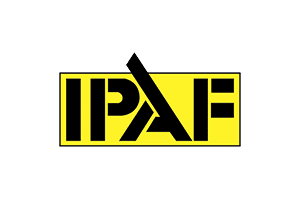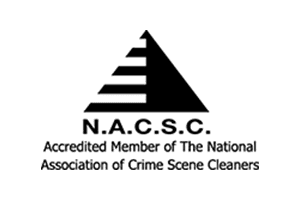 Our specialised TORIK Stone Cleaning System ensures excellent results every time
TORIK Stone Cleaning System provides the option of chemical-free cleaning and optimal results with Tensid products. TORIK produces a controllable stream of low-pressure superheated water and steam that quickly removes grime, moss, algae, fungi, and other biological matter.
The superheated water and steam also kill spores thereby eliminating the source of biological growth. Cleaning and paint removal with the TORIK system is gentle, safe and effective for use on all stonework and brick masonry.
All our technicians are trained to the highest level to ensure not only cleaning of the highest standard but also to place safety as our number one priority. All our employees carry an IPAF licence giving you full peace of mind when we're working at height.
Our brick cleaning methods
Whether your brick requires a simple clean or a more abrasive method, we can supply it. Due to the porous nature of brick and stone, we prefer to use a gentler technique. For most brick cleaning services, we utilise the TORIK Cleaning System, ensuring a non-abrasive and hygienic process.
We can remove stains, algae, mould, efflorescence, and more. Your brick structure may require harsher methods of cleaning if there is significant damage from a fire or soot residue. We will restore your property, and leave you with excellent results upon our departure.
Our stone cleaning methods
Stone materials can be delicate, and they are usually porous. Therefore, they require an amount of sensitivity and gentleness that our team at ICE Cleaning can provide. Our TORK Cleaning System not only caters to brick but also stone, effectively removing stains and cleaning sealant.
We can identify the type of stone that we are about to clean, and we use this knowledge to approach it in the best way possible and provide a high-quality result. Whether it is a stone patio, a gravestone, or a historical building, you can be sure that your structure is in good hands.
We have stronger alternatives for tougher problems
If for any reason we're unable to use the TORIK Cleaning System to complete the brick and stone cleaning, we have several alternatives. For example, sandblasting. Our sandblasting method involves blasting fine silica particles at contaminated surfaces under high pressure. Sandblasting is particularly useful for dealing with surfaces coated in thick substances.
Sandblasting is a highly effective, versatile solution with rapid, reliable results. The process not only cleans but also smooths the surface, making it an excellent choice for both commercial and domestic clients. Our sandblasting technique can be used for an array of situations, from paint removal to soot removal, and can be used safely on concrete, brick and stone. If you'd like to request the service, get in touch with a member of our team today.
Brick & Stone Clean
Other Industrial Cleaning Services We Offer
Contact our team today
You can either give us a call at 0208 066 0360 or email us at enquiries@icecleaning.co.uk to find out more about the full range of industrial cleaning services available for customers nationwide.