Gasoline
Oil Spill Cleaning
Professional gasoline oil spill clean-up
Safe rapid solution available 24 hours a day
Emergency response team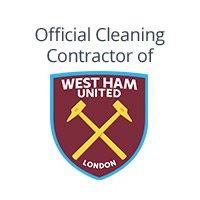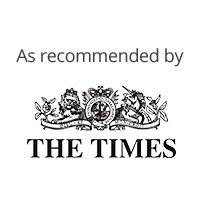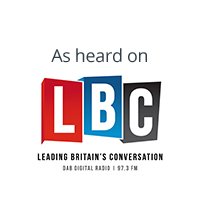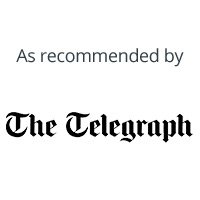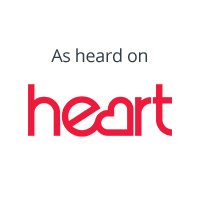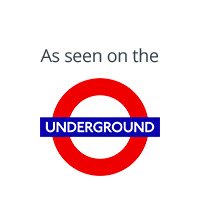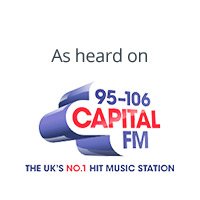 Gasoline Oil Spill Cleaning Service
Our professional gasoline oil spill clean-ups provide a safe solution and are available 24 hours a day, 7 days a week.
Professional gasoline oil spill clean-up.
Gasoline is a commonly used substance across the UK, yet many people are not aware of the dangers associated with it.
In the case of a gasoline oil spill, it's important to act carefully to avoid harm coming to those involved. Whether you've had a small leak at a petrol station or a major gasoline oil spill in the ocean, we're able to help.
Call our team on 0208 066 0360 for a free survey and quote, or to discover more about our gasoline oil spill cleaning service.
Here at ICE Cleaning, we price match for our clients - a member of the team will help you with this when you get in touch.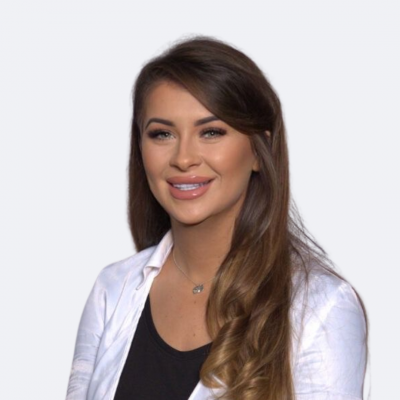 Zoe Dunning
Sales Representative
Speak with me today,
I'm here to help
By asking you a few questions either via phone or email I can immediately provide a realistic estimation of the cost.
Gasoline Oil Spill Cleaning FAQs
The basics
What should I do if I think I'm experiencing symptoms of gasoline poisoning?
If you've had excessive exposure to gasoline and believe you may be experiencing health effects, you should call for the emergency services or visit your local hospital. Do not force yourself to be sick or swallow any liquids other than water. Acting fast is key.
Is gasoline dangerous to touch?
Yes – you should avoid direct contact with gasoline at all times. Exposure to skin may cause redness or irritation.
How quickly can you arrive on site?
We can get to you in just 60 minutes.
Technologies used
Do you use harmful chemicals?
The solutions we use are non-toxic and non-abrasive, meaning they won't cause any further damage to the affected surfaces. The gasoline itself, however, may cause damage if not treated quickly and effectively.
On the day
Will your team wear full PPE?
Yes. The correct personal protective equipment is required at all times in order to minimise health and safety risks.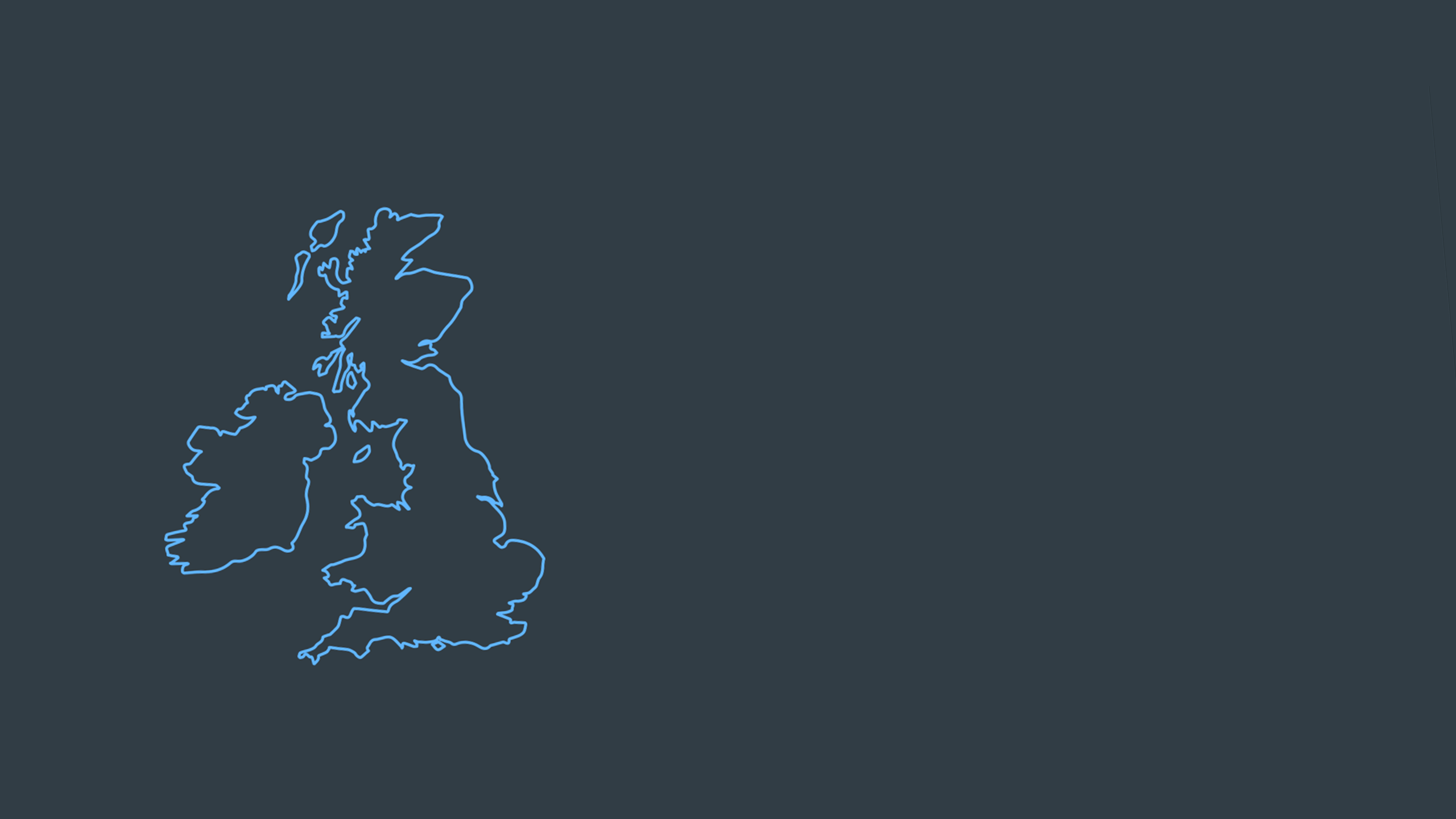 Why choose us?
COVID-19 secure
Nationwide coverage, available 24/7
Able to arrive within 60 minutes of your call
Free survey provided prior to quotation
Emergency response team
Offer a bespoke service designed to suit all your needs
All technicians hold professional health and safety qualifications, including BICSc, IOSH, Dewpoint Professional & Safe Contractor
We're fully accredited
We place best practise, professional expertise and health and safety at the core of our business. We're fully compliant with all legal obligations. You can view a list of our accreditations below, or visit our Health & Safety page for more information.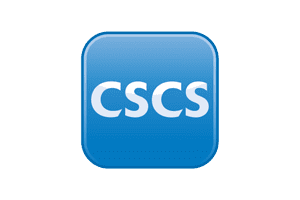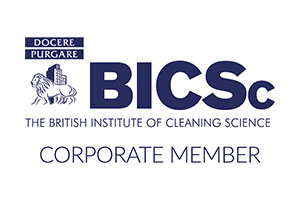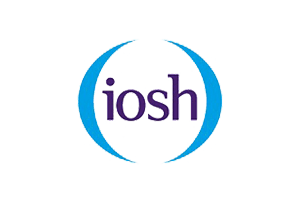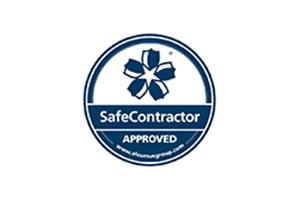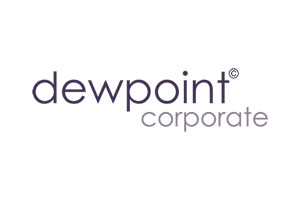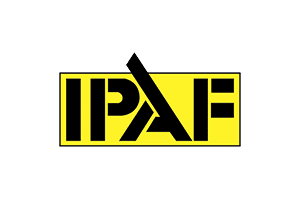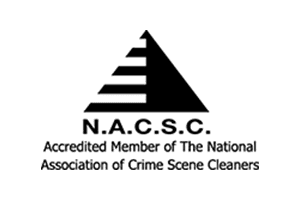 Gasoline, also referred to as gas or petrol, is an extremely flammable substance used as fuel for internal-combustion engines. It consists of hundreds of volatile liquid hydrocarbons derived from petroleum. In recent years, gasoline as become the leading automobile fuel across the globe due to its high combustion energy and capacity to combine with air in a carburettor. As well as being used to power vehicles, gasoline is a necessity in many industries.
All our technicians have undergone extensive health and safety training and hold a variety of industry-accredited qualifications, including but not limited to:
Dangers Of Gasoline
The reason that such urgency is required when dealing with a gasoline oil spill stems from the fact that it is toxic to both human health and the environment. According to Healthline, exposure to the substance, through physical contact or inhalation, can cause a range of short-term and long-term health problems.
You should avoid direct contact with gasoline at all times. If the substance comes into contact with your skin, it's likely that you'll experience red irritation or a burning sensation. Additionally, if for any reason you swallow the substance, serious harm may come to your vital organs. The trouble is that carbon monoxide, found in gasoline, is odourless and invisible; meaning you may not even realise you're being exposed to large quantities.
Less serious symptoms of gasoline poisoning include:
Dizziness
Fatigue
Nausea
Throat pain
Excessive exposure to gasoline may cause serious or even permanent implications to your health, such as:
Breathing difficulties
Abdominal pain
Loss of vision
Convulsions
Loss of consciousness
Your Safety Is Our Priority
It's clear from the lists above that the consequences of gasoline exposure are not to be taken lightly. The wellbeing of our technicians and the public remains a top priority before, during and after our technicians have been called out. We aim to make the environment as safe as possible at all times.
In order to guarantee the safety of all parties involved, a plan of action must be established prior to beginning any physical work. Our technicians will complete a thorough risk assessment to identify any potential hazards on site. From this, we can make sure that the correct measures are in place to guarantee maximum safety for both our technicians and our clients. Our team will be dressed in full personal protective equipment at all times to avoid direct contact with skin.
Upon completion, you'll be given a certificate documenting any work that has been done and the health and safety precautions taken to minimise risks.
Similar Services That May Be Of Interest
We also offer a range of similar cleaning services which may be of interest, including:
Water Oil Contamination Clean-up
Soil Contamination Clean-up
Hard Surface Oil Spill Cleaning