Hoarder
Cleaning
Discreet & delicate hoarder cleaning
Minimising the stress of a hoarder scenario
London's decontamination experts
Arrival within 60 minutes
Hoarder Cleaning London
London's discreet, efficient hoarder cleaning service.
Let's make your London property habitable sgain
Can't see the coffee table? Have you lost all your work surfaces to clutter? Don't feel despair; we are here to help you get through this sensitive time in your life and regain your beautiful home once again.
Hoarding often results in a very hazardous, unsanitary environment, a problem that takes many years to form. Our specialists have the experience to deal with the sensitive matter when it comes to these jobs. We will provide a hoarder cleaning service with the utmost compassion and professionalism.
Our teams always work respectfully, ensuring all surfaces within the home have been sanitised and decontaminated thoroughly. Sensitive attention is given to the difficulties faced by everyone in operation - our cleaning services also provide an odour removal service, depending on the severity of the premises.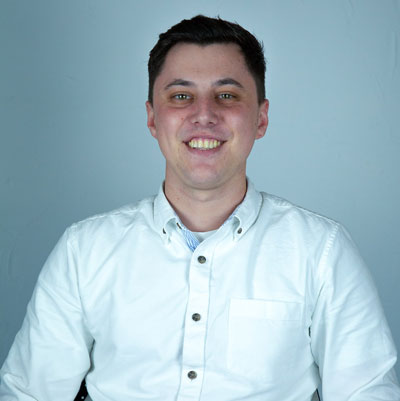 Eliot Nichols
Sales Representative
Speak with me today,
I'm here to help
By asking you a few questions either via phone or email I can immediately provide a realistic estimation of the cost.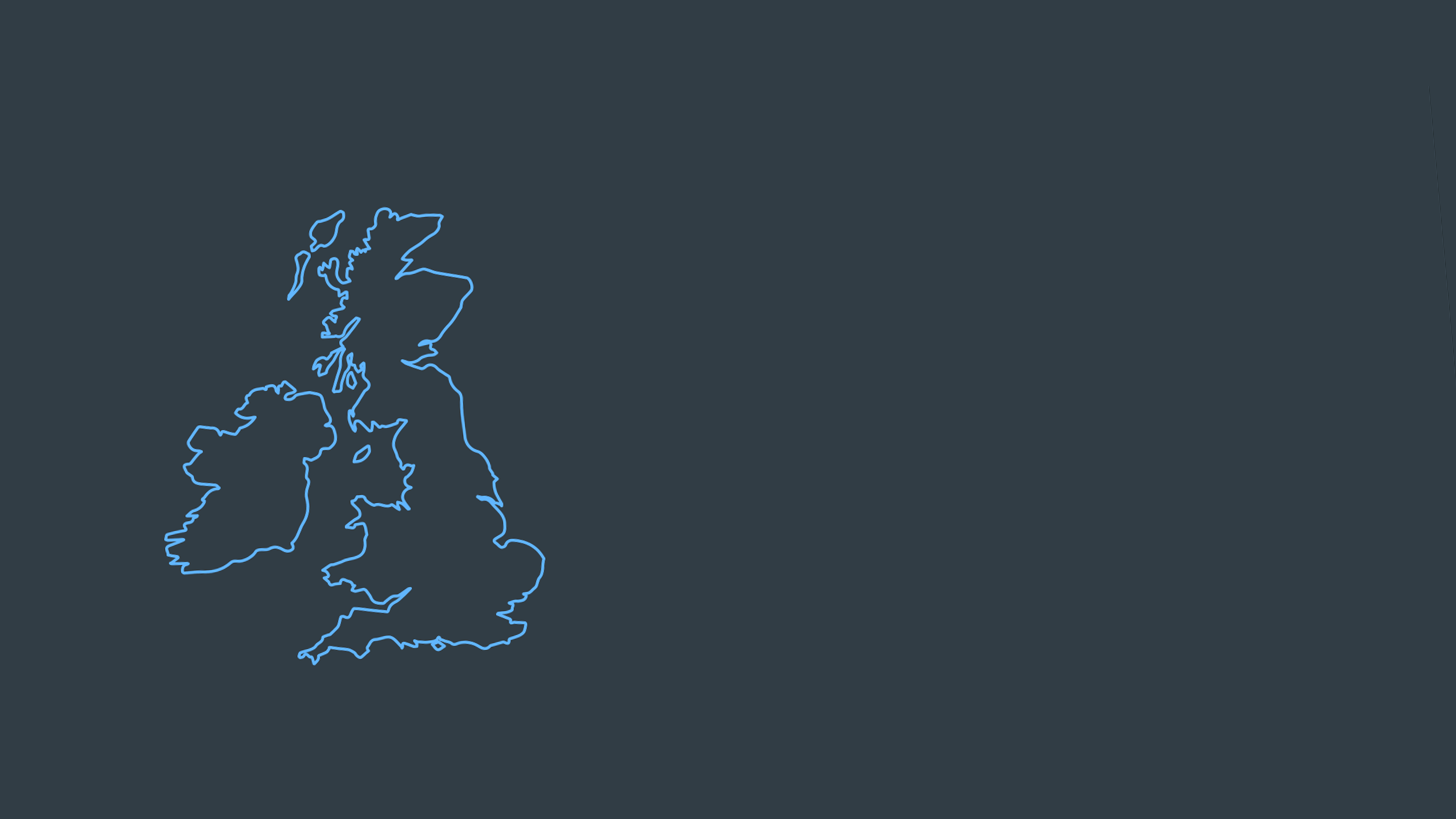 Why choose us?
COVID-19 secure
Nationwide coverage, available 24/7
Able to arrive within 60 minutes of your call
Free survey provided prior to quotation
Emergency response team
Offer a bespoke service designed to suit all your needs
All technicians hold professional health and safety qualifications, including BICSc, IOSH, Dewpoint Professional & Safe Contractor
We're fully accredited
We place best practise, professional expertise and health and safety at the core of our business. We're fully compliant with all legal obligations. You can view a list of our accreditations below, or visit our Health & Safety page for more information.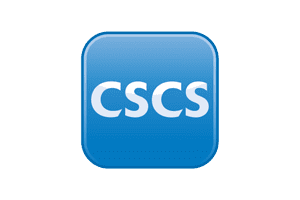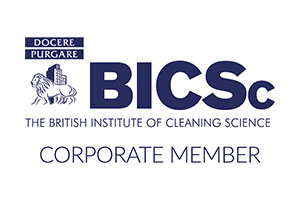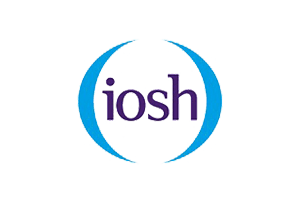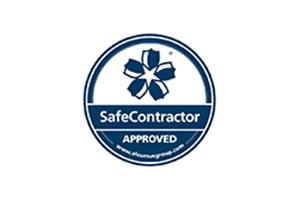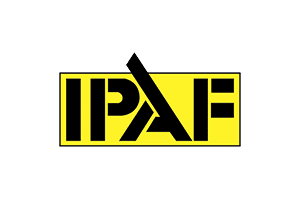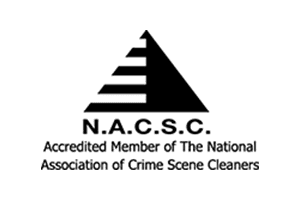 Our teams here at ICE, have been trained to the highest of standards to manage sensitive situations, we understand this time can be extremely stressful for the individual involved and their families.
We pride ourselves on only having state of the art equipment, to ensure the results of all our cleans is exceptional along with years of experience in cleaning even the most extreme hoarding homes.
London's Industry-Leading Hoarder House Cleaning
More often than not with a situation such as hoarding, there is a severe hygienic issue that needs to be addressed immediately.
It becomes near on impossible for daily activities to be carried out, many of the homes our teams have encountered during the years not only need to be thoroughly deep cleaned, but the odour also needs to be neutralised. The possibility of there being a rat infestation is exceptionally high in these circumstances.
During our in-depth cleaning process, you can feel rest assured that we will never throw away anything without confirmation from the individual or their family. All items we encounter will be photographed and assessed to see if it will continue to be a hazard even after being disinfected.
Our team will discuss with the relevant personnel whether any items can be restored, or if the item has become too hazardous to keep. Very often, precious items will not be able to be saved, even after a deep clean.
It is so important to call in the professionals when dealing with a hoarding property, and not to attempt to clean the premise alone; all health and safety risks need to be thoroughly assessed and dealt with correctly. When taking on a job like this, you must always be wearing the appropriate PPE.
As items within the property begin to be removed, bacteria, fungi and viruses that have been festering within cracks will be forcefully flown into the air. If you are to inhale too much, you will become violently ill, with the possibility of hospitalisation.
We provide services across London, including in:
Health Risks of a Hoarder House
Hoarding is a mental disorder where an individual collects an excessive number of items and stores them within a chaotic manner. There are a variety of health and safety risks for anyone who lives or visits the property.
For example
Blocking doors and fire exits
Rat infestation
Unhygienic conditions
Increased level of falling
High possibility of being crushed by the very objects being collected
With extreme hoarders, there is a strong possibility of bodily fluids, faeces, and sometimes dead animals being stored around the house. This is not only extremely dangerous for the hoarder but anyone who enters the house.
There will be a decreased level of fresh oxygen circulation and therefore, will create a warm, moist atmosphere within the home that is a breeding ground for all types of viruses and bacteria.
Waste Removal Specialist
Safety is our priority, especially when it comes to our technicians; anyone who enters the premises will always be in the correct PPE to protect themselves from any harmful substances.
We have only the highest trained specialists, who ensure that the correct biohazard cleaning equipment and most efficient practices are being used.
Our teams will sanitise and decontaminate the entire property, eradicating all odours, and returning your property to a safe condition.
We are a nationwide licensed waste carrier, who can be on-site within 60 minutes of your call. Whether you have a commercial or domestic property, we can assist. Call us to get a free quote.
Hoarder Houses
Completing a deep clean whilst an individual is still occupying the house is always going to be a challenging and stressful time for them.
The individual may need to be taken away from home entirely by someone they trust, and additionally, seek support and counselling before and throughout the process.
Our technicians are sensitive towards any personnel who is dealing with this issue and, trying their hardest to improve themselves and create a healthier lifestyle.
Our teams will carefully and methodically work with the hoarders to allow them to regain control of their home as we go through the disposal process.
We provide a complete and thorough cleaning service which includes electrical appliances, upholstery and carpets, as well as ceilings, walls and floors.
We have the capacity to be on site within 60 minutes of your call, ready to work to restore your property to the utmost safest and habitable condition with no risk to you, or your family's health.
As we are platinum members of Checkatrade, we have an exclusive network of excellent contractors that can also help with any redecorating works that may be required, meaning you only have to deal with one company to complete the whole job.
Over the years we have revolutionised a variety of properties back to a safe, hygienic and habitable condition. Our portfolio of happy clients can attest for that if a reference is ever necessary, below is one of our most recent reviews from a hoarder clean we completed in North London.