Fire Damage
Cleaning
Total fire damage cleaning service
Agile & compassionate response
Specialists in providing a stress-free cleanup
Experts in toxic smoke & soot removal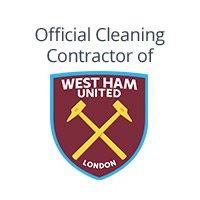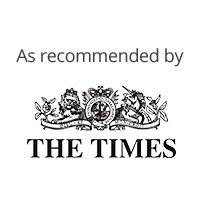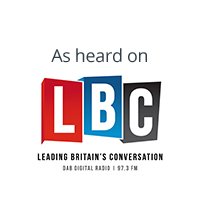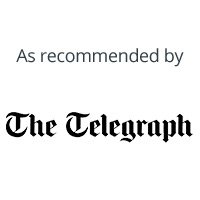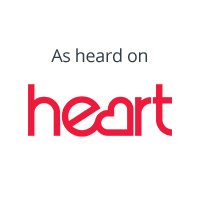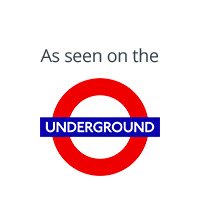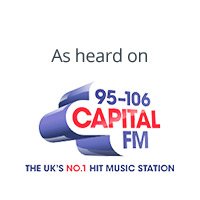 Fire Damage Cleaning
Our fire damage cleaning solution is a fast effective approach to restoring your commercial or residential property post-fire and we can be on site within 60 minutes to survey and plan its remediation.
Our fire damage cleaning services are available 24/7 365.
We're industry accredited experts and are one of the leading companies in fire damage cleaning within the UK.
Fire damage can leave you feeling devastated and emotionally drained, and can lead to long-lasting impacts for homes and businesses.
Our specialists offer a professional fire damage repair service with an agile and compassionate response. The level of cleaning we undertake is dependent on the severity of damage that was caused. Our services range from a full restoration of your property to smaller services such as soot and smoke odour damage repair.
Call our team on 0333 577 5805 for a free survey and quote, or to discover more about our fire damage cleaning services.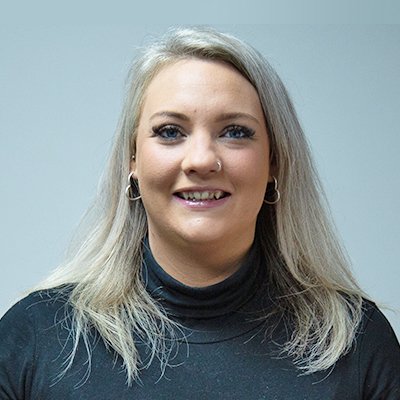 Lucie Mitchell
Sales Representative
Speak with me today,
I'm here to help
By asking you a few questions either via phone or email I can immediately provide a realistic estimation of the cost.
Fire Damage Cleaning FAQs
The basics
Can I hire machines to do the fire damage cleaning?
We would strongly advise you against purchasing or hiring fire damage cleaning equipment online. As well as it being costly, there's no guarantee it will work. If you're willing to spend the money on hiring a fire damage cleaning machine, you're able to hire a professional team of technicians.
Are the affected materials and equipment dangerous to be around?
Yes – any materials or furniture in the property will most likely be contaminated with harmful substances such as ash or soot. Avoid the affected areas if possible, however, if you must enter the rooms, be sure to wear a mask, gloves and long clothes.
How can fire damage affect my health?
Soot and ash residue caused by the fire can be detrimental to your health. Soot particles are tiny enough to enter your lungs and in extreme cases can lead to cancer. Ash, on the other hand, is more likely to be a threat if you have respiratory problems, allergies or asthma.
Are there any hazards I should be wary of once the fire has been extinguished?
Even after the fire has been extinguished, there will still be contaminated particles circulating in the air. Two of the biggest hazards are soot and ash.
What type of damage will a fire leave?
A fire can leave long-lasting damage to a property, particularly if neglected for a period of time. The harmful toxins found in smoke may permanently discolour furniture or other surfaces. There may also be structural damage to the building.
How do I know if the environment is contaminated?
Solid surfaces will likely have visible marks, but other contaminated particles may be invisibly circulating in the atmosphere. Our technicians are able to identify even hidden particles through use of thermal imaging.
Estimates and charges
How much will it cost to deal with the fire damage?
The cost of the service will depend on the size of the property and the severity of the fire damage.
Booking the clean
Why it is so important to begin the fire restoration process quickly?
One of the reasons we offer our services 24 hours a day, 7 days a week, is to ensure that all situations are dealt with promptly. The restoration process should begin as soon as possible in order to avoid contaminated particles setting further into the furniture, walls and floors.
How quickly can ICE Cleaning to be on the scene after a fire has taken place?
ICE technicians can be on the scene within just 60 minutes of your call.
Customer care
Will you be able to restore the property back to it's original condition?
Whilst we can't make any promises, we guarantee our technicians will do all that they can to restore the property as close to its original state as possible.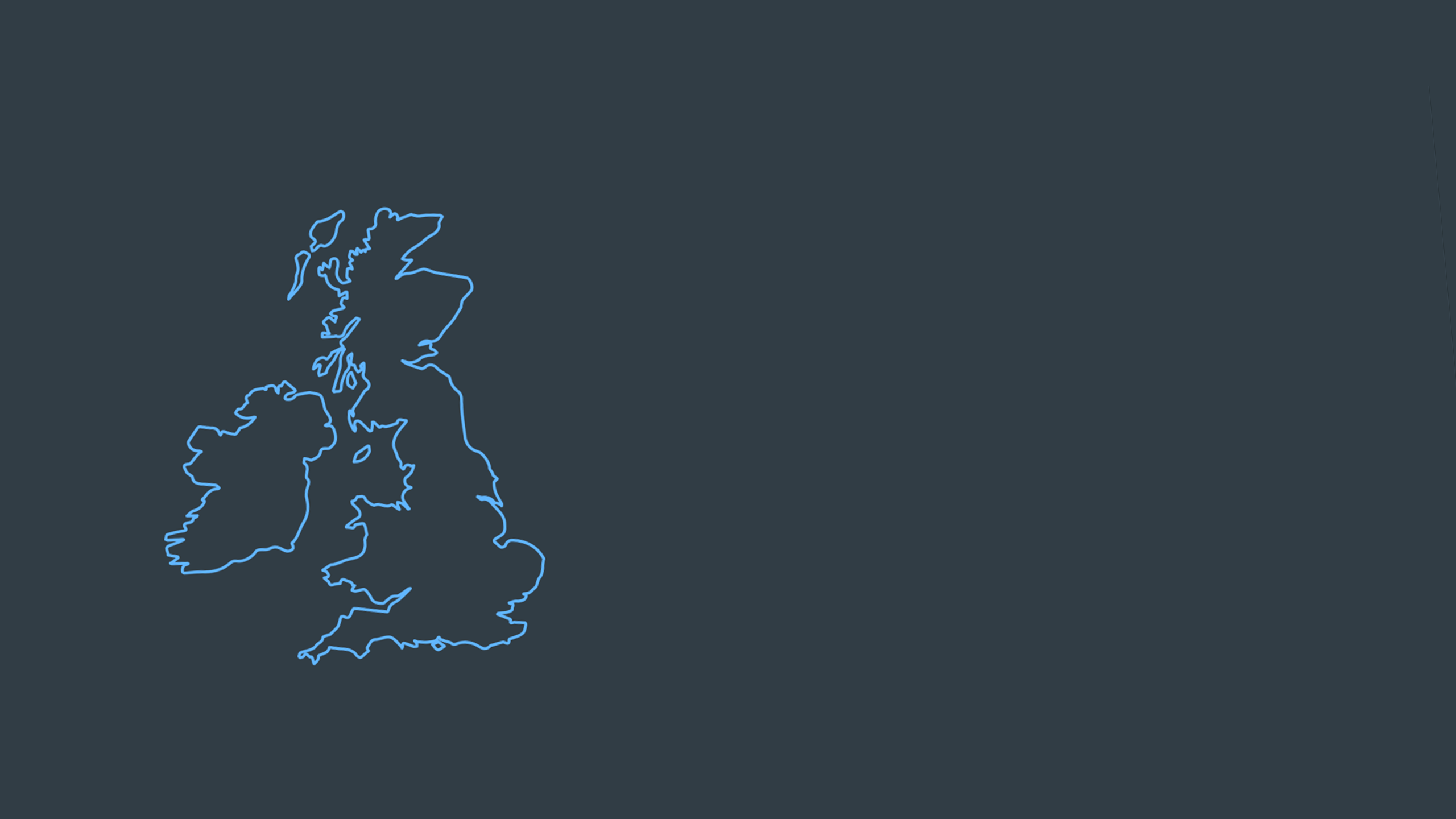 Why choose us?
COVID-19 secure
Nationwide coverage, available 24/7
Able to arrive within 60 minutes of your call
Free survey provided prior to quotation
Emergency response team
Offer a bespoke service designed to suit all your needs
All technicians hold professional health and safety qualifications, including BICSc, IOSH, Dewpoint Professional & Safe Contractor
We're fully accredited
We place best practise, professional expertise and health and safety at the core of our business. We're fully compliant with all legal obligations. You can view a list of our accreditations below, or visit our Health & Safety page for more information.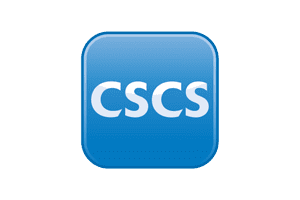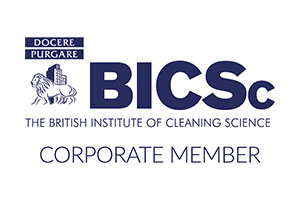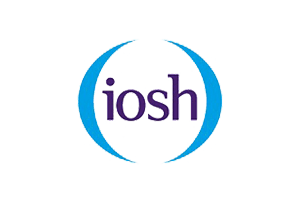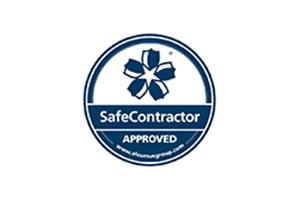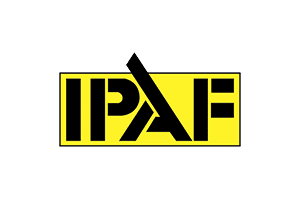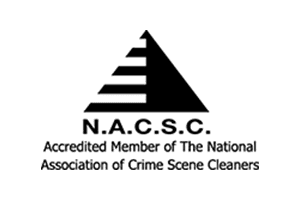 In addition to both physical damage, the odours that arise from soot and smoke may harm and even permanently discolour furniture, walls and ceilings. The secondary effects of fire damage are known to lead to health problems if too much intoxicated air is inhaled over a long duration of time. This is why it is so important that the fire cleaning service is completed as soon as it is safe to do so, minimising any further risks or damage.
A Professional Cleaning Crew Is Essential
One danger is the assumption that only the furniture destroyed by the flames has been damaged, when in fact the damage can extend much further than the human eye can see.
In extremely hot conditions porous surfaces will expand, allowing the toxins floating around (such as smoke and soot) to settle into these surfaces. Once the climate begins to settle the porous surfaces will start to close, trapping all the toxins, smoke odour and soot inside. All areas affected will become permanently discoloured over time and the longer the toxins are left to fester, the harder and more expensive the situation will be to recover.
Require house fire damage cleaning in the London area? Visit our Fire Damage Cleaning London page.
If all contaminated areas are not identified, you risk the safety of your property and your health.
Our professional teams are experienced and equipped with the latest technologies to thoroughly search through any type of property to identify soot or smoke damage and clean the affected areas.
The sooner you contact our professional fire clean-up team, the less objects will need replacing along with decreasing the long-term damage to your property.
Our approach to fire cleaning
It can be extremely difficult knowing where to start after you've been subject to a fire, and while you may be overwhelmed with various issues going forward, one thing you shouldn't have to worry about is trying to clean the site yourself. Fire damage cleaning is not a simple process and should not be attempted by a non-professional due to hidden dangers that may be overlooked. Toxins, soot, ash and smoke can fester in even the smallest of places around the house, such as behind light switches, vents and small cracks within the walls. This can be detrimental to the health of anyone who enters the property without adequate PPE.
Safety is our number one priority
We will begin by clearing out the property and correctly disposing of all damaged materials. Our aim is to revive the property by removing any visual and hidden damages caused by the fire.
The following are included in our services:
Emergency 24/7 call-out
Specialist assessment of contents
Structural cleaning and drying services
Expert technicians
On site within 60 mins
Smoke damage clean up
Removal of all debris, visual and hidden aspects
Emergency response
The initial 24 hours after the damage has happened is known as the "golden hour" of recovery. ICE Cleaning fire damage specialists can be on-site within 60 minutes of your call, increasing the possibility of recovering the property and its contents without a substantial amount of long-term damage.
Safety first
We will not enter any property until we have been granted consent from local authorities that the construction of the property is safe. Once we have the go-ahead, our technicians will carry out a thorough inspection of the property to accurately determine the level of fire, soot and smoke damage. This step is vital to developing a carefully actioned plan.
Industry-leading technology
All of our technicians use industry-leading cleaning products to effectively remove the chemicals, soot and smoke damage to the property. Trained to the highest standard, we guarantee you will receive the best service in the cleaning industry.
Related posts