Fire Damage
Cleaning
Stress-free service
Full odour neutralisation
Fast, reliable team of experts
Able to remove all traces of soot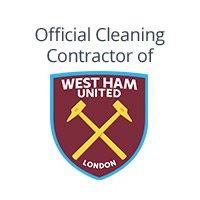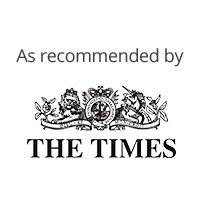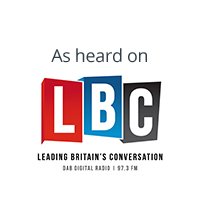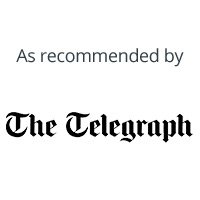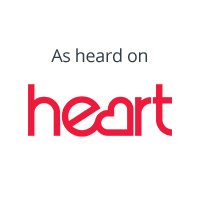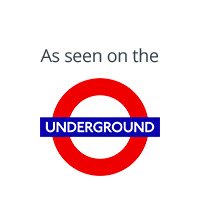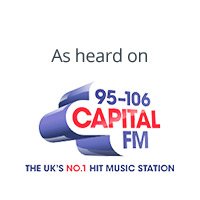 Fire Damage Cleaning
We offer a fast, effective approach to restore your property to a safe, clean condition following a fire.
Our fire damage cleaning services are available 24 hours a day, 7 days a week.
In the event of a fire, it's important to take action quickly. We provide an emergency fire damage cleaning service for both residential and commercial customers around the UK, offering 60-minute response times and professional support throughout.
Whether you require soot and ash removal, waste collection or smoke odour neutralisation, we can help. With years of industry experience, our technicians will be able to create a bespoke plan of action to suit your needs.
Call our team today on 0333 577 5805 to discuss your emergency fire damage cleaning options.
We also offer price matching on all services, so be sure to ask our team about this.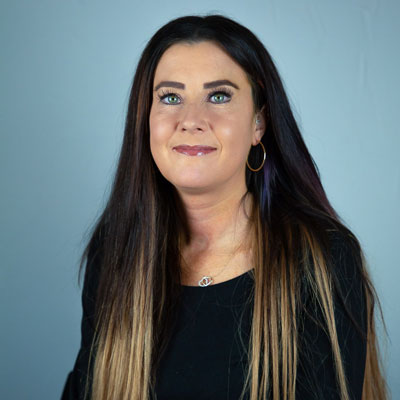 Jo Powell
Customer Service Representative
Speak with me today,
I'm here to help
By asking you a few questions either via phone or email I can immediately provide a realistic estimation of the cost.
Our fire damage cleaning treatment process
Step 1 Contact
To book a free, no-obligation survey appointment, either give us a call on 0333 577 5805 or email us on enquiries@icecleaning.co.uk.
A member of our friendly support team will reach out to discuss your requests and provide an estimated cost for the fire damage cleaning service.
If necessary, our technicians will visit the site to review the current situation.
Step 2 Survey
Adhering to all COVID protocols, our technicians will assess the state of your property. They will then conduct a risk assessment to avoid unforeseen issues evolving during the cleaning process.
Our team will make tailored suggestions concerning the best service for your situation and address any concerns or queries.
You will receive a comprehensive, free quote for the fire damage clean.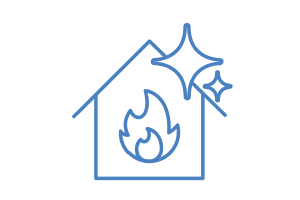 Step 3 Cleaning
Our qualified technicians will arrive promptly, fully uniformed with ID badges, ready to begin the work.
The service will be completed in accordance with the survey, adhering to all health and safety rules. We aim to maintain a safe working environment for all parties at all times.
Our team will review and document the completed work, making sure you're pleased with the job. We promise to leave your property safe and clean.
Step 4 After care
Here at ICE Cleaning, we go the extra mile to ensure all clients are satisfied.
Our dedicated customer service team strive to converse with every client following the fire damage clean to make sure all expectations have been met.
You'll also be given the opportunity to write a Google review.
Fire Damage Cleaning FAQs
The basics
Can I hire machines to do the fire damage cleaning?
We would strongly advise you against purchasing or hiring fire damage cleaning equipment online. As well as it being costly, there's no guarantee it will work. If you're willing to spend the money on hiring a fire damage cleaning machine, you're able to hire a professional team of technicians.
Are the affected materials and equipment dangerous to be around?
Yes – any materials or furniture in the property will most likely be contaminated with harmful substances such as ash or soot. Avoid the affected areas if possible, however, if you must enter the rooms, be sure to wear a mask, gloves and long clothes.
How can fire damage affect my health?
Soot and ash residue caused by the fire can be detrimental to your health. Soot particles are tiny enough to enter your lungs and in extreme cases can lead to cancer. Ash, on the other hand, is more likely to be a threat if you have respiratory problems, allergies or asthma.
Are there any hazards I should be wary of once the fire has been extinguished?
Even after the fire has been extinguished, there will still be contaminated particles circulating in the air. Two of the biggest hazards are soot and ash.
What type of damage will a fire leave?
A fire can leave long-lasting damage to a property, particularly if neglected for a period of time. The harmful toxins found in smoke may permanently discolour furniture or other surfaces. There may also be structural damage to the building.
How do I know if the environment is contaminated?
Solid surfaces will likely have visible marks, but other contaminated particles may be invisibly circulating in the atmosphere. Our technicians are able to identify even hidden particles through use of thermal imaging.
Estimates and charges
How much will it cost to deal with the fire damage?
The cost of the service will depend on the size of the property and the severity of the fire damage.
Booking the clean
Why it is so important to begin the fire restoration process quickly?
One of the reasons we offer our services 24 hours a day, 7 days a week, is to ensure that all situations are dealt with promptly. The restoration process should begin as soon as possible in order to avoid contaminated particles setting further into the furniture, walls and floors.
How quickly can ICE Cleaning to be on the scene after a fire has taken place?
ICE technicians can be on the scene within just 60 minutes of your call.
Customer care
Will you be able to restore the property back to it's original condition?
Whilst we can't make any promises, we guarantee our technicians will do all that they can to restore the property as close to its original state as possible.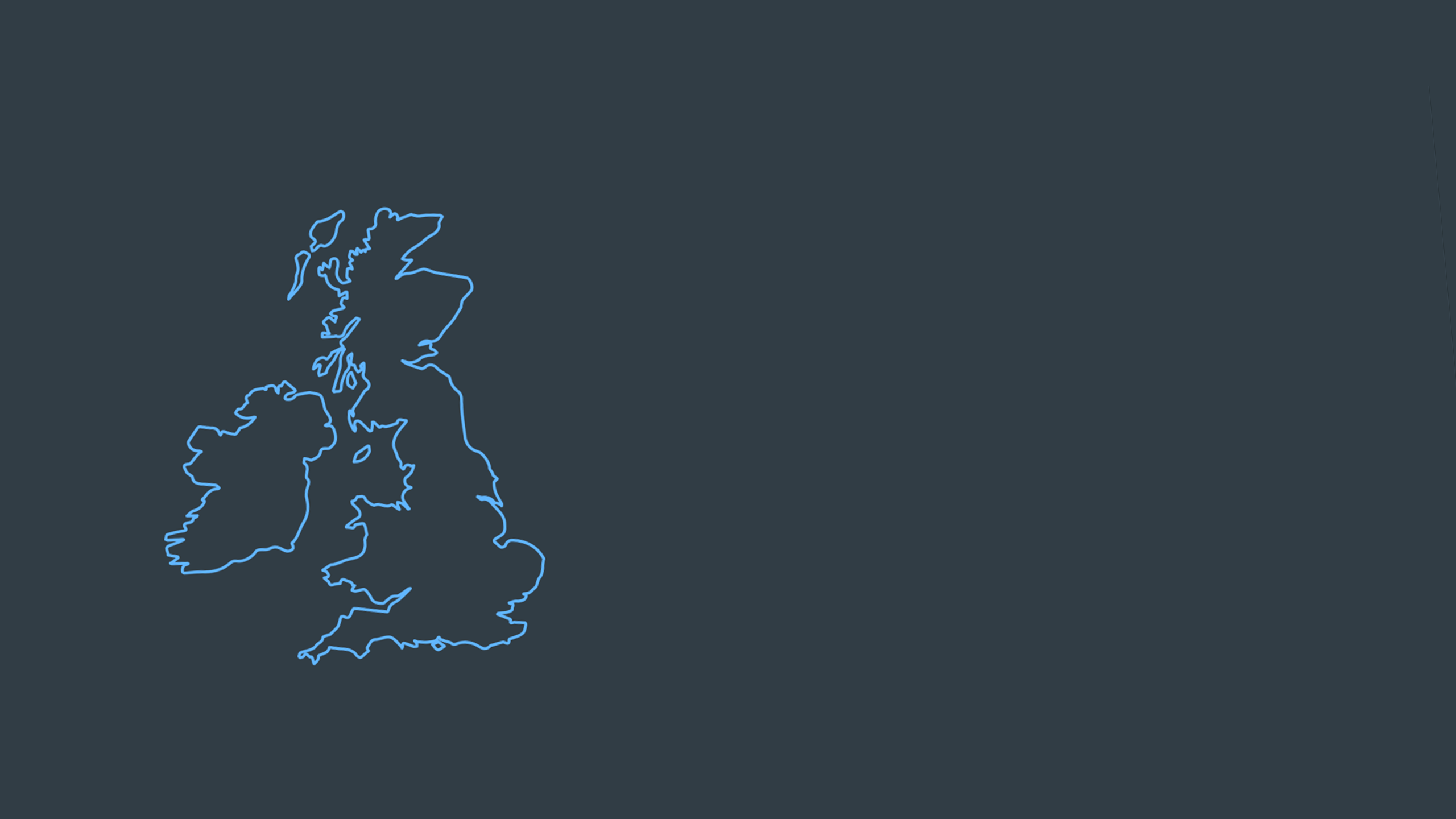 Why choose us?
COVID-19 secure
Nationwide coverage, available 24/7
Able to arrive within 60 minutes of your call
Free survey provided prior to quotation
Emergency response team
Offer a bespoke service designed to suit all your needs
All technicians hold professional health and safety qualifications, including BICSc, IOSH, Dewpoint Professional & Safe Contractor
We're fully accredited
We place best practise, professional expertise and health and safety at the core of our business. We're fully compliant with all legal obligations. You can view a list of our accreditations below, or visit our Health & Safety page for more information.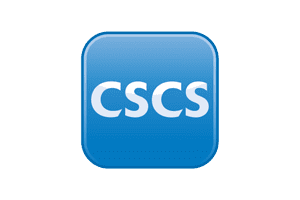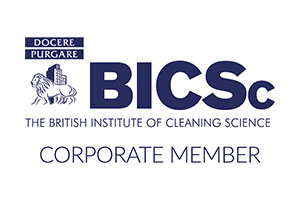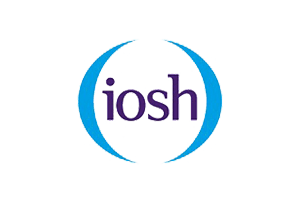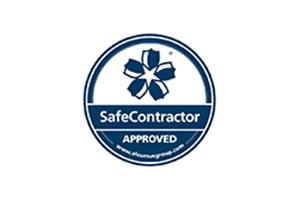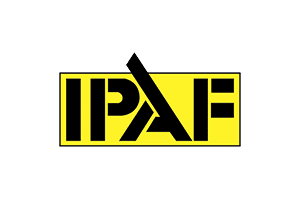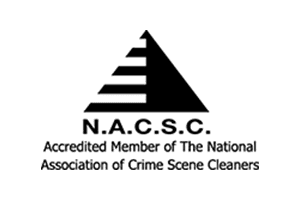 We offer emergency fire restoration services for all UK customers.
Following a fire, an emergency response is required.
Known as the golden period of recovery, the initial 24 hours after a fire can make a huge difference. Taking action during this time period will minimise the level of fire damage left behind.
With rapid response teams based around the country, we pride ourselves on being able to reach you in under an hour. Our emergency fire damage cleaning services aim to recover as much of the property and its contents as possible, whilst preventing long-term damage.
Smoke can cause permanent damage to your property.
Did you know that fire smoke leaves an acidic film behind?
After the fire has taken place, smoke will settle on any surface that it touches, leaving behind an acidic film. If not dealt with promptly, this smoke may cause permanent damage.
If the necessary actions aren't taken, the smoke will soon penetrate your furniture, walls and carpets, causing discolouration. You may also notice a lingering odour.
The smell of smoke can be difficult to remove – it's likely that you'll need professional help. Here at ICE Cleaning, we offer a specialist smoke odour removal service to neutralise unwanted smells in your home.
Whilst waiting for our team of experts to arrive, there are several steps you can take to prevent the situation from getting worse. These include:
Removing all unwanted curtains and furniture
While we may be able to salvage certain belongings, we'd recommend throwing out any items – such as clothes, fabric curtains or furniture – which can be easily replaced.
Wiping over solid surfaces
You can run a damp cloth over solid surfaces, like your kitchen table or worktops, to remove excess smoke particles. However, you'll still need specialist equipment to eliminate the smoke damage completely.
Open any windows and doors for regular intervals during the day to allow fresh air to circulate. This will force the contaminated smoke particles out of your home, creating a clean environment.
Smoke, soot and ash pose a range of health threats.
The health effects of fire smoke should not be underestimated. Smoke inhalation is the primary cause of death in the UK, with 75% of house fire victims passing from the effects of smoke rather than the fire itself.
The same goes for soot and ash. Soot and ash pose a number of risks, from respiratory issues to skin conditions. Whether you're old or young, no one is immune.
What's the difference between soot and ash?
Ash refers to the solid remains of a fire. Ash particles are dense, meaning they're too heavy to be moved around by the smoke, so you'll find it where the actual fire took place.
Soot, on the other hand, is an oily, light-weight, substance that can be moved, therefore it's likely to have spread around different rooms within the property. Soot is the build-up of black or dull brown particles of carbon and tar.
What are the risks?
The average soot particle is 2.5 microns – small enough to enter your lungs without you even knowing.
According to PuroClean, soot can also enter your body through your skin or eyes. This means you should take strict measures to avoid contact with soot at all costs, else you may develop skin irritation or even skin cancer (Science Learning Hub).
If soot particles manage to enter your body, they can cause severe breathing difficulties. Those with asthma should take extra precautions to protect their health.
Ash particles are bigger than soot particles, so they're unlikely to reach your lungs. However, exposure to ash may still lead to respiratory issues. Similarly, ash particles present an imminent threat for those with existing conditions, including bronchitis.
There are 3 steps you can take to limit exposure to harmful substances:
If you can, remove yourself from the property until it's safe to re-enter. If you must enter your home, avoid skin contact where possible. Make sure to wash your body immediately should contact arise.
You should wear a proper face covering whilst in the property to avoid inhaling or ingesting dangerous soot or ash particles.
The same applies for your body. Wear gloves and long-sleeved clothes to avoid contamination if required to enter the building.
We can safely restore your home as close to its original condition as possible.
We understand the extent of health risks associated with smoke and fire damage, so have perfected our range of services to suit your needs.
With access to specialist tools and equipment, we can deal with the entire aftermath. From odour neutralisation to the removal of debris, our fire restoration services provide an all-in-one solution for all levels of fire damage.
What's more, all of our technicians are fully qualified and prioritise safety at all times.
We will not enter your home until the local authorities have confirmed that the property is structurally safe. Once we have the go-ahead, we'll carry out a full risk assessment to determine the extent of the fire damage and develop a plan of action.
During the fire damage restoration process, we may ask you to evacuate the site. This ensures all parties remain safe and protected throughout the clean. Any technicians that enter the property will be dressed in full PPE.
Get in touch with a member of our professional support team.
To find out more about our fire damage clean-up process or discuss your options with one of our experts, get in contact today.
You can either give us a call on 0333 577 5805 or send your details to 0333 577 5805 and we'll get back to you within 24 hours.
Based in London? Check out the fire damage services available for your area here.