Pressure
Drying
Careful removal of all remains of water
For commercial & domestic purposes
Specialists in water removal & damage repair
24/7 service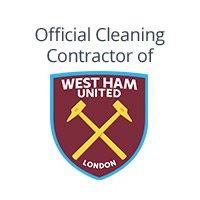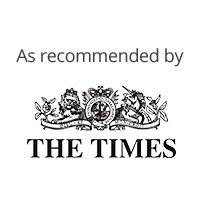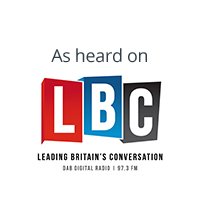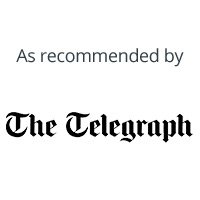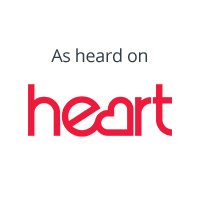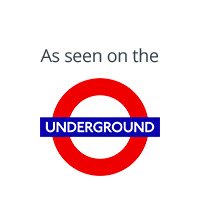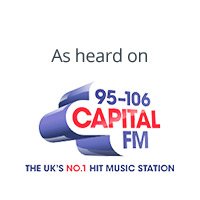 Pressure Drying Services
We provide pressure drying services for both commercial and domestic customers across the UK.
Professional pressure drying service.
Our fast professional pressure drying service utilises the dry air in the room, forcing it through a hose system into the structural edges of the building.
The combination of state-of-the-art machinery and professional expertise guarantees the delivery of excellent service every time. Whether your property has experienced water coming through cracks in the floor, leaky pipes or puddles accumulating on the ceilings, our licensed technicians will be able to carefully remove all remains of water and transform your property back to its original state.
Call our team on 0208 066 0360 for a free survey and quote, or to discover more about our pressure drying service. Ask about our price matching when you get in touch today too - our customer service team will be happy to reflect this in your cost.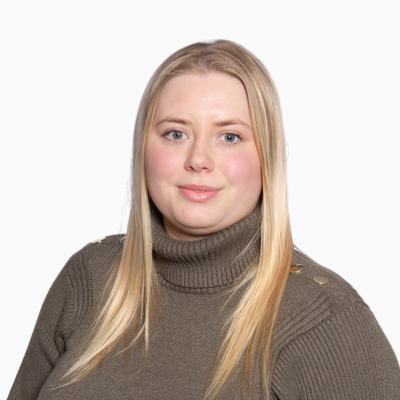 Sydney Bowell
Operations Assistant
Speak with me today,
I'm here to help
By asking you a few questions either via phone or email I can immediately provide a realistic estimation of the cost.
FAQs
The basics
What is pressure drying?
Pressure drying is a fast solution which works by forcing dry air down a hose system and into the construction of the building.
What qualifications do your pressure drying team have?
Can you access hard-to-reach places?
What equipment do you use when pressure drying?
Once a risk assessment is carried out to identify potential hazards, our team will bring industry-leading and eco-friendly equipment on-site. It is a faster solution compared to suction drying, and fairly similar in its process.
Dry air in the room will be forced through a hose system into the structural edges of a building. Vapour pressure will be raised by increasing temperature, allowing it to dry faster. Any dampness will be dissolved and dehumidified before it is pushed back into the room.
Technologies used
Are your products harmful to people?
Our solutions are non-toxic and non-harmful to human health.
Booking the clean
When are you available?
We're available 24 hours a day, 7 days a week and can reach you in a matter of hours in an emergency.
On the day
Will your technicians wear full PPE?
Yes, where necessary full personal protective equipment (PPE) will be worn by our team.
Customer care
How can I get in touch after the service?
Give our friendly support team a call on 0208 066 0360 to discuss any concerns following the service.
What if I'm not happy with the service?
Our technicians will not leave the site until you are 100% satisfied with the level of service provided.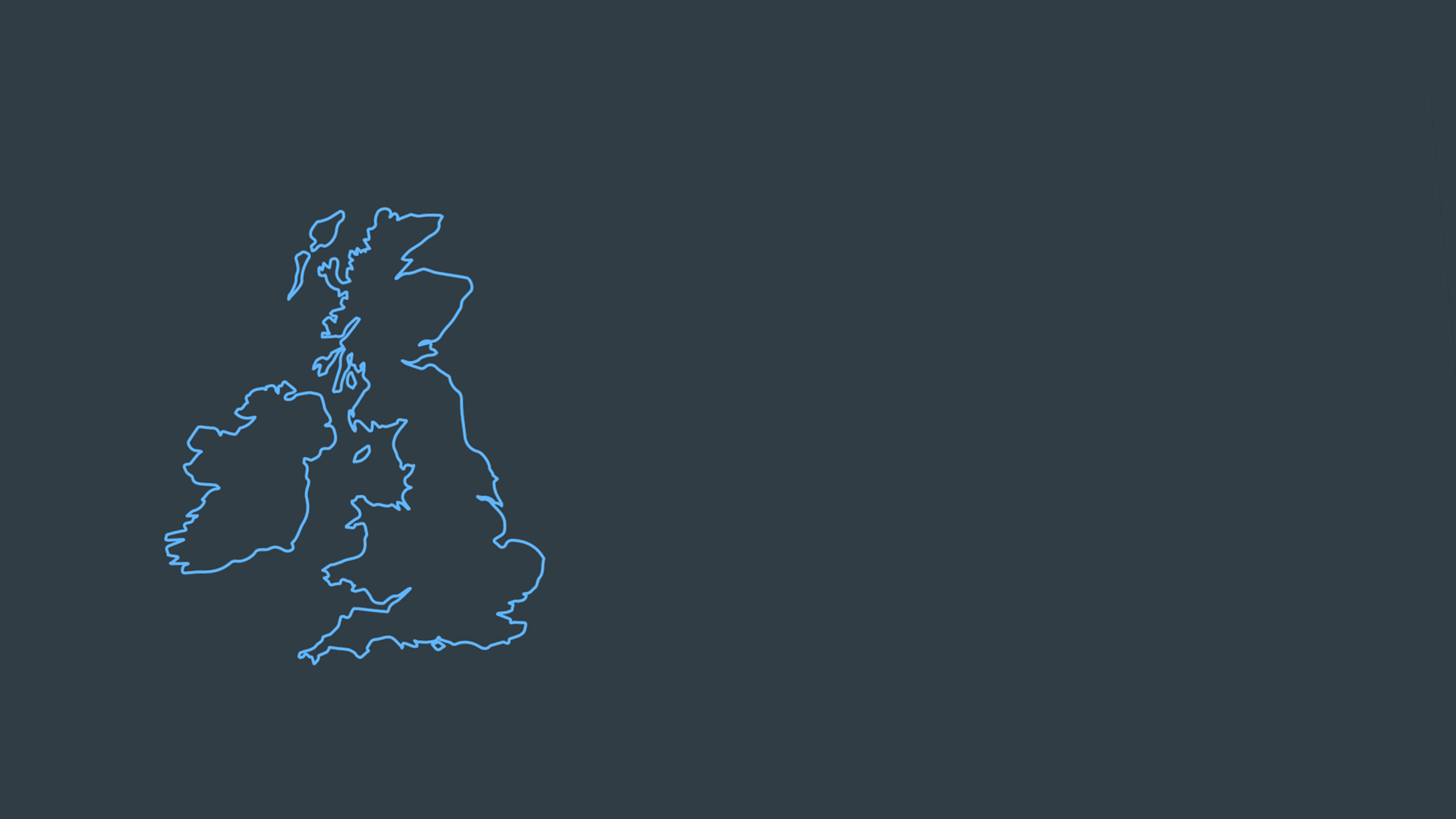 Why choose us?
COVID-19 secure
Nationwide coverage, available 24/7
Able to arrive within 60 minutes of your call
Free survey provided prior to quotation
Emergency response team
Offer a bespoke service designed to suit all your needs
All technicians hold professional health and safety qualifications, including BICSc, IOSH, Dewpoint Professional & Safe Contractor
We're fully accredited
We place best practise, professional expertise and health and safety at the core of our business. We're fully compliant with all legal obligations. You can view a list of our accreditations below, or visit our Health & Safety page for more information.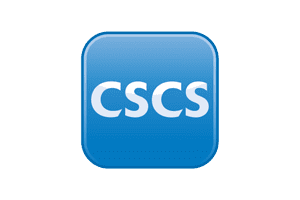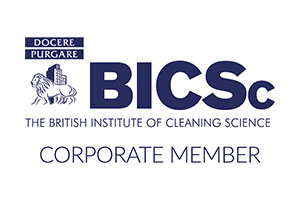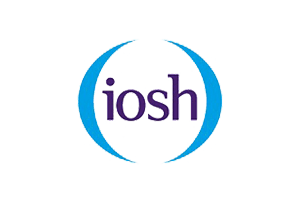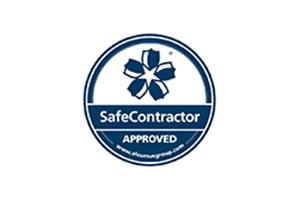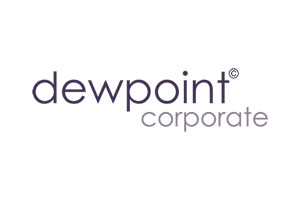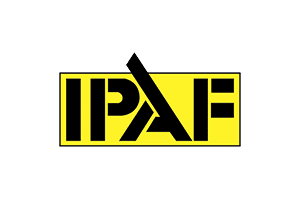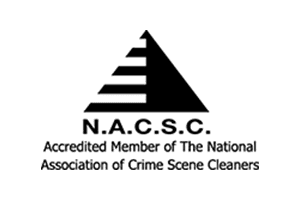 The Importance Of Hiring A Professional Company
If in doubt, call the experts. There are many benefits of using a professional drying solutions company, such as ICE Cleaning, as against trying to fix the matter yourself. The pressure drying technique used by our technicians performs to an excellent standard every time, leaving no room for mistakes, whereas attempting to evacuate the water and dry the affected areas yourself may result in parts being missed or further damage being incurred.
With years of experience in the industry, our technicians have seen it all. This means they will easily be able to determine the best solution for your personal situation and provide you with a thorough explanation of any works required.
The Process
Prior to stepping on site, our technicians will perform a full risk assessment of the area. This will identify any potential hazards, such as electrical dangers, and will allow the team to decide which equipment to bring with them. The safety of our team and our customers is one of our main priorities, so rest assured the necessary health and safety regulations will be followed at all times.
The process of pressure drying is often described as a faster solution to suction drying due to not having to worry about the quantity of fibres or dust penetrating the room. The procedure is fairly similar to that of suction drying.
Our team will begin by utilising dry air in the room by forcing it through a hose system into the structural edges of the building. The vapour pressure in the surfaces can be raised by raising the temperature of the air, allowing it to dry quicker. After this, any damp will be dissolved and dehumidified before being pushed back into the room.
Upon completion, you will be given a certificate detailing any work that has been carried out.
Professional Accreditations
All of our technicians hold the following professional accreditations:
Similar Services That May Be Of A Interest
We also provide an array of similar cleaning services which may be of interest to you. These include:
Suction Drying – a technique used to eradicate damp which relies on dry air from the room being forced through specialist equipment, pulling damp air out of the surface
Floor Joist Drying – a process combining a low-pressure fan and a dehumidifier, ideal for framed construction
Plastic Enclosure Drying – an effective way to dehumidify a building that relies on wrapping the damaged surface in plastic and blowing dry air under the sheet
Room Dehumidification – a technique which blows dry air into the affected room to avoid excess moisture
Construction Drying – an effective process used to dry wet trades during construction or renovation work