Stone
Cleaning
Residential stone cleaning
Historic stone cleaning
Safe effective stone cleans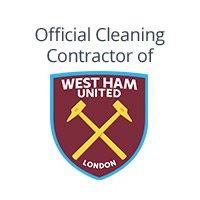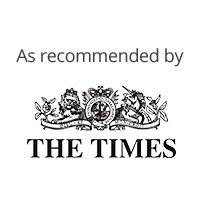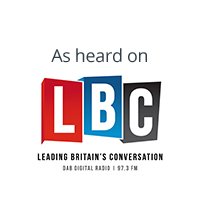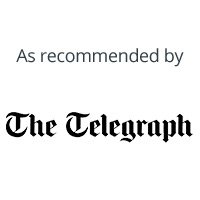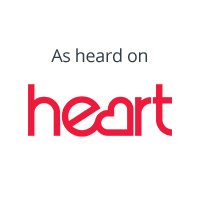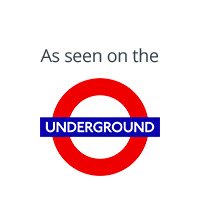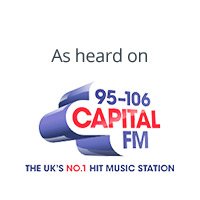 Stone Cleaning
We're industry accredited experts and one of the leading companies in stone cleaning in the UK.
We're a professional stone cleaning company, available 24/7, and can be on site within 60 minutes.
Lichen, algae, moss and fungi overgrowth on your stonework can become a complete nightmare to remove and even cause permanent damage to your stonework if you do not have the essential cleaning equipment.
We have the experience, expertise and specialist equipment to carry out a thorough clean without causing any long-term damage.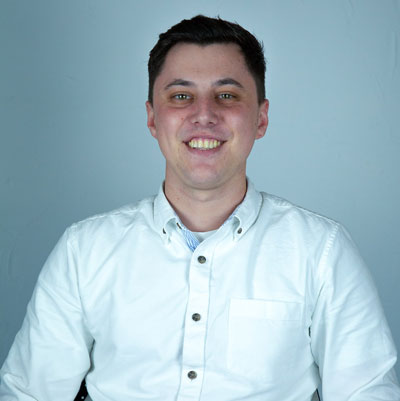 Eliot Nichols
Business Development Manager
Speak with me today,
I'm here to help
By asking you a few questions either via phone or email I can immediately provide a realistic estimation of the cost.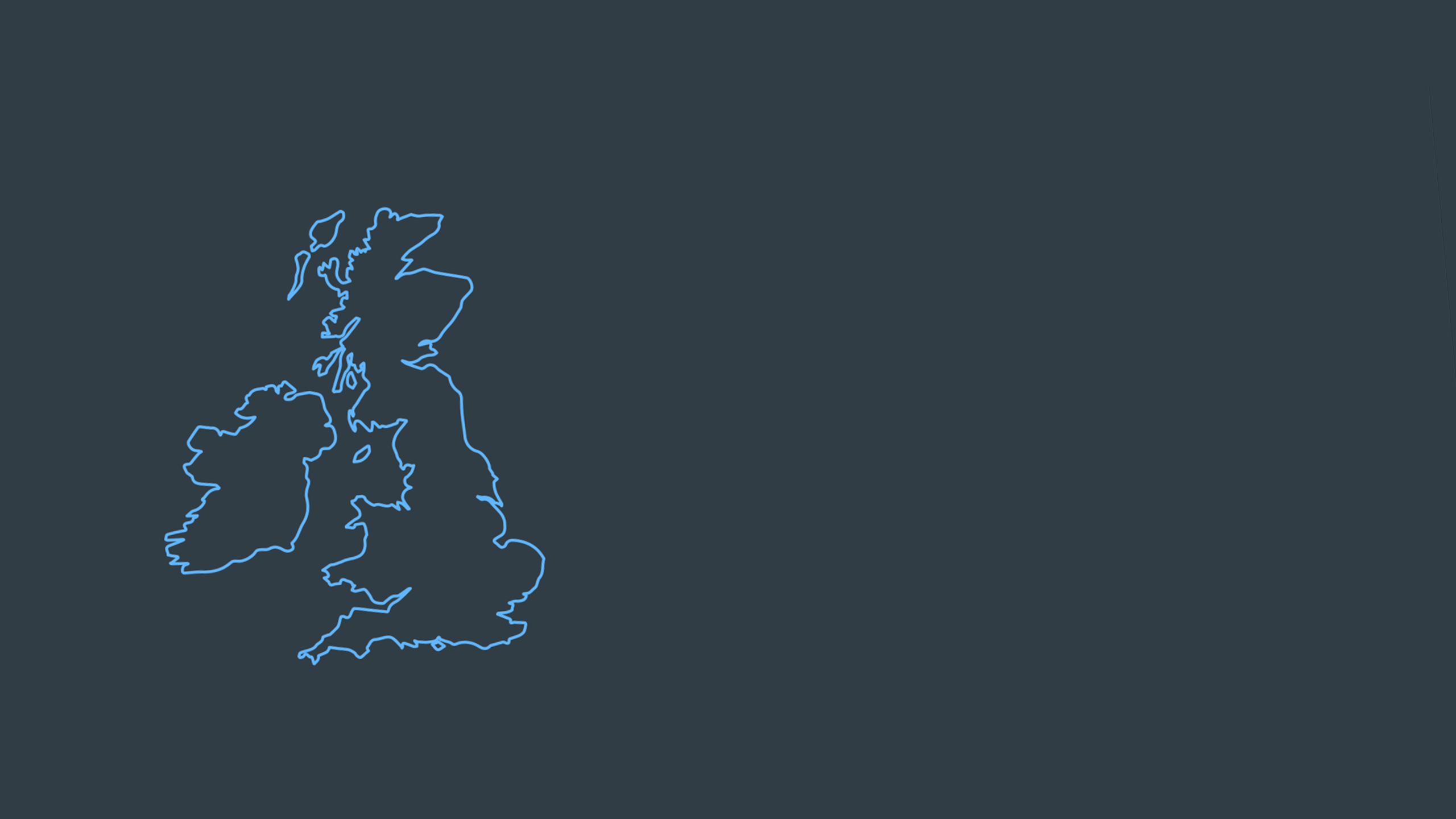 Why choose us?
COVID-19 secure
Nationwide coverage, available 24/7
Able to arrive within 60 minutes of your call
Free survey provided prior to quotation
Emergency response team
Offer a bespoke service designed to suit all your needs
All technicians hold professional health and safety qualifications, including BICSc, IOSH, Dewpoint Professional & Safe Contractor
We're fully accredited
We place best practise, professional expertise and health and safety at the core of our business. We're fully compliant with all legal obligations. You can view a list of our accreditations below, or visit our Health & Safety page for more information.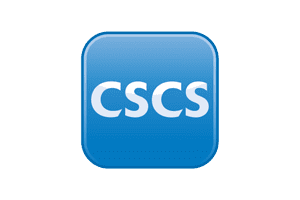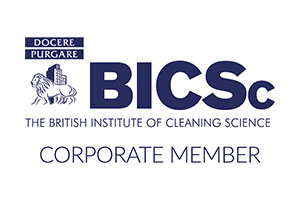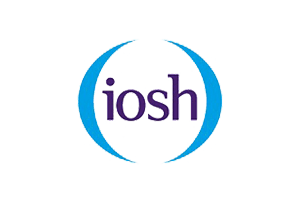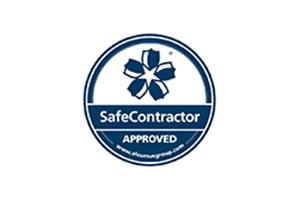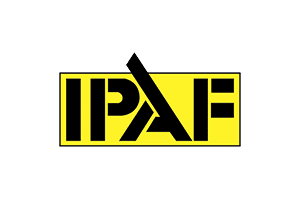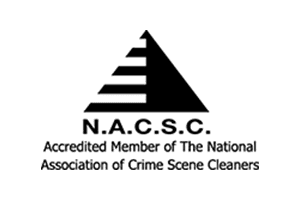 Weather conditions within the UK are highly unpredictable, quick temperature changes, direct sunlight for long periods, and reciprocated freezing conditions, outdoor natural stone surfaces endure a lot.
Even the most resilient stone installations can begin to break down, causing chipping and cracks. Lichen and moss can flourish on stone surfaces in the right conditions; removing them can be draining and near impossible without the proper professional equipment. Our jet wash systems offer a highly effective and powerful way to cut through even years of collected dirt to revitalise the look of your garden, business, home, or sculpture.
Residential Stone Cleaning
Our technicians are specialised in stone cleaning for years, giving us the knowledge to restore any stone. No matter how worn down, we can get any surface back to its original colour and state, all while using only the uttermost delicate non-abrasive stone cleaning techniques.
Historical Stone Cleaning
The decision to clean a historic building is not one that should be made lightly; cleaning can result in severe visual and physical displacements. Our experienced specialist technicians will always conduct a meticulous investigation, highlighting any issues that may be of concern before we start our service.
Cleaning buildings under conservation of historic buildings acquire additional care to be put in place, along with the appropriate cleaning methods and products to ensure outstanding results.
Our main priority when it comes to these types of stone cleaning jobs is to ensure no damage is caused to the fragile historical surface. Therefore we test all of our products, equipment, and techniques vigorously several times a year to ensure we are delivering the best service.
Only a trained and experienced specialist will know that an aggressive clean to such material will only lead to long-term damage further down the line.
Over time it will become easier for the natural weather conditions to slowly chip away at the delicate stone structure, allowing more moisture and water to effortlessly enter the structure resulting in cracking, peeling, and noticeable parts to start falling off.
Watch one of our stone cleaning processes in action
Our Process
The stone cleaning process we deliver will vary heavily on the individual case, the type of stone we are addressing, its use, and the location. Our team will assess the area and determine the most effective method, technique, and chemical to use to make sure no damage is caused to the stone.
After our stone cleaning service is complete, we will advise on the type of finish we can give, depending on the outcome you are looking for. The location and use of the stone will be a determining factor to what sealant we recommend.
An outdoor surface needs a sealant that can combat a variety of weather conditions. In contrast, an indoor surface needs a sealant to help against the heavy, continuous pressures of people walking about. We have a sealer that can continuously protect for 12-15 years, preventing not only discolouration and staining but will also hinder the regrowth of lichen, moss, and algae.
Our customers vary from commercial clients to heritage buildings, private homeowners, as well as local authorities. Our technicians use the latest masonry cleaning systems, which do not risk further damage to the surfaces or structure; we are very wary of the way our services run and therefore only use products and techniques that are environmentally friendly.
We provide a comprehensive and efficient stone cleaning service throughout the nation, Including structures such as:
Large rock
Buildings
Paths
Brickwork
Concrete
Walls
Marble
Archways
Statures
Pillars
Pavements
Entrances
Non-abrasive cleaning
IBIX is a technology our specialist stone cleaning technicians use to remove brittle soiling and coatings. The system incorporates compressed air, fine abrasive and water, with gentle swirling vortex motion. The IBIX head is very versatile; being interchangeable, our technicians can adapt the head depending on the type of environment they are cleaning.
The IBIX system is used to eliminate:
Paint residues, including old oil-based paints
Cement-based paints
Limescale
Carbon sulphate
Our customers can rest assured that the systems being used by our technicians are both environmentally friendly.
Steam Cleaning
TORIK system is a steam-based stone cleaning service, achieving temperatures of up to 150 °C. With a nozzle for an end, it can eliminate biological matters such as moss, fungi, and algae along with different types of paint in a matter of seconds; it will also kill off spores.
When removing such elements as paint, we administer our specialist water-based paint softener 24 hours before we commence the cleaning service.
The TORIK is extremely resourceful, with the ability to gently but thoroughly clean even the most fragile of stone structures.
Applying a low pressure and volume of steam at high-temperature results in the surface becoming dry within a matter of minutes, successfully avoiding saturating the stone.
As the TORIK uses intensely heated steam, there is no need to use any form of harsh chemical biocide during the removal process. After the stone cleaning service is complete, the debris needs to be separated from the water and disposed of per the local regulations. The water, however, will be poured into the ground to be absorbed back into the earth.
The TORIK can be used to eliminate:
Wax coating
Bird fouling
Paint coatings
Algae, fungi, and moss
Spores
Certain types of graffiti
Other biological
Our customers can rest assured that the systems being used by our technicians are both environmentally friendly.