Virus
Containment cleaning
Eliminate all strains of virus in 10 seconds
Uses safe & effective electrostatic technology
100% natural products
Emergency response team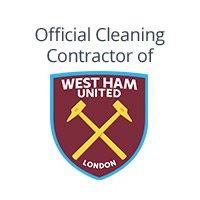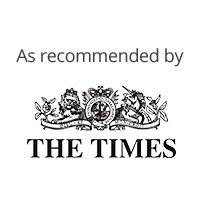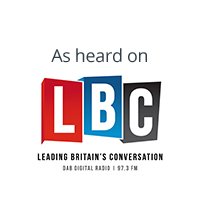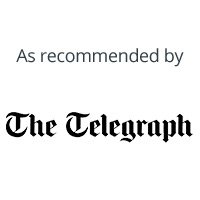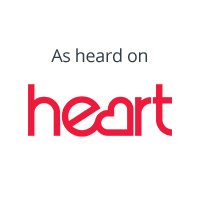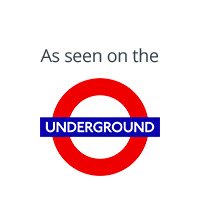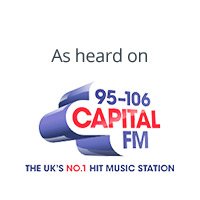 Virus Containment Cleaning Service
As specialists in virus containment cleaning and decontamination, we use the latest technology and liquid treatment solutions to disinfect. Our methods are highly effective and non-abrasive.
Virus Containment Cleaning
We offer a 24/7 virus deep cleaning and decontamination service. We understand that viruses and infections can occur at any time and create significant challenges for businesses and individuals. Our ICE SHIELD® hygiene solution can also be added at the end of the clean to give you 28 days of protection against bacteria and viruses.
Call us today on 0208 066 0360 to discover more about the virus containment services we provide. We will also offer you price matching for your service when you get in touch.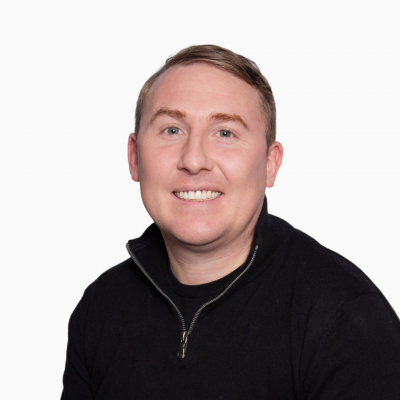 Reilly Peters
Sales Representative
Speak with me today,
I'm here to help
By asking you a few questions either via phone or email I can immediately provide a realistic estimation of the cost.
FAQs
The basics
Why is virus containment cleaning so important?
Viruses and infections can occur at any time and will pose both danger and inconvenience to yourself and your business. It's important to act quickly if you suspect a breakout in your building and to call specialist cleaners like ICE Cleaning as soon as possible.
Where can you carry out virus containment cleaning?
We can carry out a virus containment clean in any location. This includes offices, retail shops, schools, police stations, and prisons. If you let us know what location you need to be cleaned, we will be able to provide the appropriate support.
What qualifications do your virus containment cleaners have?
All of our technicians are fully accredited with qualifications that allow them to handle a virus containment clean such as BISc, Safe Contractor, and IOSH.
Can you clean hard-to-reach places?
Our technicians hold IPAF qualifications, meaning they're fully qualified to work and clean at heights if necessary.
What equipment do you use to carry out virus containment cleaning?
Our technicians will arrive on-site and carry out a full risk assessment and method statement. They will wear PPE and be using industry-leading equipment to carry out the cleaning.
We use persistent solutions, which are a type of solution that continues to be effective after drying. These solutions are non-abrasive and not toxic to humans.
Technologies used
Are your products harmful to people?
Our solutions are non-toxic and non-harmful to human health.
Booking the clean
When are you available?
We're available 24 hours a day, 7 days a week and can reach you in a matter of hours in an emergency.
On the day
Will your technicians wear full PPE?
Yes, where necessary full personal protective equipment (PPE) will be worn by our team.
Customer care
How can I get in touch after the service?
Give our friendly support team a call on 0208 066 0360 to discuss any concerns following the service.
What if I'm not happy with the service?
Our technicians will not leave the site until you are 100% satisfied with the level of service provided.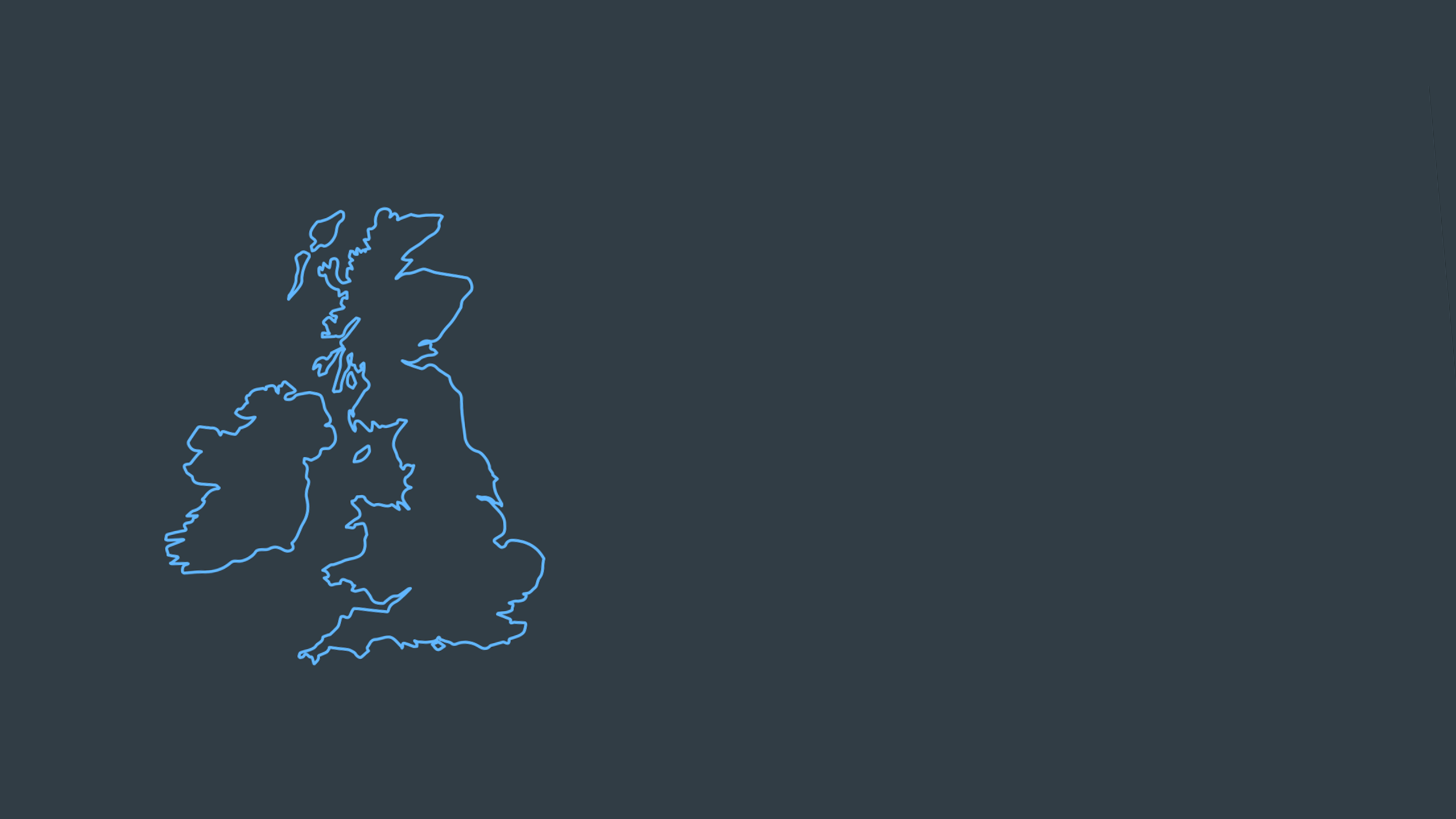 Why choose us?
COVID-19 secure
Up to 28 day surface protection
Able to arrive within 60 minutes of your call
Free survey provided prior to quotation
Emergency response team
Offer a bespoke service designed to suit all your needs
All technicians hold professional health and safety qualifications, including BICSc, IOSH, Dewpoint Professional & Safe Contractor
We're fully accredited
We place best practise, professional expertise and health and safety at the core of our business. We're fully compliant with all legal obligations. You can view a list of our accreditations below, or visit our Health & Safety page for more information.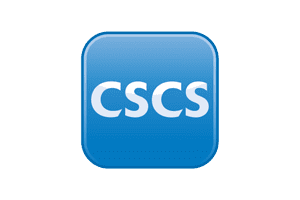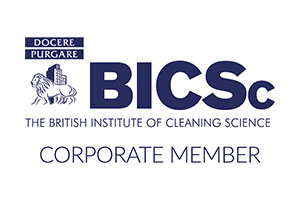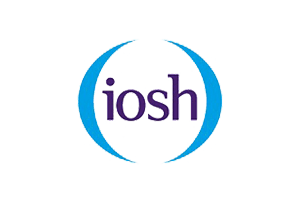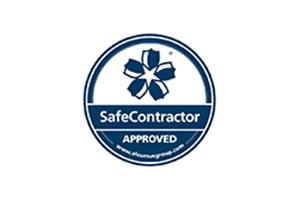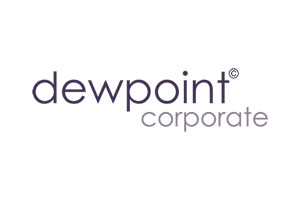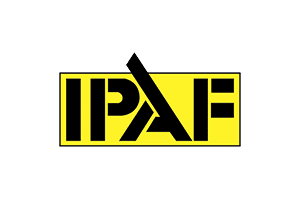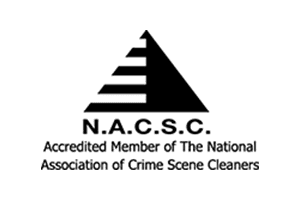 Our virus containment cleaning services ensure all bacteria are eliminated
Viruses and infections can be a huge disruption to daily life, especially when it occurs in a business setting. It can be extremely dangerous as many people may be exposed to the risk of infection.
It is important to act quickly and efficiently when you suspect a virus or infection is present in your building, as this can help to minimize the spread and potential for harm.
To ensure the safety of yourself and your business, it is recommended to call our specialist cleaning services here at ICE Cleaning as soon as possible. Not only can we provide a thorough deep clean, but we can also offer advice on how to prevent such outbreaks from occurring in the future.
We are experienced in the field and can provide a professional and efficient service. They will be able to identify and remove any potential sources of infection, reducing the risk of further spread.
In addition, our services can help to restore your building to its original condition, making it safe and hygienic for everyone.
What is our three-step process?
Our containment and decontamination processes are simple and technologically advanced. Our technology ensures that we do our job to the best of our ability, and make the affected area safe from viruses and bacteria again.
Our techniques are scientifically proven to kill all harmful viruses and bacteria, keeping them at bay for 28 days. It is non-toxic to humans and eco-friendly.
Our first step is the use of advanced technology: it wraps around all surfaces and touchpoints to eradicate surface bacteria.
We use our specialised solution, ICE SHIELD, guaranteeing full protection for a minimum of 28 days following our treatment.
We provide a decontamination certificate with a promise that your business or property is safe to occupy again.
How long do bacteria and viruses live on surfaces?
Unfortunately, germs are everywhere, and they spread easily thanks to the consistent presence of human interaction. This leaves many people vulnerable, especially when close friends or family become sick.
Much like humans, germs have evolved and built resistance over time to our technology and natural immunity. They have learned to live on surfaces, waiting to be passed from person to person until they enter the body to infect. Germs live on various surfaces, such as:
Door handles
Tables
Bed rails
Chairs
Keyboards
Light switches
Bacteria can live on surfaces from hours to months depending on the bacteria itself, the surface it is on, and the environment. For example, Norovirus can survive on a surface for up to a few weeks. This means that Norovirus residing on a door handle in a shop could be passed to hundreds of people.
How to minimise the spread of infections in the workplace
If you have any vulnerable or immunocompromised individuals in the workplace, you must inform them of their priority to vaccinate for coronavirus and flu. If you have workers that do not receive vaccinations, there are other ways for you to minimise the spread of bacteria at work:
Regularly clean the workspace after work or hire contract cleaners
Encourage employees to keep their workspaces and desks clean
Provide staff with cleaning products in the bathrooms and kitchen
Ensure that soap and hand sanitisers are fully stocked
Open windows where possible to circulate air
Ensure your staff are all in good health
Air & Surface Virus Containment Specialists
We specialise in all commercial & industrial cleaning services. We work closely with local councils, schools and places of business. Our services include:
School deep cleaning & disinfection
Office deep cleaning & disinfection
Warehouse cleaning & disinfection
Hospital cleaning & disinfection
Doctors cleaning & disinfection
Dentist cleaning & disinfection
We also offer a Specialist Mobile Cleaning Service which extends to:
Ambulance cleaning & decontamination
Bus cleaning & decontamination
Train/ Tube cleaning & decontamination
Find out more about our cleaning services
Get in touch today at either 0208 066 0360 or enquiries@icecleaning.co.uk to discover the full range of cleaning services available for customers nationwide.