Virus
Containment cleaning
Eliminate all strains of virus in 10 seconds
Uses safe & effective electrostatic technology
100% natural products
Arrival within 60 minutes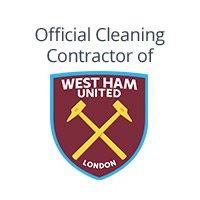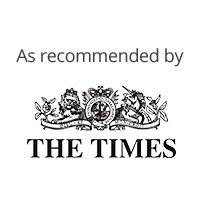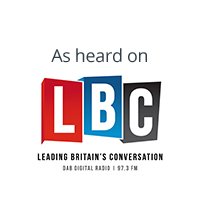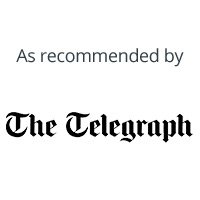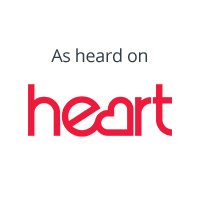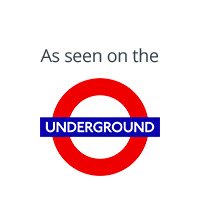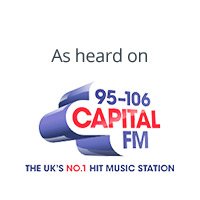 Virus Containment Cleaning Service
As specialists in virus containment cleaning and decontamination, we use the latest technology and liquid treatment solutions to disinfect. Our methods are highly effective and non-abrasive.
Virus deep clean and coronavirus decontamination specialists.
We offer a 24/7 virus deep cleaning and decontamination service. We understand that viruses and infections can occur at any time and create significant challenges for businesses and individuals.
Before we commence any work on site, we'll issue a full Risk Assessment and Method Statement as we take health and safety very seriously. All of our technicians wear the correct PPE (personal protective equipment) for the safety of all personnel.
Our ICE SHIELD® hygiene solution can also be added at the end of the clean to give you 28 days of protection against bacteria and viruses.
Call us today on 0208 066 0360 to discover more about the coronavirus decontamination services we provide. We will also offer you price matching for your service when you get in touch!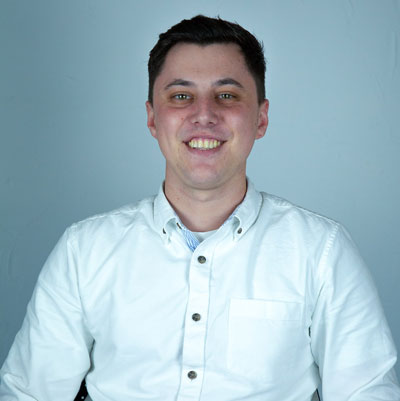 Eliot Nichols
Sales Representative
Speak with me today,
I'm here to help
By asking you a few questions either via phone or email I can immediately provide a realistic estimation of the cost.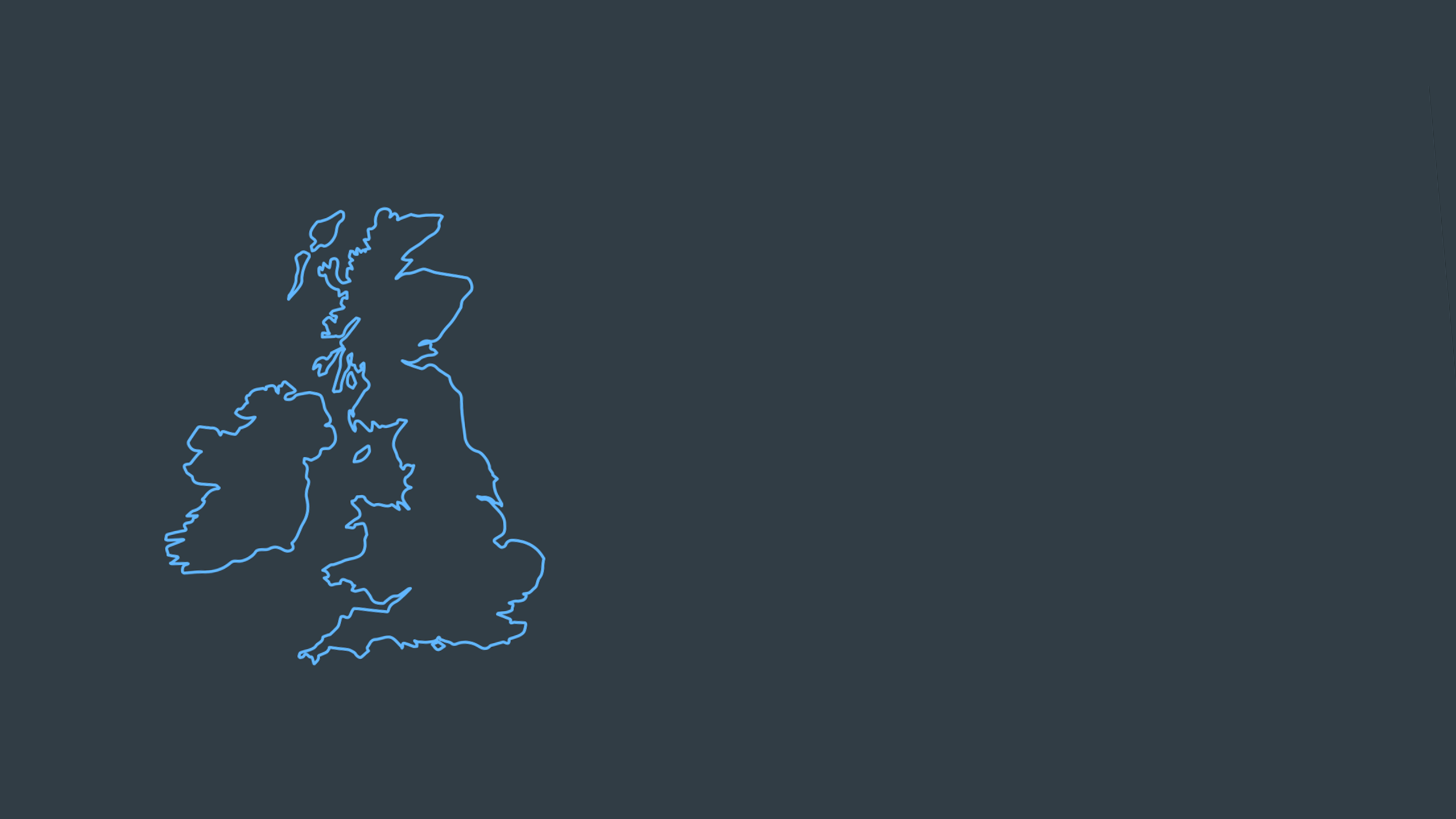 Why choose us?
COVID-19 secure
Up to 28 day surface protection
Able to arrive within 60 minutes of your call
Free survey provided prior to quotation
Emergency response team
Offer a bespoke service designed to suit all your needs
All technicians hold professional health and safety qualifications, including BICSc, IOSH, Dewpoint Professional & Safe Contractor
We're fully accredited
We place best practise, professional expertise and health and safety at the core of our business. We're fully compliant with all legal obligations. You can view a list of our accreditations below, or visit our Health & Safety page for more information.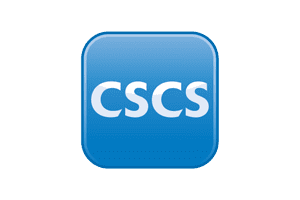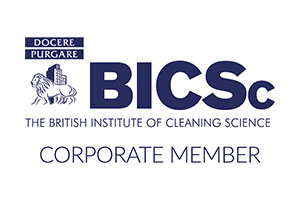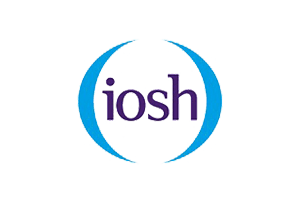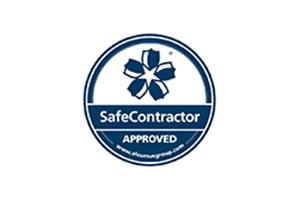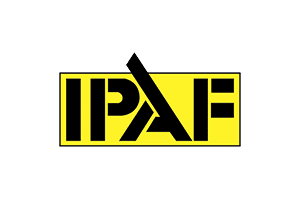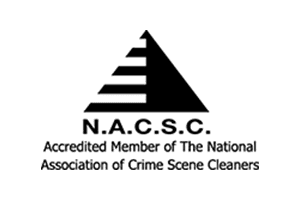 You can learn more about our accreditations here.
If you are based in London, please visit our Virus Cleaning London page for more information.
ACT NOW: PREVENTION IS BETTER THAN CURE
For immediate help, please contact a member of our emergency team on 0208 066 0360
Air & Surface Virus Containment Specialists
We specialise in ALL commercial & industrial cleaning services. We work closely with local councils, schools and places of business.
Our services include:
School deep cleaning & disinfection
Office deep cleaning & disinfection
Warehouse cleaning & disinfection
Hospital cleaning & disinfection
Doctors cleaning & disinfection
Dentist cleaning & disinfection
We also offer a Specialist Mobile Cleaning Service which extends to:
Ambulance cleaning & decontamination
Bus cleaning & decontamination
Train/ Tube cleaning & decontamination
What chemicals do we use?
We use Persistent solutions. Persistent solutions continue to be effective even when they have dried unlike alternative chemicals that are only effective when wet. Alternative chemicals need a minimum 5/10 minute wet contact time – E-Shield starts to be effective after 10 seconds.
Our fluids – DO NOT contain… Chlorine, abrasives, bleach, alcohol, harsh acids or phosphates and are NON ‐ corrosive, NON ‐ irritant, NON ‐ toxic, NON – flammable whilst being food safe, cost effective and easy to use!