Floor Joist
Drying
100% water extraction from framework
Nationwide coverage
Emergency 24/7 drying services
COVID-19 protocols in place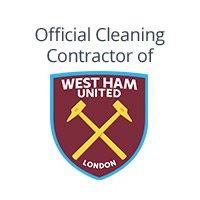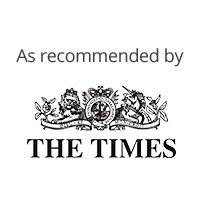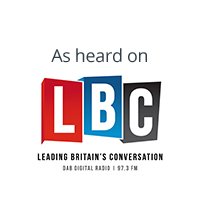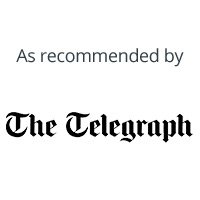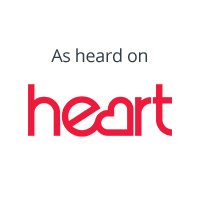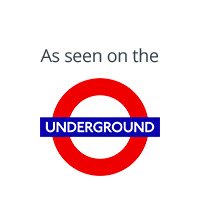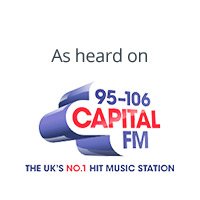 Floor Joist Drying
We offer a floor joist drying service to remedy the damage caused by burst water mains, pipes and roof damage. Our technicians are ready to help 24/7.
Effective floor joist drying service.
One of the most effective techniques for drying damp floor joists involves using the combined force of a low-pressure fan and a dehumidifier to target large, framed spaces. We're on-hand 24 hours a day, 7 days a week, to deliver a professional floor joist drying service for both commercial and domestic clients across the UK.
Our certified technicians are able to carefully extract all remains of water from the framework, in an attempt to restore your property to its original state. Thanks to our state-of-the-art machinery and professional expertise, we have developed a reputation in the cleaning sector for delivering outstanding service every time.
Call our team on 0208 066 0360 for a free survey and quote, or to add our price matching offering to your service!
Zoe Dunning
Sales Representative
Speak with me today,
I'm here to help
By asking you a few questions either via phone or email I can immediately provide a realistic estimation of the cost.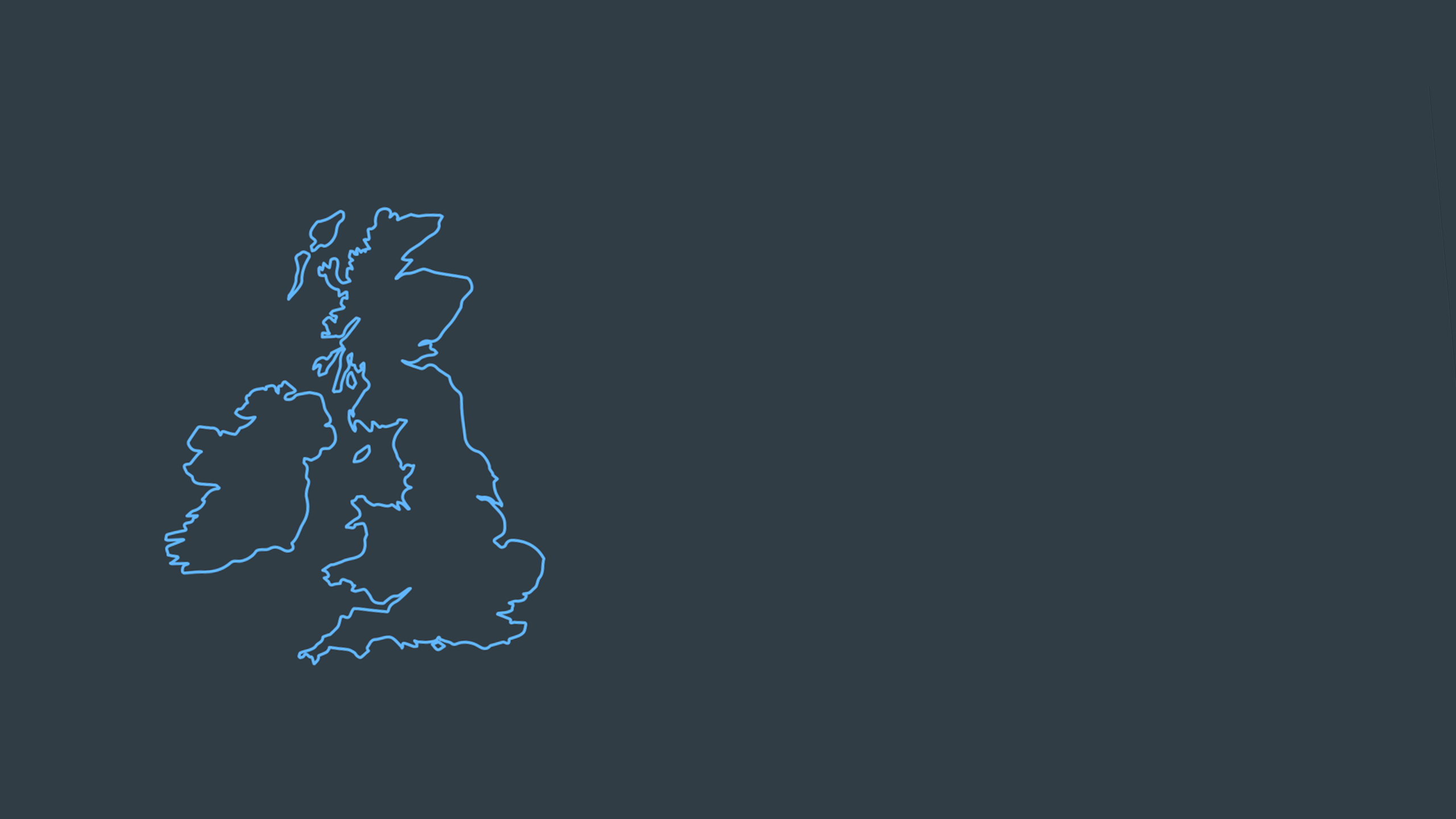 Why choose us?
COVID-19 secure
Nationwide coverage, available 24/7
Able to arrive within 60 minutes of your call
Free survey provided prior to quotation
Emergency response team
Offer a bespoke service designed to suit all your needs
All technicians hold professional health and safety qualifications, including BICSc, IOSH, Dewpoint Professional & Safe Contractor
We're fully accredited
We place best practise, professional expertise and health and safety at the core of our business. We're fully compliant with all legal obligations. You can view a list of our accreditations below, or visit our Health & Safety page for more information.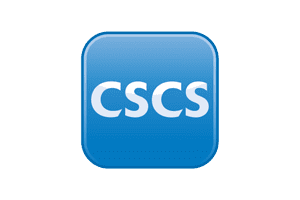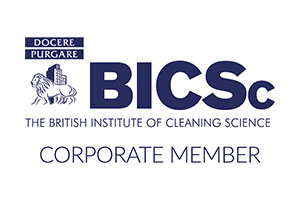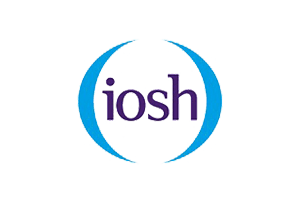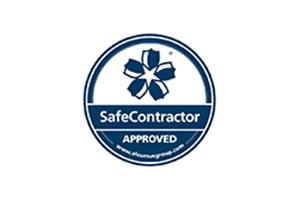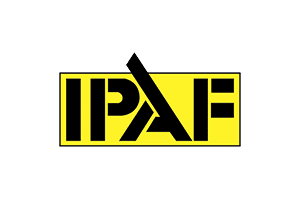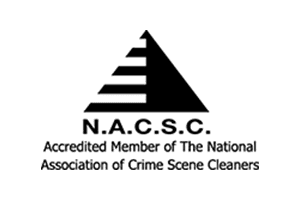 The Importance Of Hiring A Professional Company
The industry-leading technology we use is second to none. Drying insulation in framed constructions is a difficult task, requiring specialist equipment and subject expertise. Luckily, our team of ICE technicians have many years of experience and have studied all aspects of water damage as part of earning their professional accreditations, so you can rest assured knowing that they will complete all work to the highest standard.
If left untreated, further problems may arise – such as mould. If you do happen to notice mould starting to form in your property, we offer a comprehensive mould remediation service.
The Process
Before stepping foot on site, our team will ensure all health and safety precautions have been addressed. This includes a full risk assessment to identify any potential hazards, as well as an inspection of the affected area to determine the necessary works.
Depending on the extent of the water damage, it may be necessary for the construction to be wet vacuumed in advance. If this is required, you will be informed by a member of our team prior to any floor joist drying work taking place. ICE Cleaning offer a suction drying service which effectively extracts all excess water from surfaces.
The first part of the floor joist drying process consists of pushing large amounts of dry hair through the framework of the building, using hoses to reach the more difficult areas. The equipment used for this will be temperature-controlled at all times to monitor the humidity levels and ensure maximum safety for all parties involved. By creating a large spread of dry air within the construction, the hope is that the framework will dry quickly and evenly.
Upon completion, you will be given a certificate detailing any work that has been carried out.
Professional Accreditations
We take quality assurance very seriously. All of our technicians hold the following professional accreditations:
Similar Services That May Be Of A Interest
We also provide an array of similar cleaning services which may be of interest to you. These include:
Suction Drying – a technique used to eradicate damp which relies on dry air from the room being forced through specialist equipment, pulling damp air out of the surface.
Pressure Drying – a faster solution to suction drying which works by forcing dry air down a hose system and into the construction of the building
Plastic Enclosure Drying – an effective way to dehumidify a building that relies on wrapping the damaged surface in plastic and blowing dry air under the sheet.
Room Dehumidification – a technique which blows dry air into the affected room to avoid excess moisture
Construction Drying – an effective process used to dry wet trades during construction or renovation work