Drug & Meth Lab
Cleaning
Safe & effective drug lab clean-up
Emergency response team
Experts in handling bio-hazardous waste
24/7 nationwide service available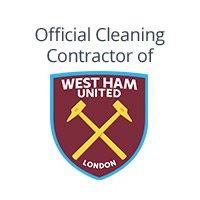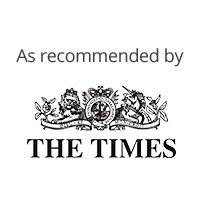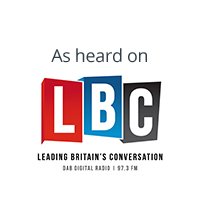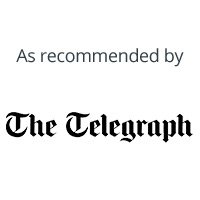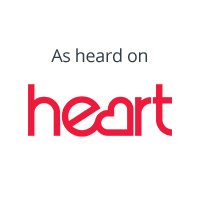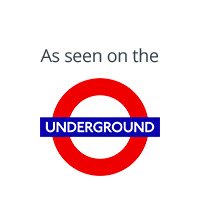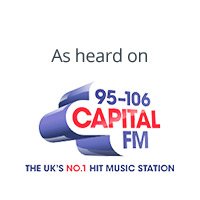 Drug & Meth Lab Cleaning Services
With years of experience in biohazard cleaning, our staff are able to deal with all kinds of situations including drug and meth lab cleaning.
Drug & Meth Lab Cleaners
Drug and meth labs are incredibly dangerous places to clean. As well as being toxic to the environment, methamphetamine can cause serious harm to human health. If left undealt with, drug labs can quickly ruin a property, decreasing its value and physical appearance.
We provide a full lab cleaning service and with teams located in a variety of locations, we can reach you within just 60 minutes of your call.
Give our team a call on 0208 066 0360 to discover more about the full range of cleaning services we provide.
At ICE Cleaning, we also price match all our offerings. Discuss this with a member of our team today when you get in touch.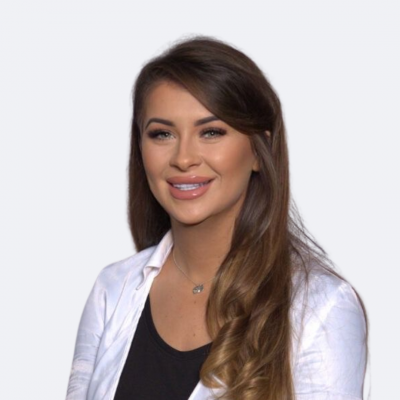 Zoe Dunning
Sales Representative
Speak with me today,
I'm here to help
By asking you a few questions either via phone or email I can immediately provide a realistic estimation of the cost.
Drug & Meth Lab Cleaning FAQs
The basics
Can you dispose of the biohazardous waste?
Yes – our technicians are fully qualified to both carry and dispose of all kinds of waste.
Are your workers qualified to deal with biohazards?
Our workers have undergone professional training courses to teach them how to deal with all kinds of biohazards. Each technician holds a range of accreditations including NACSC, IOSH and Safe Contractor.
Technologies used
How will you decontaminate the air?
We have access to the latest industry-leading technology, such as the HEPA Air Scrubber & Vapour – a system which works by filtering contaminated particles in the air.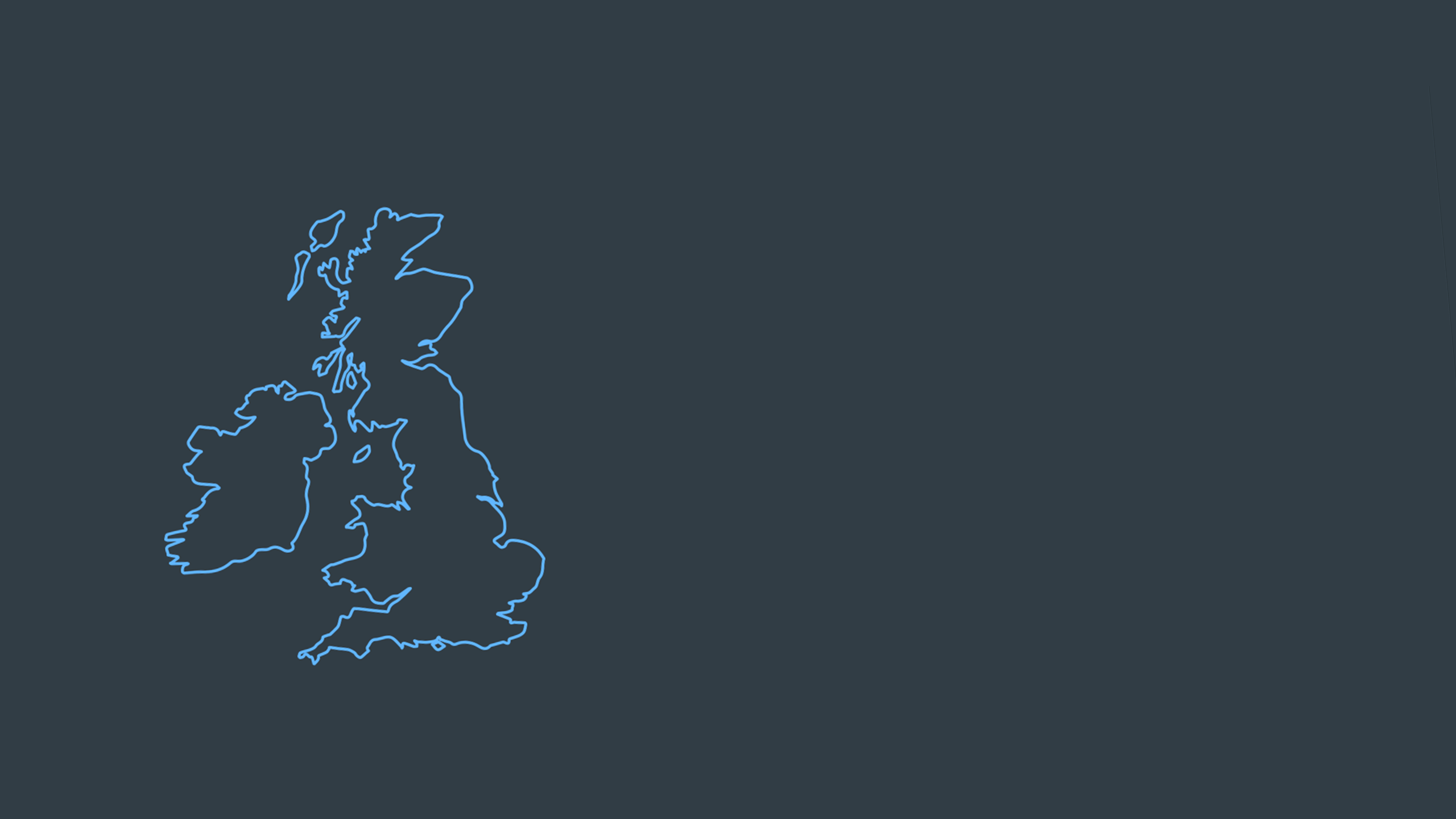 Why choose us?
COVID-19 secure
Nationwide coverage, available 24/7
Able to arrive within 60 minutes of your call
Free survey provided prior to quotation
Emergency response team
Offer a bespoke service designed to suit all your needs
All technicians hold professional health and safety qualifications, including BICSc, IOSH, Dewpoint Professional & Safe Contractor
We're fully accredited
We place best practise, professional expertise and health and safety at the core of our business. We're fully compliant with all legal obligations. You can view a list of our accreditations below, or visit our Health & Safety page for more information.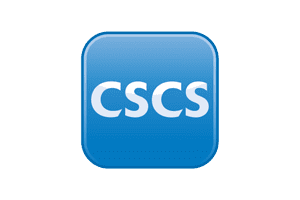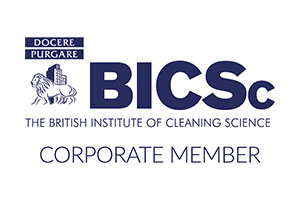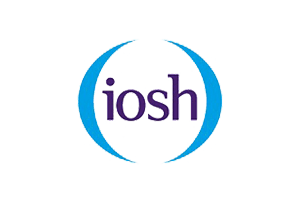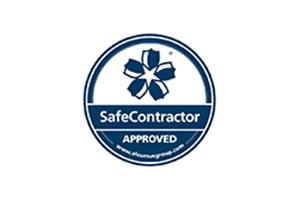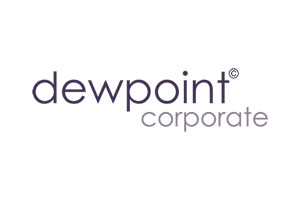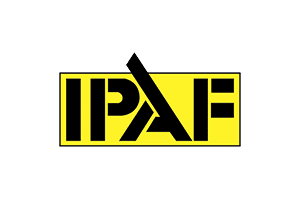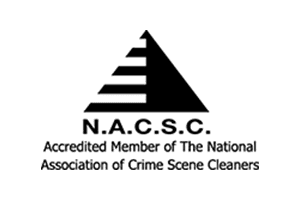 Professional Accreditations
To guarantee an excellent level of service, all ICE Cleaning technicians have undergone extensive training programmes. Labs can be incredibly hazardous places which is why professional assistance is so important.
Some examples of the professional accreditations our workers hold include:
Health Risks
If you're using or exposed to such drugs, it's important to get help as soon as possible.
There are several health risks associated with the use of methamphetamine.
The National Institute on Drug Abuse (NIDA) reports that meth is a highly addictive substance with a number of severe consequences. Drug dependence is dangerous as it can totally transform your standard of life, including your ability to function in social situations.
Though most commonly inhaled via the nose or mouth, some opt for injecting the drug into their blood stream. The injection of such drugs using needles or syringes can lead to the transmission of fatal diseases, for example, HIV. Lung damage is also associated with meth, as are dental issues.
Long-term drug users are subject to neurotoxic effects in the brain. According to American Addiction Centers, research shows that chronic use of the drug can result in serious brain damage which occurs via neural death. It's also likely that cognitive functions, such as your ability to focus, memory and judgement, will be affected.
Stopping taking the drug is just the beginning; the next step involves removing all traces of the substance from your property. Not only will this help to recreate a safe, habitable environment, it will also eliminate the temptation to seek dependence. Once you've made the decision to seek assistance from a professional cleaning company, such as ICE Cleaning, you can rest assured that your site will soon be transformed. Drug misuse can be difficult to escape, but we're here to help.
Our Cleaning Process
Whether you're the owner, landlord or tenant of the abused property, we can help you restore the building back to its original condition.
Prior to the actual clean-up process, our team will conduct a full risk assessment. The risk assessment provides thorough evidence of all potential hazards and allows our technicians to establish the extent of the mess. From this, our technicians will be able to determine the right equipment and tools needed for the job and plan other elements, such as the predicted timescale or number of workers required. Due to the nature of the job, all workers will be required to wear full personal protective equipment (PPE) whilst carrying out tasks to ensure their safety.
The actual clean-up process will begin with the removal of hazardous waste products, such as sharps (needles and syringes). Our workers are fully qualified to deal with such hazards and hold a licence for the disposal of waste. We will then decontaminate the affected areas using state-of-the-art cleaning equipment – including the HEPA Air Scrubber. The HEPA Air Scrubber is a portable filtration system which works by seizing contaminated airborne particles to improve the quality of the air, our specialists will restore your property back to a safe, habitable condition.
Upon completion, you'll receive a certificate detailing all work that has been carried out. This will serve as your guarantee.