Vehicle
Cleaning
Vehicle cleaning for emergency services,
public transport & private hire fleets
Wide range of vehicle cleaning solutions
Biohazard & foul odour removal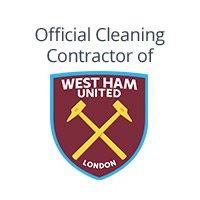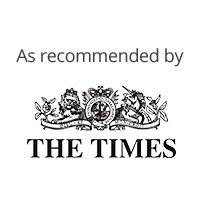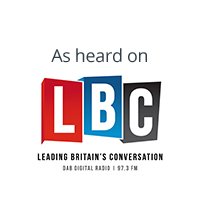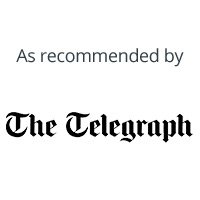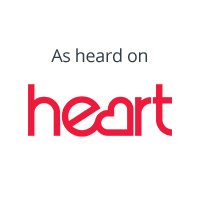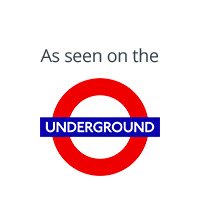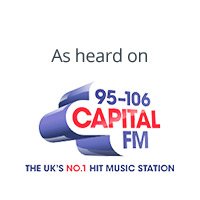 Vehicle Cleaning Service
We're vehicle cleaning specialists and offer a comprehensive cleaning service including trauma, mould remediation and vehicle odour neutralisation.
Vehicle Cleaners
Vehicles are prone to containing pathogens and create the perfect environment for mould growth. If you're driving a service vehicle riddled with hidden bacteria, viruses, and mould you're just as susceptible to falling unwell.
Service vehicles such as ambulances and police cars are subject to a range of biohazards – including blood, faeces, vomit, and other bodily fluids. If not professionally decontaminated, these biohazards may cause long-term health issues.
We offer a comprehensive cleaning service suitable for all types of vehicles. If you require it, we can also provide a Vehicle Odour Neutralisation and Mould Remediation service for targeting foul odours and mould.
Give our team a call on 0208 066 0360 to discover more about the vehicle cleaning services we provide. Ask the team about our price match promise so this can be reflected in your offering.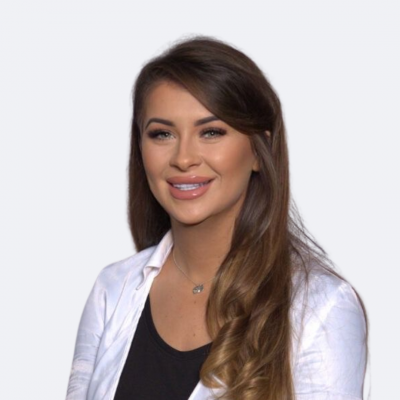 Zoe Dunning
Sales Representative
Speak with me today,
I'm here to help
By asking you a few questions either via phone or email I can immediately provide a realistic estimation of the cost.
Vehicle Cleaning FAQs
The basics
Do you provide other cleaning services for vehicles?
What qualifications do your team hold?
Our team hold a range of health and safety qualifications, including but not limited to IOSH and Safe Contractor.
Are your staff qualified to handle professional decontamination equipment?
All of our workers have undergone extensive training to insure they are capable and feel confident when using specialist equipment.
Are you qualified to remove body parts and bodily fluids from emergency vehicles?
Our technicians have undergone extensive training to know how to deal with such incidents and hold professional industry accreditations, such as NACSC.
Can you dispose of biohazardous waste?
Yes – our team are fully qualified to safely handle and dispose of all kinds of waste.
Technologies used
Can you get rid of odours?
Our vehicle cleaning process is likely to remove any minor odours from your car, however, we also offer a Vehicle Odour Neutralisation service for more potent smells.
What tools do you use to carry out the cleaning process?
The equipment used will vary depending on the situation – for example, an ambulance may require more specialist equipment than a regular car.
Are your products harmful to surfaces?
Our solutions are non-abrasive and non-toxic.
Estimates and charges
How much will the clean-up process cost?
The cost of the decontamination service will be determined by the size of the property. Give us a call today to receive a free estimation.
Booking the clean
When are you available?
We're available 24 hours a day, 7 days a week, and can reach you in just 60 minutes.
Where are you based?
Our head office is located in Orpington, Kent, but we have teams situated all around the UK.
On the day
Will your technicians wear full PPE?
Full personal protective equipment (PPE) will be worn by our team throughout the entire decontamination service.
Customer care
What if I'm not happy with the service?
Our technicians will not leave the site until you are 100% satisfied with the level of service provided.
How can I get in touch after the service?
Give our friendly support team a call on 0208 066 0360 to discuss any concerns following the service.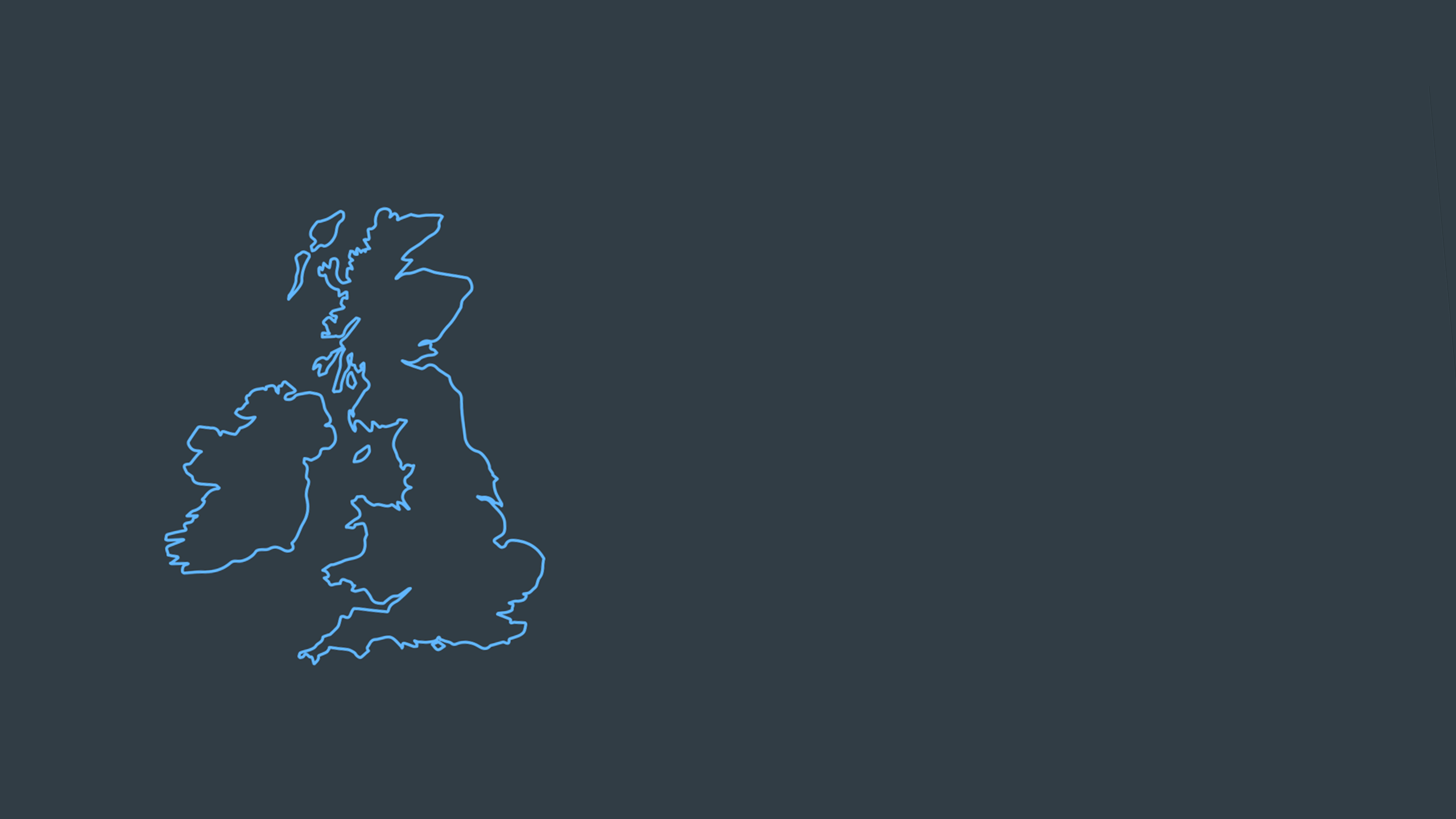 Why choose us?
COVID-19 secure
Nationwide coverage, available 24/7
Able to arrive within 60 minutes of your call
Free survey provided prior to quotation
Emergency response team
Offer a bespoke service designed to suit all your needs
All technicians hold professional health and safety qualifications, including BICSc, IOSH, Dewpoint Professional & Safe Contractor
We're fully accredited
We place best practise, professional expertise and health and safety at the core of our business. We're fully compliant with all legal obligations. You can view a list of our accreditations below, or visit our Health & Safety page for more information.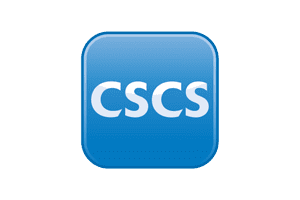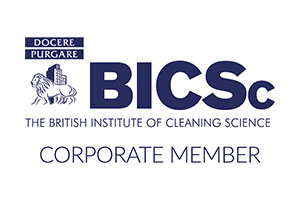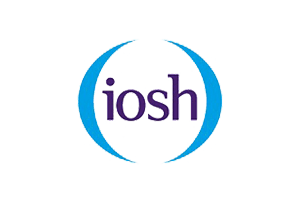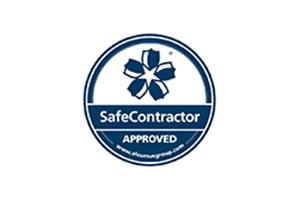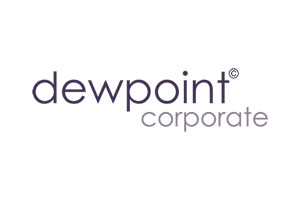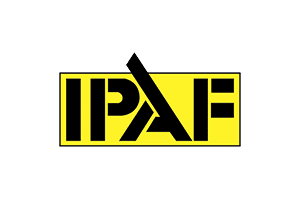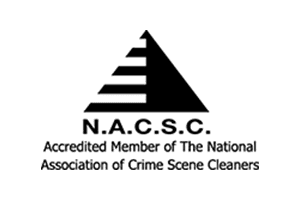 Professional Accreditations
To comply with all health and safety regulations, all ICE Cleaning technicians have undergone various professional training courses.
All of our workers hold industry-recognised accreditations including but not limited to:
Health and Safety
We aim to create a safe environment for all parties at all times. To do this, it's important to create a plan of action before beginning any physical work. Our technicians will complete a thorough risk assessment to identify any potential hazards in or around the vehicle. From this, we can make sure that the correct measures are in place to guarantee maximum safety for both our technicians and our customers.
Our technicians will use electrostatic sprayers to effectively tackle even the most difficult areas to reach. The electrostatic sprayers work by releasing positive atoms into the atmosphere which attach themselves to negatively charged particles on the affected surfaces. All chemicals used are non-toxic and non-abrasive, meaning no further harm will come to the health of the parties involved or the vehicle itself.
Upon completion, you'll be given a certificate which will serve as your guarantee. This certificate will include full documentation of the work that has been done and the health and safety precautions taken.
Emergency vehicle cleaning
We have teams on hand 24/7 nationwide, meaning that in an emergency, we can get to you within a few hours of a call. Whether an incident has taken place in your car which requires professional cleaning, or you've just found out that your vehicle contains mould, we can help.
Dangers of a contaminated vehicle
Those operating service vehicles, such as ambulances, are subject to a high risk of developing health complications. Due to the nature of the job, ambulance drivers and medical workers may be exposed to a range of biohazards – such as blood or other bodily fluids.
The individuals involved may be able to wear gloves or other forms of personal protective equipment (PPE) to prevent direct contact with such contaminants, however, nothing is preventing bodily fluids from infecting surrounding objects or surfaces within the back of the vehicle. For example, blood may drip from a patient's wound onto the floor of the vehicle.
If ambulance drivers, etc., come into contact with a patient's open wounds or the surfaces affected, they may be exposed to bloodborne viruses (BBVs) such as HIV or Hepatitis. Though some viruses may pose a lesser threat to your health, many bloodborne viruses have long-term consequences – including fatality. To limit the risk, it's crucial to employ a professional cleaning company to carry out a deep clean of the contaminated areas.
The average Brit spends an average of 9 hours in their car each week, which is considerably less than that of ambulance drivers or other emergency services. Regardless, there are a variety of health concerns to be aware of.
According to a recent study by Ageas, the average car accommodates over 3,826 units of bacteria per square inch – which is 19 times more than a typical toilet seat. In most cases, the boot of your car has the biggest build-up of germs, with 4 times more bacteria than public lift buttons. The steering wheel and seat belts also have high levels of bacteria and are prone to forms of bacteria which cause skin rashes, respiratory issues and food poisoning.
Overlooking the issue will only allow microbes to spread to other parts of your car, which will put you and your passengers at risk. Many of the patients collected by the emergency services will already have underlying health conditions, such as respiratory issues, which may be aggravated by exposure to contaminated bodily fluids, putting more pressure on the industry to ensure a safe environment for all.
Get in contact today to reduce the risk of yourself and others catching bacterial infections from your vehicle