Wasp Control
Available nationwide
Provide effective solutions for wasp problems
Fast turnaround times
Adhere to best practices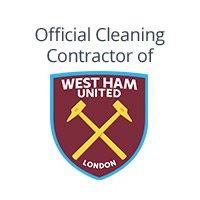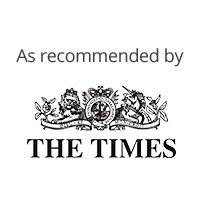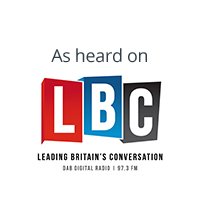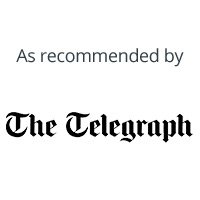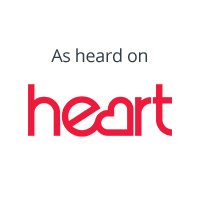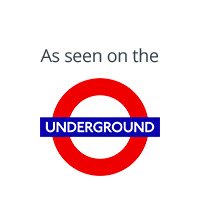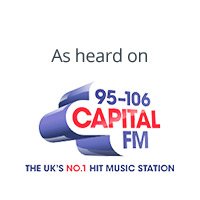 Wasp Control Services
We provide a fast, effective approach to restore your property to its original state following a wasp nest infestation.
Wasp Pest Control
The main aim of a wasp control service is to eradicate the pests and disinfect the site to ensure that the area is safe for you following treatment.
A wasp sting can cause irritation and possibly allergic reactions, so is not something that you should attempt to deal with yourself. Our dedicated customer service team are here to help you throughout the process, and can be contacted 24/7.
If you are interested in learning more about the wasp control services we offer, please contact us on 0208 066 0360 or enquiries@icecleaning.co.uk.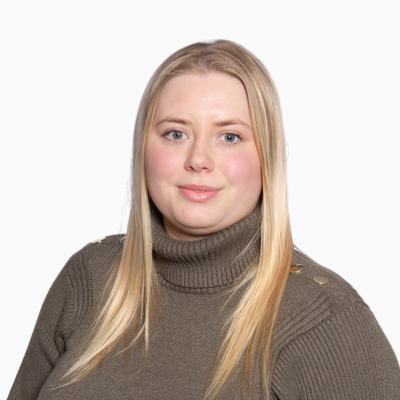 Sydney Bowell
Operations Assistant
Speak with me today,
I'm here to help
By asking you a few questions either via phone or email I can immediately provide a realistic estimation of the cost.
Wasp Removal Process
Step 1 Contact
You can book a free, no obligation survey appointment by either visiting our website, giving us a call on 0208 066 0360 or emailing us on enquiries@icecleaning.co.uk.
A member of our friendly support team will reach out to discuss your wasp issue and provide an estimated cost for the wasp removal service.
Our technicians will visit the site to review the situation.
Step 2 Quote
Adhering to health and safety protocols, our technicians will assess the state of the wasp problem. They will then conduct a risk assessment to avoid unforeseen issues arising due to the removal process.
Our team will make tailored suggestions concerning the best service for your case and address any concerns or queries. You will also receive a comprehensive, free quote for the service.

Step 3 Cleaning
Our qualified technicians will arrive promptly, fully uniformed with ID badges, ready to begin work.
The service will be completed in accordance with the survey, adhering to all health and safety rules. We aim to maintain a safe environment for both our technicians and our clients at all times.
Our team will review and document the completed work, making sure you're pleased with the job.
Step 4 After care
Here at ICE Cleaning, we go the extra mile to ensure all clients are satisfied.
Our customer service team strive to converse with every client following their service to make sure all expectations have been met.
You'll also be given the opportunity to write a genuine Google review for the service. We love receiving feedback from our customers!
Wasp Treatment FAQs
The basics
How do I prevent a wasp infestation from occurring?
Steps can be taken to prevent wasps invading your home in the future. Some of these are home remedies, like oils and wasp traps. However, these are only suggestions and it is best to hire professional pest control specialists to get to the root cause of the problem.
Other things you can do include creating a false nest in areas where wasps like to build, such as in small areas. This will act as a deterrent for wasps who might have otherwise constructed their nests in these spaces.
Ensuring that all food is also covered will stop wasps from being attracted to it. This includes any food that has been disposed of in bins. Additionally, even though it can be difficult to close windows in summer due to the heat, this will act as another deterrent to wasps if you are worried about encountering them.
What is the difference between bees and wasps?
Although bees and wasps can look similar, there are actually many differences between them. For instance, a bee will die if they sting you. This is because their stinger will become rooted in your skin. However, a wasp can sting you as many times as it likes and will not die.
There are also differences in their appearances. Wasps are identifiable by visible stripes across their body that are yellow and black. In contrast, bees tend to be furry and have a lighter complexion. This would be a paler yellow or brown than seen on wasps.
Are wasps dangerous?
Yes, wasps can be dangerous. They are very defensive of their nests and spaces, and their stingers are venomous. If you come into contact with them, wasps can become combative.
Being stung by a wasp is not a pleasant experience and can lead to a lot of pain. Having an allergy to the venom in their stingers can also be much more harmful to you than a normal sting.
How do I identify a wasp's nest?
Wasps tend to build their nests in gaps, such as in between walls or in between fixtures. Nests are made out of dead wood and larvae of their young, which forms a pulp-like texture.
If there is a wasp's nest nearby, there will likely be a distinct increase in wasps in the vicinity travelling to and from its entrance. To identify the source of the nest, watch where the wasps tend to populate.
Be careful to keep a safe distance, though, to prevent you from being stung.
Technologies used
Are your products harmful to humans?
No. Our solutions are non-harmful and non-toxic to human health.
What technologies will be used?
The technologies used will depend on the situation, which will be established during the survey.
Estimates and charges
How much will the wasp removal process cost?
The cost of the wasp removal process will depend on the situation. Call us today to receive a free estimation.
Booking the clean
How do I book in your services?
On the day
Will your staff be wearing PPE?
Full personal protective equipment (PPE) will be worn by our team where required.
Customer care
Can I get in touch with you after the service?
Yes, of course! Give our friendly support team a call on 02039 933 043 to discuss any queries you may have following the service.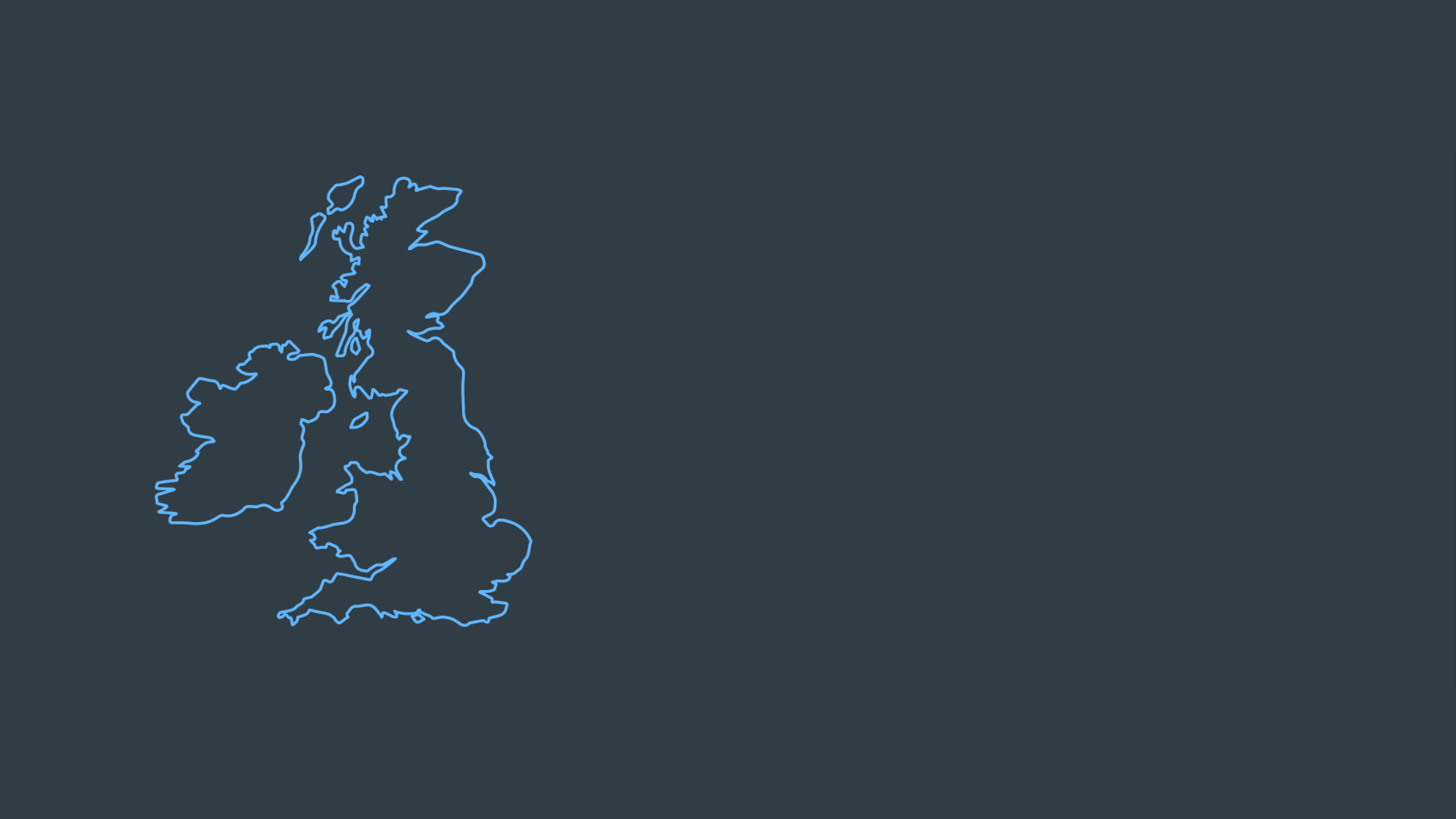 Our experts can arrive on site within 60 minutes
COVID-19 secure
Nationwide coverage, available 24/7
Able to arrive within 60 minutes of your call
Free survey provided prior to quotation
Emergency response team
Offer a bespoke service designed to suit all your needs
All technicians hold professional health and safety qualifications, including BICSc, IOSH, IPAF & Safe Contractor
We're fully accredited
We place best practise, professional expertise and health and safety at the core of our business. We're fully compliant with all legal obligations. You can view a list of our accreditations below, or visit our Health & Safety page for more information.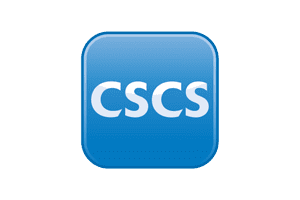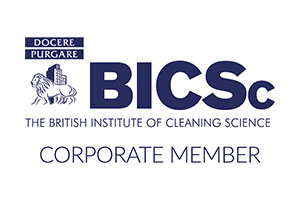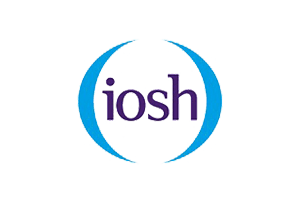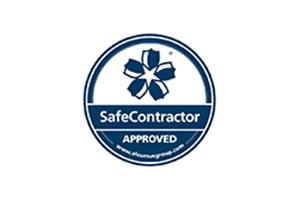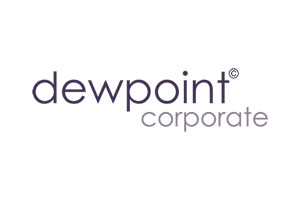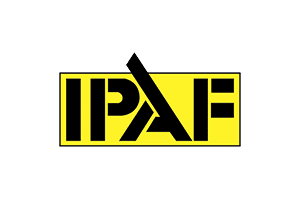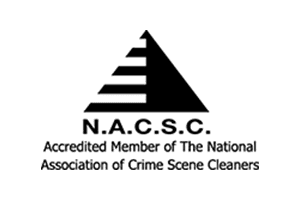 Emergency pest control
If you experience a wasp infestation, you will want the problem to be resolved promptly.
Here at ICE Cleaning, we can be on site within 60 minutes in cases of emergency. We also pride ourselves on our professionalism, and will only leave the premises if you are happy with the wasp control treatment we have carried out.
All of our technicians are fully trained to deal with all manner of wasp nest removal and will advise on steps you can take to prevent wasps from returning in the future.
Let us help keep your property wasp free
Quality assurance is at the centre of our wasp control treatment. We will always go the extra mile with our specialist equipment, and will leave no stone unturned in our extermination process.
To learn more about other pest control services we offer, have a look at our other insect pages: