Commercial
Kitchen Cleaning
Extraction, ducting & canopy specialists
One-off deep clean or periodic cleaning
Biohazard capability
Fully trained technicians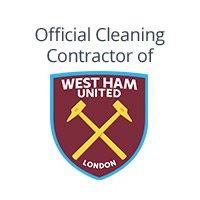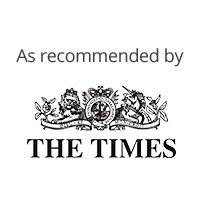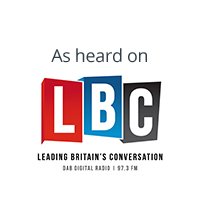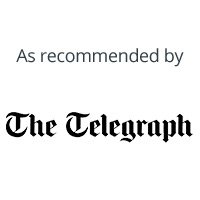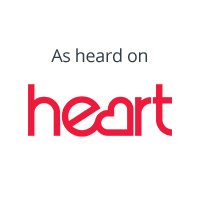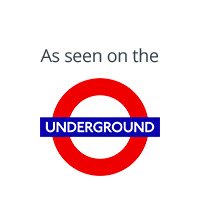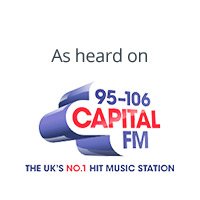 Commercial Kitchen Cleaning
We guarantee 100% customer satisfaction with our commercial kitchen cleaning services.
The UK's leading commercial kitchen cleaning service.
Our commercial kitchen cleaning services are available throughout the UK and designed specifically for the challenging cleans found in ghost kitchens, canteens & restaurants. Our high level, ventilation and degreasing specialists are on standby and can be on site within 60 minutes.
We've had the privilege to work with some of the UK's most well-known restaurants. Our teams recognise the importance of maintaining a thoroughly hygienic and deeply cleaned kitchen at all times. When it comes to completing a commercial kitchen cleaning procedure, we don't just scratch the surface; we will thoroughly clean, sanitise and disinfect all hard to reach areas that you possibly don't have time to clean throughout the day.
Give our team a call on 0208 066 0360 to discover more about the full range of commercial kitchen cleaning services we provide.
We are also proud to offer a price matching promise here at ICE Cleaning, so be sure to mention this to a member of our team!
Zoe Dunning
Sales Representative
Speak with me today,
I'm here to help
By asking you a few questions either via phone or email I can immediately provide a realistic estimation of the cost.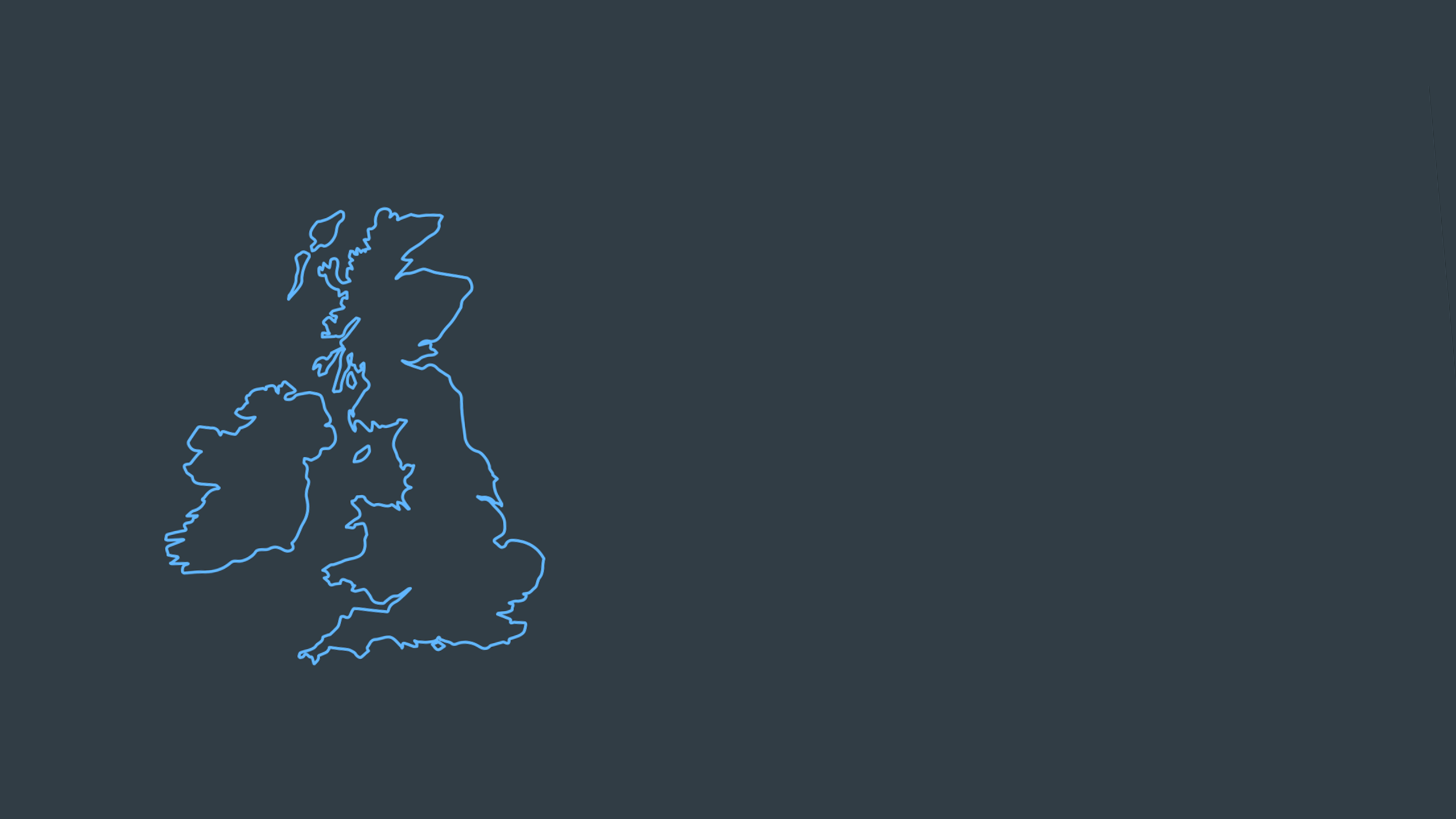 Why choose us?
COVID-19 secure
Nationwide coverage, available 24/7
Able to arrive within 60 minutes of your call
Free survey provided prior to quotation
Emergency response team
Offer a bespoke service designed to suit all your needs
All technicians hold professional health and safety qualifications, including BICSc, IOSH, Dewpoint Professional & Safe Contractor
We're fully accredited
We place best practise, professional expertise and health and safety at the core of our business. We're fully compliant with all legal obligations. You can view a list of our accreditations below, or visit our Health & Safety page for more information.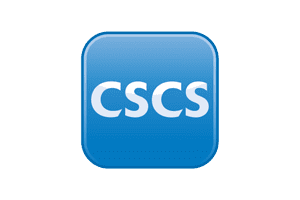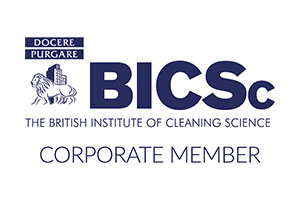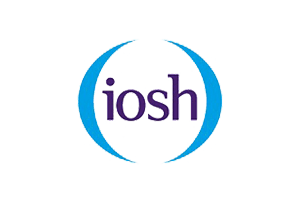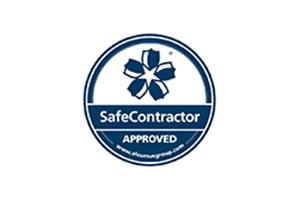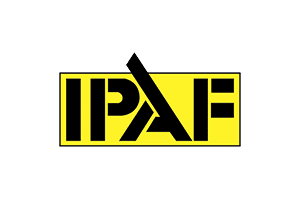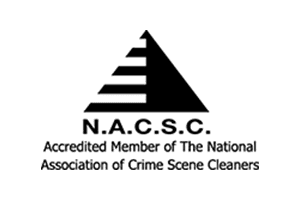 There are a variety of government regulations that all commercial kitchens must adhere to regarding hygiene and cleanliness within the area that food is produced.
If you work at or own a commercial space that services any form of food and drink your commercial kitchen areas must adhere to all of the current legislation, or you risk being shut down and the possibility of your food licence being revoked.
It is entirely your responsibility to complete the cleaning yourself, hire in-house cleaners or contact a commercial kitchen cleaning company for a periodic clean or a one of clean. This is where our technicians are at your disposal.
All of our specialists' technicians will eradicate all surfaces of any harmful toxins and general dirt and grime that pose a threat to contaminating the food being served.
We provide a full deep cleaning service for your commercial kitchen, thoroughly sanitising and disinfecting all those hard to reach areas that maybe have been forgotten about or simply ignored. We can guarantee a spotless, bacteria-free commercial kitchen at the end of our cleaning procedure.
We ensure to invest in the leading industry equipment along with specially formulated chemicals and methods that will eradicate even the most stubborn of stains, leaving your kitchen looking gleaming.
Is your commercial kitchen based in London? Visit our Commercial Kitchen Cleaning London page for more details
Benefits Of Using ICE Cleaning
There are a variety of benefits if you decide to choose us to clean your commercial kitchen periodically. However, if you are still in two minds, feel free to read the list below or read through the reviews from our clients, we are more than happy to send over as many accreditations as you need, to make sure you feel completely at ease knowing you have chosen the right company for your clean:
Cost Efficient
Not only do we deliver the utmost highest of cleaning standards when it comes to our services, but we also guarantee to provide cost-effective bespoke pricing.
Eco-friendly
We try our absolute hardest always to use technologies, solutions and methods that are not going to harm the environment.
Nationwide
All of our service, including our commercial kitchen cleaning services, is nationwide. We have an array of teams scattered all over the UK, which allows us to always be onsite within 60 minutes of your call.
100% Satisfaction
Our customers are the heart of our business. Our teams have the determination, experience and skill set to always produce outstanding results with all of our client's needs and requirements. No matter how many challenges we face during our service, we will still overcome them with significant results.
Along with the stated benefits above for using us as your periodic or one-off commercial kitchen clean. One of the main elements that all of our client's love is that we offer the ability to clean your commercial kitchen at a time that suits you.
We have technicians available 24 hours a day, seven days a week. Therefore, we can keep disruption to your business to an absolute minimum. We understand that all of our clients are busy with various tasks of their own, which is why we will complete the service within an efficient time whilst keeping our standards to the highest. At the end of each clean, we will issue you with a Certification of completion for your compliance records.
Commercial Kitchen Cleaning Procedures
It has now become the norm to visually show your hygiene rating on the window of your restaurant. If customers are to see that you have been rated low by the health and hygiene department, your company is not going to be able to attract as many customers as it could no matter how excellent your food is.
Our cleaning procedure is always a bespoke service; we understand that each one of our clients will have unique needs and requirements when it comes to their specific commercial kitchen. Therefore, our project manager will always sit down with you to completely understand what you need, what dates and times best suit you to complete the service and the type of times limit we are being given.
Below we have listed what is included, but not limited within our commercial kitchen service:
Our Commercial Kitchen Service Includes
Extraction cleaning including filters, extractor fans, ducting and canopies
Lights
Degreasing of all walls, ceilings and floors
Deep fryer, cooker, refrigerator, microwave, grills and any other specified equipment you may have
All metal surfaces will be scoured
All kitchen fittings, shelves and racks
Odour removal
Steaming carpets (if applicable)
Emergency Situations
Our standard service offers either a one-off deep clean or a periodic deep cleaning service; however, we are always available and ready in case there is an emergency where a commercial kitchen cleaning service needs to take place. If you are ever to experience an outbreak of any harmful viruses such as E. coli, salmonella, COVID-19, or any other form of foodborne disease, we are here to respond immediately. We will be onsite within 60 minutes of your call, wearing the appropriate PPE with a plan of action set out to section off and decontaminate the area.
We have state of the art equipment that has solutions proven to eradicate all forms of harmful toxins and viruses from any surface. We can get your commercial kitchen and any relevant rooms around disinfected and decontaminated so you can reopen your business again in rapid time.