Water Oil
Containment Clean-up
Available 24/7
Free no-obligation survey
Emergency response team
Can be on site within a few hours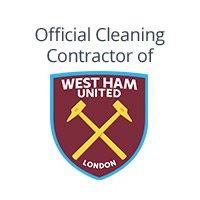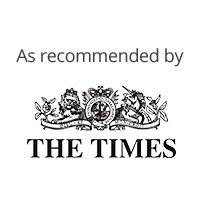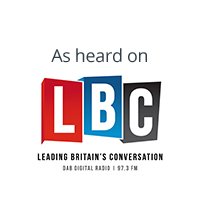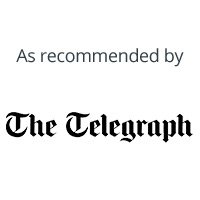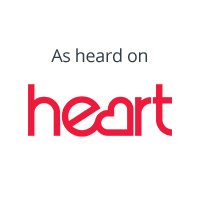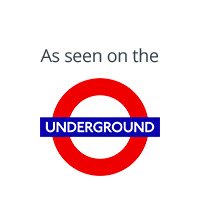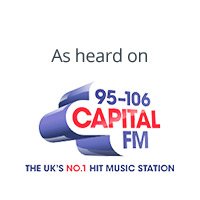 Water Oil Containment Clean-up Service
We provide a rapid water oil cleaning service across the UK, using industry-leading equipment we can effectively decontaminate water exposed to hazardous oils.
Professional water oil contamination clean-up service.
We aim to restore the site as close to its original state as possible to minimise further risks of contamination. We place our clients at the centre of our business and aim to achieve a high level of customer satisfaction every single time.
Call our team on 0208 066 0360 for a free survey and quote, or to discover more about our water oil contamination cleaning service. You should also make use of our price matching offering when you speak with our team, who will add it to your service.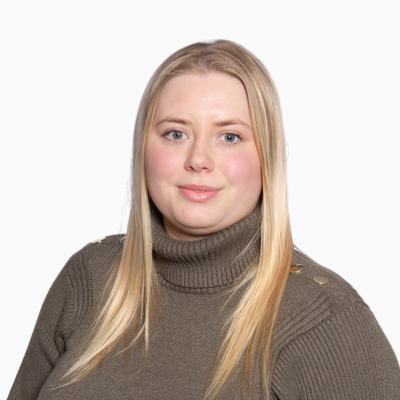 Sydney Bowell
Operations Assistant
Speak with me today,
I'm here to help
By asking you a few questions either via phone or email I can immediately provide a realistic estimation of the cost.
Our water oil contamination treatment process
Step 1 Contact
Either visit our website, email us or give us a call to book a free, no-obligation survey appointment.
We'll be in touch to discuss your requirements and deliver a predicted cost for the required services. The cost will be dependent on the severity and size of the oil spill.
A team of our technicians will attend your site to carry out a survey at a time that suits you. We're available 24 hours a day, 7 days a week, so there are no limitations.
Step 2 Quote
Adhering to health and safety protocols, our technicians assess the oil spill and conduct a risk assessment to identify potential hazards and avoid unforeseen issues evolving during the cleaning.
We will make tailored suggestions regarding the most effective services for your situation and address any concerns you may have. We will provide a comprehensive, free quote for the water oil contamination clean-up service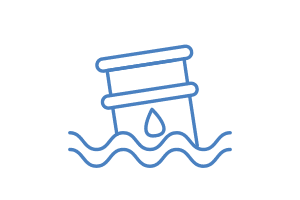 Step 3 Cleaning
Our qualified technicians will arrive promptly, fully uniformed in the correct personal protective equipment (PPE).
The water oil contamination process will be completed in line with the survey, adhering to all health and safety rules to ensure a safe working environment at all times.
All oil will be transported off-site and disposed of in agreement with the correct regulations. Our technicians are fully qualified to handle and dispose of all types of biohazards.
Our team will review and document the completed work, ensuring you're pleased with the job. Included in the certificate will be a guarantee.
Step 4 After care
Your happiness is incredibly important to us and we go to great lengths to ensure all customers are truly satisfied.
Our dedicated customer service team will reach out to every customer following their service to make sure all expectations have been met.
You'll also be given the opportunity to write a Google Review.
Water Oil Containment Clean Up FAQs
The basics
If not dealt with immediately, will the oil spread in the water?
Yes – the oil will spread for as long as it is not contained. Depending on the type of water, the oil may even begin to submerge, covering all plants and soil in the water.
Are you qualified to dispose of biohazards?
Yes – ICE Cleaning are fully permitted to handle and dispose of all hazardous waste products.
Technologies used
What tools do you use to carry out the cleaning process?
The tools used will depend on the size and severity of the incident, which will be determined during the survey.
Estimates and charges
How much will the clean-up process cost?
The cost of the clean-up will be determined by the size of the incident. Give us a call today to receive a free estimation.
Booking the clean
When are you available?
Our technicians are on-hand 24 hours a day, 7 days a week, and can reach you in just 60 minutes.
Where are you based?
Our head office is located in Orpington, Kent, but we have teams situated in a variety of locations across the UK.
On the day
Will your technicians wear full PPE?
Due to the nature of the tasks, full personal protective equipment (PPE) will be worn by our technicians at all times.
Customer care
What if I'm not happy with the service?
Our technicians will not leave the site until you are 100% satisfied with the level of service provided.
How can I get in touch after the service?
Give our friendly support team a call on 0208 066 0360 to discuss any concerns following the service.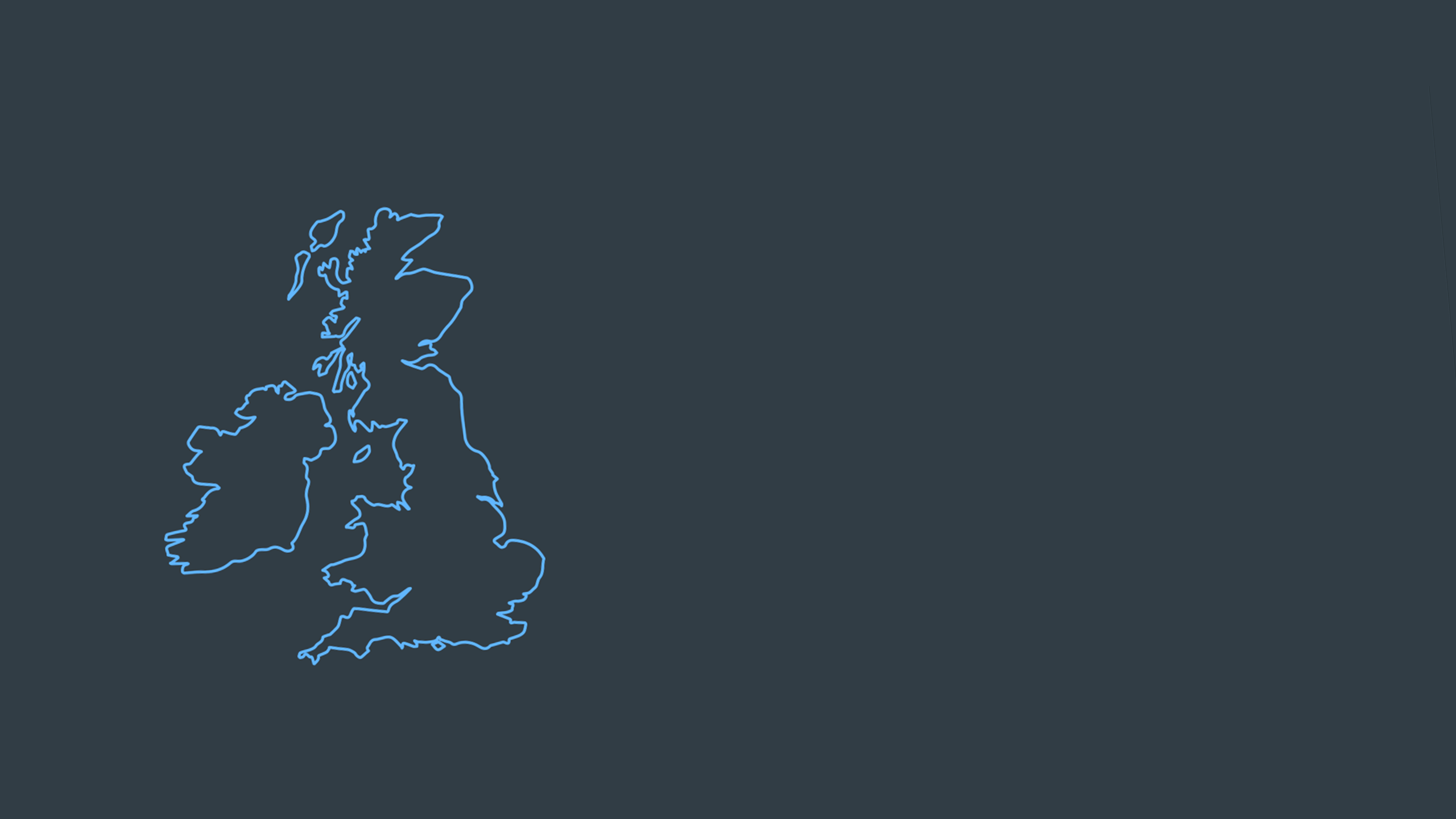 Why choose us?
COVID-19 secure
Nationwide coverage, available 24/7
Able to arrive within 60 minutes of your call
Free survey provided prior to quotation
Emergency response team
Offer a bespoke service designed to suit all your needs
All technicians hold professional health and safety qualifications, including BICSc, IOSH, Dewpoint Professional & Safe Contractor
We're fully accredited
We place best practise, professional expertise and health and safety at the core of our business. We're fully compliant with all legal obligations. You can view a list of our accreditations below, or visit our Health & Safety page for more information.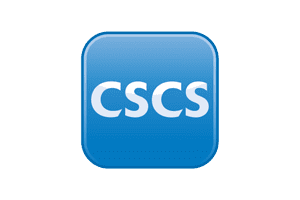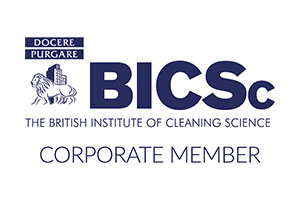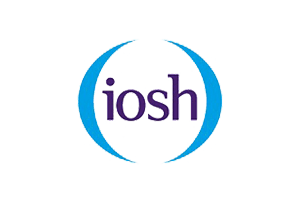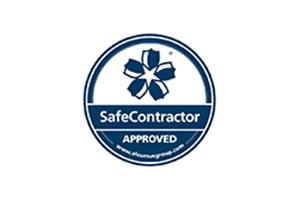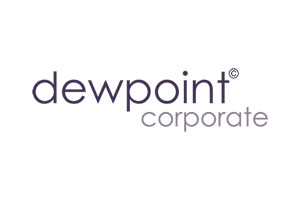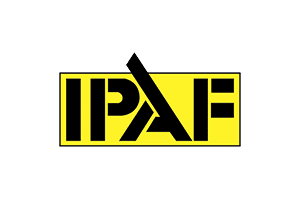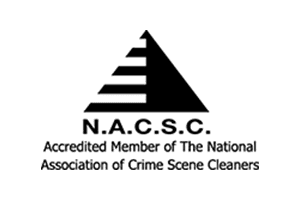 We're Fully Accredited
In order to minimise dangers on the job, all ICE Cleaning technicians have undergone extensive health and safety training and hold a variety of industry-accredited qualifications, including:
Did you know that oil is one of the top 3 pollutants in the UK?
For many years, we've used fossil fuels (oil) to heat our homes and generate electricity and power, but when accidents happen, the consequences can be devastating. Oil is one of the largest pollutants across the UK, yet many people don't realise the severity of its long-lasting impacts upon the natural world.
According to Water Pollution, oil spills make up around 12% of the oil that enters the ocean. The rest consists of shipping travel, drains and dumping. This may not seem huge, but considering approximately 1,000 tonnes of oil are spilt every year, it is still fairly significant. Fortunately, these figures seem to be declining.
How is it so harmful?
The reason that oil spillages are so harmful to lakes, rivers and oceans is that oil cannot dissolve in water. Given that, in most cases, oil is stored in large tankers, it's likely that a single oil spill will have a catastrophic effect on the surrounding wildlife. As oil cannot dissolve, it forms a thick sludge-like substance in the water.
This poses a threat to both fish and birds. Breathing in the contaminated water will almost certainly suffocate fish and destroy many other living organisms – particularly those that rely on light. As for birds, if the heavy oil gets caught in their feathers it may prevent them from flying; this can cause them to both starve and drown. Without fish, many animals will go without a key link in their food supply chain. Desperate animals may even eat contaminated fish or plants, causing illness or death.
It's crucial that water oil contamination situations are dealt with promptly in order to avoid the high-density oil setting in the water. In the UK, we use groundwater as a source of drinking water. If oil is not removed from the water immediately and it manages to sink into the ground or soil, you may be exposed to contaminated drinking water in your home.
We offer an effective solution to tackle all types of oil spills. Using industry-leading technology, our technicians are able to remove all traces of oil and other harmful substances from rivers, lakes and oceans, restoring a safe habitat for wildlife.