Graffiti
Removal
100% success rate on all surfaces
Anti-graffiti coating specialists
Zero damage to surface or surrounding areas
Safe, non-toxic solutions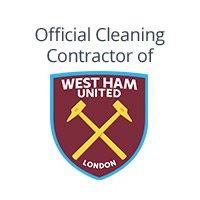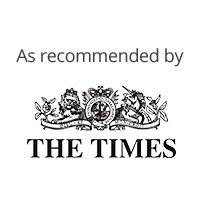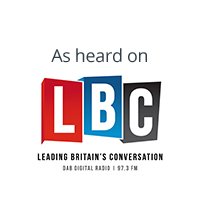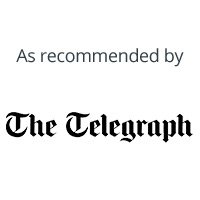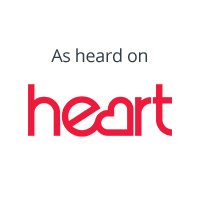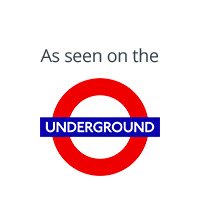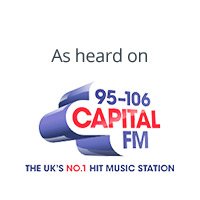 Graffiti Removal Service
Our state-of-the-art graffiti removal solutions can restore your building to its original appearance.
In the event of a graffiti attack, timing is everything.
The sight of graffiti can attract more crime, cause a drop in property prices and even put off customers visiting local businesses.
Our experienced graffiti removal experts can be on-site within hours of receiving your call, ready to tackle the problem with a range of industry-leading tools at their disposal.
Whether you are a commercial or residential customer, our team of fully trained professionals can safely and thoroughly eliminate all traces of the graffiti without damaging the surface underneath. They can also apply an anti-graffiti coating to protect your property against future attacks.
Get in touch with our team today by calling 0208 066 0360 or sending an email to enquiries@icecleaning.co.uk for a free, no-obligation quote for our professional graffiti removal services.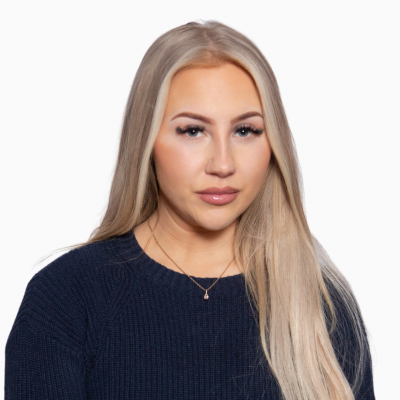 Jess Welch
Sales Representative
Speak with me today,
I'm here to help
By asking you a few questions either via phone or email I can immediately provide a realistic estimation of the cost.
Our graffiti removal treatment process
Step 1 Contact
You can book your free graffiti removal survey appointment via phone, email or website.

We'll contact you to discuss your requirements, providing an overview of what to expect as well as a realistic estimation of total costs.

We'll arrange for your local team to carry out a survey at a time convenient to you.
Step 2 Quote
Once we have collected all the details from you, one of our technicians will arrive at the site to inspect the graffiti damage at length.
We'll then be able to recommend the most effective method for your situation and answer any questions regarding the cleaning before providing a free, comprehensive quote for the work.
Our technicians will also undertake a thorough risk assessment to avoid any unforeseen issues arising during the cleaning.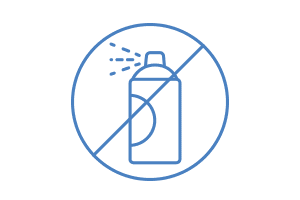 Step 3 Cleaning
Our technicians will arrive on-site in full uniform with the tools and equipment required to conduct a thorough cleaning.
We'll complete the graffiti removal service per the survey, ensuring all health and safety obligations are considered. We use eco-friendly, non-abrasive chemicals and solutions to ensure your property is free from damage.
Once finished, our technicians will review and document all work carried out. We'll always check you're happy before leaving the site.
Step 4 After care
We go to great lengths to ensure our customers are well cared for.

Our dedicated customer service team will make contact following the graffiti removal service to ensure all expectations have been met.

You'll also be given the opportunity to write a genuine Google review.
FAQs
The basics
Do you provide anti-graffiti solutions?
If required, we can provide and apply anti-graffiti paint upon completion - you'll be asked whether this is something you'd like to opt for during your free no obligation survey.
How can I prevent future graffiti attacks?
Upon completion, our team will provide you with advice on preventing future occurrences.
Generally, acting fast to remove all traces of graffiti is key. Evidence shows that previous offenders are more likely to spray-paint over buildings with existing graffiti than clean, spotless surfaces.
Can you clean hard to reach areas?
We have access to a range of high-level equipment which allows us to reach difficult areas. Our technicians have undergone training to allow them to work at heights.
Will you definitely be able to remove the graffiti?
We currently hold a 100% success rate on all graffiti cleaning services.
How will you assess the situation?
Prior to attending your site, we'll ask you a few questions about the situation either over the phone or via email.
We may ask you to describe the location and size of the area covered, which will give us an idea of the length of time it will take to complete the clean and any costs involved. We'll also request your full details and images of the affected areas.
What qualifications do your workers hold?
Our technicians hold a range of qualifications, including IPAF, Safe Contractor and IOSH. They have been accredited by a wide number of organisations including Dewpoint Professional and the National Association of Crime Scene Cleaners, too.
Technologies used
Will your equipment cause further damage to the affected areas
We use safe, non-abrasive products to complete the service, meaning there will be no further damage to the surfaces.
Do you use any harsh chemicals or acids?
No – we use only non-abrasive products to complete the work. All chemicals used are safe to be inhaled.
Will your products cause harm to solid surfaces?
Our solutions are non-abrasive, meaning they will not leave marks or cause damage to your warehouse.
On the day
Will your technicians wear full PPE?
Yes, where necessary full personal protective equipment (PPE) will be worn by our team.
Customer care
How can I get in touch after the service?
Give our friendly support team a call on 0208 066 0360 to discuss any concerns following the service.
Why choose us?
COVID-19 secure
Nationwide coverage, available 24/7
Able to arrive within 60 minutes of your call
Free survey provided prior to quotation
Emergency response team
Offer a bespoke service designed to suit all your needs
All technicians hold professional health and safety qualifications, including BICSc, IOSH, Dewpoint Professional & Safe Contractor
We're fully accredited
We place best practise, professional expertise and health and safety at the core of our business. We're fully compliant with all legal obligations. You can view a list of our accreditations below, or visit our Health & Safety page for more information.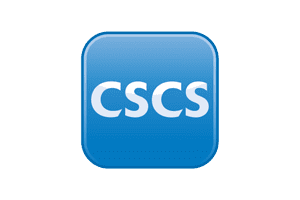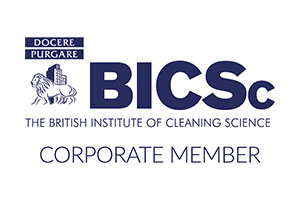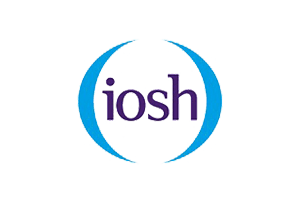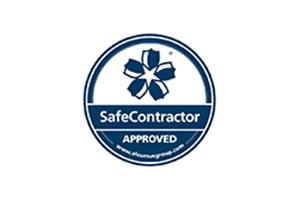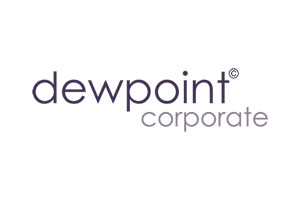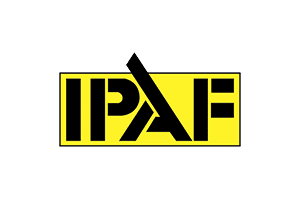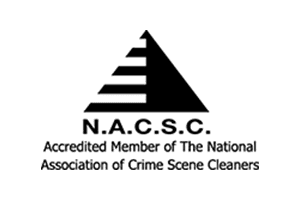 Our non-abrasive, non-toxic graffiti removal solutions can keep your employees and customers safe.
We have three graffiti cleaning methods to choose from so we can pick the best one for your situation.
The TORIK Brick & Stone Cleaning System
Pressure washing with an Aquila pressure washer (a high-heat, low pressure washing system)
TORIK Brick & Stone Cleaning System
This is a steam-based cleaning tool that can remove a range of stubborn substances from surfaces including graffiti and paint, as well dirt and organic growth.
It works by releasing superheated water and steam out of a nozzle at a high pressure. The TORIK also has a controllable nozzle which allows our technicians to be very precise when they clean a surface.
Before we use the TORIK or Aquila pressure washer, we apply a graffiti remover that softens the paint to help us remove the paint quickly and efficiently. You can find out more about our TORIK cleaning services here.
We hold a 100% success rate on all graffiti cleaning jobs
If you've experienced a graffiti attack, seek professional help straight away. Trying to remove it yourself may seem like a viable option, but this is likely to lead to further damage including:
Shadowing: a dark shadow around the graffiti
Edging: a burn-like stain on the surface
Pressure washing damage: peeling or holes in the surface
With access to specialist cleaning equipment and agents, we can successfully remove all spray paint from lots of types of surfaces including brick, stone and concrete without causing further marks or damage.
Health and safety is of paramount importance, here at ICE Cleaning, so all the graffiti removal products we use are safe to inhale and our staff are properly trained in the safe use of these materials. We also take pride in ensuring that all our services are conducted in an environmentally-friendly manner where possible.

We offer anti-graffiti solutions upon completion
Our paint-resistant coating means that future attacks can simply be wiped away. We will also provide you with advice on how best to prevent new graffiti vandalism.
Who we've worked with
We've removed graffiti from a range of domestic and commercial properties of all ages across the UK, including in Central London. Currently, we're working with Southwark Council to remove graffiti across the borough.

Get in touch today to book your graffiti removal
Our team are available nationwide, 24/7, 365 days a year, including bank holidays. We're confident that we can take on any challenge that comes our way.
Call our friendly support team on 0208 066 0360 or send an enquiry to enquiries@icecleaning.co.uk to learn more about how we can help you. They will provide you with a free, no-obligation quote and give you more details about our professional site surveys.
Need graffiti cleaning in London? Click here.