Graffiti
Removal
100% success rate on all surfaces
Anti-graffiti coating specialists
Zero damage to surface or surrounding areas
Safe, non-toxic solutions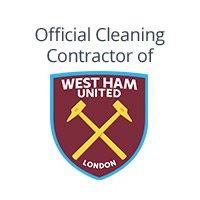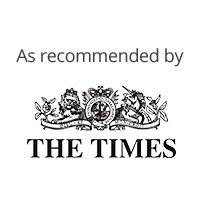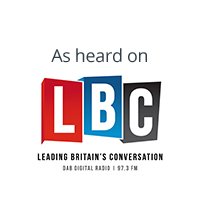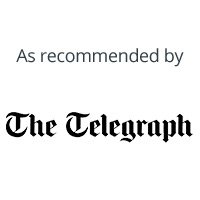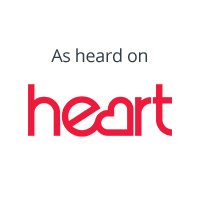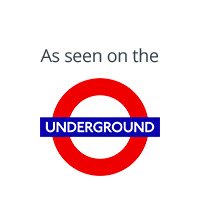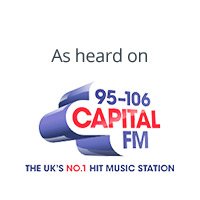 Graffiti Removal Service
We provide an effective, professional, rapid graffiti removal solution to restore your graffiti-damaged building to its original appearance.
Using industry-leading equipment, techniques, and methods, our graffiti removal service is second to none.
We place quality assurance at the heart of everything we do, so use only the latest, industry-leading equipment to ensure excellent results.
Contact us via enquiries@icecleaning.co.uk or call us on 0333 577 5805 for a free survey and quotation.
Our graffiti removal treatment process
Step 1 Contact
Book a free graffiti removal survey appointment via phone, email or website.
We'll make contact with you and discuss your requirements ensuring that you have an understanding of what happens next and a realistic estimation of likely costs.
We'll arrange for your local team to carry out a survey at a time convenient to you.
Step 2 Survey
Adhering to COVID safe protocols a technician will visit the site and assess the graffiti damage.
They'll make recommendations to the most effective method or restoring your surfaces and answer any questions you may have.
They'll then provide a comprehensive free graffiti removal quote for the work.
We'll also have completed a Risk Assesment so that should you accept our quote there's no unforeseen problems completing the clean.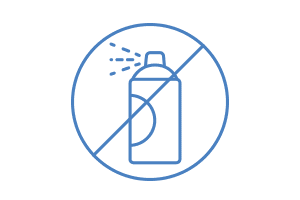 Step 3 Cleaning
Our fully trained technicians will arrive promptly, fully uniformed, wearing ID badges and adhere to COVID safe protocols.
They'll complete the graffiti removal in accordance with the survey and ensure all Health & Safety obligations are adhered to.
Where there is waste, all waste will be taken off site and disposed of correctly.
The technician will review and document the completed work with you (or the site contact) ensuring you're satisfied.
Step 4 After care
We go to great lengths to ensure our customers are well cared for.
Our dedicated Customer Care team contact every customer after the works are completed to ensure your expectations were met and you were satisfied with the solution we provided.
You'll also be given the opportunity to write a genuine Google Review.
FAQs
The basics
Do you provide anti-graffiti solutions?
If required, we can provide and apply anti-graffiti paint upon completion - you'll be asked whether this is something you'd like to opt for during your free no obligation survey.
How can I prevent future graffiti attacks?
Upon completion, our team will provide you with advice on preventing future occurrences. Generally, acting fast to remove all traces of graffiti is key. Evidence shows that previous offenders are far more likely to spray-paint over buildings which are already covered than clean areas.
Do you clean hard to reach areas?
We have access to a range of high-level equipment which allows us to reach even the most difficult areas. Our technicians have undergone training to allow them to work at heights.
Will you definitely be able to remove the graffiti?
We currently hold a 100% success rate on all graffiti cleaning services.
How do you evaluate my Graffiti paint problem?
We'll thoroughly evaluate your property and graffiti-damaged area before our arrival by asking you a few questions either over the phone or via email.
We'll ask you to describe the location and the size of the area covered, as well as asking for your full details and any images of the affected areas.
What qualifications do your workers hold?
Our technicians hold a range of qualifications, including IPAF, PASMA, Safe Contractor and IOSH.
Technologies used
Will your equipment cause further damage to the affected areas
We use safe, non-abrasive products to complete the service, meaning there will be no further damage to the surfaces.
Do you use any harsh chemicals or acids?
No – we use only non-abrasive products to complete the work. All chemicals used are safe to be inhaled.
Will your products cause harm to solid surfaces?
Our solutions are non-abrasive, meaning they will not leave marks or cause damage to your warehouse.
On the day
Will your technicians wear full PPE?
Yes, where necessary full personal protective equipment (PPE) will be worn by our team.
Customer care
How can I get in touch after the service?
Give our friendly support team a call on 0333 577 5805 to discuss any concerns following the service.
Why choose us?
COVID-19 secure
Nationwide coverage, available 24/7
Able to arrive within 60 minutes of your call
Free survey provided prior to quotation
Emergency response team
Offer a bespoke service designed to suit all your needs
All technicians hold professional health and safety qualifications, including BICSc, IOSH, Dewpoint Professional & Safe Contractor
We're fully accredited
We place best practise, professional expertise and health and safety at the core of our business. We're fully compliant with all legal obligations. You can view a list of our accreditations below, or visit our Health & Safety page for more information.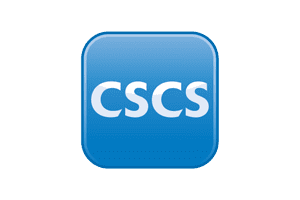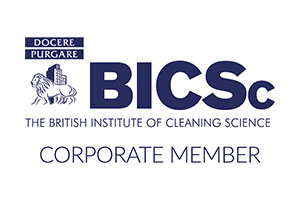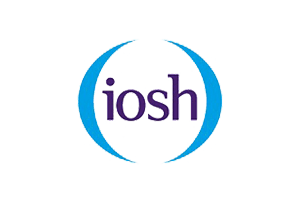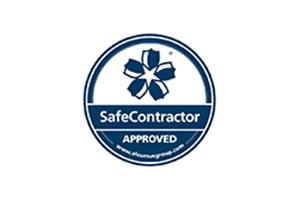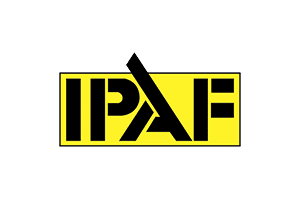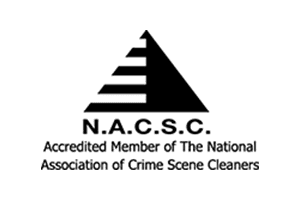 As well as its ugly appearance, graffiti can have a significant impact on your community.
First impressions are critical as they have the power to influence your perception of a person, a company, and even an entire community.
The appearance of graffiti on buildings may deter potential customers or groups of people from walking past the area. If your building is covered in graffiti, it may give off the impression that the site has been neglected. For businesses, potential customers and business clients may assume that the company has little concern for its public image.
Moreover, graffiti creates a foul sight and tense atmosphere for tenants and homeowners alike. Graffiti can quickly take over a residential building, which may lead others to assume that crime is common within the area. As a result, crime may actually increase, building a bad rapport for the community. Towns and cities with a high rate of crime may also be subject to a fall in property prices due to a drop in desirability.
Graffiti is not only illegal but can leave long-lasting damage on all surfaces, including brick, stone, and concrete. The spray paint used for graffiti contains harsh chemicals that can erode surfaces and cause health issues if inhaled.
In order to tackle the issue of graffiti, acting fast must be your top priority. Removing all visual traces of the substance will deter previous offenders from targeting that spot and prevent other crimes from taking place. It's important to use a professional cleaning service to fully eradicate all traces of paint. ICE Cleaning are a nationwide cleaning company specialising in the removal of graffiti.
We provide a rapid yet effective graffiti removal service to restore your damaged building to its original appearance. Whether domestic or commercial, our technicians aim to return your site back to its original condition. Throughout our years of service, we've developed a 100% success rate for the removal of graffiti, which had led us to become one of the most trusted cleaning companies in the UK.
All of our technicians have undergone professional training to ensure all graffiti removal services are carried out to the highest standard. The safety of our technicians and our customers remains our main focus throughout the entire cleaning process. All of our employees carry an IPAF qualification to give you full peace of mind whilst they're working at height.
To find out more about ICE Cleaning's graffiti removal service or to hear about the full range of cleaning services, give us a call today on 0333 577 5805. If you're looking for a cost-effective graffiti removal company based in London, visit our Graffiti Removal London page for more information.