Smoke Damage
Cleaning
360 degree smoke damage cleaning service
100% smoke odour neutralisation
Total surface & air cleaning
State-of-the-art equipment & techniques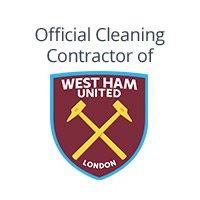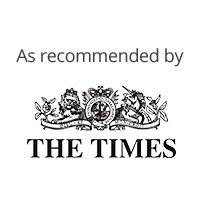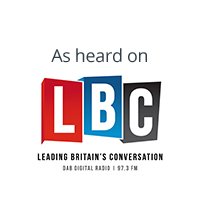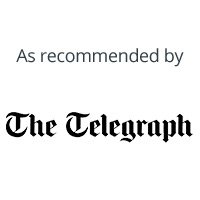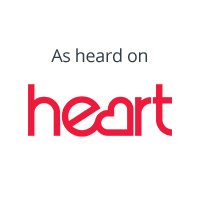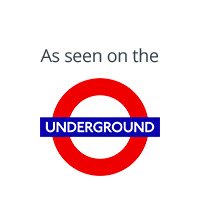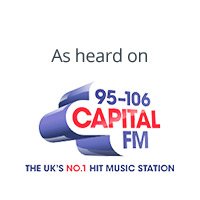 Smoke Damage Cleaning
Our smoke damage cleaning service includes dry filter vacuuming, air blasting, wet vacuum extraction, steam cleaning, dry soot sponging, pressure washing, thermal fogging and odour removal.
Our smoke damage cleaning service is available 24/7 and we can be on site within 60 minutes.
Our specialists' technicians are available 24 hours a day, seven days a week to take your call in case of an emergency.
A fire in your home or business can be gut-wrenching to wrap your head around, never mind the realisation that you have to also deal with any smoke damage.
Very few people realise how just how dangerous the aftermath of a fire can be. It's not just the flames you need to be wary of; toxins in the smoke harm more people each year than the fire. Smoke damage in your house can escalate the hazardous effects if the affected area has not been professionally cleaned up.
Call our team on 0208 066 0360 for a free survey and quote, or to discover more about our smoke damage cleaning service. We price match as well - just ask our team about it when you speak with us.
Zoe Dunning
Sales Representative
Speak with me today,
I'm here to help
By asking you a few questions either via phone or email I can immediately provide a realistic estimation of the cost.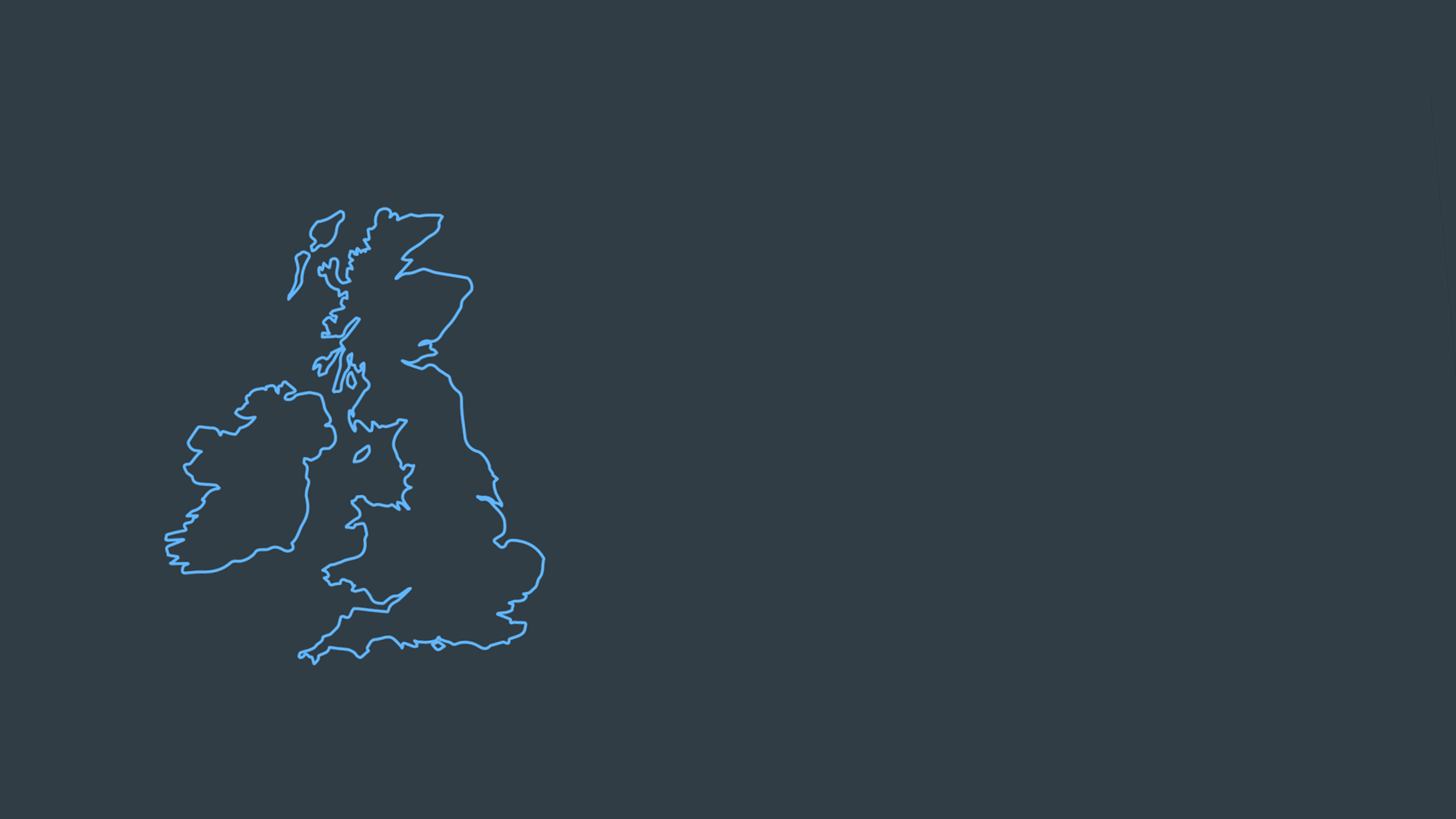 Why choose us?
COVID-19 secure
Nationwide coverage, available 24/7
Able to arrive within 60 minutes of your call
Free survey provided prior to quotation
Emergency response team
Offer a bespoke service designed to suit all your needs
All technicians hold professional health and safety qualifications, including BICSc, IOSH, Dewpoint Professional & Safe Contractor
We're fully accredited
We place best practise, professional expertise and health and safety at the core of our business. We're fully compliant with all legal obligations. You can view a list of our accreditations below, or visit our Health & Safety page for more information.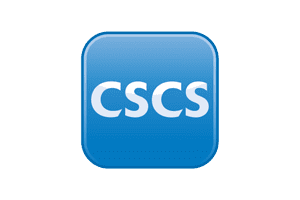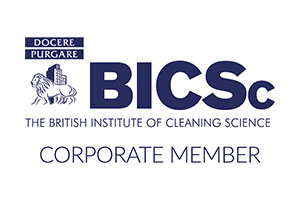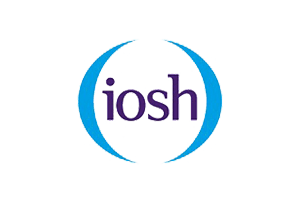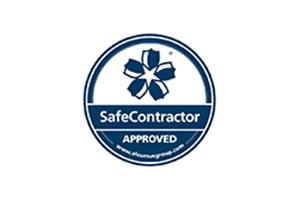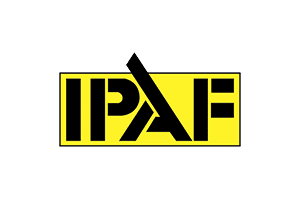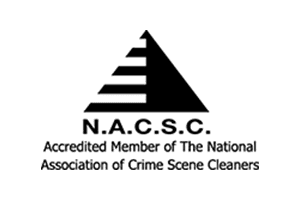 The Danger Of Smoke Damage
All properties that have been exposed to harmful toxins in the smoke require immediate cleaning services.
Smoke damage leaves an acidic film on all surfaces it comes in contact with. Should you fail to execute the necessary actions, your furniture will become discoloured with a lingering odour. This may cause a corrosive repercussion. Regarding the construction of your property, if smoke damage festers within the walls, ceilings and floors, the entire structure may become compromised.
Failing to follow through with adequate cleaning measures could result in your health being put at risk. The smoke particles contain a variety of harmful chemicals which can cause severe irritation in your lungs.
Our dedicated technical team specialises in smoke damage clean up and are here to revive your property and protect your health.
Our Methods
Our methods include dry filter vacuuming, air blasting, wet vacuum extraction, steam cleaning, dry soot sponging, pressure washing and thermal fogging. Our smoke damage cleaning service will abolish the presence of microorganisms – the result of stubborn odours.
Depending on the type of smoke damage and extent of the odour, we may have to increase the intensity of our cleaning service and carry out a thermal fogging treatment, along with an air scrubbing service to eliminate all hazardous particles, chemicals and gasses. Thermal fogging works by binding smoke particles together before distributing them odourless.
Our technicians are fully qualified to clean up smoke damage. They have years of experience and use only industry-leading technology to carry out a full cleaning service to revive your belongings and make your property safe again. We guarantee 100% odour neutralisation, leaving your property smelling fresh.
The process of a smoke damage clean-up depends on the type of residue left behind, for example:
Wet smoke damage – distinguishable by its potent smell and this coating, this type of residue occurs when a fire burns at a low temperature. It consists of a low level of flames but an enormous about of smoke.
Protein smoke damage – caused by the burning of protein-enriched fibre, this type of residue leaves a heavy, oily texture behind.
Dry smoke damage – the result of a fast-burning fire at a high temperature, this type of residue occurs due to the rise of black smoke. If not dealt with carefully, it can be extremely dangerous.
Safety Is Our Number One Priority
The process of cleaning up smoke damage is not so pleasant. It can be problematic, tedious and unpleasant to navigate through. The chosen method will be determined by the type of surface, material, structure and amount of smoke residue left behind.
Whilst waiting for us to reach the site, it may be beneficial to open any windows or doors to allow fresh air to circulate through the property. However, you should only do this if it is safe to go inside – and only with a mask on. This will help reduce the distasteful odour that will be lingering along, while allowing residual smoke to disperse through airways.
Emergency response
The initial 24 hours after the fire is known as the "golden hour" of recovery. ICE Cleaning fire & smoke damage specialists can be on site within 60 minutes of your call, increasing the possibility of recovering the property and its contents without a substantial amount of long-term damage.
Safety first
We will not enter any property until we have consent from local authorities that the structure of the property is safe. Once we have the go-ahead, our technicians will thoroughly inspect the property to accurately determine the degree of fire, soot and smoke damage. This step is extremely crucial in developing a carefully actioned plan.
Industry-leading technology
All of our technicians use industry-leading cleaning products that effectively remove chemicals, soot and smoke damage to the property. They are trained to the highest standard, and will make you feel confident that you're receiving the best service in the cleaning industry.
Cigarette Smoke Removal
The stale stench of cigarettes can be difficult to remove from a property. It integrates itself into all the furniture, lingers on your clothes and over time will discolour your walls and ceilings.
Cigarette smoke particles are the smallest out of types of smoke at just 0.5 microns. Simply washing your walls with standard cleaning products or throwing your clothes into the washing machine will not remove the odour. This is because the microns inside the smoke are so tiny they can easily penetrate and attach themselves to porous materials.
Several studies have shown that there are harmful health risks associated with third-hand smoke that come only from cigarettes. The chemical residue from tobacco can cling to almost anything, including but not limited to:
Clothes
Hair
Skin
Carpets
Walls
Furniture
Many smokers believe that if they are outside, they are safe from the smell attaching itself to them. Unfortunately, nicotine particles soak into the person's skin and clothing regardless.
Nicotine tends to stick to ceilings, walls, table and cabinets; while carpets, curtains and clothes gravitate towards other gases.