Confined Space
Cleaning
Experts in safe cleans
Industrial & commercial specialists
Available 24/7 365
Literally no job too small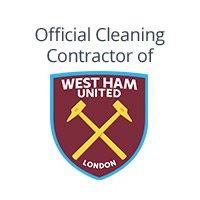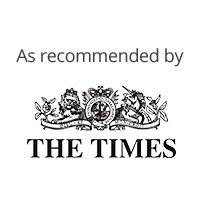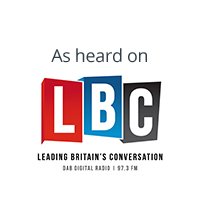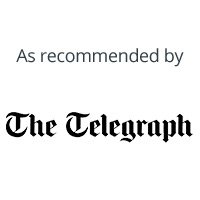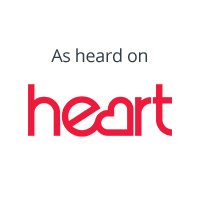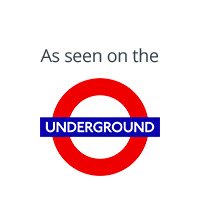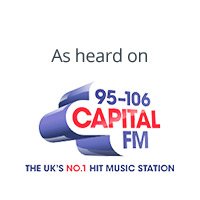 Confined Space Cleaning Services
We provide an effective solution for cleaning and decontaminating confined spaces.
Specialist confined space cleaners.
With access to industry-leading equipment, we can clean even the most restrictive of spaces. As one of the leading experts in the cleaning industry, we have access to a wide range of tools and techniques.
Our technicians will be able to determine the best method of cleaning for your personal situation and recommend our services accordingly.
Call our team on 0208 066 0360 for a free survey and quote, or to discover more about our confined space cleaning service. Don't forget to ask one of our team about the price matching we offer as well!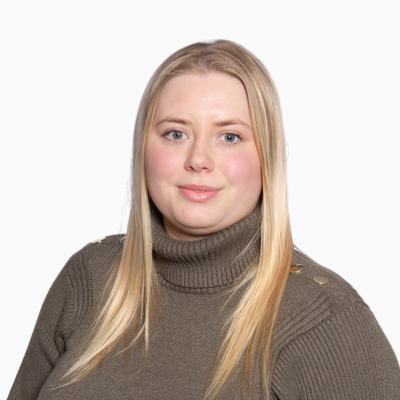 Sydney Bowell
Operations Assistant
Speak with me today,
I'm here to help
By asking you a few questions either via phone or email I can immediately provide a realistic estimation of the cost.
Our confined space cleaning treatment process
Step 1 Contact
You can book your free confined cleaning survey appointment via phone, email or on our website.
We'll contact you to discuss your requirements, providing an overview of what to expect as well as a realistic estimation of total costs.
We'll arrange for your local team to carry out a survey at a time convenient to you.
Step 2 Quote
Adhering to health and safety protocols, one of our technicians will visit the site and assess the level of damage.
We'll then be able to recommend the most effective method for your situation and answer any questions regarding the cleaning before providing a free, comprehensive quote for the work.
Our technicians will also undertake a thorough risk assessment to avoid any unforeseen issues arising during the cleaning.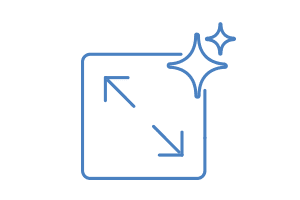 Step 3 Cleaning
We will arrive promptly wearing full uniforms, including ID badges, and adhere to health and safety protocols throughout. Our technicians hold various industry-accredited qualifications with IOSH and Safe Contractor.
We'll complete the confined cleaning service and other services required per the survey, ensuring all health and safety obligations are considered. Any waste will be taken off-site and disposed of correctly.
Once finished, our technicians will review and document all work carried out. We'll always check you're happy before leaving the site.
Step 4 After care
We go to great lengths to ensure our customers are well cared for.
Our dedicated customer service team will make contact following the confined cleaning service to ensure all expectations have been met.
You'll also be given the opportunity to write a genuine Google review.
Confined Space Cleaning FAQs
The basics
Are you qualified to dispose of harmful chemicals?
Yes – we are fully permitted to both handle and dispose of any chemicals that we come into contact with.
Technologies used
What tools do you use to carry out the cleaning process?
The tools used will depend on the size of the space. This will be determined by our technicians during the survey.
Estimates and charges
How much will the clean-up process cost?
The tools used will depend on the size of the space. This will be determined by our technicians during the survey.
Booking the clean
When are you available?
Our technicians are on-hand 24 hours a day, 7 days a week, and can reach you in just 60 minutes.
Where are you based?
Our head office is located in Orpington, Kent, but we have teams located in a variety of towns and cities across the UK.
On the day
Will your technicians wear full PPE?
Where necessary, full personal protective equipment (PPE) will be worn by our team.
Customer care
What if I'm not happy with the service?
Our technicians will not leave the site until you are 100% satisfied with the level of service provided.
How can I get in touch after the service?
Give our friendly support team a call on 0208 066 0360 to discuss any concerns following the service.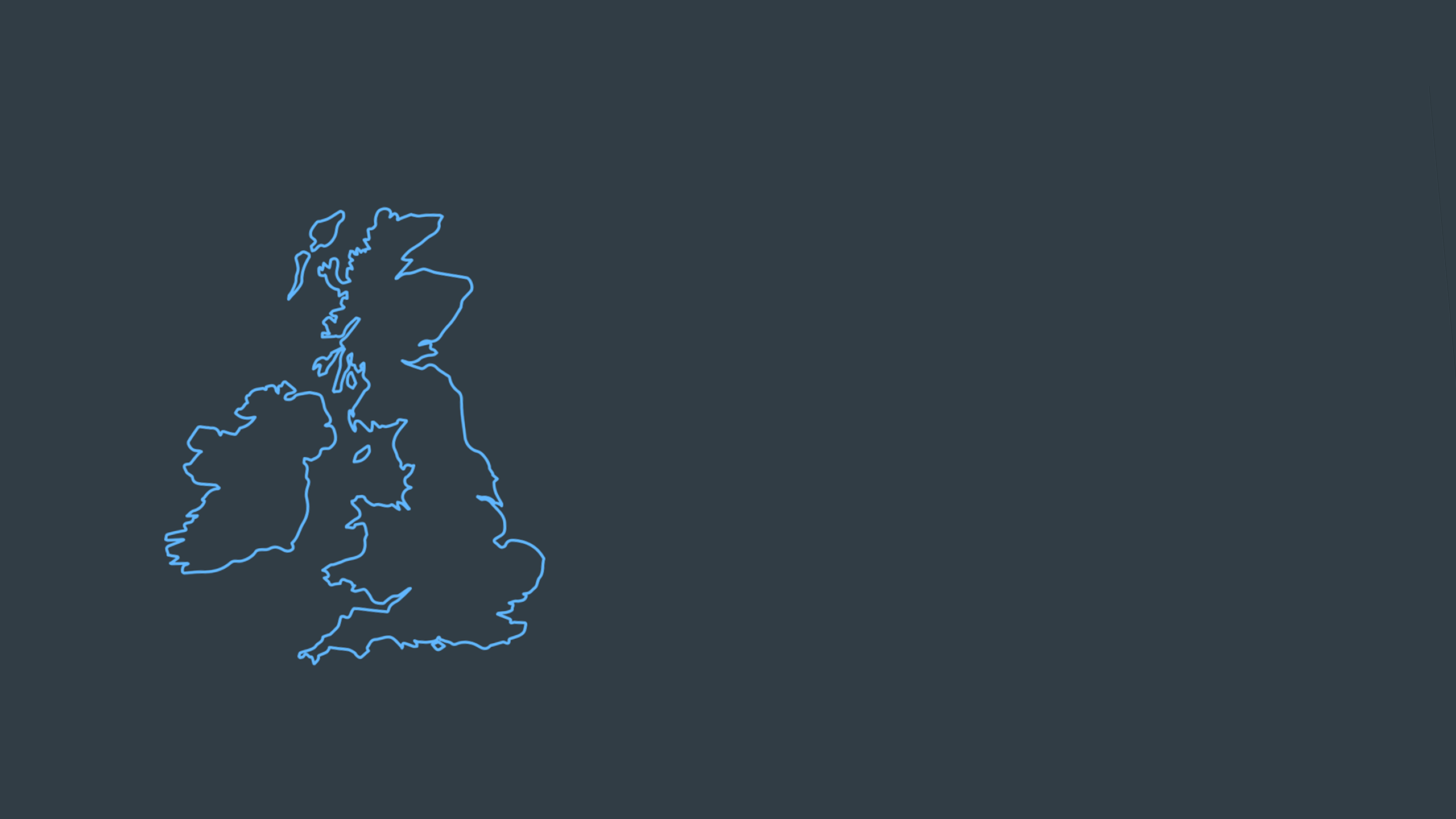 Why choose us?
COVID-19 secure
Nationwide coverage, available 24/7
Able to arrive within 60 minutes of your call
Free survey provided prior to quotation
Emergency response team
Offer a bespoke service designed to suit all your needs
All technicians hold professional health and safety qualifications, including BICSc, IOSH, Dewpoint Professional & Safe Contractor
We're fully accredited
We place best practise, professional expertise and health and safety at the core of our business. We're fully compliant with all legal obligations. You can view a list of our accreditations below, or visit our Health & Safety page for more information.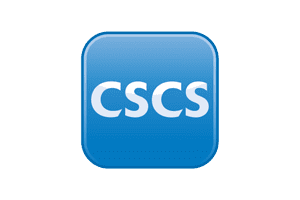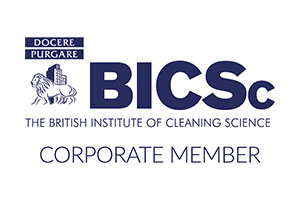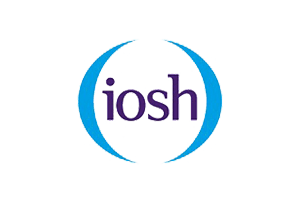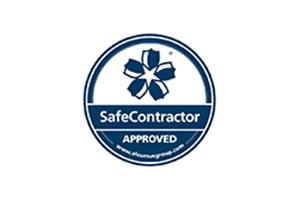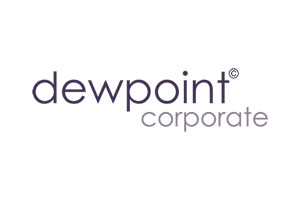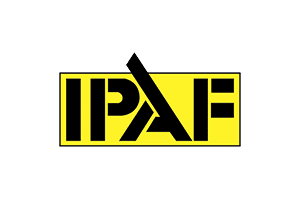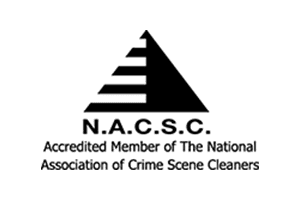 We're fully accredited
Quality assurance is important to us, which is why all of our technicians have undergone extensive health and safety training and hold a variety of industry-accredited qualifications, including but not limited to:
Confined spaces can prove incredibly difficult (and often dangerous) spots to clean, but don't worry, we're here to help.
When we say we're able to clean all types of confined spaces, we mean it. Here are a few examples of the confined spaces we deal with:
Silos
Vaults
Tanks
Water supply towers
Sewers and pipes
Aircraft wings
Boilers
Pump stations
Storage bins
Depending on the nature of the situation, you may require more than one type of service.
We offer a full range of industrial cleaning services, such as Decontamination Cleaning, Mould Remediation and Biohazard Cleaning. Whether you require a one-off or periodic clean, we guarantee excellent results every time. We use state-of-the-art technology to complete each of our tasks. You can rest assured that our technicians will not leave your site until the confined space is spotless and you're fully satisfied with the level of service received.
There is a range of risks associated with cleaning confined spaces.
According to Haspod, there are 7 main dangers to be aware of. These include:
Lack of oxygen
Lack of oxygen is a major concern for teams dealing with confined spaces. As a result of naturally occurring chemical reactions, such as certain soils reacting with oxygen or chalk or limestone producing carbon dioxide which displaces oxygen, the oxygen level may fall dangerously low. A study by the Marine Accident Investigation Branch found that oxygen levels can fall as low as 5%.
Gases, fumes and vapours
Confined spaces will likely lack ventilation. Ventilation allows for fresh, clean air to circulate the area. Without it, poisonous gases or fumes may accumulate, causing a toxic environment.
Flooding
Confined spaces such as sewers are prone to flooding, posing a serious threat to those working in the space. From being trapped in the confined space due to collapsed walls or blocked exits to potentially drowning, the risks are rather extreme. If a flood occurs, timing is everything. Flood water can take over a confined space in a matter of seconds, so it's important to create a plan of action in case a flood should arise.
Dust
It's possible that the work being carried out will create a large amount of dust, for example, through drilling or grinding. Though the build-up of dust may not seem as severe as flooding, it should not be underestimated. The main dangers associated with dust are respiratory issues and an increased risk of fire or explosions.
Fire and explosions
Whilst lack of oxygen is bad, too much oxygen may also cause problems. Excess levels of oxygen increase the risk of fires or explosions taking place, particularly in confined spaces containing flammable vapours, liquids, gases or dust.
Temperature
Confined spaces often trap heat, particularly those without proper ventilation, which can lead to a dangerous increase in body temperature. If the temperature of the confined space is excessively high, it's important to be aware of the early signs of heatstroke and exhaustion.
Access restrictions
Confined spaces can be difficult to enter and exit. It's crucial that an escape plan has been established in the event of an emergency evacuation where restricted access is an issue.
As a nationwide company, we have teams situated in a variety of locations across the country who can reach you in just 60 minutes.
There are many benefits associated with hiring a professional company. Here at ICE Cleaning, we pride ourselves on our adaptability. As a customer-centric company, we offer complete flexibility through our ability to create a personalised plan of action for each situation. We can provide the peace of mind that all issues will be dealt with in a professional manner by tailoring our services to accommodate your requirements.
Whether you require emergency assistance or a periodic clean, you'll be pleased to know that our teams can get to you within just an hour of your call. Our technicians are available around the clock, meaning you can choose a time that causes the least amount of disruption to your daily routine.