Water Damage
Restoration
Industry-leading equipment
Experienced technicians
Exceptional results
Emergency response team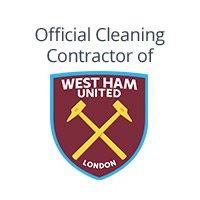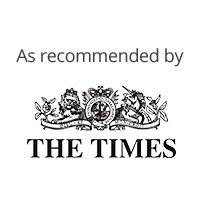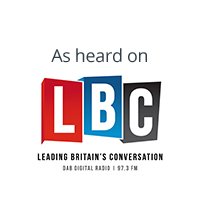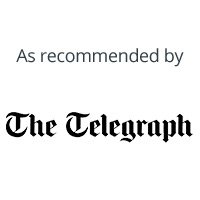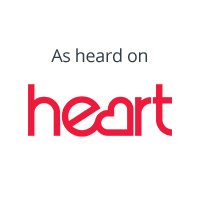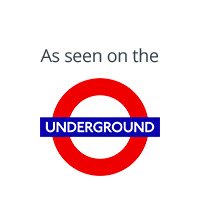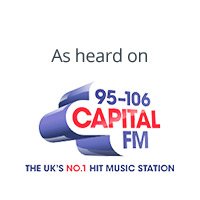 Water Damage Restoration Service
We're industry-accredited experts and one of the leading companies in the field of water damage restoration in the UK.
Professional water damage restoration specialists are available nationwide 24/7.
We provide a range of domestic and commercial cleaning services for customers across the entire nation, including water damage restoration. Using state-of-the-art equipment, our technicians will be able to restore your property as close to its original condition as possible.
Water damage can be extremely difficult to deal with. It can be caused by a range of factors, most commonly plumbing leaks, and if not dealt with quickly and efficiently can easily create long-term issues, as well as higher costs. To avoid the effects of water damage developing further, you should seek professional assistance immediately.
Contact our team at 0208 066 0360 or enquiries@icecleaning.co.uk for a free survey and quote, or to discover more about our water damage restoration services.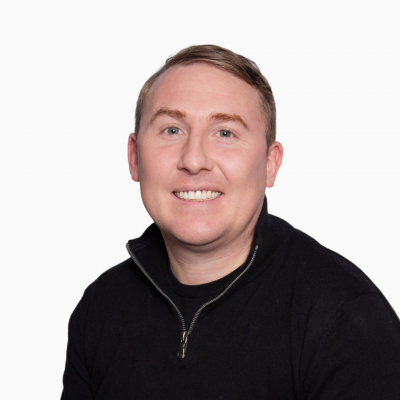 Reilly Peters
Sales Representative
Speak with me today,
I'm here to help
By asking you a few questions either via phone or email I can immediately provide a realistic estimation of the cost.
Our water damage restoration treatment process
Step 1 Contact
You can book a free, no-obligation survey appointment by either visiting our website or contacting us directly by phone or email.
A member of our team will call you to discuss your requests and deliver an estimated cost for the water damage restoration.
If necessary, our technicians will visit the site to review the current situation.
Step 2 Quote
Adhering to all health and safety protocols, our technicians will assess the state of your property. They will then conduct a risk assessment to avoid unforeseen issues evolving during the cleaning process.
Our team will make tailored suggestions concerning the best service for your situation and address any concerns or queries.
You will receive a comprehensive, free quote for the water damage restoration.

Step 3 Cleaning
Our qualified technicians will arrive promptly, fully uniformed with ID badges, ready to begin the work.
The service will be completed in accordance with the survey, adhering to all health and safety rules. We aim to maintain a safe working environment for all parties at all times.
Our team will review and document the completed work, making sure you're pleased with the job. We promise to leave your property safe and clean.
Step 4 After care
Here at ICE Cleaning, we go the extra mile to ensure all clients are satisfied.
Our dedicated customer service team strive to converse with every client following the water damage restoration to make sure all expectations have been met.
You'll also be given the opportunity to write a genuine Google review.
FAQs
The basics
Why is water damage restoration important?
Water damage can be the result of things such as flooding, a burst pipe, or a leak through the roof. When this happens, you risk further damage to the infrastructure as well as any items or furniture.
The more you leave the water damage, the likelihood of mould and further health hazards will only grow. Bringing in professional cleaners can remove any mould, rotting items and moisture on your property.
What qualifications do your water damage restoration team have?
Can you access hard-to-reach places?
Our team use a range of high-level equipment which allows them to reach difficult areas. They can sanitise an area and completely remove any traces of mould and moisture.
What equipment do you use?
We use industry-leading and eco-friendly equipment to help us carry out the job to the fullest extent of your needs. With a combination of specialist drying equipment and non-abrasive solutions, our cleaners can remove all water damage as well as any traces of mould and moisture.
Technologies used
Are your products harmful to people?
Our solutions are non-toxic and non-harmful to human health.
Booking the clean
When are you available?
We're available 24 hours a day, 7 days a week and can reach you in a matter of hours in an emergency.
On the day
Will your technicians wear full PPE?
Yes, where necessary full personal protective equipment (PPE) will be worn by our team.
Customer care
How can I get in touch after the service?
Give our friendly support team a call on 0208 066 0360 to discuss any concerns following the service.
What if I'm not happy with the service?
Our technicians will not leave the site until you are 100% satisfied with the level of service provided.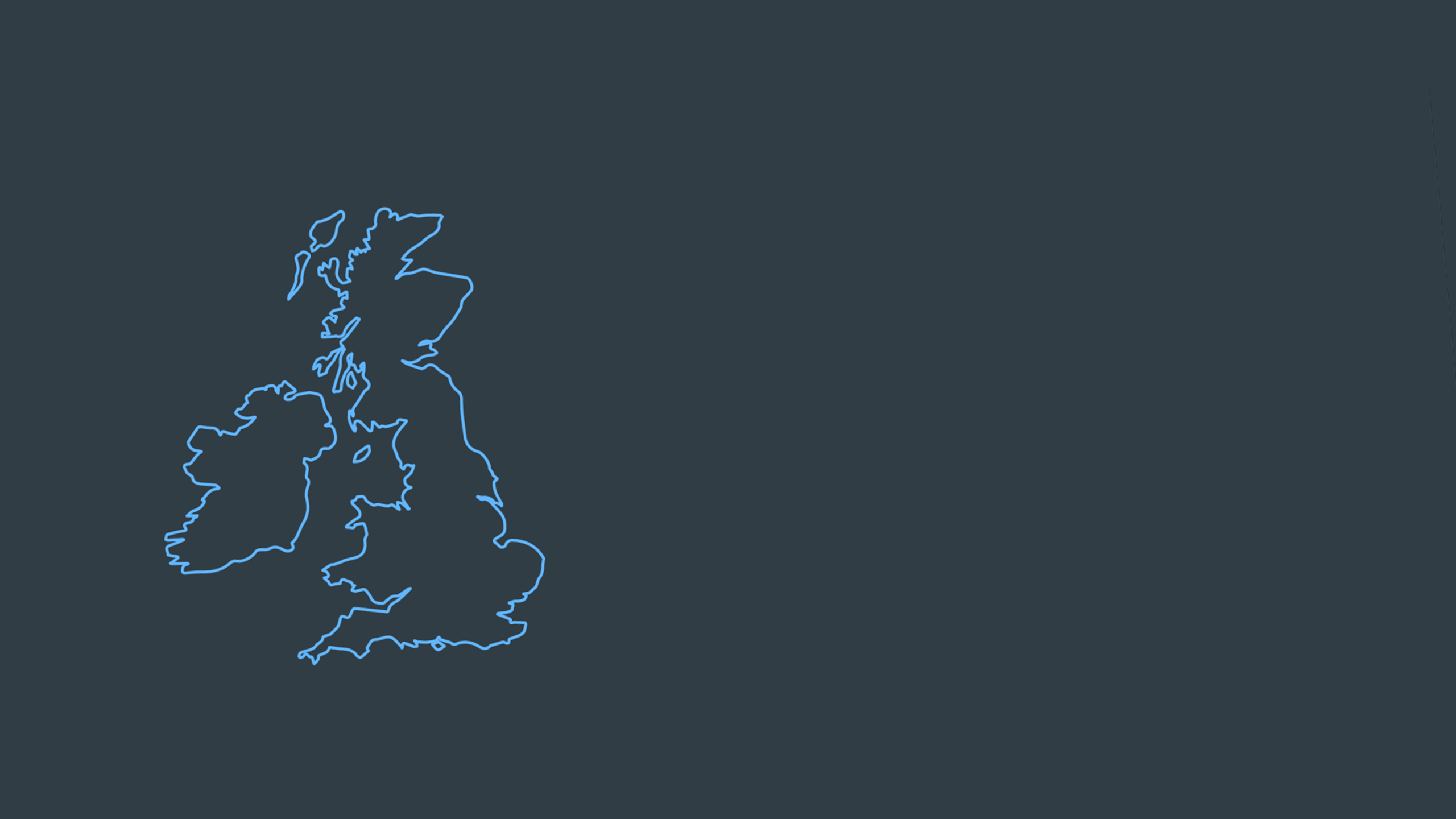 Why choose us?
COVID-19 secure
Nationwide coverage, available 24/7
Able to arrive within 60 minutes of your call
Free survey provided prior to quotation
Emergency response team
Offer a bespoke service designed to suit all your needs
All technicians hold professional health and safety qualifications, including BICSc, IOSH, Dewpoint Professional & Safe Contractor
We're fully accredited
We place best practise, professional expertise and health and safety at the core of our business. We're fully compliant with all legal obligations. You can view a list of our accreditations below, or visit our Health & Safety page for more information.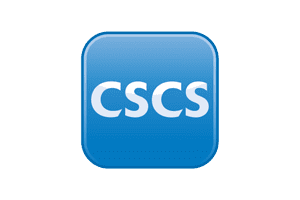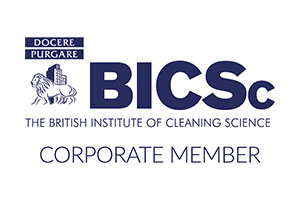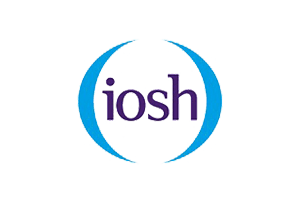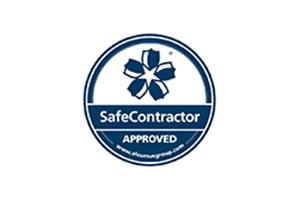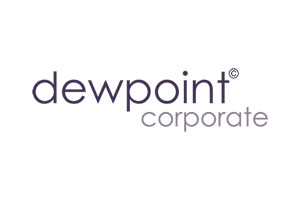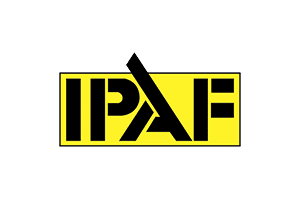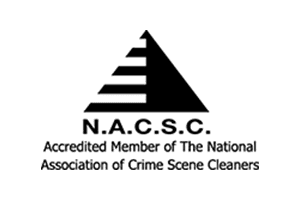 Our specialists have extensive experience in carrying out water damage restoration.
Our 4-step water damage clean-up process
Our specialised water damage cleaning services employ a specialised cleaning method that guarantees complete extraction of all water from damaged properties. Our process involves four steps, utilizing industrial-grade equipment and expert solutions to ensure a thorough cleaning:
Before carrying out any work, our team will complete a thorough risk assessment to identify any potential hazards and establish the extent of the damage. Ensuring the safety of our technicians – and our customers – is an important part of every job, regardless of the complexity of the task(s) involved.
Once all risks have been dealt with, the technicians will decide on the correct equipment for the job and begin the 4-step process immediately:
We sanitise the area using chemical and anti-bacterial solutions
Our state-of-the-art equipment cleanses all surfaces
We use water extraction tools to rinse the surfaces, and any damaged fabrics are removed
Scrubbing equipment is employed to treat the air, ensuring that it is free of excess moisture and safe to breathe
For your protection, you'll be asked to evacuate the area whilst the work is being carried out. To provide peace of mind, we reverse structural damage and provide you with a decontamination certificate upon completion of the job. This assures you that your home or business is now safe for use and work.
The risks of mould growth from water damage
Water damage can be immensely stressful, especially when you are left to tackle the clean-up on your own. Excess moisture, if left untreated, can create a breeding ground for mould growth on porous surfaces in humid and wet properties.
The types of water can depend heavily on the level of contamination as well as the number of dead organics present in the water. If a pipe has burst, exposing the structure to grey water or black water, mould will be more likely to grow.
Mould is notoriously difficult to control once it takes hold, making it crucial to address water damage as soon as it is detected. To prevent mould growth and its potential health risks, it is essential to have your property cleaned immediately after water damage occurs.
Professional accreditations
Quality is important to us, which is why we ensure that all of our workers hold professional cleaning accreditations. These include:
The importance of a professional cleaning company
From exceptional service to long-lasting results, there are numerous advantages to hiring a professional cleaning service. Here are some of our top reasons:
Industry-leading equipment
A professional cleaning service, such as ICE Services Group, will already own all the necessary tools and equipment for the job. In our case, we use nothing but the finest instruments. We keep up to date with the latest technology to ensure that we always provide the best results possible for our clients.
Hiring a professional company also means you won't have to splash out on ridiculous costs in an attempt to buy or hire your specialist equipment.
Experienced technicians
ICE Cleaning not only has the best tools for the job but also excellent employees. All of our staff have undergone extensive training and possess a wide range of professional qualifications. Knowledge combined with experience guarantees a great result every time.
Adaptability
Professional cleaning companies will be able to a create personalised plan for the job. They will be able to tailor the service to accommodate your requirements. We offer complete flexibility for all of our customers – we are available 24 hours a day, 7 days a week, so can find a date and time to suit your needs.
Exceptional results
You may be able to fix part of the problem, but we'll be able to fix the whole thing. Not just that, we aim to go above and beyond to transform your property as close to its original condition as possible.
We're ready to help
To discover our full range of cleaning solutions, give our friendly support team a call at 0208 066 0360 or email us at enquiries@icecleaning.co.uk.