Bird Dropping
Removal
Prevent lasting damage with a fast turnaround
Cleaning solutions eradicate harmful toxins
Disinfection & decontamination specialists
For commercial, industrial & domestic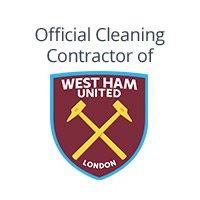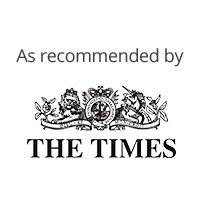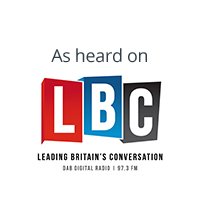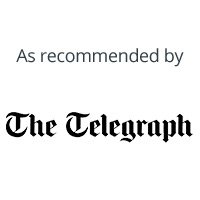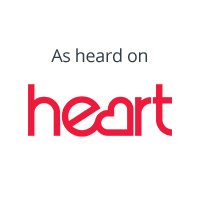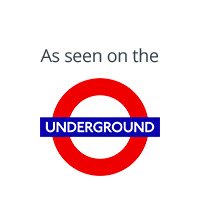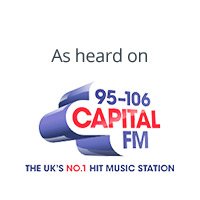 Bird Dropping Removal Services
Professional disinfection and decontamination of areas affected by bird droppings, guano, and pigeon droppings.
Bird Dropping Removal & Cleaning Services
Bird droppings are a regular occurrence, but most are unaware of the health hazards that bird guano can bring. Birds are associated with over sixty diseases which pose a massive risk to those living in residential areas. Pigeon droppings, for example, carry respiratory illnesses that can infect humans through inhalation of infected dust particles.
Here at ICE Cleaning, we offer fast and effective bird-dropping removal services. Our expert technicians use state-of-the-art equipment and strong solutions to thoroughly disinfect an affected area, making it safe to occupy again.
To find out more about our full range of guano cleaning services, give us a call at 0208 066 0360 or email us at enquiries@icecleaning.co.uk and a member of our friendly support team will get back to you as soon as possible.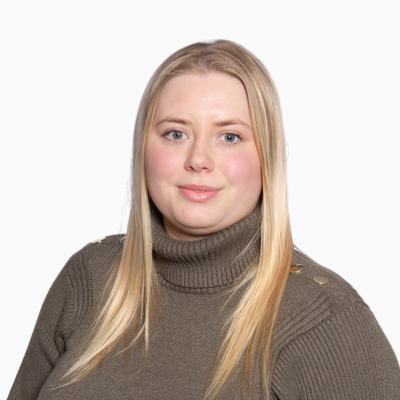 Sydney Bowell
Operations Assistant
Speak with me today,
I'm here to help
By asking you a few questions either via phone or email I can immediately provide a realistic estimation of the cost.
Our bird dropping removal treatment process
Step 1 Contact
Book a free, no-obligation survey appointment by contacting us at 0208 066 0360 or sending an inquiry to enquiries@icecleaning.co.uk.

When you reach out to our friendly service team, they will be able to give you a quote at no extra cost depending on the amount of cleaning required, and what equipment our technicians will need.

We'll arrange for your local team to carry out a survey at a time convenient to you.
Step 2 Quote
A technician will visit the site and assess the extent of damage caused by guano. This process consists of a thorough risk assessment where any biohazards or health and safety risks will be recorded. Our cleaners do this in order to ensure the site is safe to enter and work in, preventing any unforeseen complications.
Our friendly experts will make recommendations for the most effective method of restoring and decontaminating the affected area. If you have any questions, we will be happy to answer and walk you through the process we have created for your circumstances.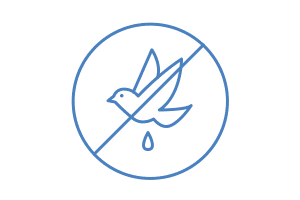 Step 3 Cleaning
When we arrive on-site, our cleaners will be wearing appropriate PPE for their safety. The affected area will be sealed to contain any airborne biohazards escaping, preventing any possibility of bacteria remaining.
We use state-of-the-art equipment and industrial-grade solutions to thoroughly decontaminate the area. All traces of guano and bird droppings are removed without the use of high-pressure washers or scrubbers. We do this to keep your surfaces free of staining and damage, but to also clear away any toxic particles in the pigeon droppings.
Our technicians adhere to health and safety regulations and ensure that all waste is removed off-site promptly.
Step 4 After care
We go to great lengths to ensure our customers are satisfied with the result of our jobs. Our experts will remain on-site until you are happy with what we have done.
Our dedicated Customer Care team contact every customer after the works are completed to ensure your expectations were met and you were satisfied with the solution we provided.
You'll also be given the opportunity to write a genuine Google Review.
Read Reviews
FAQs
The basics
Why is bird dropping removal important?
Bird droppings (or guano) is a substance that can cause deep erosion over time on a variety of surfaces if left long enough. There is also a health risk present when exposed to any animal droppings such as bird flu or E-coli.
By removing bird droppings, you can improve the infrastructure both aesthetically and structurally, as well as prevent any health risks.
What qualifications do your bird dropping removal team have?
Our expert cleaners are trained to clean bird droppings and hold a range of industry-accredited qualifications such as IPAF, Safe Contractor and IOSH.
Can you clean hard-to-reach places?
What equipment do you use to clean up bird droppings?
Our state-of-the-art technologies and environmentally friendly solutions will be used alongside proper PPE if necessary. We use powerful cleaning tools and disinfectant solutions to wash away any biohazards as well as the unsightly appearance of guano.
Technologies used
Are your products harmful to people?
Our solutions are non-toxic and non-harmful to human health.
Booking the clean
When are you available?
We're available 24 hours a day, 7 days a week and can reach you in a matter of hours in an emergency.
On the day
Will your technicians wear full PPE?
Yes, where necessary full personal protective equipment (PPE) will be worn by our team.
Customer care
How can I get in touch after the service?
Give our friendly support team a call on 0208 066 0360 to discuss any concerns following the service.
What if I'm not happy with the service?
Our technicians will not leave the site until you are 100% satisfied with the level of service provided.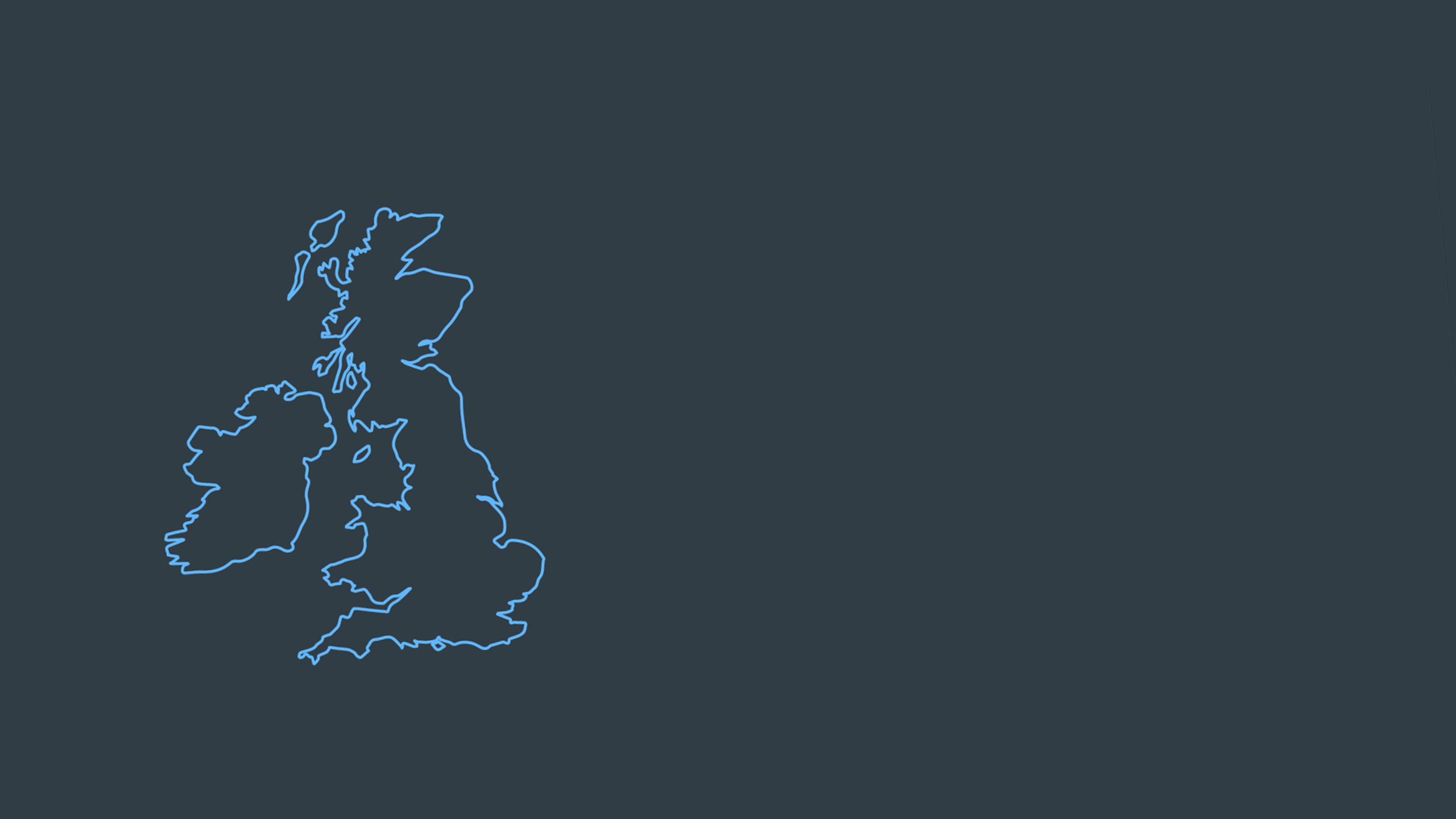 Why choose us?
COVID-19 secure
Nationwide coverage, available 24/7
Able to arrive within 60 minutes of your call
Free survey provided prior to quotation
Emergency response team
Offer a bespoke service designed to suit all your needs
All technicians hold professional health and safety qualifications, including BICSc, IOSH, Dewpoint Professional & Safe Contractor
We're fully accredited
We place best practise, professional expertise and health and safety at the core of our business. We're fully compliant with all legal obligations. You can view a list of our accreditations below, or visit our Health & Safety page for more information.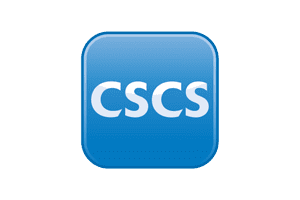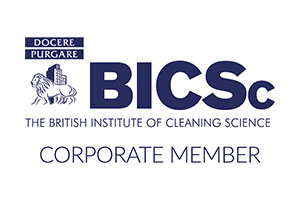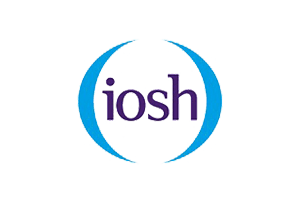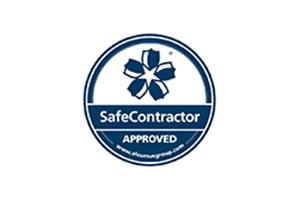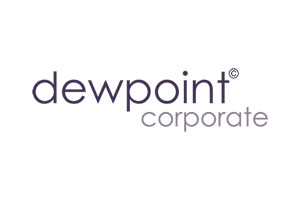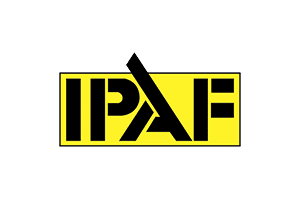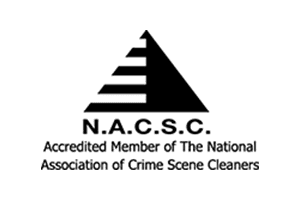 Our bird dropping removal experts are available for clients across the nation.
Before we begin the cleaning process, our technicians will conduct a thorough risk assessment of the affected property. All surfaces impacted by bird guano, pigeon guano, or bird droppings could have sustained damage due to the uric acid present, therefore requiring a specific cleaning method. We adhere to health and safety regulations at all times, for not only our own cleaner's safety but the safety of anyone who resides nearby.
Our guano removal solutions are strong chemical mixtures that ensure complete decontamination of a surface, whilst also attacking the uric acid that could be eating through building materials. Indoor areas affected by guano are closed off and sealed to prevent the escape of infectious particles that could damage external areas.
Depending on the amount of bird droppings present, we may repeat this process several times, ensuring that any traces of disease and infection are eradicated.
What are the health risks of bird droppings?
Aside from slip hazards and bird flu, birds carry various diseases that become airborne if the guano is left alone, and is absorbed by the surface over time. There are many illnesses that you need to be aware of if you spot bird droppings on your home which include the following:
E.coli
This bacteria we often associate with waste is usually spread through birds via their consumption of manure and other animal wastes.
Salmonella
Although salmonella is more likely to occur in food poisoning incidents, birds are vital carriers of this bacteria.
Histoplasmosis
This respiratory disease has the potential to become fatal, especially if you are considered a vulnerable individual with a weak immune system. This organism is a type of fungus that thrives in pigeon droppings, potentially infecting soil.
Cryptococcosis
Inhaling this organism will affect various parts of your body, and is often found in the intestines of common birds like pigeons and magpies.
Psittacosis
This infection is caused by inhaling the bacterium of any bird droppings. Although the symptoms are mild, they can quickly develop into more serious consequences like pneumonia.
Candidiasis
Pigeon droppings encourage the spread of this fungal infection, which can attack your respiratory system and reproductive system. Immunocompromised individuals are more at risk of this infection, potentially resulting in death.
Why you should not try to conduct bird dropping cleaning alone
Guano not only poses a severe health risk, but you may inflict damage to your property worse in attempting to clean it. Due to the amount of acid present in pigeon droppings, the damage caused will require specialist cleaning techniques that are not available to the public.
Using harsh cleaning equipment like jet washers or scrubbers could inflict further structural damage, and will also spread the bacteria in the guano. If you spot bird droppings on your vehicle or property, you must contact expert guano cleaners who will be able to effectively remove all traces of pigeon droppings.
How to prevent guano from landing on your property
Keeping birds away from your property can prove difficult, especially if you are living in a rented home where your options may be more limited. There are a few deterrents you can try to limit the amount of bird droppings on your property:
Remove any open water sources like bird baths
Place plastic statues of predatory birds around
Hang shiny or reflective decorations
Hang a wind chime outside
Maintain your garden by trimming hedges and trees
Remove any open food sources
Get in touch with a member of our friendly support team today
To find out more about any of our bird or pigeon guano removal services, contact a member of our team today. You can either email us at enquiries@icecleaning.co.uk or give our support team a call at 0208 066 0360.