Prison Cell
Cleaning
Industry-leading solutions
Biohazard cleans
We clean for police stations,
prisons, their transport &
secure healthcare facilities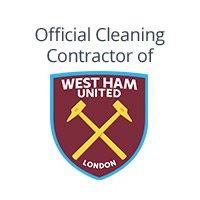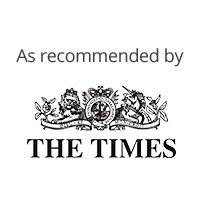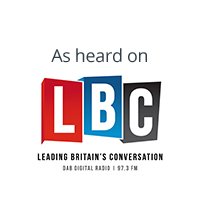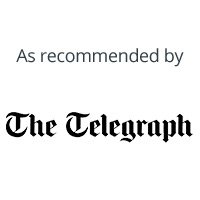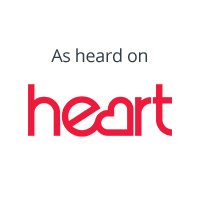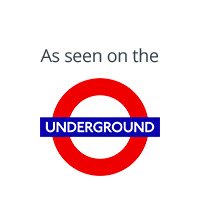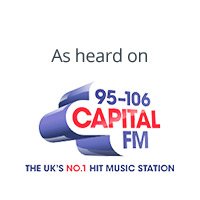 Prison Cell Cleaning Service
Our professional prison cell cleaning helps mitigate virus outbreaks and conduct thorough biohazard cleaning throughout UK prisons.
Prison Cell Cleaners
Prisons are high-risk places when it comes to the spread of viruses and bacteria due to the proximity of inmates.
Prisons can hold hundreds or even thousands of individuals, all from different backgrounds, many with volatile temperaments, using shared facilities. Bacteria can be extremely difficult to contain in such an unpredictable, precarious environment, so prevention is key.
In the UK, the welfare of prisoners during their detainment is the responsibility of Custody Officers. The nature of prisoners makes the site a highly unpredictable place. As well as 'dirty protests' – whereby inmates purposely urinate or defecate in public areas, it's not unusual for violent behaviours (such as physical fights) to take place.
The aftermath of such conflicts can be messy to clean up. Whether there's blood, vomit, faeces, urine, or other bodily fluids, we guarantee our technicians can handle the clean-up process. We provide professional prison cell cleaning services to prison facilities all over the UK.
Give our team a call on 0208 066 0360 to discover more about the prison cleaning services we provide. Our team will also be happy to discuss the price matching we offer too, and will make sure to implement this.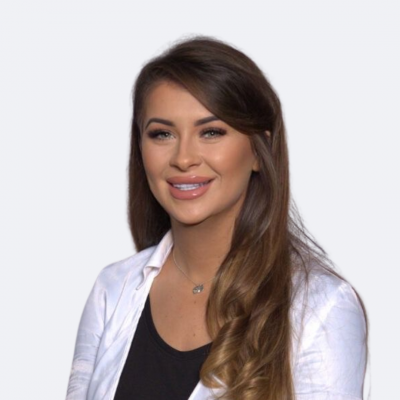 Zoe Dunning
Sales Representative
Speak with me today,
I'm here to help
By asking you a few questions either via phone or email I can immediately provide a realistic estimation of the cost.
Prison Cell Cleaning FAQs
The basics
Do you provide other cleaning services for prison cells?
What qualifications do your team hold?
Our team hold a range of health and safety qualifications, including but not limited to IOSH, NACSC and Safe Contractor.
Are your staff qualified to handle professional decontamination equipment?
All of our workers have undergone extensive training to insure they are capable and feel confident when using specialist equipment.
Are your technicians qualified to deal with bodily fluids?
All of our workers have undergone the required training to know how to handle biohazards, including bodily fluids.
Technologies used
Can you get rid of odours?
Our cleaning process aims to remove all foul odours.
What tools do you use to carry out the cleaning process?
The equipment used will vary depending on the situation.
Are your products harmful?
All of our solutions are non-toxic.
Estimates and charges
How much will the clean-up process cost?
The cost of the service will be determined by the size of the property. Give us a call today to receive a free estimation.
Booking the clean
How quickly can you get to the site?
Thanks to our nationwide span of technicians, we can reach you within just 60 minutes of your initial enquiry; meaning we can handle emergencies.
Are you available during the night?
We provide professional cleaning services throughout the day and night. Our teams are on-hand 24 hours a day, 7 days a week.
Where are you based?
Our head office is located in Orpington, Kent, but we have teams situated all around the UK.
On the day
Must the cell occupier(s) evacuate the area during the cleaning process?
Yes – all inmates and officers should evacuate the cell whilst our cleaning process is in place. Though none of the chemicals used are harmful, an empty site allows us to carry out the work quickly and effectively.
Customer care
What if I'm not happy with the service?
Our technicians will not leave the site until you are 100% satisfied with the level of service provided.
How can I get in touch after the service?
Give our friendly support team a call on 0208 066 0360 to discuss any concerns following the service.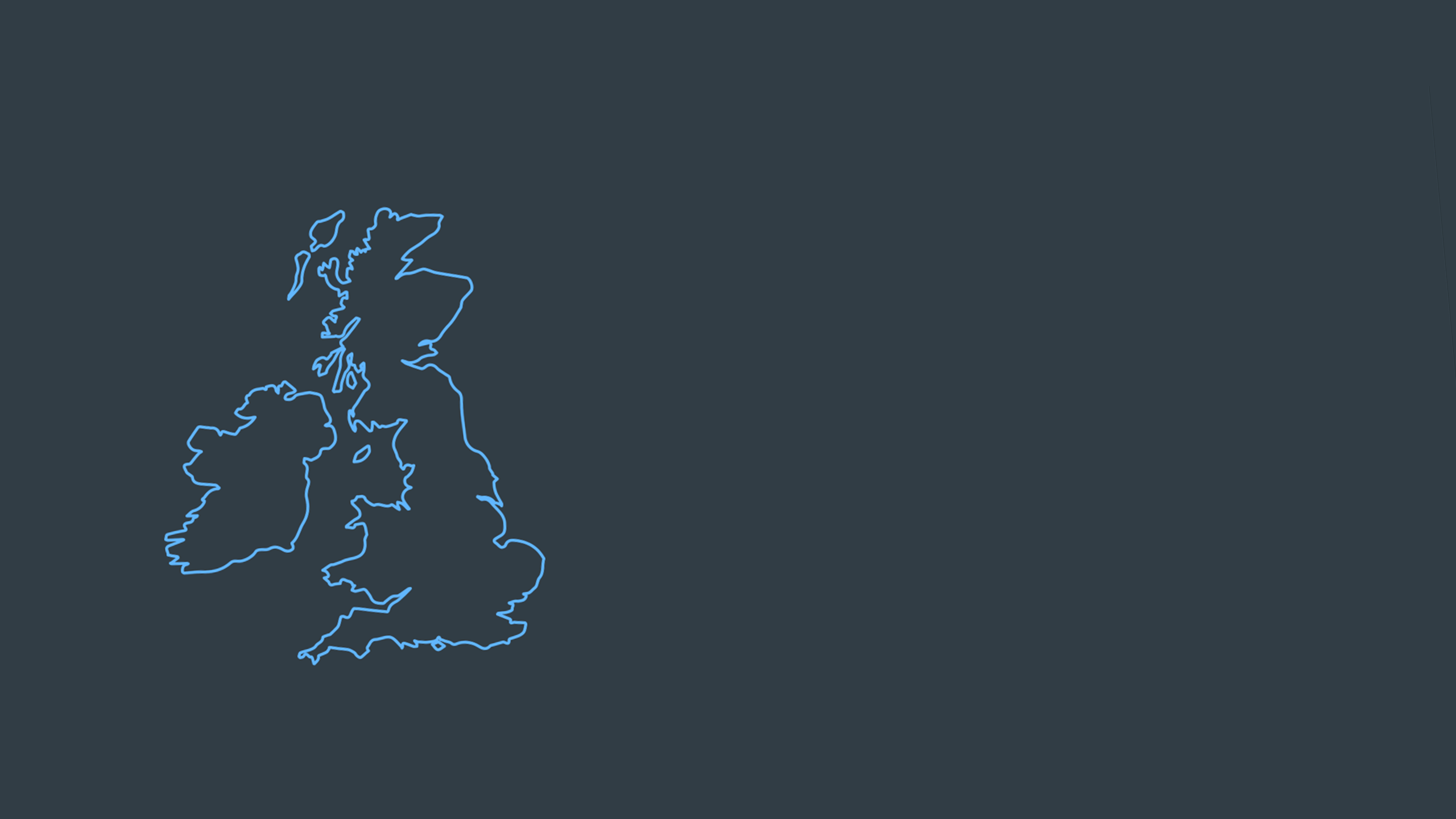 Why choose us?
COVID-19 secure
Nationwide coverage, available 24/7
Able to arrive within 60 minutes of your call
Free survey provided prior to quotation
Emergency response team
Offer a bespoke service designed to suit all your needs
All technicians hold professional health and safety qualifications, including BICSc, IOSH, Dewpoint Professional & Safe Contractor
We're fully accredited
We place best practise, professional expertise and health and safety at the core of our business. We're fully compliant with all legal obligations. You can view a list of our accreditations below, or visit our Health & Safety page for more information.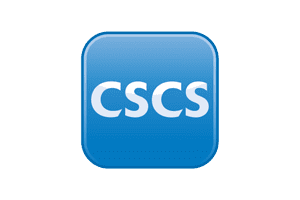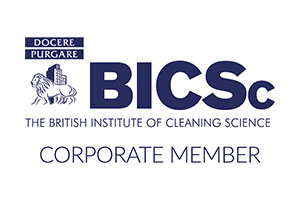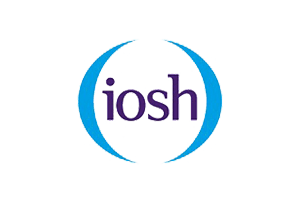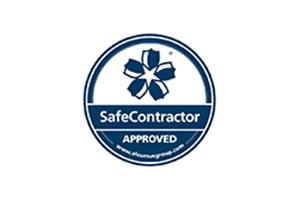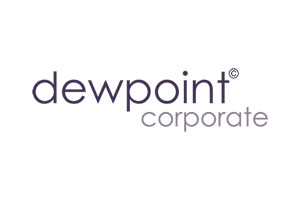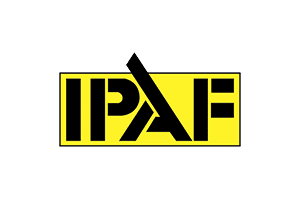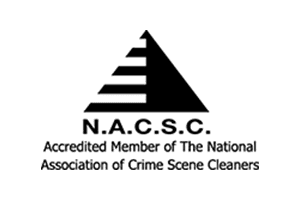 Professional Qualifications
In order to comply with all health and safety regulations, all technicians at ICE Cleaning have undergone various professional training courses.
All of our workers hold industry-recognised accreditations including but not limited to:
IOSH
NACSC
Safe Contractor

Health & Safety
The wellbeing of our technicians, prison staff, inmates and the public remains a top priority before, during and after our technicians have been called out. We aim to create a safe environment at all times.
In order to guarantee the safety of all parties involved, a plan of action must be established prior to beginning any physical work. Our technicians will complete a thorough risk assessment to identify any potential hazards in the prison. From this, we can make sure that the correct measures are in place to guarantee maximum safety for both our technicians and our customers.
Our technicians will use electrostatic sprayers to effectively tackle even the most difficult areas to reach. The electrostatic sprayers work by releasing positive atoms into the atmosphere which attach themselves to negatively charged particles on the affected surfaces. All chemicals used are non-toxic and non-abrasive, meaning no further harm will come to the health of the parties involved or the vehicle itself.
Upon completion, you'll be given a certificate documenting any work that has been done and the health and safety precautions taken. The electrostatic technology we use guarantees surface protection for 28 days.
Emergency Prison Cell Cleaning
We have teams on-hand 24/7 all over the country, meaning that in an emergency, we can get to you in just 60 minutes. Prisons are notorious for unanticipated incidents and unusual behaviours. With us, you can enjoy the peace of mind that in an emergency, we can reach you in just an hour of the affair and restore the cell back to a safe, clean state.