Stone
Floor Cleaning
Professional, specialist stone floor cleaning
Avoids long-term damage
Multiple tried & tested solutions
Best results for stone flooring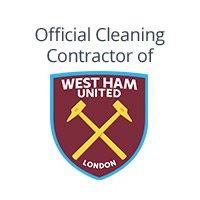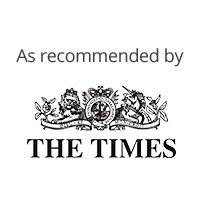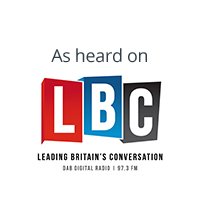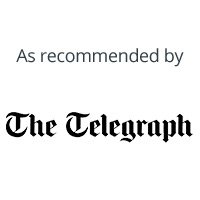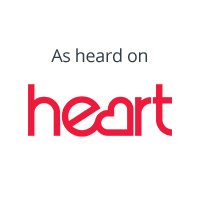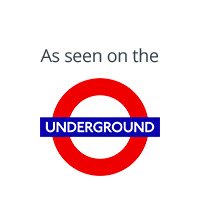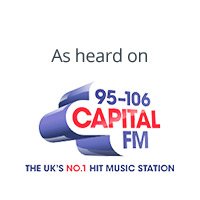 Stone Floor Cleaning
We're the leading stone floor cleaning specialists within the UK, with over 15 years' experience in transforming stone floors.
High-quality stone floor cleaning service.
Stone floors can endure a variety of conditions depending on the location; from high volumes of human traffic, changing weather conditions, tire marks, grime, grit and dirt can be carried in from outside and every day spills. The visual appearance can be left unsightly, as well as posing a health risk.
We love to be challenged, and there is nothing we enjoy more than reviving natural stone flooring back to its original beautiful state.
Our specialist technician's knowledge, along with years of experience in the field and industry-leading equipment, we can restore the inner beauty within your stone flooring. We carry out high-quality repairs, cleaning, refurbishment and maintenance of all-natural stones, including marble, limestone, granite, stone, slate, porcelain, concrete, and terrazzo.
When you get in contact with a member of our team, mention our price matching to have this reflected in your quotation!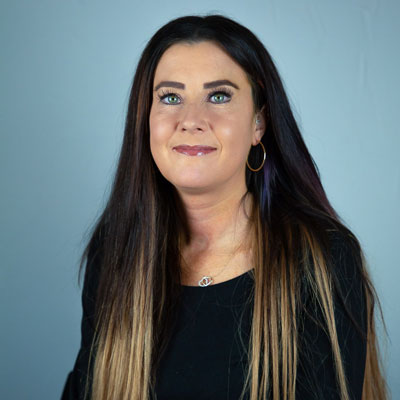 Jo Powell
Customer Service Representative
Speak with me today,
I'm here to help
By asking you a few questions either via phone or email I can immediately provide a realistic estimation of the cost.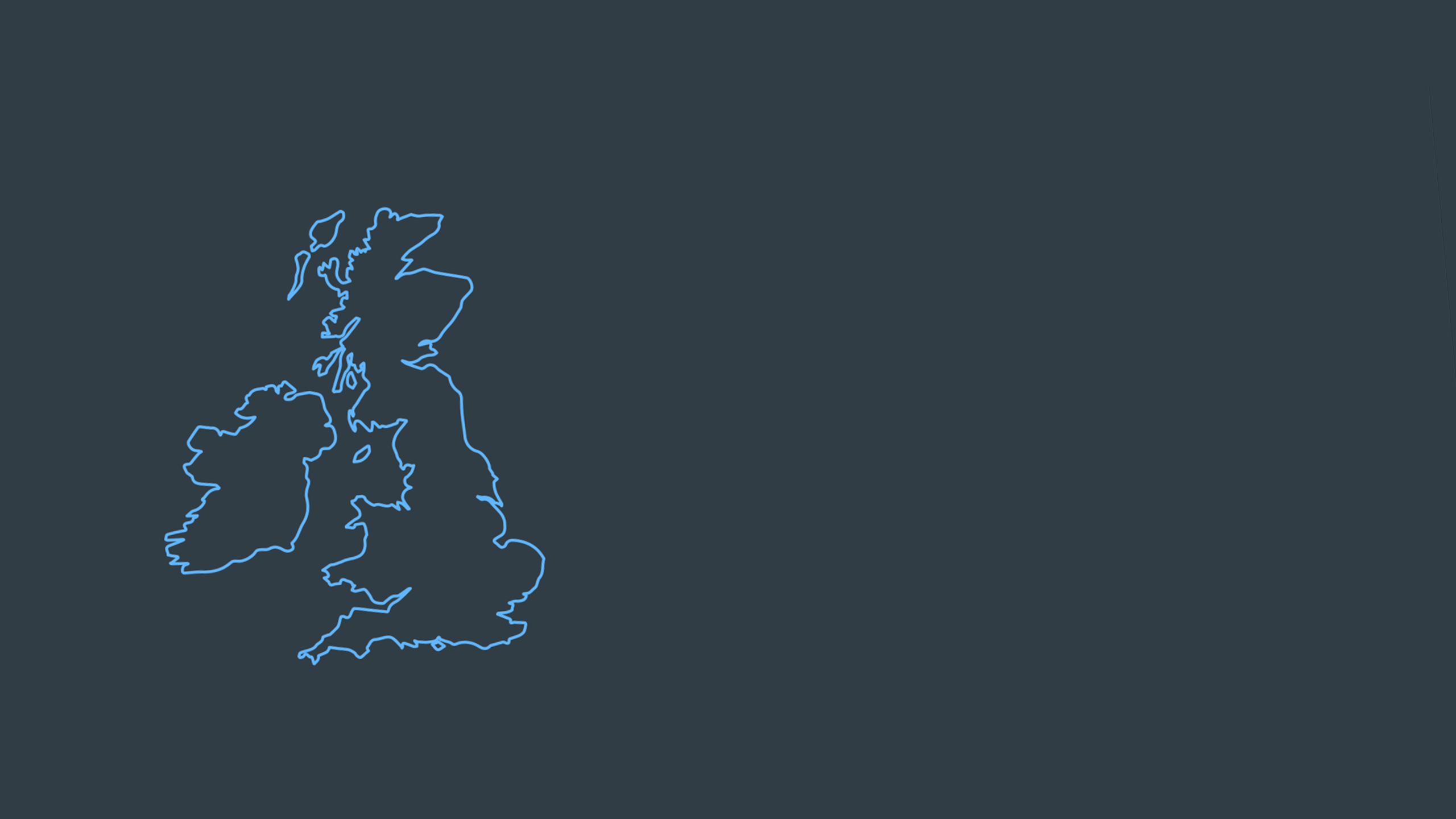 Why choose us?
COVID-19 secure
Nationwide coverage, available 24/7
Able to arrive within 60 minutes of your call
Free survey provided prior to quotation
Emergency response team
Offer a bespoke service designed to suit all your needs
All technicians hold professional health and safety qualifications, including BICSc, IOSH, Dewpoint Professional & Safe Contractor
We're fully accredited
We place best practise, professional expertise and health and safety at the core of our business. We're fully compliant with all legal obligations. You can view a list of our accreditations below, or visit our Health & Safety page for more information.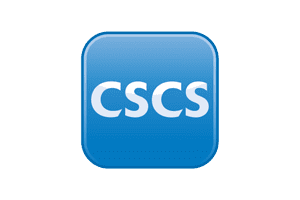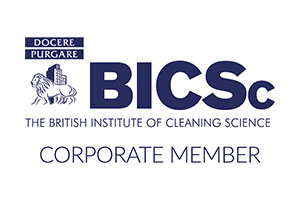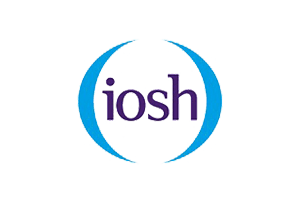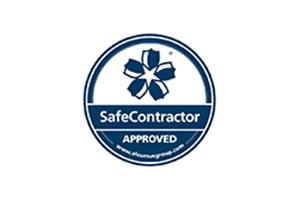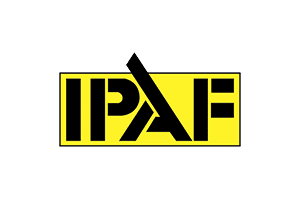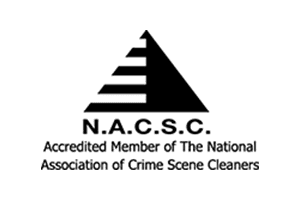 Know Your Stone
Each stone surface will need a different type of cleaning method to produce significant results. Everyday household products can damage the surfaces; we have listed some of the stone we service along with the typical products that can ultimately dull their sparkle:
Marble: Easily damaged by acidic spills including milk, tomato juice, wine and lemon juice
Granite: A naturally porous material, if liquids are spilt and left untreated, long-term damage and discolouration can occur. Serial offenders include red wine, fruit juice, berries and cooking oils.
Porcelain: Out of all the stone surfaces, porcelain, like its name has the most porous surface. An acidic substance can ruin the visual appearance.
Travertine: With a honeycomb structure, new holes can appear at any time, if acidic substances such as coffee, wine or juice can enter the pores, permanent damage can occur
Restoring Floors To Their Best
We get it, life is busy, you are multitasking all the time, and you didn't have time to clean up that spill of milk on the countertop. One time isn't going to damage the stone permanently, but repeated offences will leave the stone looking dull, the sealer will wear, and the grout will become full of dirt, resulting in a permanent unclean look.
If your stone seal has worn off, you are exposing the bare surface, increasing a greater risk of long-term damage and the probability of a restoration task instead of a specialist stone service clean. When you notice the seal becoming loose or unstuck, it is a clear indicator that it is starting to wear.
You will need to call an ICE Cleaning specialist immediately to assess the situation and determine whether the stone requires a restoration process or can be saved with a professional clean. If the stone can be kept via a thorough clean and added sealant, we will discuss and recommend the most effective products for your stone surface to make sure the sealant doesn't wear within the near future. If the stone has reached the stage where the seal has worn, and the bare surface has been exposed for a long duration, nothing a specialist cleaning service will do will bring it back to life.
Our technicians have expert knowledge, we have the latest industry-leading technology readily available, allowing us to work efficiently on even the most fragile of surfaces without causing any further damage. Call us now and let us revive your stone surfaces to their natural glory.