Stone
Floor Cleaning
Professional, specialist stone floor cleaning
Avoids long-term damage
Multiple tried & tested solutions
Best results for stone flooring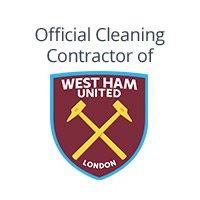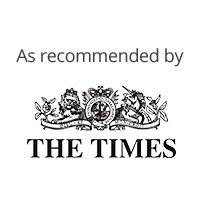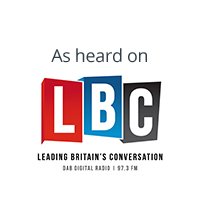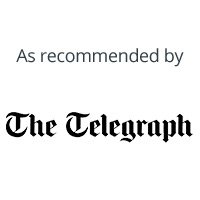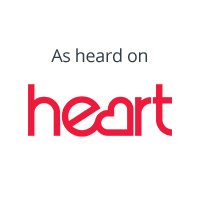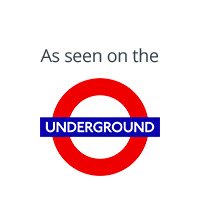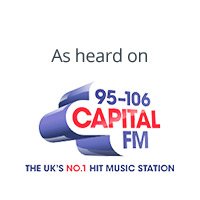 Stone Floor Cleaning Services
We are the leading stone floor cleaning specialists in the UK, with over 15 years of experience in transforming stone floors.
High-quality stone floor cleaning service.
Stone floors can endure a variety of conditions depending on the location; from high volumes of human traffic, changing weather conditions, tire marks, grime, grit and dirt can be carried in from outside and everyday spills. The visual appearance can be left unsightly, as well as posing a health risk.
With our specialist technician's knowledge and years of experience in the field and industry-leading equipment, we can restore the inner beauty within your stone flooring. We carry out high-quality repairs, cleaning, refurbishment and maintenance of all-natural stones, including marble, limestone, granite, stone, slate, porcelain, concrete, and terrazzo.
Get in touch with our team today on 0208 066 0360 or enquiries@icecleaning.co.uk to find out more about our offering. When you get in contact with a member of our team, mention our price matching to have this reflected in your quotation!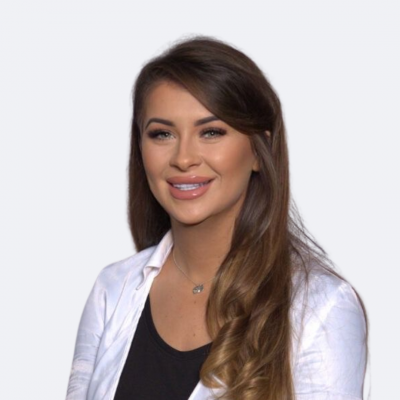 Zoe Dunning
Sales Representative
Speak with me today,
I'm here to help
By asking you a few questions either via phone or email I can immediately provide a realistic estimation of the cost.
Our stone floor cleaning treatment process
Step 1 Contact
You can book your free stone floor cleaning survey appointment via phone, email or on our website.
We'll contact you to discuss your requirements, providing an overview of what to expect as well as a realistic estimation of total costs.
We'll arrange for your local team to carry out a survey at a time convenient to you.
Step 2 Quote
Adhering to health and safety protocols, one of our technicians will visit the site and assess the level of damage.
We'll then be able to recommend the most effective method for your situation and answer any questions regarding the cleaning before providing a free, comprehensive quote for the work.
Our technicians will also undertake a thorough risk assessment to avoid any unforeseen issues arising during the cleaning.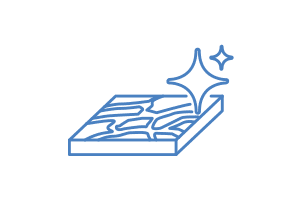 Step 3 Cleaning
We will arrive promptly wearing full uniforms, including ID badges, and adhere to health and safety protocols throughout.
We'll complete the stone floor cleaning service per the survey, following all health and safety obligations and using industry-leading technology on various stone surfaces. Any waste will be taken off-site and disposed of correctly.
Once finished, our technicians will review and document all work carried out. We'll always check you're happy before leaving the site.
Step 4 After care
We go to great lengths to ensure our customers are well cared for.
Our dedicated customer service team will make contact following the stone floor cleaning service to ensure all expectations have been met.
You'll also be given the opportunity to write a genuine Google review.
FAQs
The basics
Why is it important to keep stone floors clean?
Stone floors will build up a lot of dirt, grime, oils, and bacteria over their lifetime. If left long enough, it can become unsightly and unhygienic. Ensuring a regular cleaning of your stone floors will pose less of a health risk.
What qualifications do your stone floor cleaners have?
Our technicians are equipped to handle a variety of stone surfaces. They hold qualifications with Safe Contractor, IOSH, and IPAF.
Can you clean hard-to-reach places?
Our expert technicians will clean in accordance with health and safety guidelines. They are qualified to use cherry pickers, scissor lifts, abseils, and scaffolding to clean hard-to-reach areas if required.
What equipment do you use to clean stone floors?
ICE Cleaning specialists use industry-leading technology to work efficiently on a variety of stone surfaces, maintaining their integrity. We can also carry out high-quality repairs if there is damage to the stone.
Technologies used
Are your products harmful to people?
Our solutions are non-toxic and non-harmful to human health.
Booking the clean
When are you available?
We're available 24 hours a day, 7 days a week and can reach you in a matter of hours in an emergency.
On the day
Will your technicians wear full PPE?
Yes, where necessary full personal protective equipment (PPE) will be worn by our team.
Customer care
How can I get in touch after the service?
Give our friendly support team a call on 0208 066 0360 to discuss any concerns following the service.
What if I'm not happy with the service?
Our technicians will not leave the site until you are 100% satisfied with the level of service provided.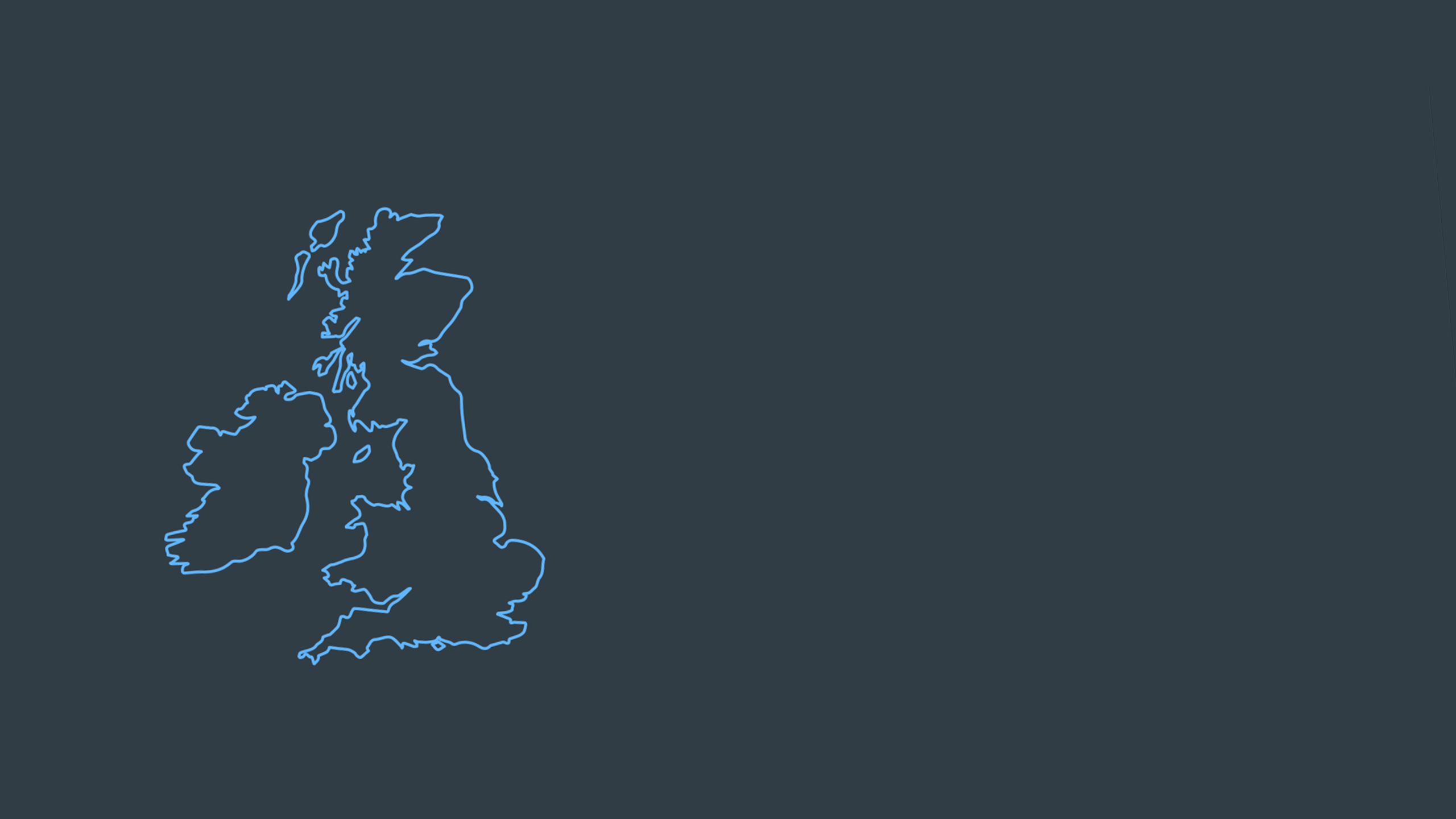 Why choose us?
COVID-19 secure
Nationwide coverage, available 24/7
Able to arrive within 60 minutes of your call
Free survey provided prior to quotation
Emergency response team
Offer a bespoke service designed to suit all your needs
All technicians hold professional health and safety qualifications, including BICSc, IOSH, Dewpoint Professional & Safe Contractor
We're fully accredited
We place best practise, professional expertise and health and safety at the core of our business. We're fully compliant with all legal obligations. You can view a list of our accreditations below, or visit our Health & Safety page for more information.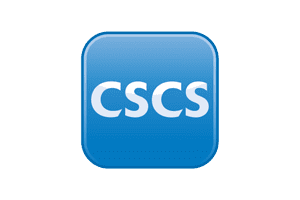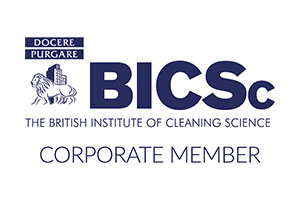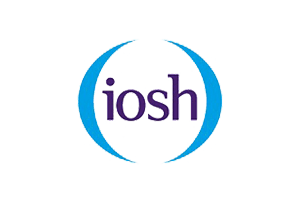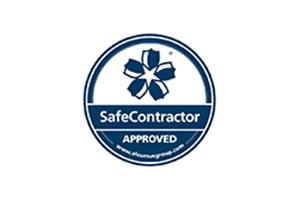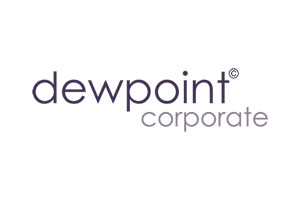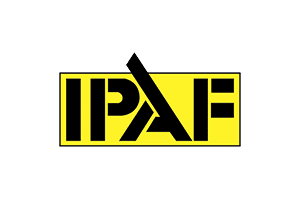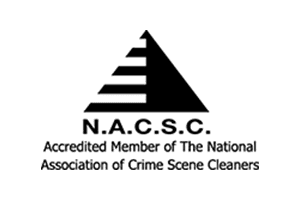 Our 3-stage process for stone floors ensures high-quality results every time
Our stone cleaning services consist of a 3-stage process where will assess the site to evaluate risks and visually inspect the stone. Once our technicians have identified the type of stone your floor uses, we will move forward with the cleaning.
TORIK Cleaning System
This method of cleaning is non-abrasive and meant for surfaces that require a gentler cleaning. Some floors may be made of natural stone or delicate materials, so we rely on TORIK technology to ensure no damage is inflicted.
Certain stones may require a different method or solution to clean and disinfect the surface. TORIK delivers these methods in a way that even the most delicate of surfaces will remain sturdy and clean.
Do you know your stone?
Each stone surface will need a different type of cleaning method to produce significant results. Everyday household products can damage the surfaces; we have listed some of the stone floors we service along with the typical products that can ultimately dull their sparkle:
Marble
Easily damaged by acidic spills including milk, tomato juice, wine and lemon juice
Granite
A naturally porous material, if liquids are spilt and left untreated, long-term damage and discolouration can occur. Serial offenders include red wine, fruit juice, berries and cooking oils.
Porcelain
Out of all the stone surfaces, porcelain, like its name has the most porous surface. An acidic substance can ruin the visual appearance.
Travertine
With a honeycomb structure, new holes can appear at any time, if acidic substances such as coffee, wine or juice can enter the pores, permanent damage can occur
How a clean stone floor can prevent bacterial infestations
Having a natural stone floor is visually pleasing, and it can give an excellent flair to your home. However, because of their porous nature, they are easily stained and retain moisture over time. When this happens, your floor will begin to accumulate bacteria and grime, which could result in mould growth.
Regular cleaning is the best way to ensure this does not happen, and maintaining the sealant of your floor. Your stone floors will require a gentle clean: a simple sweep and mop with warm water will do the job just fine. You should not use any chemicals on your floor, as this may cause staining or deterioration.
If your floor has become stained by dark liquids like wine, juice, coffee, or tea, then you may need to call on professional stone cleaning services to remove them for you. We will utilise our technology to remove all stains present without damaging the surface.
We restore floors to their original state
One time is not going to damage the stone permanently, but repeated offences will leave the stone looking dull, the sealer will wear, and the grout will become full of dirt, resulting in a permanent unclean look.
If your stone seal has worn off, you are exposing the bare surface, increasing a greater risk of long-term damage and the probability of a restoration task instead of a specialist stone service clean. When you notice the seal becoming loose or unstuck, it is a clear indicator that it is starting to wear.
You will need to call an ICE Cleaning specialist immediately to assess the situation and determine whether the stone requires a restoration process or can be saved with a professional cleaning.
If the stone can be kept via a thorough clean and added sealant, we will discuss and recommend the most effective products for your stone surface to make sure the sealant does not wear within the near future.
Should the surface have reached the stage where the seal has worn, and the bare surface has been exposed for a long duration, nothing a specialist cleaning service will do will bring it back to life.
Our technicians have expert knowledge and the latest industry-leading technology readily available. This allows us to work efficiently on even the most fragile of surfaces without causing any further damage.
We are here to help
To book your stone floor cleaning service, contact our team today on 0208 066 0360 or enquiries@icecleaning.co.uk. We will respond to you as soon as we can.