Vehicle Odour
Neutralisation
We eliminate all bad odours
Rapid response nationwide
Other vehicle cleaning also available
Non-toxic cleaning methods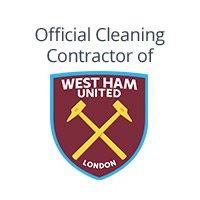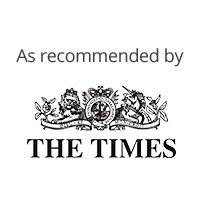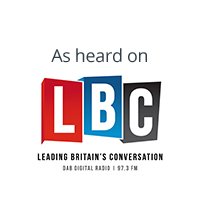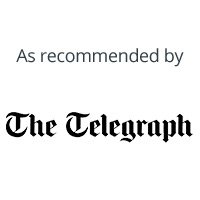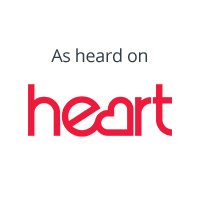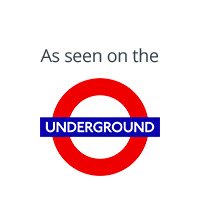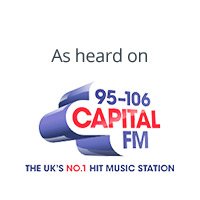 Vehicle Odour Neutralisation Service
We offer a professional vehicle odour neutralisation service UK-wide that eliminates bad odours from vehicles quickly.
Professional vehicle odour neutralisation.
There's nothing worse than a foul odour lingering in your car. Considering the number of hours commuters spend in your vehicle, an offending smell can make a huge difference to your daily mood.
If your car requires more than just an odour removal service, check out our page on Vehicle Cleaning.
Give our team a call on 0208 066 0360 to discover more about our odour neutralisation services for vehicles or to ask about our price matching offer!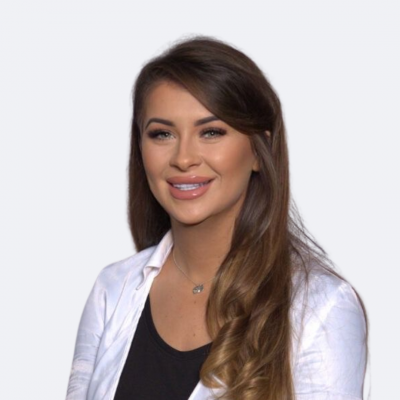 Zoe Dunning
Sales Representative
Speak with me today,
I'm here to help
By asking you a few questions either via phone or email I can immediately provide a realistic estimation of the cost.
Vehicle Odour Neutralisation FAQs
The basics
Do you offer a deep cleaning service for vehicles?
Yes – as well as an odour removal service, we are able to deliver a full decontamination service for your vehicle should it be necessary.
What qualifications do your team hold?
Our team hold a range of health and safety qualifications, including but not limited to IOSH and Safe Contractor.
Are your staff qualified to handle professional equipment?
All of our workers have undergone extensive training to insure they are capable and feel confident when using specialist equipment.
Technologies used
Are your workers qualified to use the equipment?
All of our technicians have undergone professional training to understand the strengths and limitations of the machinery we use, as well as how to safely execute potential tasks.
How do you remove the odour?
We use industry-leading technology to remove contaminated particles from the air. The machine works by trapping odorous elements and releasing fresh air into the atmosphere.
What tools do you use to carry out the cleaning process?
The equipment used will vary depending on the situation.
Are your products harmful?
All of our solutions are non-toxic and non-abrasive.
Estimates and charges
How much will the clean-up process cost?
The cost of the service will be determined by the size of the vehicle. Give us a call today to receive a free estimation.
Booking the clean
How quickly can you get to the site?
Thanks to our nationwide span of technicians, we can reach you within just 60 minutes of your initial enquiry; meaning we can handle emergencies.
Are you available during the night?
We provide professional cleaning services throughout the day and night. Our teams are on-hand 24 hours a day, 7 days a week.
Where in the UK are you based?
Our head office is in Orpington, near London, but we have teams on-hand in a variety of locations across the UK, meaning we can reach you wherever you are.
On the day
What happens if you can't remove all odours?
Our technicians will not leave the site until you are completely satisfied that the odour has been removed.
Customer care
What if I'm not happy with the service?
Our technicians will not leave the site until you are 100% satisfied with the level of service provided.
How can I get in touch after the service?
Give our friendly support team a call on 0208 066 0360 to discuss any concerns following the service.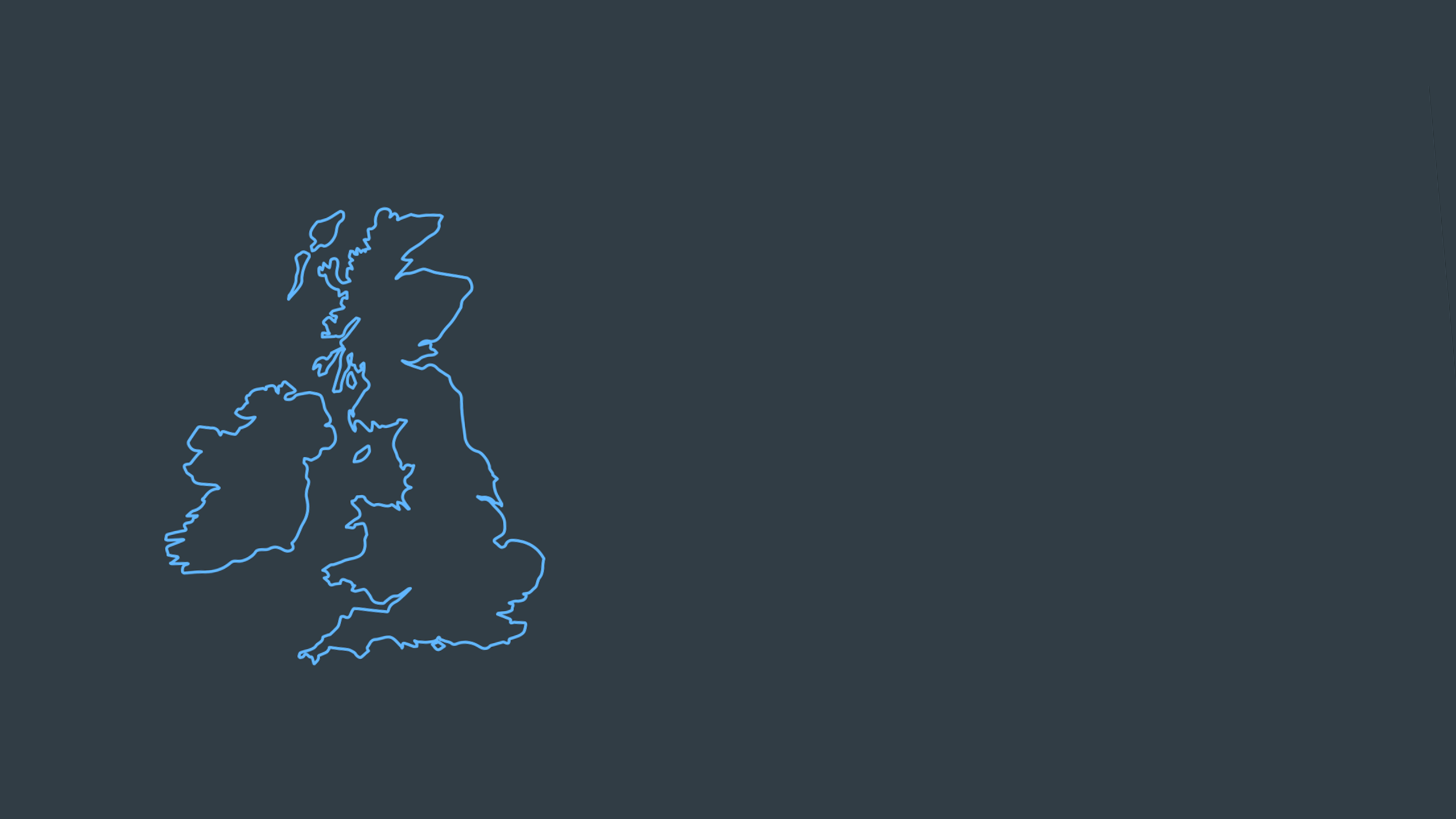 Why choose us?
COVID-19 secure
Nationwide coverage, available 24/7
Able to arrive within 60 minutes of your call
Free survey provided prior to quotation
Emergency response team
Offer a bespoke service designed to suit all your needs
All technicians hold professional health and safety qualifications, including BICSc, IOSH, Dewpoint Professional & Safe Contractor
We're fully accredited
We place best practise, professional expertise and health and safety at the core of our business. We're fully compliant with all legal obligations. You can view a list of our accreditations below, or visit our Health & Safety page for more information.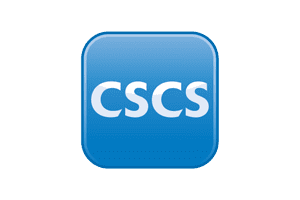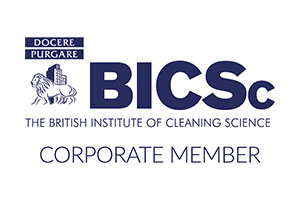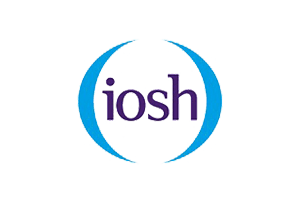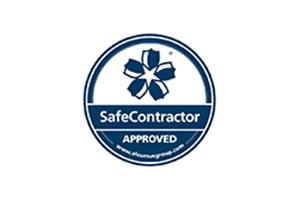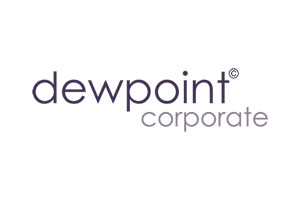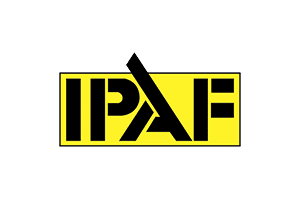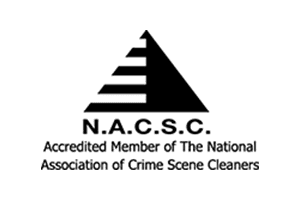 Professional Qualifications
We guarantee a high standard of work by ensuring that each of our technicians have completed any necessary training courses and are up to date with all health and safety obligations.
All of our workers hold industry-recognised accreditations including but not limited to:
Industry-leading Equipment
Our combination of state-of-the-art technology and professional expertise guarantees outstanding results every time. We use only state-of-the-art equipment, such as the HEPA Air Scrubber, to target and neutralise your vehicle's odours. Using electrostatic technology, which works by producing positively charged atoms into the atmosphere to attach themselves to negatively charged atoms, we can reach even the most difficult of places. All tools we use are non-toxic and non-abrasive, meaning they're safe for your health and your vehicle's surfaces.
Health & Safety
We aim to create a safe environment for all parties at all times. In order to do this, it's important to create a plan of action prior to beginning any physical work. All of our professional services begin with a thorough risk assessment and analysis of the affected vehicle.
From this, our specialists will be able to determine a range of factors, such as which equipment to use, how long the job should take and what they should wear. It's crucial that the correct measures are in place to guarantee maximum safety for both our technicians and our customers.
Once all health and safety precautions have been taken care of, our technicians will use state of the art equipment to start the physical process of removing any odours. Our machinery works by vacuuming all contaminated atoms from the air and affected surfaces, before releasing clean, fresh air particles into the atmosphere.
Upon completion, you'll be given a certificate which will serve as your guarantee. This certificate will include a full documentation of the work that has been done and the health and safety precautions taken.