Coronavirus Cleaning
& Decontamination
Eliminates all strains of coronavirus
Complete decontamination
We only use 100% natural products
Available 24/7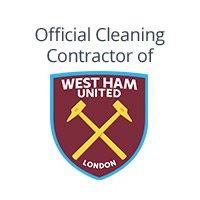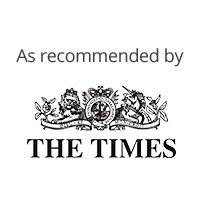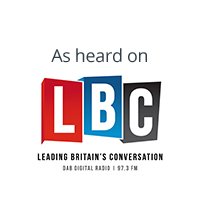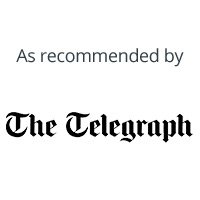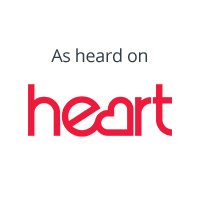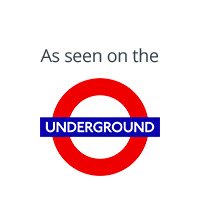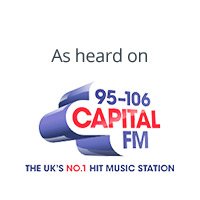 Coronavirus Cleaning & Decontamination Service
We offer specialist COVID-19 (coronavirus) deep-cleaning and decontamination using the latest technology and liquid treatment solution with results proven to be 4x more effective than traditional cleaning methods.
Our emergency coronavirus cleaning and decontamination services are available UK-wide.
Human coronavirus is most commonly spread from an infected person and/or surface to another through; the environment, air, close personal contact and/ or touching a surface or object which has the virus on it. This is particularly concerning in places of work, including but not limited to; offices, warehouses, shopping centres or any communal areas.
Our team of experts are on hand 24 hours a day to disinfect and decontaminate any area(s) or surfaces where COVID-19 may be present.
We can also add a complimentary application of our ICE SHIELD® solution to your clean. This will protect surfaces for up to 28 days from bacteria and viruses.
Call us today on 0333 577 5805 to discover more about our coronavirus cleaning decontamination services and have your service price matched!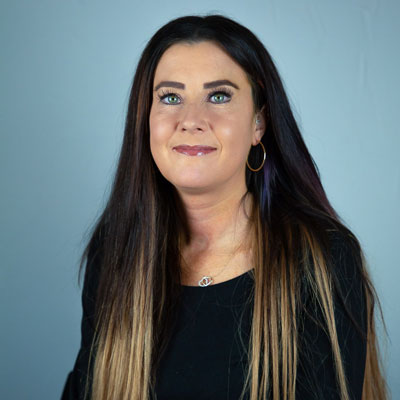 Jo Powell
Customer Service Representative
Speak with me today,
I'm here to help
By asking you a few questions either via phone or email I can immediately provide a realistic estimation of the cost.
Coronavirus Cleaning & Decontamination FAQs
The basics
Will our usual daily cleaners affect the 28-day protection?
Don't worry – if you decide to use regular cleaners in the meantime, your 28-day guarantee will not be affected.
Will we receive a decontamination certificate?
Yes – upon completion you will be given a certificate entailing all work that has been carried out. This will serve as your 28-day guarantee.
How long are the premises protected for?
Upon completion, you will be given a certificate which includes a detailed description of any work completed. This also serves as a 28-day guarantee. We suggest you repeat the decontamination process once a month to ensure maximum protection against COVID-19.
How long until people can re-enter the decontaminated area?
You will be able to re-enter the property 10 minutes after the decontamination process has taken place.
Technologies used
How do you eliminate coronavirus?
We use electrostatic technology and persistent solutions to combat traces of the virus.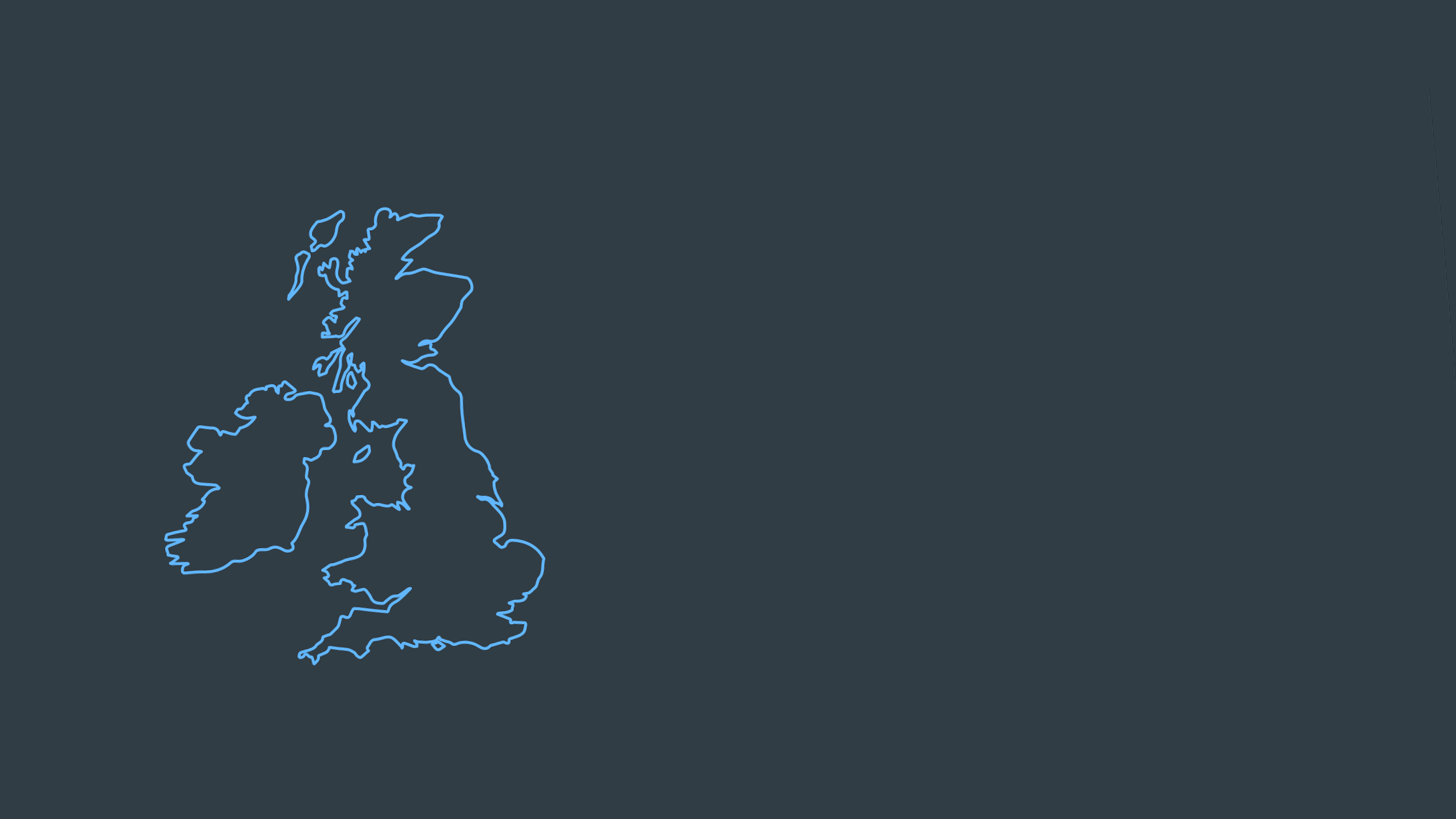 Why choose us?
COVID-19 secure
Up to 28 day surface protection
Able to arrive within 60 minutes of your call
Free survey provided prior to quotation
Emergency response team
Offer a bespoke service designed to suit all your needs
All technicians hold professional health and safety qualifications, including BICSc, IOSH, Dewpoint Professional & Safe Contractor
We're fully accredited
We place best practise, professional expertise and health and safety at the core of our business. We're fully compliant with all legal obligations. You can view a list of our accreditations below, or visit our Health & Safety page for more information.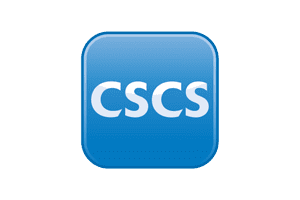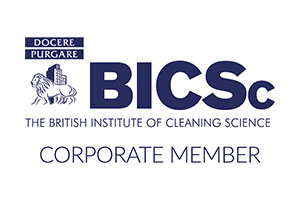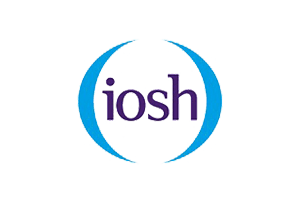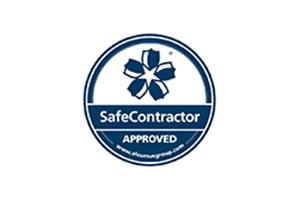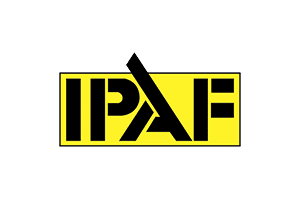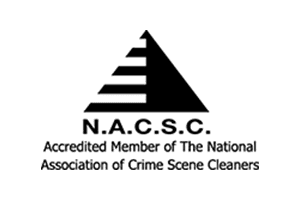 In London or the South East? Please visit our Coronavirus Cleaning & Decontamination London page for more details.
For the latest updates on coronavirus please visit the NHS website
ACT NOW: PREVENTION IS BETTER THAN CURE
How do we disinfect against coronavirus/ COVID-19
Emergency coronavirus Decontamination Using Electrostatic Technology & Persistent Solutions
Method: We use the Shield System
What is the E-Shield System?
Coronavirus beating fluids and electrostatically charged sprayers wrapping and killing everything in their path! It control cleans, disinfects and deodorizes in one simple step.
What chemicals do we use?
We use Persistent solutions. Persistent solutions continue to be effective even when they have dried unlike alternative chemicals that are only effective when wet. Alternative chemicals need a minimum 5/10 minute wet contact time – E-Shield starts to be effective after 10 seconds.
It is fast and 4X more effective:
Alcohol-based hand sanitisers and disinfectants are fine when wet and will eliminate pathogens, unfortunately, once they have dried they are ineffective BUT they leave behind a perfectly clean surface for pathogens to replicate. Our Chemicals are all persistent and Electrostatic technology ensures vastly improved coverage of objects – 4 times faster than 'conventional' means.
Our Services
As well as providing coronavirus decontamination services to commercial and domestic sites, we have a range of customers in various other sectors.
We believe that the productivity of a workplace is dependent on how comfortable individuals feel whilst on site. Ensuring the safety of our key workers in the health sector is a major priority.
Our team are able to provide comprehensive coronavirus decontamination services to all hospitals, care homes, hospices and GP practices across the UK. We have previously been trusted to complete work for high-profile clients, such as the NHS.
Moreover, the journey to and from work should be as stress-free as possible.
Our specialists are able to cater to various modes of public transport, such as buses and trains, which are used by millions of people across the country every single day. Likewise, we would recommend our services to warehouses and factories which rely on a high capacity of employees, as well as film production sets.
We are also able to carry out coronavirus decontamination services for schools, colleges and universities. We recommend a full professional decontamination once a month for maximum prevention.
Other Specialist Decontamination Cleans We Offer: