Drying
Solutions
Multiple effective drying solutions
100% eradicate moisture causing damage
No need to strip your floors walls
Rapid emergency response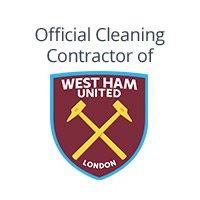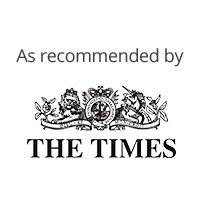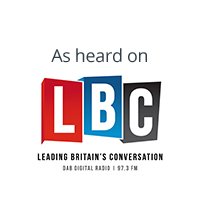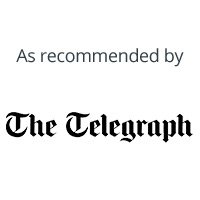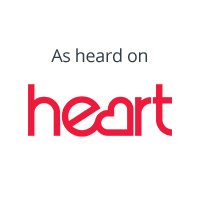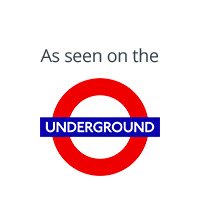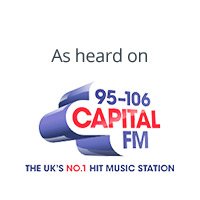 Flood Drying Solutions
Our drying solution teams operate throughout the entire nation.
We provide a rapid response and highly-effective drying solutions 24/7 365.
We work for construction, new builds and water damaged properties and whether yours is a domestic or commercial property we can help.
Call our team on 0208 066 0360 for a free survey and quote, or to discover more about our flood drying solutions.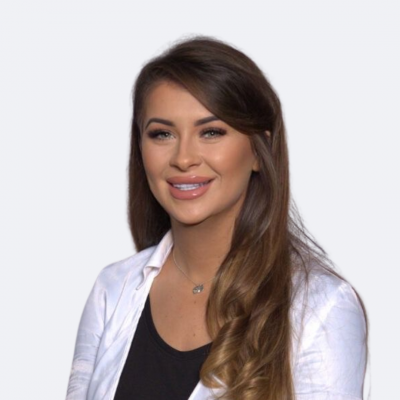 Zoe Dunning
Sales Representative
Speak with me today,
I'm here to help
By asking you a few questions either via phone or email I can immediately provide a realistic estimation of the cost.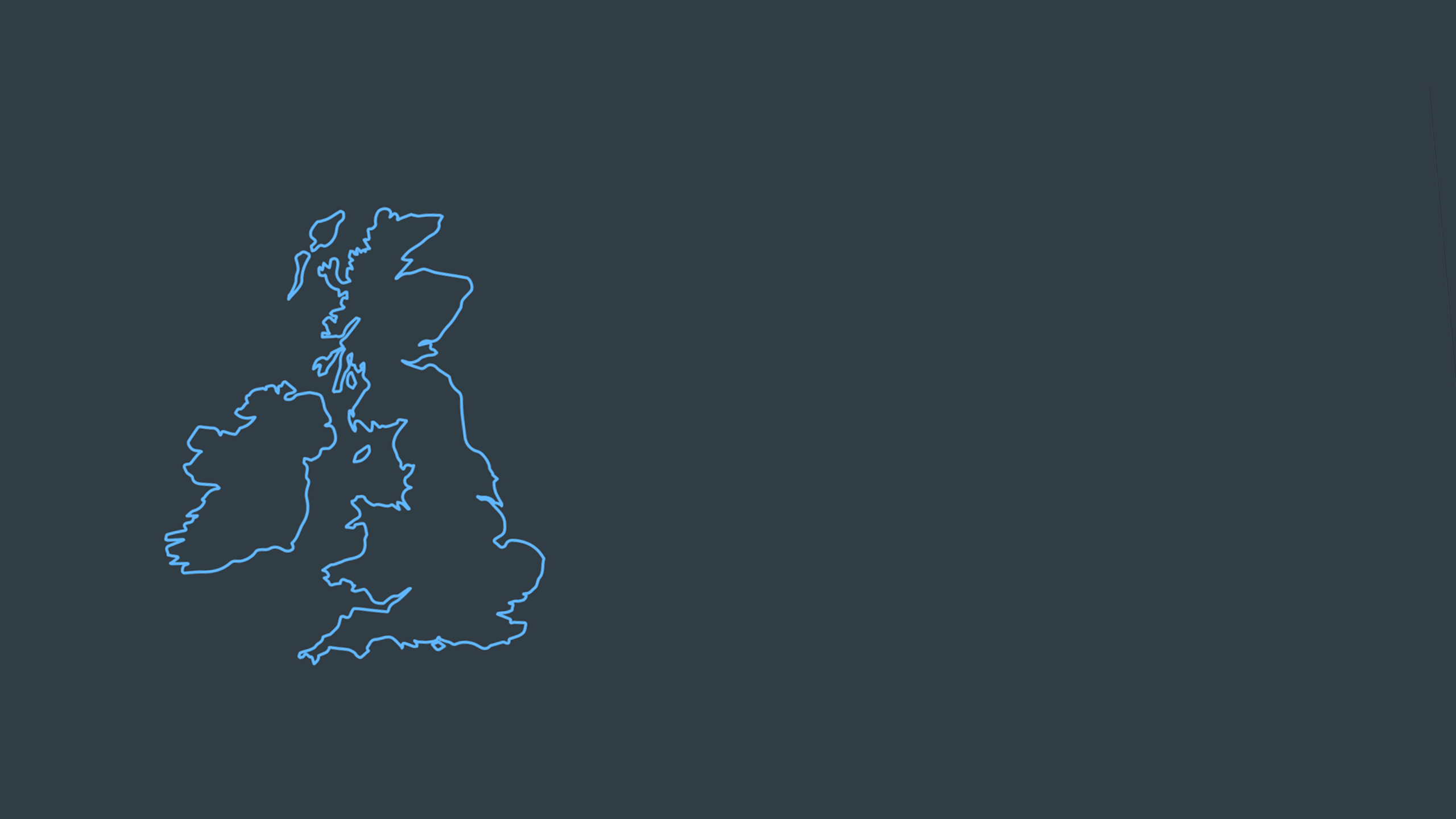 Why choose us?
COVID-19 secure
Nationwide coverage, available 24/7
Able to arrive within 60 minutes of your call
Free survey provided prior to quotation
Emergency response team
Offer a bespoke service designed to suit all your needs
All technicians hold professional health and safety qualifications, including BICSc, IOSH, Dewpoint Professional & Safe Contractor
We're fully accredited
We place best practise, professional expertise and health and safety at the core of our business. We're fully compliant with all legal obligations. You can view a list of our accreditations below, or visit our Health & Safety page for more information.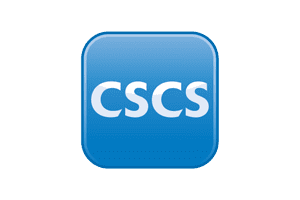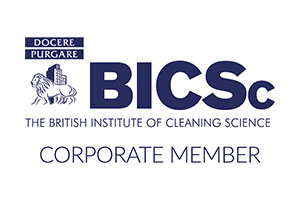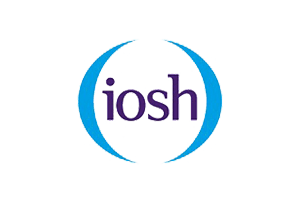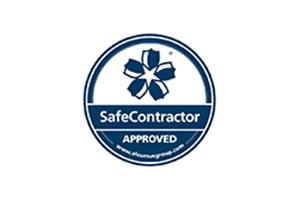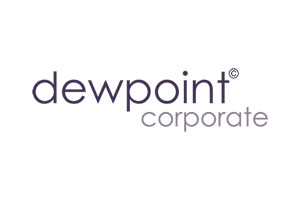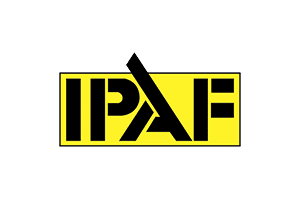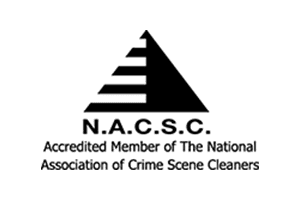 Drying is a critical task that needs to be actioned immediately.
Ensuring that properties are dry following a flood or fire damage will decrease the risk of any secondary damages occurring such as mould, damp and foul odours. These types of issues can cause a monumental amount of long term, structural and aesthetic consequences.
Typical symptoms that are a clear visual that dampness or humidity is increasing within your property and will need a drying solution immediately to stop any irreparable damage is:
Water coming through cracks within the floors
Small streams, puddles accumulating on the ceilings, walls or the floor
Water stains or a form of white powdery residue
Visual damp spots
Foul odours, peeling paints or rusty metal fixtures
Leaking pipes originating directly from the wall
If you have noticed any of the above signs, there is a very high possibility that you need a drying solutions specialist team immediately to stop any further damage. Call our support team no matter where you are based in the UK. Our professional teams can be on-site within hours of your call; we can have our drying solution technologies implemented throughout your property for maximum effectiveness.
When Our Drying Solution Specialists Arrive On Site
When we arrive on-site, one of the first tasks we will implement is an atmospheric reading. This will help our teams evaluate several elements within the building including if there is any potential risk of their being any secondary damage to materials such as plasterboard and wood (hygroscopic materials), due to the high levels of moisture within the air.
Hygroscopic materials are very porous and will absorb the water vapours that are floating around in the air; this will increase the risk of damage to the structure of the object. Highly increasing the risk of foul odours and mould festering.
Construction Drying Solutions Services
Delays in meeting building project deadlines can lead to a high financial fee, a rapid loss of reputation and loss of any long-term business or clients. We have project managers and specialised drying solution teams on hand to deliver a range of rapid, bespoke and cost-effective climate control services to support building projects meeting their deadlines.
All of our technicians are thoroughly trained in the field that they serve; we have years of experience which has allowed us to build up a wide array of in-depth knowledge of both the materials that can get damaged and the most effective ways to dry them out.
Our teams can accurately measure the levels of moisture and provide a proper action plan to accelerate the drying times, keeping in mind the deadlines our clients may be on. Moisture can become a severe issue when it begins to penetrate the insulation, resulting in a constant damp material, this can include:
Ceilings
Walls
Roofs
Floors
With us by your side, we can eradicate the moisture causing damage to your property without needing to strip your floors walls etc.
Safety In Mind
Due to the nature of where bird droppings may be located, our tasks can often become extremely dangerous and challenging for our teams; they will very often have to work at severe heights. Only a professional cleaning service should ever attempt to disinfect guano when at hazardous levels. Every one of our technicians carries their IPAF licence to give all of our customer's peace of mind when we are on your property. All of our teams have the correct safety equipment and years of knowledge and experience, giving us the ability to carry out our service at dangerous heights.
Our Flood Drying Methods
We also provide an array of similar cleaning services which may be of interest to you, including:
Contact us today to find out more about each of our services. Our professional staff will be able to advise you on the most suitable service for your situation and address any concerns.
Always Think Dry
The construction industry faces a variety of tough challenges when it comes to protection against the environment, and the moisture that is left behind from certain weather conditions. Having a company such as ICE on the side lines for your construction company is extremely beneficial if you are to run into either damp or moisture issues that halt your progress.
Our technicians will work to control the humidity during the entire process of your build, so you never have to stop, leading to better and faster building services.
Why You Will Benefit From Our Drying Solutions
Our drying solutions can effectively negate the need for substantial reconstruction work. With our rapid response team, the implementation of effective state-of-the-art drying technologies and professional project management, our results in drying operations can take only a couple of days, in contrast to traditional methods that can take up to several weeks.
By choosing us, you are choosing a company that always puts its customers at the centre of the business. We strive for perfection and will never leave a customer unsatisfied with our services. We have listed some reasons why you would benefit from having us as your dry solutions company:
An optimised working environment.
An array of industry-leading equipment that will meet your specific needs.
An efficient range of effective solutions.
A professional solution that will eliminate any long-term maintenance.
Leave It To The Drying Building Solution Professionals
Our thoroughly trained teams will utilise their experience to completely dry out a property damaged from a flood, a construction site and all contents with as little disruption to your workday as possible. We will ensure we use the most effective drying solutions for each type of material we encounter.
Our technicians comprehensively understand the importance of having complete knowledge of the behaviour of moisture within the air, as well as how certain materials react to the humidity and the type of drying solutions we implement. Different materials, depending on how porous they are, will respond differently to the variations of drying techniques and equipment we will implement. We are fully aware of small details like this due to the amount of experience we have had over the years; this results in the building being fully operational within the shortest time possible.
If you require a professional company specialising in drying solutions, call one of our support teams. We have technicians located throughout the UK, allowing us to be on-site with you within hours of your call. Depending on the amount and detailed information you have provided us, we can arrive on-site with a full action plan in mind.