Soda
Blasting
COVID-19 secure protocols
Able to arrive within 60 minutes of your call
Emergency soda blasting service team
All technicians hold H&S qualifications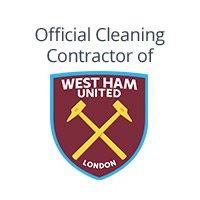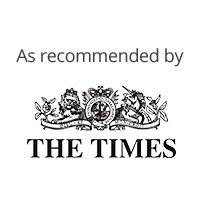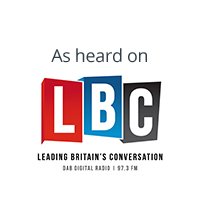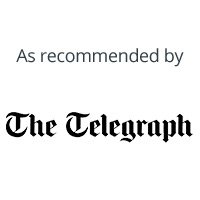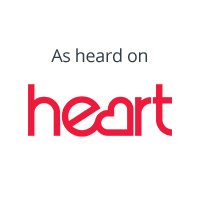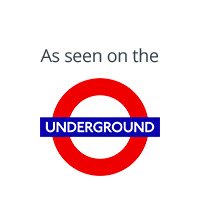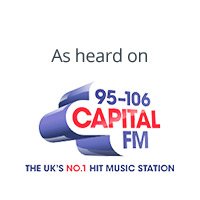 Soda Blasting
Our nationwide 24/7 soda blasting cleans offer a rapid service with long-lasting results.
Professional soda blasting service.
Our solutions offer a range of commercial and domestic cleaning services, including soda blasting.
Soda blasting is one of the most highly rated cleaning services in the UK due to its versatility and non-toxic nature.
Let us handle your queries directly, call us today to speak to a member of staff about how we can help you. Our team will be able to deal with any concerns related to your case and determine the most suitable service for you.
Call our team on 0208 066 0360 for a free survey and quote, or to discover more about our soda blasting service. We also promise to price match, which our team will be happy to implement for you.
Zoe Dunning
Sales Representative
Speak with me today,
I'm here to help
By asking you a few questions either via phone or email I can immediately provide a realistic estimation of the cost.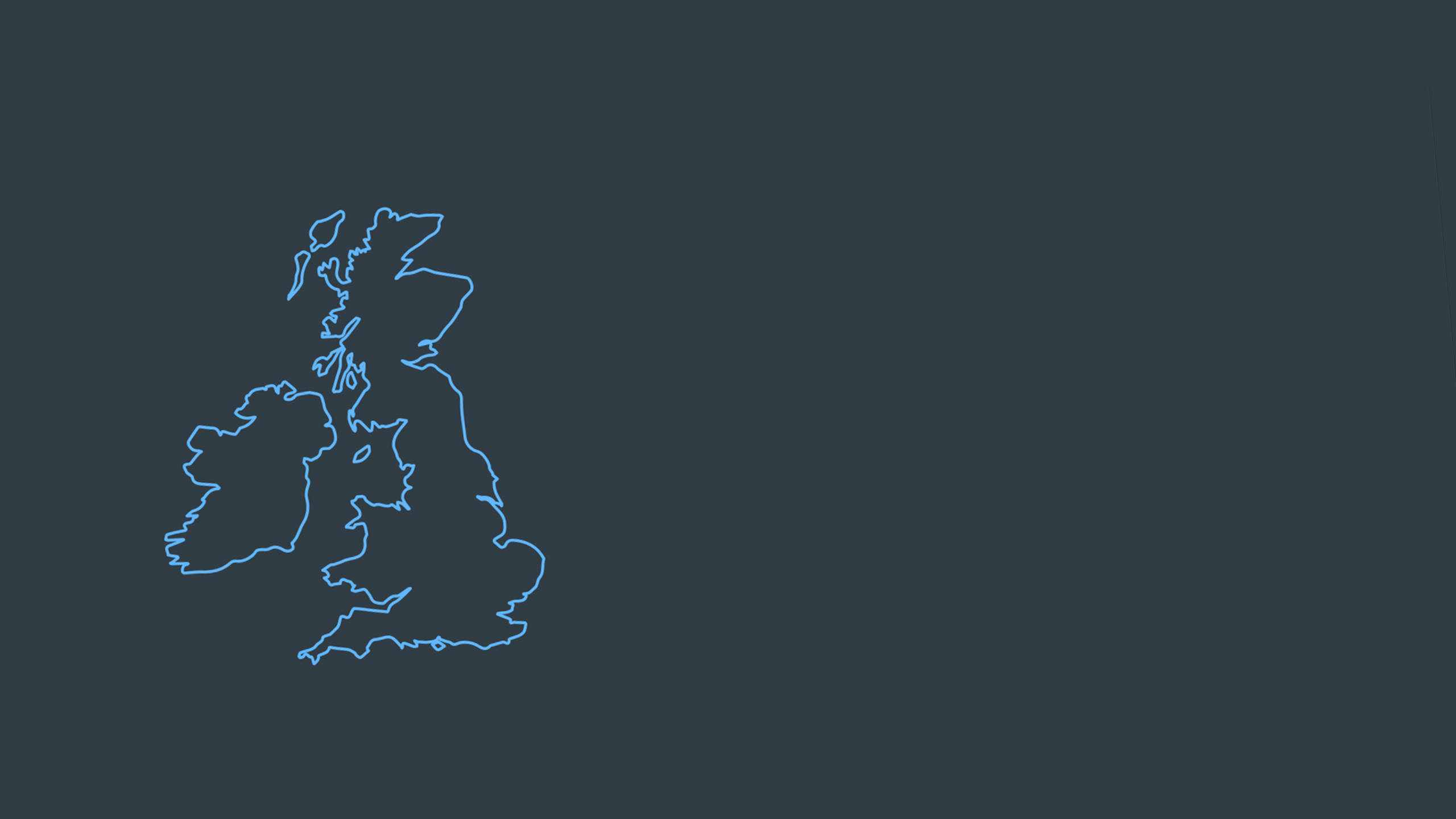 Why choose us?
COVID-19 secure
Nationwide coverage, available 24/7
Able to arrive within 60 minutes of your call
Free survey provided prior to quotation
Emergency response team
Offer a bespoke service designed to suit all your needs
All technicians hold professional health and safety qualifications, including BICSc, IOSH, Dewpoint Professional & Safe Contractor
We're fully accredited
We place best practise, professional expertise and health and safety at the core of our business. We're fully compliant with all legal obligations. You can view a list of our accreditations below, or visit our Health & Safety page for more information.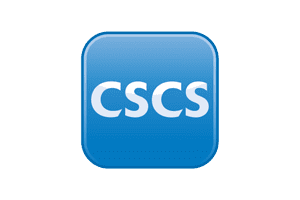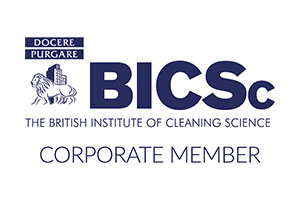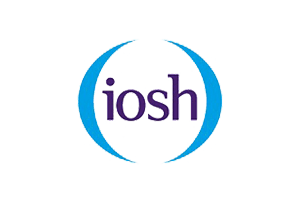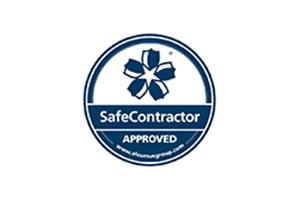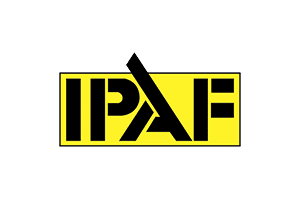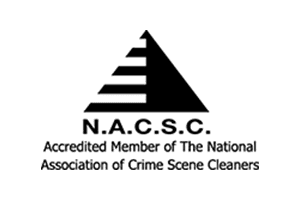 What Is Soda Blasting?
Soda blasting is becoming increasingly popular in various industries across the country, but what is it?
Soda blast cleaning is a versatile cleaning method which can be used to target a range of substances including dirt, paint, mould and ash. The technique works by propelling sodium bicarbonate particles (known as "soda crystals") onto a surface using compressed air. The momentum causes the soda particles to break upon impact, hitting the surface just the right amount as to remove any paint or grime.
Soda blasting is able to effectively remove substrate from an array of surfaces. It can be used to clean both internal and external surfaces, including brick, stone, wood and aluminium. The gentle nature of sodium bicarbonate also means that it can be used to clean many Grade II listed buildings.
If you're looking for a more aggressive substance to attack surfaces, we provide a similar service called sand blasting. We use the same machine for both sand blasting and soda blasting, but change the input. One is gentle while the other is more abrasive, meaning they can be interchanged depending on the type of contaminant needing to be removed.
If you'd like to see our Sand Blasting page, see here.
Advantages Of Soda Blasting
Non-abrasive
Bicarbonate of soda is a soft substance, meaning it is unlikely to leave damage on any affected surfaces. After coming into contact with the substrate, the soda particles will burst. This helps to remove the contaminant without harming the substrate.
Non-hazardous
We know that sodium bicarbonate is non-toxic as it is a major component of the human body. The soda blasting cleaning technique has been endorsed by a number of large authorities due to its safety.
Eco-friendly
Soda blasting is completely eco-friendly due to its non-hazardous nature, meaning it's of no harm to the environment if carried out properly. After the process has been carried out, the soda crystals can simply be washed down regular household drains.
Doesn't generate heat
As soda blasting does not produce any kind of heat, you can rest assured that none of the affected surfaces or objects will be warped.
Professional Accreditations
In order to manage potential hazards, our technicians have been fully trained to deal with all health and safety precautions in a professional manner.
All employees we send on site hold a wide range of industry accreditations, including: