Air Quality Testing
Nationwide reach, day or night
Excellent customer service support
Emergency response team
Accredited with IOSH, Safe Contractor and BICSc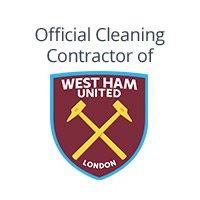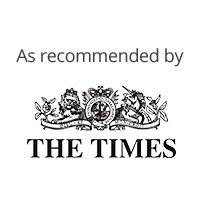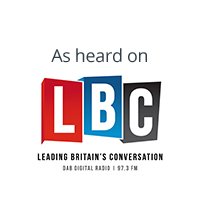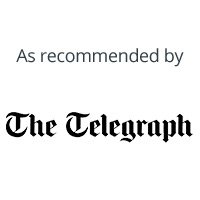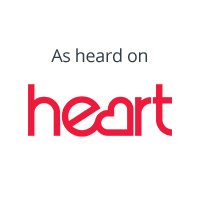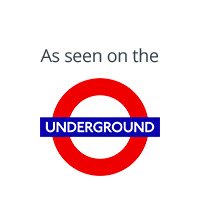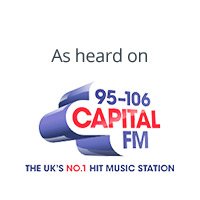 Air Quality Testing Services
We work with businesses across the UK to test and improve their workplace's air quality, and ensure it satisfies regulatory requirements.
Our fully trained technicians can carry out thorough air quality testing services and treatments.
We have access to industry-leading equipment that can test for particulate matter and harmful substances like dust, dirt, smoke, soot, carbon monoxide, ozone, formaldehyde and volatile organic compounds (VOCs).
Having pinpointed the specific problems with your indoor air quality, we can then provide the treatment needed to rectify it, whether it be a chemical clean, odour removal or air treatment. Our technicians will then retest the air quality to ensure it has been restored to the optimal level.
We can also provide our services at a time convenient to you, including outside of working hours, to guarantee minimal disruption to your operations.
Give us a call on 0208 066 0360 or email us on enquiries@icecleaning.co.uk to find out more about our indoor air quality tests. Don't forget to ask our sales team about price matching, too!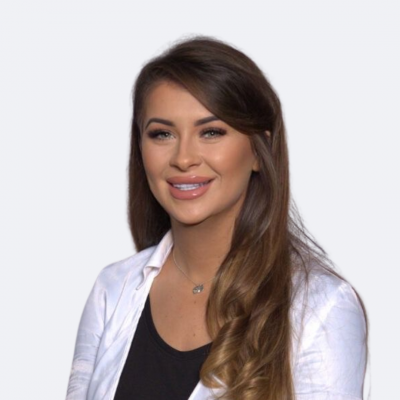 Zoe Dunning
Sales Representative
Speak with me today,
I'm here to help
By asking you a few questions either via phone or email I can immediately provide a realistic estimation of the cost.
Our air quality testing treatment process
Step 1 Contact
You can book a free, no-obligation survey appointment by either visiting our website or contacting us directly by phone or email.
A member of our team will call you to discuss your requests and deliver an estimated cost for the air quality testing service.
If necessary, our technicians will visit the site to review the current situation.
Step 2 Quote
Adhering to all health and safety protocols, our technicians will assess the state of your property. They will then conduct a risk assessment to avoid unforeseen issues evolving during the cleaning process.
Our team will make tailored suggestions concerning the best service for your situation and address any concerns or queries. You will receive a comprehensive, free quote for air quality testing

Step 3 Cleaning
Our qualified technicians will arrive promptly, fully uniformed with ID badges, ready to begin the work.
The service will be completed in accordance with the survey, adhering to all health and safety rules. We aim to maintain a safe working environment for all parties at all times.
Our team will review and document the completed work, making sure you're pleased with the job. We promise to leave your property safe and clean.
Step 4 After care
Here at ICE Cleaning, we go the extra mile to ensure all clients are satisfied.
Our dedicated customer service team strive to converse with every client following their service to make sure all expectations have been met.
You'll also be given the opportunity to write a genuine Google review.
FAQs
The basics
Why is good indoor air quality important?
As we spend most of our time indoors, it is important that the air we breathe is fresh or purified. As an employer, you are also legally obliged to ensure this for your staff.
It will also protect the health of your staff and improve workplace efficiency, as employees will be working in a more comfortable environment.
How can I reduce the chances of poor indoor air quality?
There are several measures you can take to reduce your chances of experiencing poor indoor air quality. Amongst there are:
Ventilating the building
Keeping the HVAC system in working order
Keeping your humidity at recommended levels
Maintaining a good cleaning schedule
What is the best method for monitoring air quality?
We recommend hiring in a specialist company, such as us at ICE Cleaning. We have the expertise and advanced equipment to deliver excellent results.
How do I know if there is something wrong with my air quality?
You may start noticing symptoms amongst staff, such as headaches, dizziness and nausea. This could lead to an increase in employee absences.
Additionally, if you have had mould in your building, this could signal an issue with your air quality. Other things to look out for include unpleasant lingering odours.
Technologies used
What technologies do you use?
The technologies used will depend on the situation, which will be determine during the survey.
Booking the clean
Where are you based?
Our headquarters are in Cudham, Kent, but we operate across the UK.
When are you available?
We work 24/7, every day of the year. In emergencies, we can be on site within the hour to begin work.
On the day
Will your technicians wear PPE during the visit?
Wherever required, our technicians will wear PPE.
Customer care
What if I'm not happy with the service?
While we always hope that our customers are satisfied with the services provide, we are here for you if something goes wrong. Contact our customer service team at [email protected] to get in touch.
How do I get in touch following the service?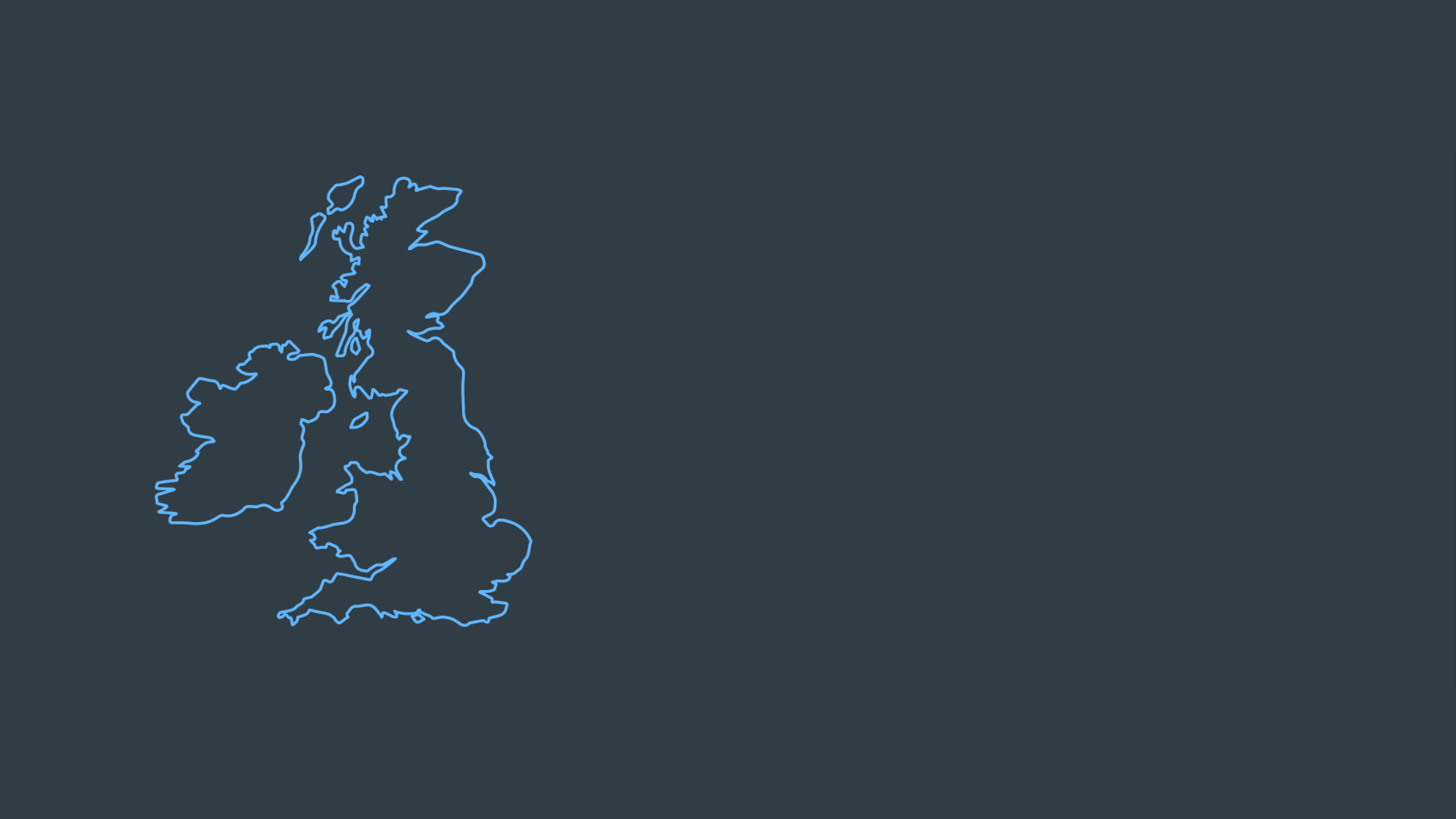 Our experts can arrive on site within 60 minutes
COVID-19 secure
Nationwide coverage, available 24/7
Able to arrive within 60 minutes of your call
Free survey provided prior to quotation
Emergency response team
Offer a bespoke service designed to suit all your needs
All technicians hold professional health and safety qualifications, including BICSc, IOSH, IPAF & Safe Contractor
We're fully accredited
We place best practise, professional expertise and health and safety at the core of our business. We're fully compliant with all legal obligations. You can view a list of our accreditations below, or visit our Health & Safety page for more information.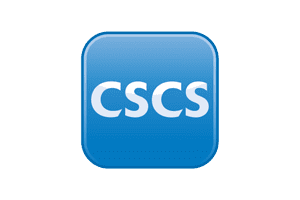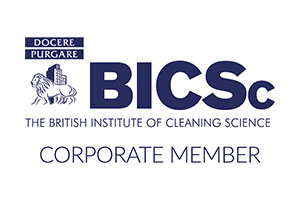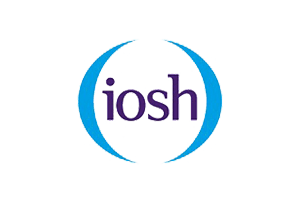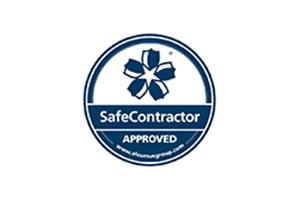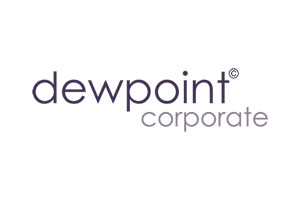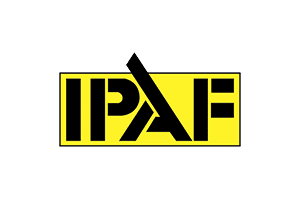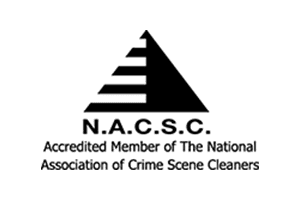 Good indoor air quality is essential for your employees' health and wellbeing.
The air in buildings can contain a range of harmful indoor air pollutants, from dust and dirt to harmful gases.
Exposure to the particulate matter and chemicals can lead to several health problems such as headaches, allergies and fatigue. Poor indoor air quality is closely linked to sick building syndrome which might make occupants feel uncomfortable and unwell, too. Long-term exposure to low air quality could even result in more serious issues like respiratory conditions, cancer and heart disease.
Some people are particularly vulnerable to poor indoor air quality like those with weakened immune systems, people with pre-existing conditions such as asthma and COPD, the elderly and children.
Air quality testing can help you make sure you're providing an ideal working environment for your team, and if the air quality is low, it can determine what is causing it specifically.
What causes poor indoor air quality?
Some of the most common causes of air pollution indoors are:
Cigarette smoke
Mould
Central heating
Cleaning products
Cooking stove
What are the benefits of air quality testing?
Improved productivity within the workforce
When employees are comfortable in their environment and are breathing in fresh air, you may see the workplace productivity increase.
Having the air quality tested in the office will also likely result in fewer staff absences as the health implications from air pollution can be reduced.
Remove unpleasant odours
Once our technicians have gotten to the root cause of the odour, they can effectively neutralise it, allowing you to return to a safe, pleasant-smelling site.
Cheaper electricity costs
When your HVAC systems or vents are blocked with dust and dirt particles, your energy consumption goes up.
By replacing the filters, you can help lower your energy costs. This may be particularly beneficial in the wintertime, when you use more electricity.
What is your responsibility as an employer?
According to Work Regulation 6 of the Workplace Health, Safety and Welfare Regulations, employers are required to provide a ventilated workspace with a sufficient level of fresh or purified air.
If you work in an environment with hazardous substances, your responsibilities are governed by the Control of Substances Hazardous to Health (COSHH). Under this, you must maintain control over hazardous materials so employers do not fall ill. This includes fumes, air and other harmful matter that could pose a threat to the health of your staff.
Alongside helping employers satisfy this regulation, we can also help employers achieve the ultimate health and wellbeing qualification - the WELL certification – just like we did for Skanska.
How to improve your indoor air quality
There are many things you can do to keep the air quality in your workspace fresh. Ventilation is important, so make sure none of your vents are obstructed by objects and that your HVAC system is in working order.
Humidity may also affect indoor air quality so keep this between the recommended levels of 30-50%. If you keep the humidity levels down, this also helps reduce the chances of mould developing.
Other measures you can take involve keeping the office space clean and hygienic. Throw away any food once eaten to prevent nasty odours from occurring and keep to a good cleaning routine.
Throughout the day, it is recommended you open windows where possible to allow fresh air to circulate around the room.
Get in touch
If you suspect your indoor air quality is inadequate, contact our team today. Our technicians have been accredited by a wide range of organisations including BICSc, Safe Contractor, IPAF and Dewpoint Professional so you can be sure they will carry out highly effective air quality tests and treatments.
We have technicians available nationwide, 24/7, 365 days a year. To book your indoor air quality testing service, contact our team on 0208 066 0360 or enquiries@icecleaning.co.uk.