Mercury
Clean-up & Disposal
Hazardous chemical clean-up specialists
Rapid service to minimise health implications
Fully permitted to handle & dispose of mercury
Can handle any size and form of mercury spill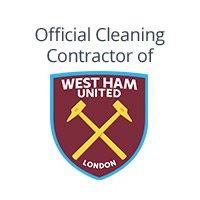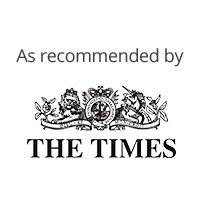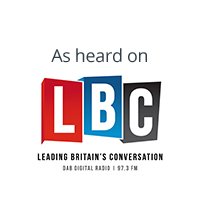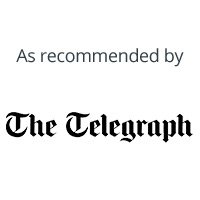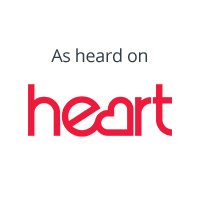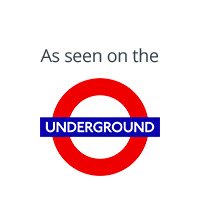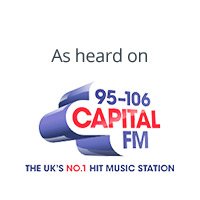 Mercury Clean-up & Disposal
We are mercury clean-up and disposal specialists who can ensure your contaminated area and equipment, following a mercury spillage, are decontaminated quickly and safely.
Specialist mercury cleaners.
We provide a rapid, professional cleaning solution for hazardous chemical spillages. Mercury spillages can be extremely dangerous and as such should only be cleaned up by a professional cleaning company. Call us today for professional advice.
Due to its dangerous nature, a mercury spillage should be treated as an emergency situation. Exposure to this element from inhalation or ingestion may lead to health implications ranging from chest tightness and breathing difficulties to hallucinations and personality changes. More information about the risks associated with mercury exposure can be found on the government's website.
Call our team on 0208 066 0360 for a free survey and quote, or to have our price matching offering added on for you.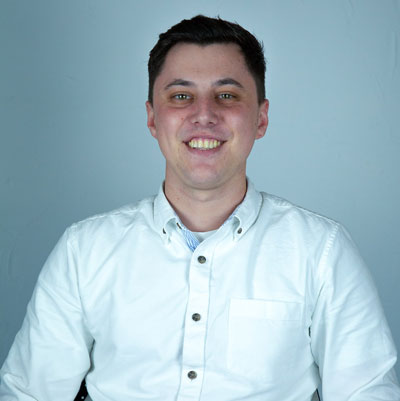 Eliot Nichols
Sales Representative
Speak with me today,
I'm here to help
By asking you a few questions either via phone or email I can immediately provide a realistic estimation of the cost.
Our mercury clean-up & disposal treatment process
Step 1 Contact
You can book a free, no-obligation survey appointment by either visiting our website or contacting us directly by phone or email.
A member of our team will call you to discuss your requests and deliver an estimated cost for the mercury cleaning services.
Our technicians will visit your site to review your situation. We're available 24 hours a day, 7 days a week.
Step 2 Quote
Taking COVID safe protocols into consideration, our technicians will assess the severity of the mercury spillage. They will then conduct a risk assessment to avoid unforeseen issues evolving during the cleaning process.
Our team will make tailored suggestions concerning the best service for your situation and address any concerns or queries.
We will provide a comprehensive, free quote for the cleaning service.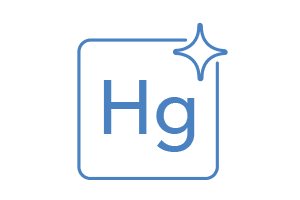 Step 3 Cleaning
Our qualified technicians will arrive promptly, fully uniformed with ICE Cleaning ID badges.
We'll complete the mercury clean-up process in accordance with the survey, adhering to all health and safety rules. We aim to maintain a safe working environment at all times.
All substances will be transported and disposed of in line with the correct regulations. Our technicians are fully certified to handle and dispose of all types of waste.
Our team will review and document the completed work, making sure you're pleased with the job. Included in the certificate will be a guarantee.
Step 4 After care
We go the extra mile to ensure all customers are well cared for.
Our dedicated customer service team strive to converse with every customer following their service to make sure all expectations have been met.
You'll also be given the opportunity to write a genuine Google Review.
Mercury Cleanup and Disposal FAQs
The basics
If not dealt with immediately, can the mercury cause permanent damage to the site?
Mercury can leave a permanent stain on all surfaces of direct contact.
Are you qualified to dispose of harmful chemicals?
Yes – ICE Cleaning are fully permitted to both handle and dispose of chemicals, including mercury.
Technologies used
What tools do you use to carry out the cleaning process?
The equipment used will depend on the size and severity of the incident, which will be determined during the survey.
Estimates and charges
How much will the clean-up process cost?
The cost of the clean-up will be determined by the extent of the mercury spill. Give us a call on 0208 066 0360 to receive a free estimation.
Booking the clean
When are you available?
Our technicians are on-hand 24 hours a day, 7 days a week, and can reach you in just 60 minutes.
Where are you based?
Our head office is located in Orpington, Kent, but we have teams situated all around the UK.
On the day
Will your technicians wear full PPE?
Where necessary, full personal protective equipment (PPE) will be worn by our team.
Customer care
What if I'm not happy with the service?
Our technicians will not leave the site until you are 100% satisfied with the level of service provided.
How can I get in touch after the service?
Give our friendly support team a call on 0208 066 0360 to discuss any concerns following the service.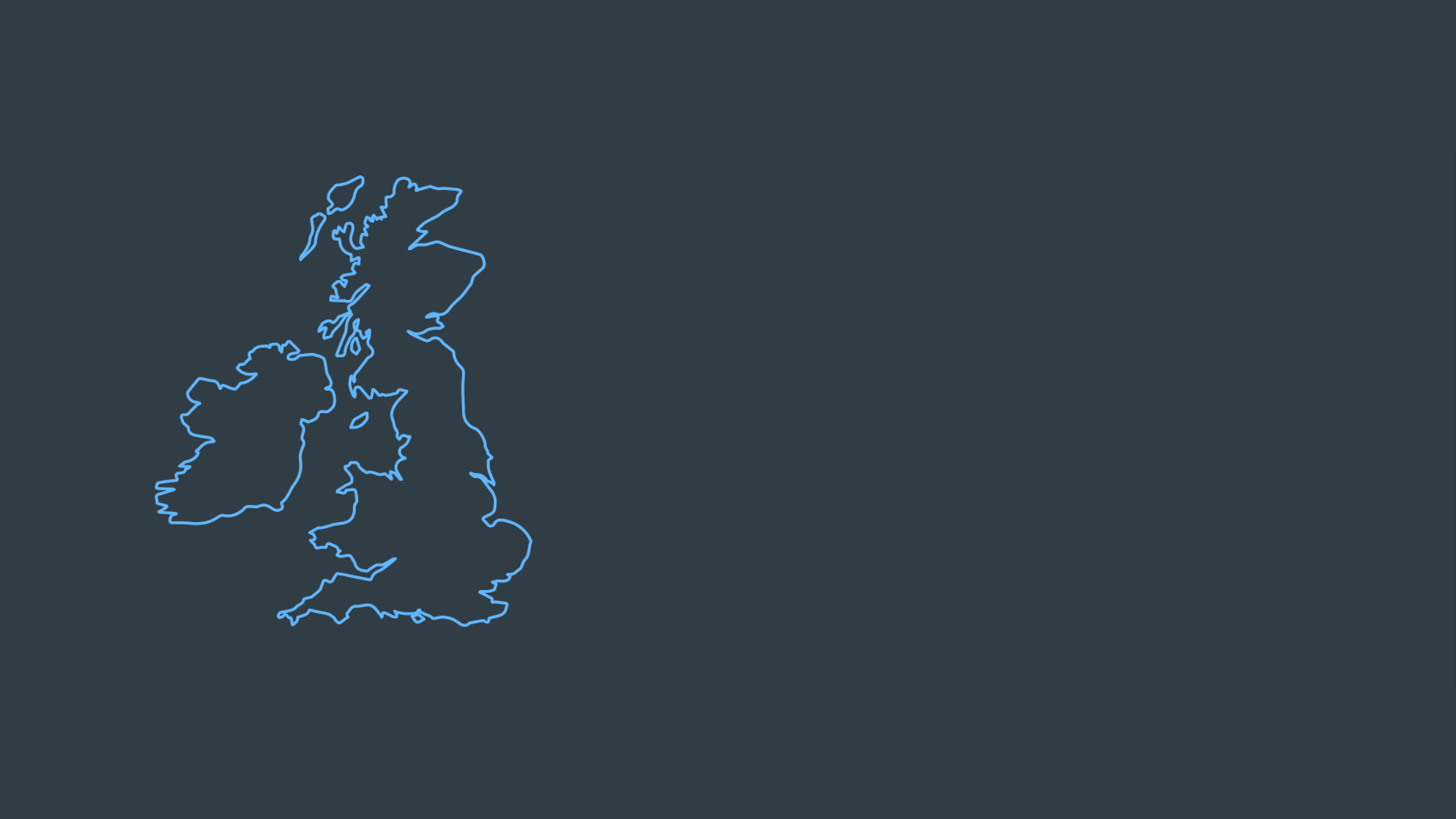 Our experts can arrive on site within 60 minutes
COVID-19 secure
Nationwide coverage, available 24/7
Able to arrive within 60 minutes of your call
Free survey provided prior to quotation
Emergency response team
Offer a bespoke service designed to suit all your needs
All technicians hold professional health and safety qualifications, including BICSc, IOSH, IPAF & Safe Contractor
We're fully accredited
We place best practise, professional expertise and health and safety at the core of our business. We're fully compliant with all legal obligations. You can view a list of our accreditations below, or visit our Health & Safety page for more information.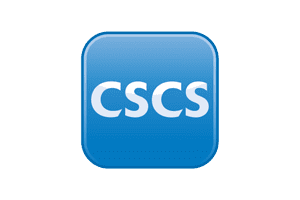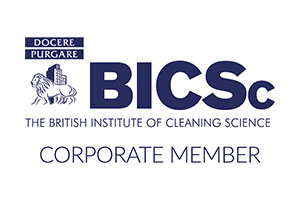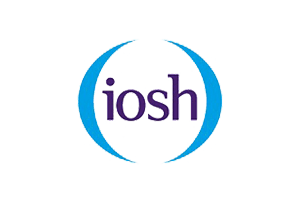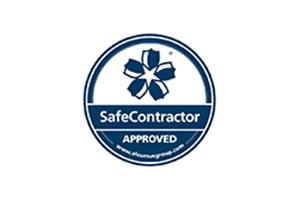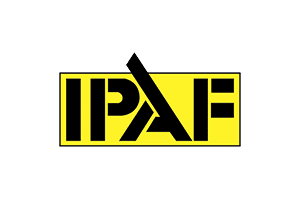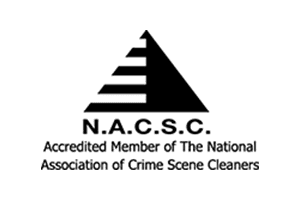 Attempting to deal with the spillage yourself is perilous and unsafe. It's not worth the risk.
When it comes to disposal, mercury is classed as a hazard to human health and the environment and therefore cannot be disposed of in a general waste bin. There have been several guidelines set by the Environmental Agency to ensure that any form of a mercury spill, no matter the size, is lawfully disposed of at an approved waste facility centre. We are certified to carry waste and can dispose of a range of substances, including biohazards and hazardous waste such as mercury.
We're fully accredited
Our Cleaning technicians have undergone extensive health and safety training and hold a variety of industry-accredited qualifications, including:
Regardless of the size of the mercury spillage, you should always call a professional cleaning company for assistance.
Mercury is a naturally occurring substance found in soil, air and water. Due to its versatile composition, it is used for a variety of public utilities, such as:
Fluorescent bulbs
High-pressure sodium lamps
Speciality lamps
Lighthouses
Batteries
While mercury is completely safe whilst contained, if spilt, dangers may arise. Mercury is a very toxic element. It can enter the body via either inhalation or through wounds, causing serious harm to your health.
How to deal with mercury spillages?
All mercury spillages should be dealt with promptly and professionally to avoid jeopardising your health. Industry regulations state that a spill bigger than one pound should be considered a dire and dangerous situation, which only a fully licensed professional cleaning team should deal with.
Whilst waiting for professional assistance, there are a number of steps you should take to stay safe. Poison Control suggests the following advice:
Block the site
Either barricade or put signs around the affected area so that others know not to enter the room.
Keep pets and children away
Children and pets should stay away from the mercury spillage at all times as they're unlikely to realise the extent of the dangers.
Wear gloves and a mask
If you must go near the affected area, make sure to wear rubber, nitrile or latex gloves and a protective face mask.
Beware of sharp items
There may be shattered glass or other sharp objects. Do not attempt to move or pick them up without correct personal protective equipment.
Do not use a vacuum
You should not attempt to vacuum or dispose of the mercury without professional assistance. Mercury must be taken to a specific disposal site.
If you are looking for a rapid yet efficient response, look no further. We are on-hand for all of your mercury needs. We currently hold a 100% success rate on all mercury clean-up & disposal services. Give us a call today to receive a free no-obligation quote.
If you're based in London, check out our Mercury Spillage Cleaning London page.