Road Traffic
Accident Clean-up
Emergency response team
Highly qualified & trained experts
Clean-up of biohazards,
flammable liquids & debris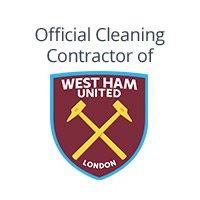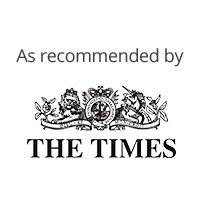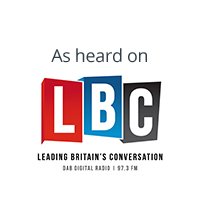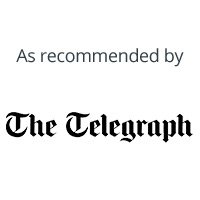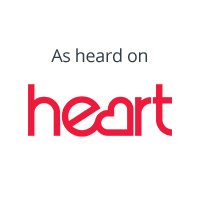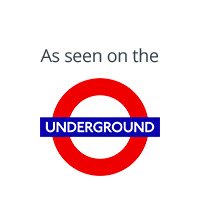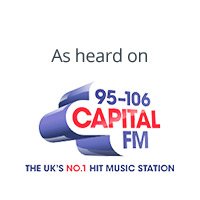 Road Traffic Accident Clean-up Services
We offer effective road traffic accident clean-up services across the UK.
Road Traffic Accident Cleaners
According to the World Health Organisation (WHO), road traffic accidents cost most countries around 3% of their gross domestic product. Last year alone 117, 536 accidents took place in the UK, translating to over 300 incidents a day.
Car insurance experts believe that the average person will crash their car once every 18 years. Of course, this is dependent on a range of factors, such as the age and number of years that the driver has been on the road for and the age and condition of their car. Regardless, there's a significant chance that you'll be involved in a vehicle-related incident at some point in your life.
If you do happen to be involved in a road traffic accident or find yourself responsible for handling the aftermath, it's important to deal with the situation promptly and sensibly in order to reduce the risk of further hazards.
We can be on site within just 60 minutes of your call. Give our team a call on 0208 066 0360 to hear more about the full range of accident cleaning services we provide.
Here at ICE Cleaning, we promise to price match your service. Just ask our team about it when you get in touch.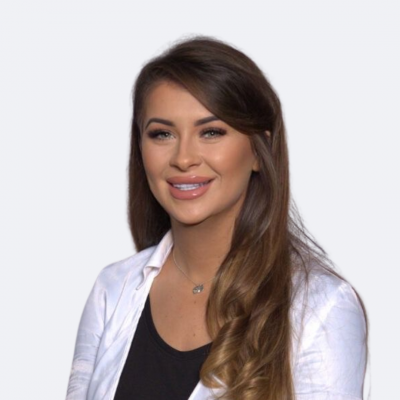 Zoe Dunning
Sales Representative
Speak with me today,
I'm here to help
By asking you a few questions either via phone or email I can immediately provide a realistic estimation of the cost.
FAQs
The basics
Why are road traffic clean-ups so important?
After a road traffic accident occurs, cleaning work must begin as soon as possible. The removal of any debris will reduce any further accidents and keep other drivers safe.
There may also be a small oil spill if the vehicle is leaking, which will require oil specialist cleaning. Removing an oil spill from the roads will also protect the environment and prevent any side effects of inhaling fumes.
What qualifications do your road traffic accident cleaners have?
All of our technicians have been trained to deal with potential road hazards, oil spills and trauma cleaning if required. They all hold qualifications with organisations such as NACSC (National Academy Of Crime Scene Cleaners) and Safe Contractor.
Can you clean hard-to-reach places?
Our road traffic accident cleaners are fully qualified to work and clean at heights with an IPAF accreditation. They are qualified to use machinery or tools to clean hard-to-reach areas if necessary.
What equipment do you use to clean up road traffic accidents?
Depending on the severity of your situation, our cleaners will decide on the correct use of equipment upon assessment. This may include the use of proper PPE if there are gasoline and diesel leaks or biohazards present.
Our state-of-the-art technology will allow us to use industrial-grade chemical solutions to bring about the best results.
Booking the clean
When are you available?
We're available 24 hours a day, 7 days a week and can reach you in a matter of hours in an emergency.
On the day
Will your technicians wear full PPE?
Yes, where necessary full personal protective equipment (PPE) will be worn by our team.
Customer care
How can I get in touch after the service?
Give our friendly support team a call on 0208 066 0360 to discuss any concerns following the service.
What if I'm not happy with the service?
Our technicians will not leave the site until you are 100% satisfied with the level of service provided.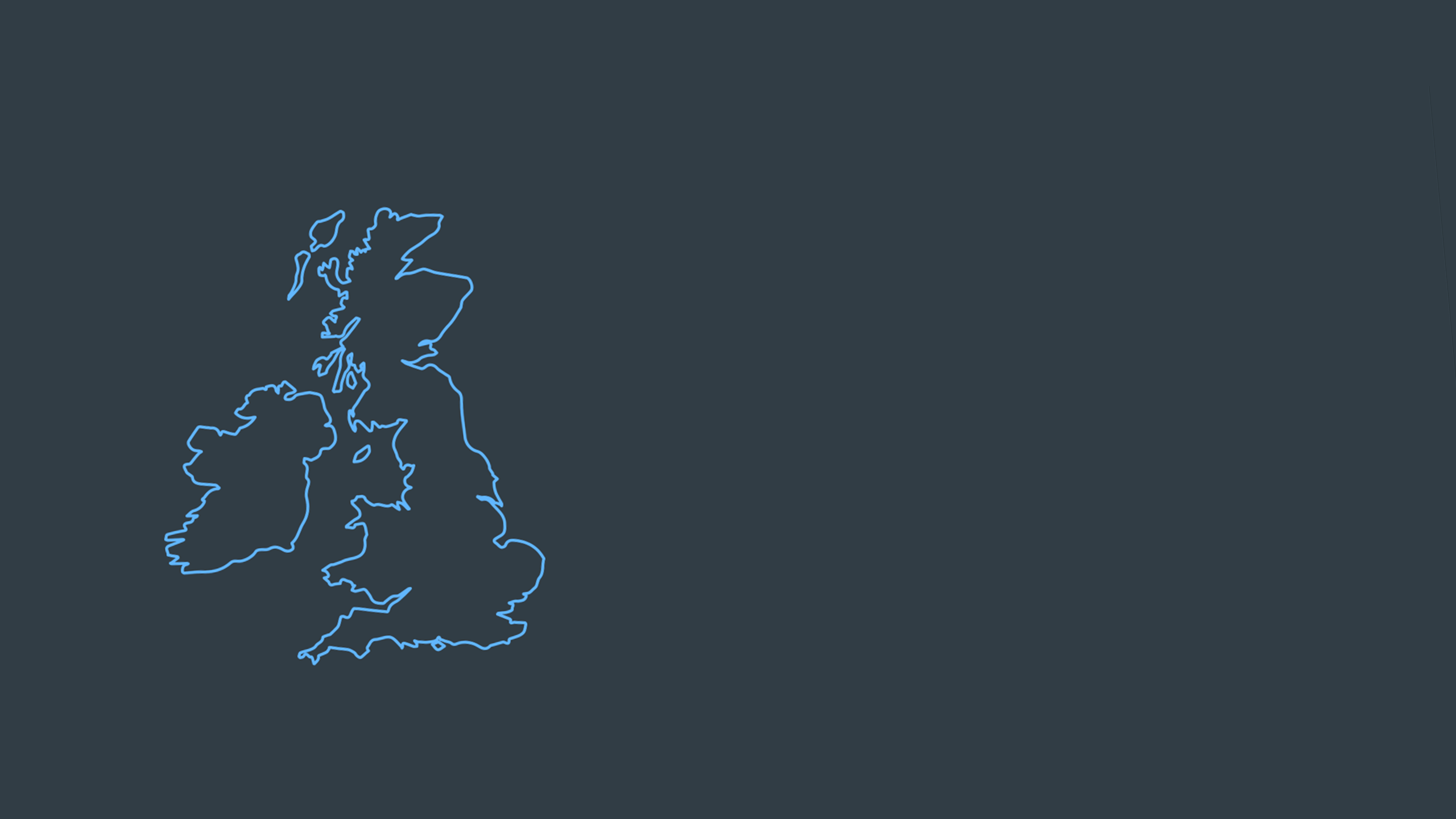 Why choose us?
COVID-19 secure
Nationwide coverage, available 24/7
Able to arrive within 60 minutes of your call
Free survey provided prior to quotation
Emergency response team
Offer a bespoke service designed to suit all your needs
All technicians hold professional health and safety qualifications, including BICSc, IOSH, Dewpoint Professional & Safe Contractor
We're fully accredited
We place best practise, professional expertise and health and safety at the core of our business. We're fully compliant with all legal obligations. You can view a list of our accreditations below, or visit our Health & Safety page for more information.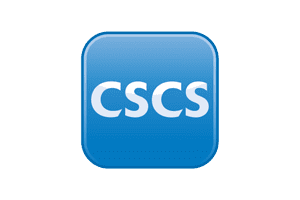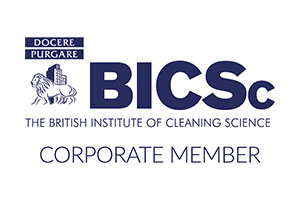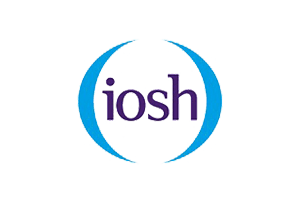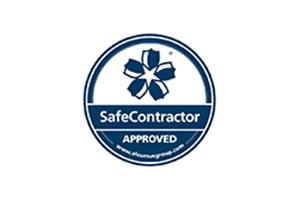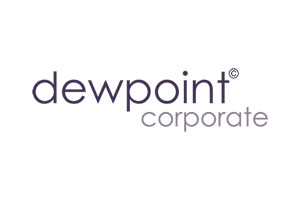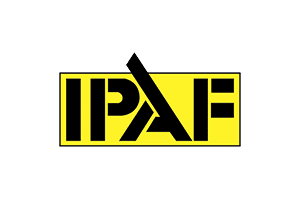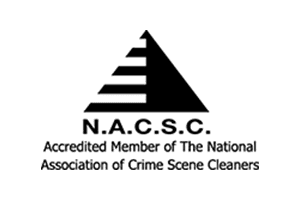 We Cater To A Range Of Incidents
We've developed a positive reputation among businesses and domestic clients alike. We ensure an excellent standard of work every time thanks to our state-of-the-art technology and professional expertise.
Whether you require the clean-up of bodily fluids, flammable liquids (such as fuel), glass, heavy metals or other debris, we've got you covered. Depending on the extent of your situation, our experienced technicians will decide on the best equipment for the job.
We strongly advise that you call a professional clean-up company as soon as possible to minimise further risks. As well as any individuals directly involved in the crash, the scene may cause harm to come to other drivers in the area. Traffic congestion is the least of your concerns. There are a range of fatal risks to be aware of such as the contamination of bodily fluids, combustion of fuels and slippery surfaces caused by oil spills.
Professional Accreditations
Safety is at the heart of what we do. The protection of the public is one of our top priorities, which is why we take all health and safety regulations incredibly seriously.
In order to manage any potential road hazards, our technicians have been fully trained to handle all health and safety precautions in a professional manner. All our Cleaning technicians are also fully licensed to carry waste.
All employees we send on site hold a wide range of industry accreditations, including:
We can reach you in 60 minutes.
As a nationwide company, we pride ourselves on being able to get to you within just an hour of your call for help. With teams positioned in a variety of locations around the UK, no site is ever unreachable.
Over the years, we've established ourselves as a trusted service provider. We have experience working alongside the emergency services and are more than happy to liaise with additional third parties should it be required.
Similar Services We Offer
We also provide a variety of similar trauma cleaning services which may be of interest to you. These include: