Brick
Cleaning
Complete eradication of graffiti, dirt & paint
Leaders in successful brick cleaning
Eco-friendly technologies used
For commercial & domestic brickwork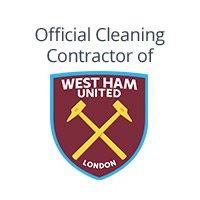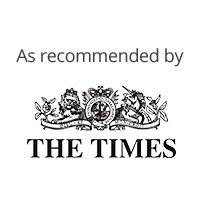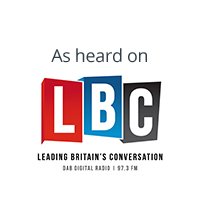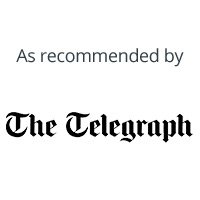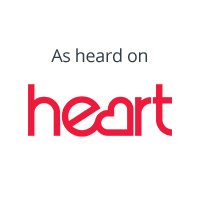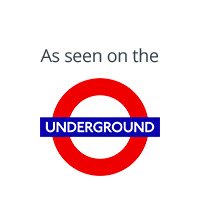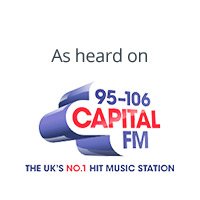 Brick Cleaning
Complete eradication of graffiti, dirt, and oil-based paints.
Professional brick cleaning by industry accredited experts.
We're the UK's leading experts in brick cleaning, all of our technicians go through vigorous training to ensure that when we are on the job, our results are outstanding. Trained to use the industry's leading technologies as well as over a decade of experience, we are a force to be reckoned with when it comes to the service we provide for our customers.
Call our team on 0333 577 5805 for a free survey and quote, or to discover more about our brick cleaning service.
Zoe Dunning
Key Account Manager
Speak with me today,
I'm here to help
By asking you a few questions either via phone or email I can immediately provide a realistic estimation of the cost.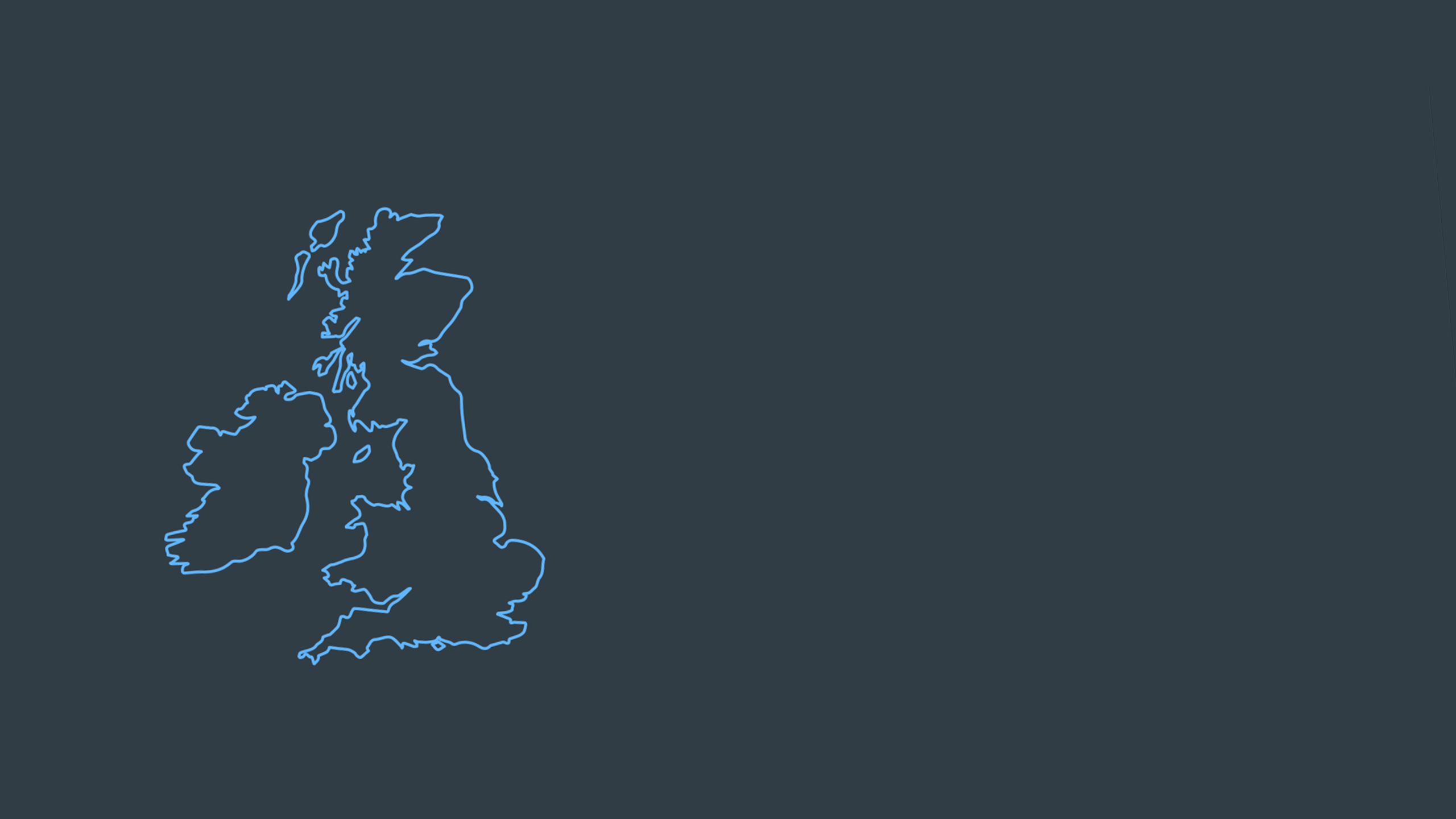 Why choose us?
COVID-19 secure
Nationwide coverage, available 24/7
Able to arrive within 60 minutes of your call
Free survey provided prior to quotation
Emergency response team
Offer a bespoke service designed to suit all your needs
All technicians hold professional health and safety qualifications, including BICSc, IOSH, Dewpoint Professional & Safe Contractor
We're fully accredited
We place best practise, professional expertise and health and safety at the core of our business. We're fully compliant with all legal obligations. You can view a list of our accreditations below, or visit our Health & Safety page for more information.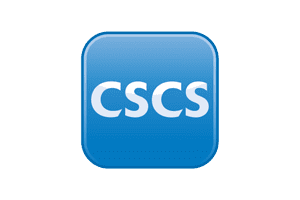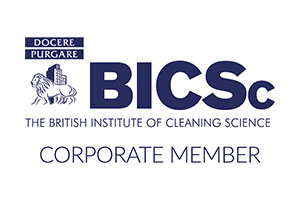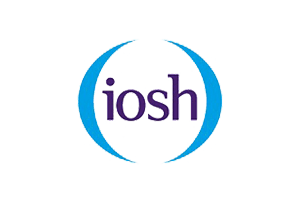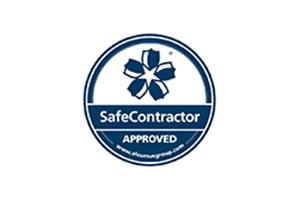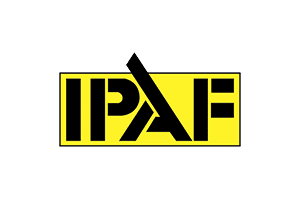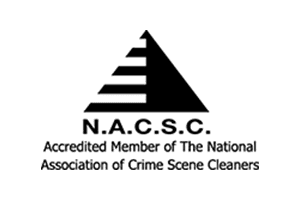 How Do We Achieve These Outstanding Results?
First impressions last, the visual appearance of your building is essential, especially when it comes to potential business partners, or meeting the new in-laws, you want a positive, long-lasting impression.

With an eye for detail, our technicians will thoroughly and delicately clean the entire surface to improve the visual appearance of your home or business office.
Every job and customer we encounter has a different set of requirements, and the brick will have a unique set of challenges. Every one of our cleaning services is bespoke; the onsite manager will assess the environment, the age of the brick, any hazards that may be a cause of concern and any features that may need an incredibly delicate approach.
After the assessment, our site manager will sit down with you and discuss the method we are going to go forward with to achieve the most efficient results; we always want you to be involved with the cleaning service we are supplying.
Every service is bespoke, as every one of our clients' needs is different; we ensure that the entire situation is thoroughly assessed for the most effective results. The equipment used when performing a brick cleaning service is state-of-the-art technology, giving us the ability to always provide a fantastic service for each one of our clients.
There is one main piece of equipment that is so adaptable; we have the opportunity to use it on the majority of our brick cleaning services. This piece of equipment is extremely environmentally friendly and doesn't use any form of harsh or toxic chemical; it is called the TORIK.
How do we evaluate your brick wall?
Once the job has been confirmed, our support team will ask you a variety of questions relating to the type of brickwork you are having cleaned, such as its age, its location and size. It will be beneficial if you could send over as many photos of the brickwork; therefore, we can see the type of substance we need to cater for and can arrive onsite fully prepare having already partially reviewed the job.
We are more than happy to carry out a test clean on a small area of brickwork so you can see for yourselves the type of results you will be receiving. Once we have collated all the information from you, all photographs, and the size of the brickwork, our technicians can be onsite within 60 minutes of you putting down your phone.
The TORIK system is an expert engineered design that utilises water, heating it to an extreme temperature to rid your brickwork. No matter how delicate your brickwork, the technology will eradicate all unwanted forms of algae, moss, graffiti, general dirt, and more.
The TORIK system is a highly efficient, eco-friendly machine, using only water supplied through a pipe and heated within the hotbox to temperatures that reach 150º C. A low volume of super-heated steams the release through a heat-resistant nozzle onto the brickwork. The surface is instantly dried after so the brick, no matter how old, will never suffer any form of damage from the service.
The TORIK system is most efficient at removing substances such as:
Graffiti
Algae, fungi, moss
Chewing gum
Most types of graffiti
Brid droppings
Oil
Our professional technicians are fully qualified in the art of brick cleaning. It can be a challenging task to remove all unsightly visuals from a brick property without the right equipment.
Depending on the height of the service, it can also be a rather dangerous situation. Not only will the whole process take significantly longer, but you may not remove any of the unwanted substances and damage the brickwork. Save yourself the stress and hire a professional brick cleaning company like ICE cleaning.
Commercial Customers
We've regularly worked with a variety of commercial clients to transform their dull and dirty buildings into a visually spotless, beautiful premise. We'll create an unforgettable first impression for all of your potential business partners, customers, and employees.
We've worked with a whole range of commercial clients, which has allowed us to expand our experience in our brick cleaning services; this has included:
Shopping centres
Heritage buildings/sculptures
Office buildings
Private homeowners and more
Feel free to check out our current client partnerships.
Domestic Customers
Our domestic clients are just as important to us as our commercial clients. Whether you are looking to sell your current property, to dazzle potential buyers visually or simply want to improve the overall appearance of your existing home, our efficient ICE technicians are here for you.
Areas We Cover
We have a well-known presence across the UK, serving in cities such as;
London
Manchester
Birmingham
Bristol
Edinburgh
Glasgow
Liverpool
Leeds
Nottingham
Newcastle
Cardiff
Oxford
Cambridge
Sheffield