Crime Scene
Cleaning Service
Highly trained to remove all biohazards
At your location in a matter of hours
Available 24/7, 365 days a year
National Association of Crime Scene Cleaners
accredited member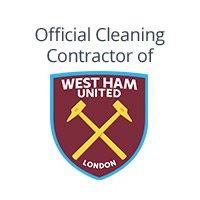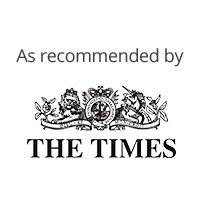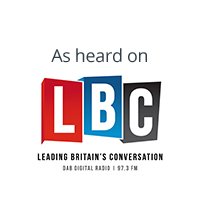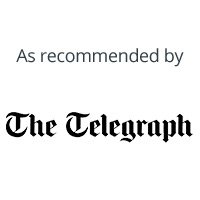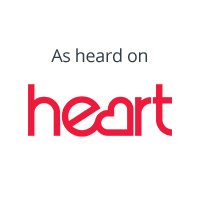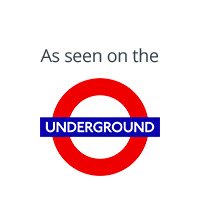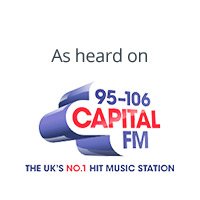 Crime Scene Cleaning Services
We're one of the leading companies in the field of crime scene cleaning in the UK and can be on-site in several hours in an emergency.
Professional crime scene cleaners available nationwide
The fundamental goal of a crime scene clean-up service is to decontaminate the scene, remove all hazardous waste, and make the property safe. Crime scenes can be delicate, sensitive and dangerous situations to deal with, so only fully trained specialists should undertake them. Our dedicated UK crime scene cleaners are here to help.
Our specialist technicians are available 24 hours a day, 7 days a week, 365 days a year. In an emergency, we can be on-site within a matter of hours. Give our team a call on 0208 066 0360 to find out more about the full range of crime scene cleaning services we provide.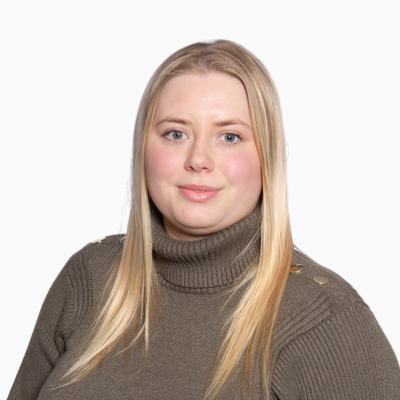 Sydney Bowell
Operations Assistant
Speak with me today,
I'm here to help
By asking you a few questions either via phone or email I can immediately provide a realistic estimation of the cost.
Crime Scene Cleaning FAQs
The basics
Why are crime scenes dangerous?
You should not enter an area where you believe a crime may have taken place. Not only could this lead to contamination of a crime scene and evidence, but you could be putting yourself at risk of being implicated in the crime.
There are also biohazards present that you will not be able to identify, such as bloodborne pathogens and various viruses lingering on contaminated surfaces. By entering a crime scene, you could put yourself at risk of contracting:
Hepatitis B
Hepatitis C
HIV
Is your team trained to deal with this area of work?
All our technicians undergo an extensive accredited training programme provided by Ultima Environmental — previously the National Academy of Crime Scene Cleaners (NACSC). These courses tackle all aspects of trauma cleaning including:
Handling biohazards
Fogging and misting
Methods of decontamination
PPE training
Health & Safety guidelines
Liasing with proper authorities
We are also accredited with:
What do I do if I cannot get access to the property?
If you do not have access to the property, you must contact the landlord or owner of the site to gain their permission before any work can be completed. This ensures that we can complete our work without breaking any laws and conduct the cleaning process respectfully.
How will I know the area is completely decontaminated?
We rely on our ICE SHIELD® technology, a specialised system that merges electrostatic technology with a long-lasting solution. Our approach is distinctive and remarkably efficient, making it an ideal delivery system for various settings: commercial, industrial, and domestic.
We have scientifically tested our techniques and can attest to their ability to eliminate all harmful viruses and bacteria, providing reliable protection for up to 28 days with a 99.9% success rate. Moreover, our solution is entirely non-toxic for humans and environmentally friendly. We also provide a certificate of guarantee upon completion.
Booking the clean
How quickly can you reach the scene?
As a nationwide company, we have service teams located in various locations across the country. In most cases, we can reach you within a few hours, but we will aim to be with you as soon as possible.
When are you available?
We're available 24 hours a day, 7 days a week and can reach you in a matter of hours in an emergency.
On the day
Will your technicians wear full PPE?
Yes, where necessary full personal protective equipment (PPE) will be worn by our team.
Customer care
Who should I contact if I am distressed?
We understand that discovering a crime scene can be unpleasant and even traumatising. Any response you may be experiencing is completely normal, but you should always reach out for help if you need to talk about what happened. We recommend you reach out to one of the following:
0300 123 3393
[email protected]
116 123 (freephone)
[email protected]
0808 168 9111
victimsupport.org.uk
Live chat
How can I get in touch after the service?
Give our friendly support team a call on 0208 066 0360 to discuss any concerns following the service.
What if I'm not happy with the service?
Our technicians will not leave the site until you are 100% satisfied with the level of service provided.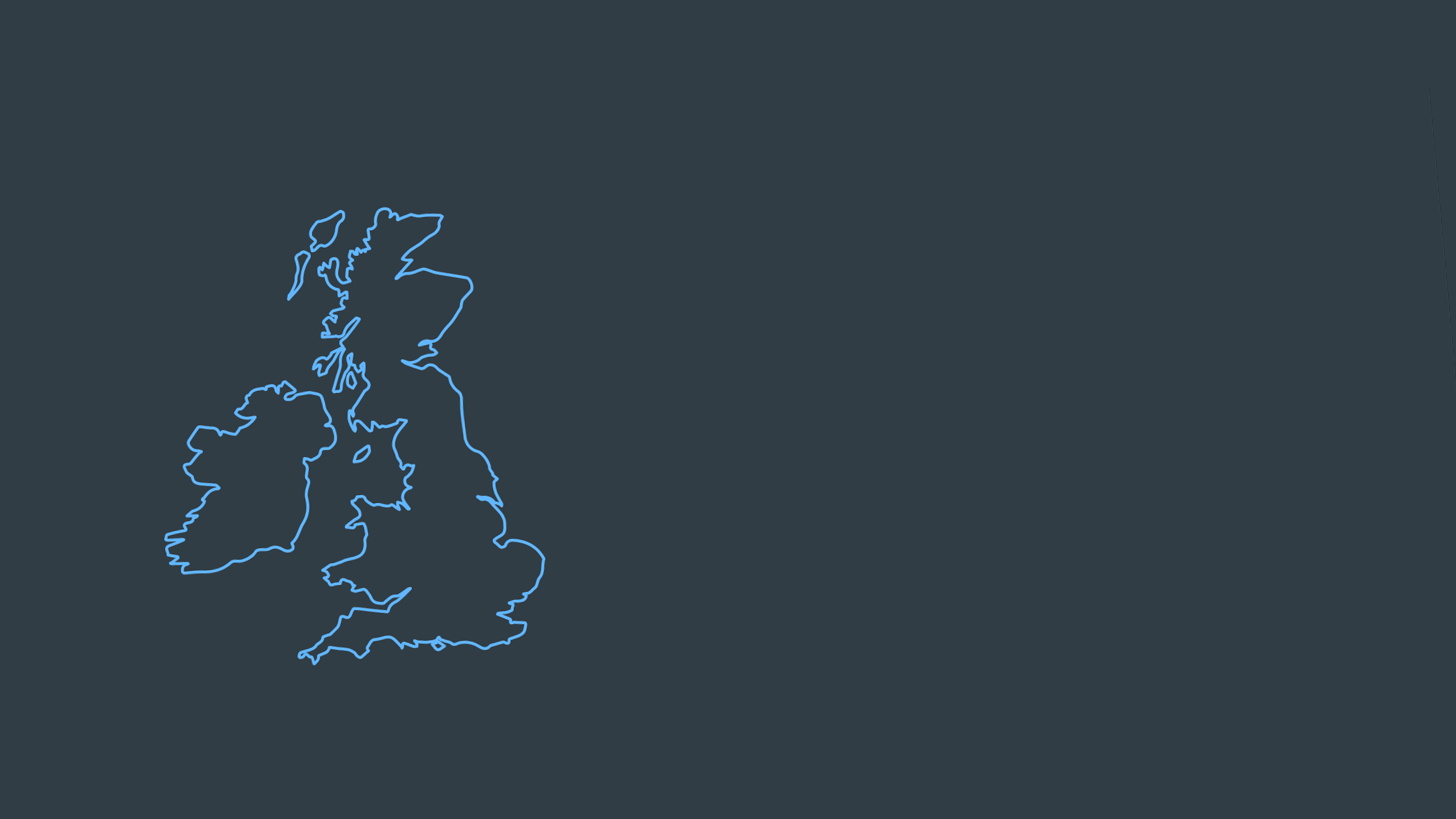 Why choose us?
COVID-19 secure
Nationwide coverage, available 24/7
Able to arrive within 60 minutes of your call
Free survey provided prior to quotation
Emergency response team
Offer a bespoke service designed to suit all your needs
All technicians hold professional health and safety qualifications, including BICSc, IOSH, Dewpoint Professional & Safe Contractor
We're fully accredited
We place best practise, professional expertise and health and safety at the core of our business. We're fully compliant with all legal obligations. You can view a list of our accreditations below, or visit our Health & Safety page for more information.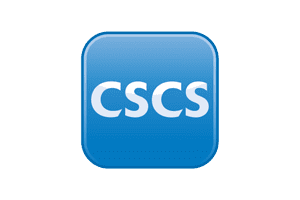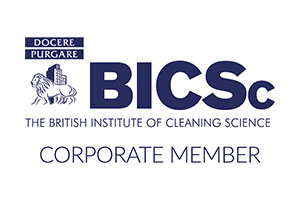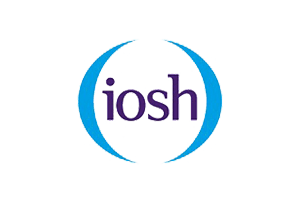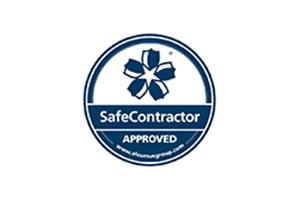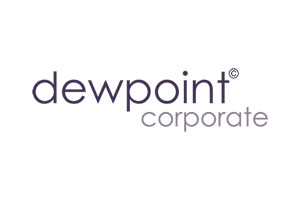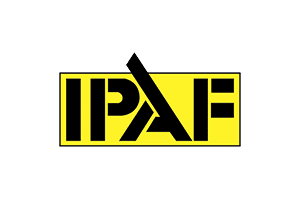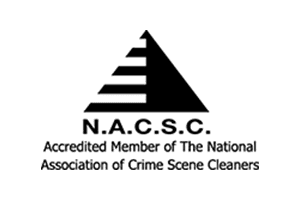 What is crime scene cleaning?
Crime scene cleaning refers to the decontamination and biohazard removal of scenes where a crime has taken place. This includes cleaning incidents following assaults, homicides, and suicides. These areas are cleaned with the use of specialist products, industrial-grade agents, and trained crime scene cleaners using them.
The job of a crime scene cleaner is extremely difficult, requiring a course qualification, a strong stomach, and an empathetic mindset. Some of the scenes our technicians tackle are upsetting to witness and can be dangerous to interact with.
Crime scenes are full of dangerous pathogens you cannot see, so a surface clean will not make the affected area safe again. Without a professional crime scene clean-up service, these pathogens can live and evolve on any surface they come into contact with.
Our qualified crime scene clean-up process
Our service prioritises safety for our customers and our technicians. We always wear PPE (personal protective equipment) as well as respirators while on site to protect ourselves and decrease the possibility of cross-contamination, we also:
Contain the affected areas to avoid cross-contamination
Revive all traces of blood and biological materials
Disinfect and test to confirm that all affected areas are free of pathogens
Industry-leading cleaning products are utilised to effectively clean and decontaminate the crime scene, leaving it in a safe and secure condition. We are very mindful of the emotional trauma that comes with crime scene cleaning, so we will arrive in discreetly marked vehicles to protect your confidentiality and privacy.
With our state-of-the-art technology and equipment, our technicians can thoroughly and diligently eliminate all risks. Our crime scene cleaning service ensures that when the service is complete, we will issue a decontamination certificate for your records.
Our technicians don't just provide a high-quality clean; we believe our customers should be treated with dignity and respect, especially in very sensitive situations. If you feel that you have been impacted by traumatic scenes or incidents, we recommend that you seek help here.
What training do our technicians have?
All our technicians undergo an extensive accredited training programme provided by Ultima Environmental — previously the National Association of Crime Scene Cleaners (NACSC). They have the knowledge and experience to provide considerate, thorough services for these types of emergency needs.
We make sure that the entire area is decontaminated, disinfected, and cleaned to the highest standards. Our professional cleaners work very closely with the medical examiners, local police, and other agencies to make sure the people involved receive the appropriate support they need.
We specialise in maintaining a swift and efficient crime scene cleaning service within the UK with the following emergencies:
Crime scene cleaning
Suicide
Road traffic accidents
Trauma cleaning
Unattended deaths
Exposure to illegal substances
What are the risks of crime scene cleaning?
Crime scenes may pose health risks to the public if not dealt with promptly and professionally. Our specialist technicians can safely and appropriately take care of such dangers without putting others at risk. They can contain several hazards including:
Bodily fluids
Syringes
Sharp objects
Hazardous materials
Exposure to illegal and sensitive information
If you have a small cut on your hand and touch affected objects or surfaces, you could become infected by the bacteria and viruses blood may contain, like HIV, or Hepatitis B and C.
You should not risk your health by attempting to clean a crime scene yourself. Contact our experienced technicians to ensure that all the blood, bodily fluids, contaminated materials and other biohazards will be fully removed from the scene.
Nationwide areas we cover
We have a well-known and strong presence across the UK, serving in cities such as:
London
Manchester
Birmingham
Bristol
Edinburgh
Glasgow
Liverpool
Leeds
Nottingham
Newcastle
Cardiff
Oxford
Cambridge
Sheffield
We understand the difficulties you may be experiencing when you contact us for crime scene cleaning services, and we will act with compassion to help you understand the services you need. Our crime scene cleaners can be on-site at your earliest convenience, where we will arrive in unmarked, discreet vehicles and ensure your safety throughout.
If you are interested in our services and wish to find out more, get in touch with our team on 0208 066 0360 or at enquiries@icecleaning.co.uk to speak with us today. We are available 24/7, 365 days a year, nationwide to help you with your cleaning needs.