Paint Removal
Industry-leading technology
Can remove paint from any surface including brick,
stone and concrete
Years of specialist cleaning experience
Available nationwide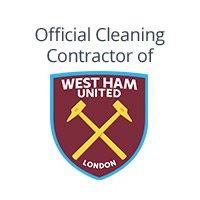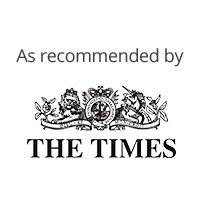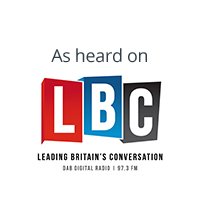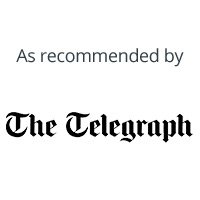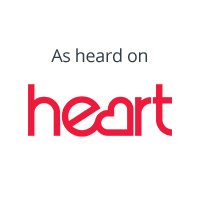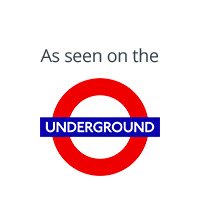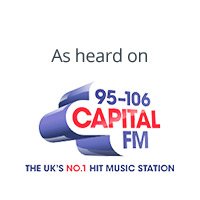 Paint Removal Services
We can remove all traces of paint, including graffiti, from your property without causing damage to the surface underneath.
Our professional brick and stone cleaners can quickly restore the finish of your property.
They have years of experience removing tough substances from domestic and commercial properties and can provide a solution bespoke to your requirements. We only use eco-friendly, non-abrasive cleaning techniques that deliver high quality results without affecting the masonry or surrounding environment.
Our technicians carry a number of qualifications and accreditations including IOSH, BISCs, SafeContractor and IPAF so they can safely offer an effective service and work at height.
To find out more about how we can remove paint from your building, give us a call on 0208 066 0360 or send us an email at enquiries@icecleaning.co.uk.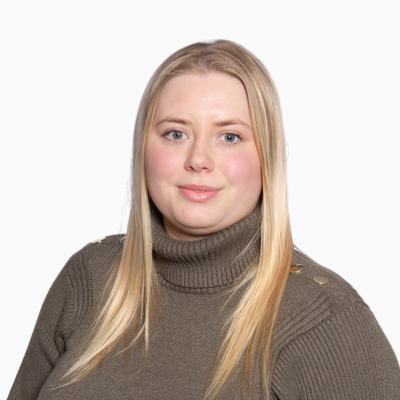 Sydney Bowell
Operations Assistant
Speak with me today,
I'm here to help
By asking you a few questions either via phone or email I can immediately provide a realistic estimation of the cost.
Our paint removal process
Step 1 Contact
You can get in touch with our team via phone, email or our website to book your free site survey.
We'll contact you to discuss your requirements, provide you with an overview of what to expect, and give you our realistic estimation of the total costs.
Our team will then arrange for our technicians to carry out a survey at a time convenient to you.
Step 2 Quote
Adhering to COVID-safe protocols, one of our technicians will visit the site and assess the state of your property.
We'll be able to make a professional recommendation as to the most effective paint removal method for your situation and answer any questions regarding the clean, and then provide you with a free quote for the service.
Our technicians will also complete a risk assessment to avoid any unforeseen issues arising during the work.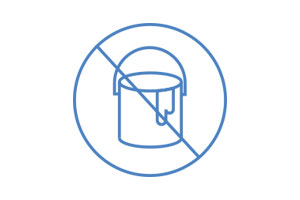 Step 3 Cleaning
Our technicians will arrive promptly in full uniform, including ID badges, and stick to COVID-safe protocols throughout the service.
We'll complete the paint removal service in accordance with the survey, ensuring all health and safety obligations are considered.
Once finished, we will review and document all work carried out. Before we leave the site, we will make sure you are happy with the work.
Step 4 After care
We go to great lengths to ensure our customers are happy with our work.
Our dedicated customer service team will get in touch with you following the paint removal service to ensure you are satisfied with the job.
You'll also be given the opportunity to write a genuine Google review.
FAQs
The basics
Can you remove graffiti from bricks?
We also provide graffiti removal services and can remove it from brick, stone, concrete and other surfaces without damaging the property or environment.
How much does it cost to remove paint from brick?
The cost will depend on the size and type of building, the kind of paint that is being removed, how many layers of paint there are and the surface underneath it.
Can your workers reach tall heights?
Our technicians hold IPAF qualifications, meaning they're fully qualified to work at height.
What qualifications do your workers hold?
Our technicians hold a range of qualifications, including IPAF, Safe Contractor and IOSH. They have been accredited by a wide number of organisations including Dewpoint Professional and the National Association of Crime Scene Cleaners, too.
Customer care
How can I get in touch after the service?
Give our friendly support team a call on 0208 066 0360 to discuss any concerns following the service.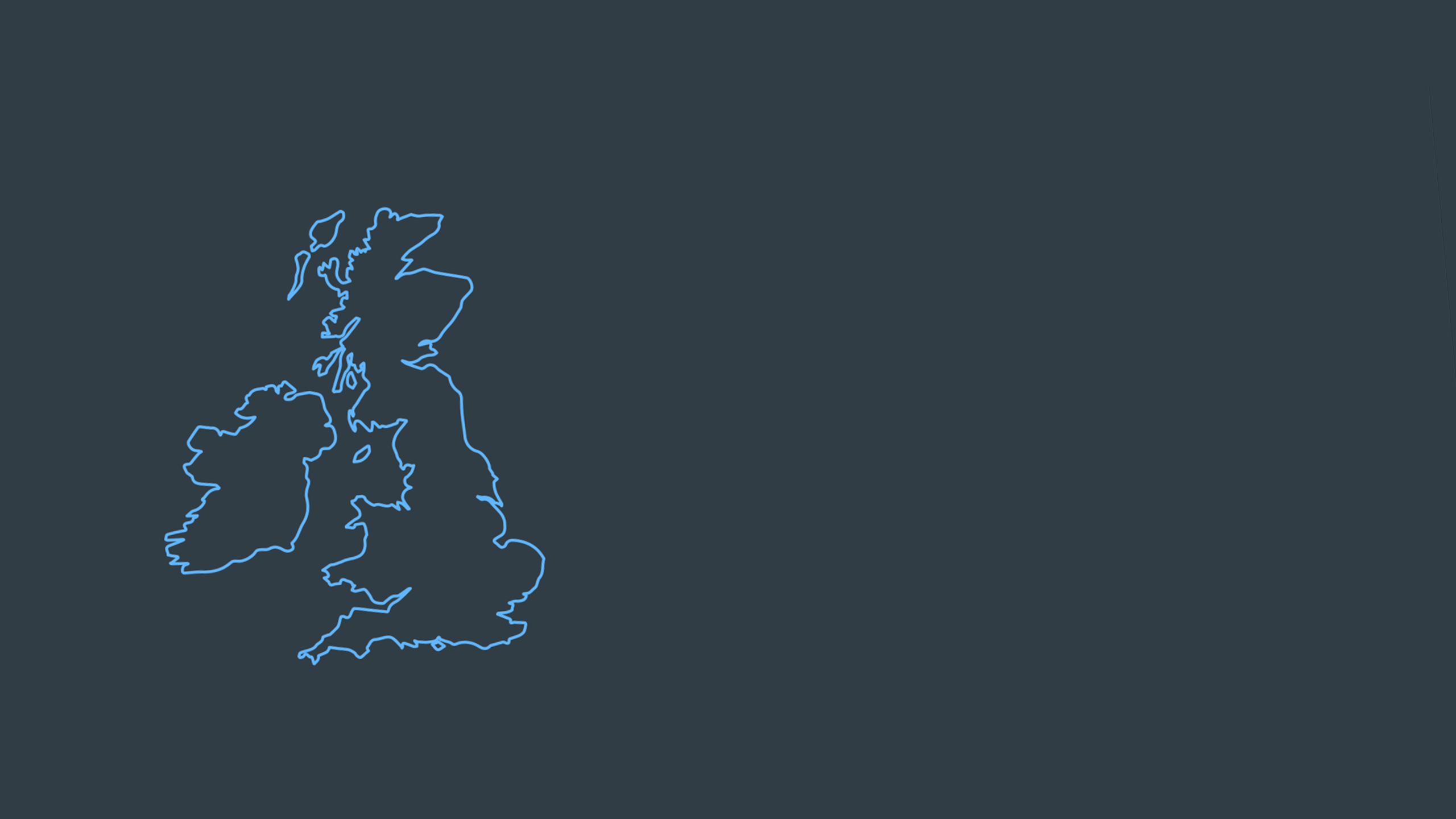 Why choose us?
COVID-19 secure
Nationwide coverage, available 24/7
Able to arrive within 60 minutes of your call
Free survey provided prior to quotation
Emergency response team
Offer a bespoke service designed to suit all your needs
All technicians hold professional health and safety qualifications, including BICSc, IOSH, Dewpoint Professional & Safe Contractor
We're fully accredited
We place best practise, professional expertise and health and safety at the core of our business. We're fully compliant with all legal obligations. You can view a list of our accreditations below, or visit our Health & Safety page for more information.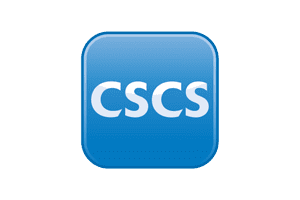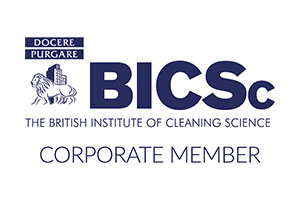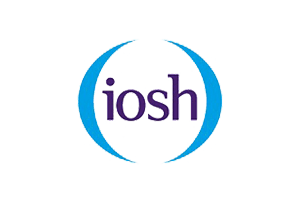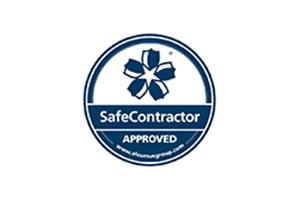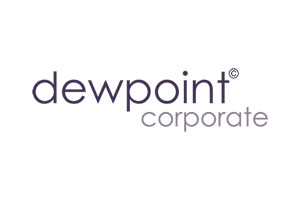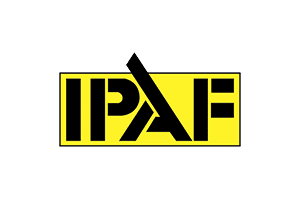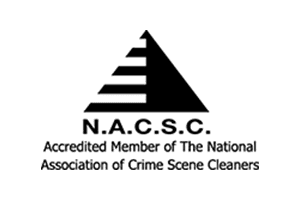 The safest, quickest and most effective way to remove paint from your property is to bring in paint removal professionals.
What are the benefits of brick paint removal service?
Bricks and mortar constantly absorb moisture and need to be able to breathe. Paint traps the water inside of them which can then only exit via the weakest points in the masonry. This results in leaks on the inside of the property which could lead to penetrating damp, mould and even damage to your interior surfaces.
The trapped moisture can damage the brickwork too. When the temperature falls and the water freezes, the bricks expand and are at risk of crumbling. Paint will conceal the signs of this damage so the deterioration goes unnoticed and worsens until the paint is removed.
Restoring your property to its original, natural appearance will reduce the risk of damp and mould, lower your maintenance costs and could even increase its value.
We can also remove graffiti from your property
Spray paint is not just an unsightly addition to a building - it is proven to attract crime and, if it's on your place of work, can put off visiting customers. Our technicians can remove all traces of the graffiti from your property without marking or damaging it's exterior. You can find out more about our graffiti removal services here.
Our technicians use state-of-the-art equipment to ensure flawless results
They will create a custom plan of action that takes into account the kind of paint on your masonry, how many layers of it there are and the surface beneath it. We have a range of different cleaning techniques to choose from including sandblasting and ice blasting, but in most cases, we will use the TORIK cleaning system.
The TORIK cleaning system
TORIK is an eco-friendly, non-abrasive steam-based cleaning system that can quickly and thoroughly remove paint from the exterior of your property. It works by releasing a flow of high-pressure, super-heated water onto the masonry. The temperature, force and precision of the spray can easily be controlled to enable a thorough and safe clean.
Our technicians have lots of experience successfully using TORIK to remove dirt, moss, paint, gum, pigeon guano, oil and other substances from a number of residential and commercial properties.
Get in touch with our team
To find out more about our professional paint removal services, contact our friendly support team today on 0208 066 0360 or send an email to enquiries@icecleaning.co.uk.
Our technicians are available 24 hours a day, 7 days a week, and are stationed across the UK. They can be on site in a matter of hours in an emergency and will be happy to find a date and time that suits you.