Leak
Detection
Successfully identity 100% of all leaks
Tailored service, bespoke to your needs
Total detection, water removal & drying
Arrival on-site within hours of your call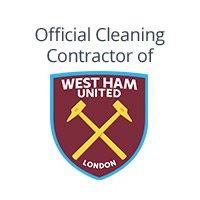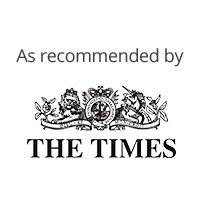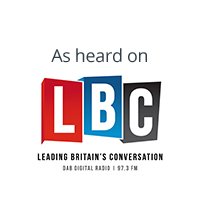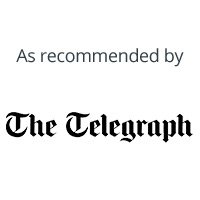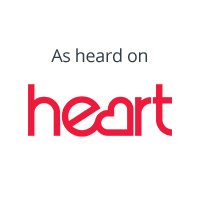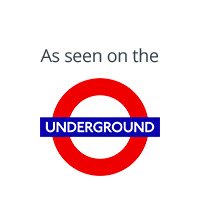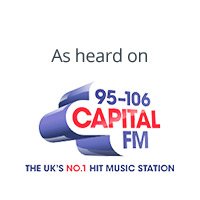 Leak Detection Service
We're industry accredited experts and one of the leading companies within the field of leak detection in the UK.
Our leak detection specialists are available nationwide 24/7.
A leak to an average person may not seem like a big issue, the majority of individuals will regularly ignore small forms of leaks if found within the home or office building, or attempt to fix the situation by sealing the hole.
Many fail to acknowledge that even though only a small amount of water is leaking down, significant damage over time could be on its way. If you suspect you have a leak on your property then you should seek professional advice from a specialist.
Call our team on 0208 066 0360 for a free survey and quote, or to find out more about our price match offering.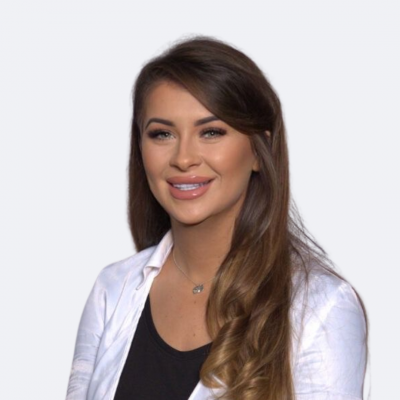 Zoe Dunning
Sales Representative
Speak with me today,
I'm here to help
By asking you a few questions either via phone or email I can immediately provide a realistic estimation of the cost.
Our leak detection treatment process
Step 1 Contact
You can book a free, no-obligation survey appointment by either visiting our website or contacting us directly by phone or email.
A member of our team will call you to discuss your requests and deliver an estimated cost for the leak detection service.
If necessary, our technicians will visit the site to review the current situation.
Step 2 Quote
Adhering to all health and safety protocols, our technicians will assess the state of your property. They will then conduct a risk assessment to avoid unforeseen issues evolving during the cleaning process.
Our team will make tailored suggestions concerning the best service for your situation and address any concerns or queries. You will receive a comprehensive, free quote for leak detection.
Step 3 Cleaning
Our qualified technicians will arrive promptly, fully uniformed with ID badges, ready to begin the work.
The service will be completed in accordance with the survey, adhering to all health and safety rules. We aim to maintain a safe working environment for all parties at all times.
Our team will review and document the completed work, making sure you're pleased with the job. We promise to leave your property safe and clean.
Step 4 After care
Here at ICE Cleaning, we go the extra mile to ensure all clients are satisfied.
Our dedicated customer service team strive to converse with every client following the leak detection service to make sure all expectations have been met.
You'll also be given the opportunity to write a genuine Google review.
FAQs
The basics
Why is leak detection important?
Even a small water leak can turn into a big problem quickly if left alone. The ongoing damage can lead to infrastructure damage, mould and further health hazards.
A leak can leave you without any heat or hot water, which can be problematic in the colder months. Identifying the source of a leak is important, and if you suspect you have a leak then you will need specialists to be able to detect it fast.
What qualifications do your leak detection team have?
Can you access hard-to-reach places?
Thanks to our leak detection specialist equipment, we can find the source of the leak swiftly. If the leak is in an area that is difficult to access, we will be able to see it and determine the best way to tackle it without creating further damage to your property.
What equipment do you use to detect leaks?
The variety of our specialist eco-friendly equipment will include thermal imaging, acoustic technology, and pin-type protimeters. Our other state-of-the-art technology includes endoscopic cameras, consumption tests, pressure testers and gas tracing. These will all be used to find the source of the leak efficiently.
Technologies used
Are your products harmful to people?
Our solutions are non-toxic and non-harmful to human health.
Booking the clean
When are you available?
We're available 24 hours a day, 7 days a week and can reach you in a matter of hours in an emergency.
On the day
Will your technicians wear full PPE?
Yes, where necessary full personal protective equipment (PPE) will be worn by our team.
Customer care
How can I get in touch after the service?
Give our friendly support team a call on 0208 066 0360 to discuss any concerns following the service.
What if I'm not happy with the service?
Our technicians will not leave the site until you are 100% satisfied with the level of service provided.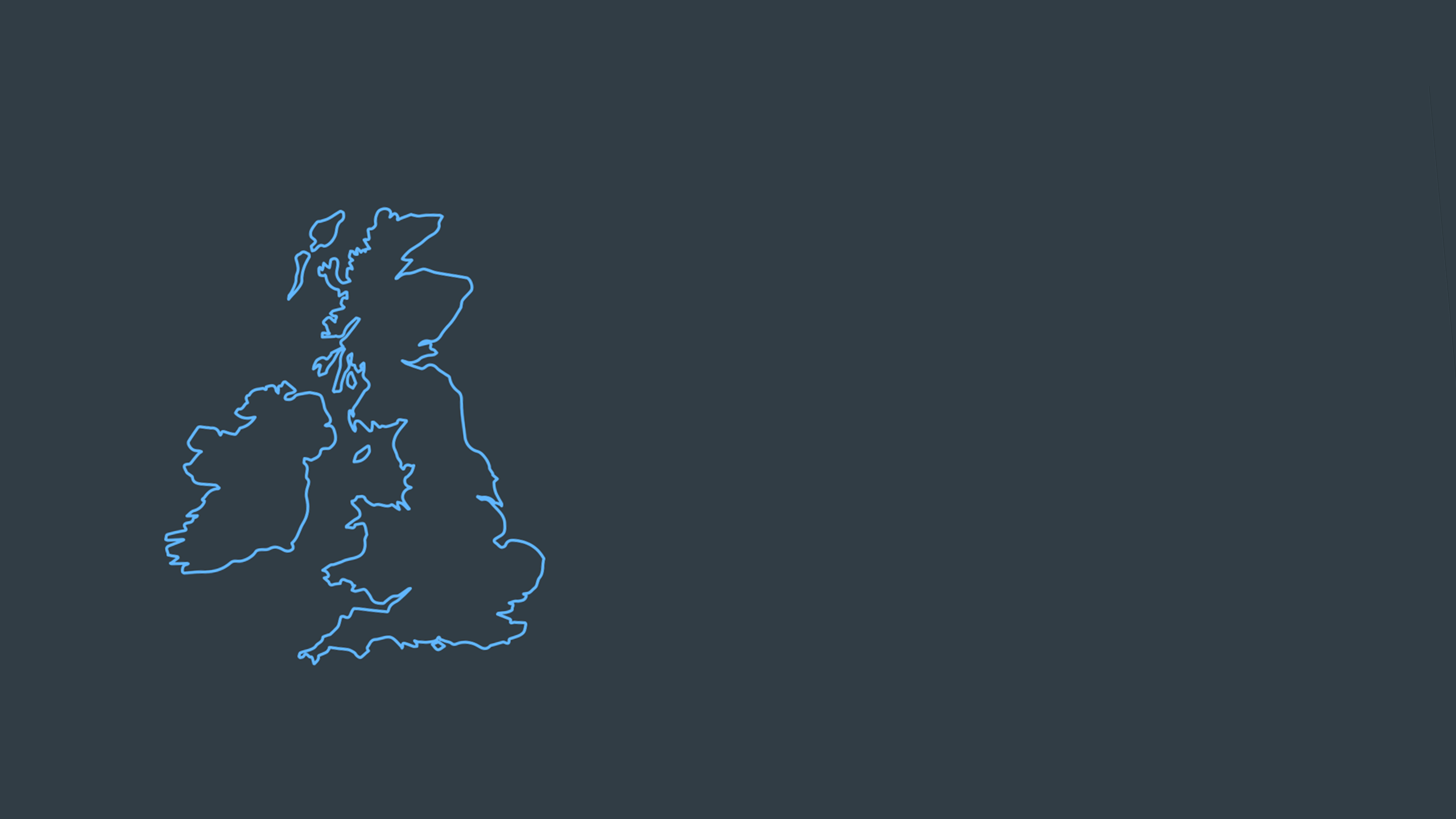 Why choose us?
COVID-19 secure
Nationwide coverage, available 24/7
Able to arrive within 60 minutes of your call
Free survey provided prior to quotation
Emergency response team
Offer a bespoke service designed to suit all your needs
All technicians hold professional health and safety qualifications, including BICSc, IOSH, Dewpoint Professional & Safe Contractor
We're fully accredited
We place best practise, professional expertise and health and safety at the core of our business. We're fully compliant with all legal obligations. You can view a list of our accreditations below, or visit our Health & Safety page for more information.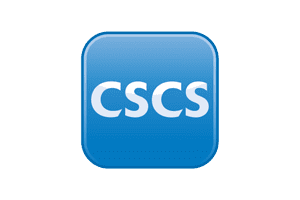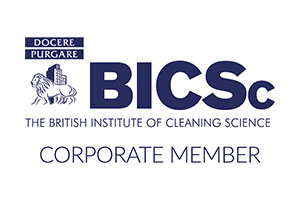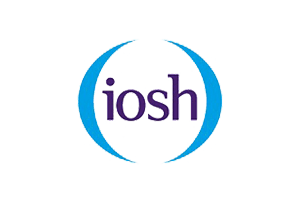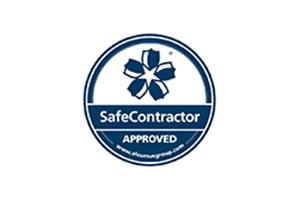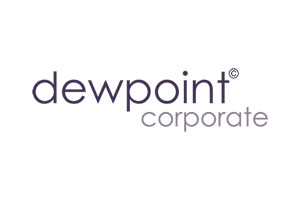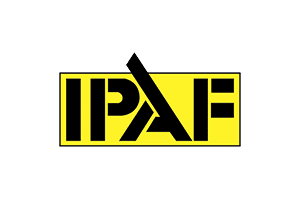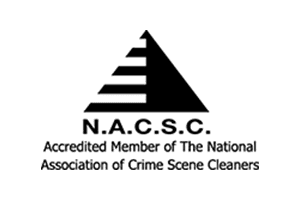 Based in London?
Visit our Leak Detection London page for more information.
Nobody wants to deal with a water leak, which is why we so very often turn a blind eye to the issue. However, the ongoing damage a small water leak can cause will leave you regretting ignoring the problems in the first place.
Depending on the location and the water type, the leak can leave you with no heat or any hot water. It is not something you want to be dealing with while being mid-way through the typical English winter season.
Our Leading UK Leak Detection Services
Leaks can very often present themselves in unusual ways. For example, a crack within a hot water pipe that is situated within the brick of your walls can result in a lack of hot water circulating the house.
Subsequently, there is also a high probability of mould growing within the middle of your walls if this leak is to go unnoticed for a long duration of time. An ingrowth of mould can weaken the structure of your property and cause long-lasting damage.
Our Leak Detection Specialist Equipment
We are always investing in industry-leading leak detection equipment and solutions to ensure that our services are always outstanding. One of the technologies we have is a thermal imaging device; this allows our technicians to be able to detect where the leak is coming from without causing any further damage to your property. Below we have listed a few technologies that we regularly used to detect a leak:
Thermal Imaging
One of the most common technologies we use is a piece of equipment called thermal imaging. The device provides an x-ray-type result of the surface, allowing our teams to see if there is water build-up within the pores of the wall.
Acoustic Technology
This device allows our technicians to hear any subtle form of water dripping, and be able to characterise the type of water damage. This technology can measure the strength of the pipe by placing a microscopic flex on the pipe wall by using an array of sound waves.
Protimeters
A pin-type protimeter uses electrical resistance to measure the absence or more likely presence of water within a variety of materials such as drywall, wood, tiles, paint, brick and many more. The device will measure using an array of radio waves that will penetrate below the wall of the surface. The tool allows for rapid and efficient reading without damaging the surface.
Along with the above technologies we also have a variety of other technologies at our disposal:
Endoscopic camera
Consumption tests
Pressure testing of all pipes
Gas tracing
Leak Damage Photography
Throughout our service, we ensure a variety of photographs are taken of the damage caused by the leak, so you have sufficient evidence when it comes to claiming on your insurance. The last thing we want to do is detect the leak within the property and then make amends leaving you with no physical evidence to support your claims.
Through our experience in the field and our state-of-the-art technologies, our experts can identify the nature of the leak and the location of the leak, no matter how hidden. Once we have found the primary source of ingress, we can provide a drying, cleaning, and decontamination service, ensuring your property is returned to its original state in an efficient time.
Get in touch today
Get in touch today to find out more about our cleaning services. Either call us at 0208 066 0360 to speak with a member of our professional support team or send your enquiry to enquiries@icecleaning.co.uk.
All of our technicians are trained to the highest level and are in line with all relevant Health & Safety regulations giving you peace of mind in regard to quality and safety in your home or business.
We're not only experts out in the field, but our friendly team are full of knowledge and happy to provide advice and solutions to your needs 24 hours a day seven days a week.