Stadium
Cleaning
Large scalable workforce
Fully project managed
Pre, during & post-event clean-ups
Complete cleaning services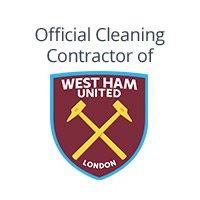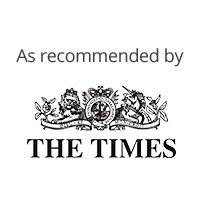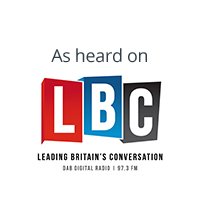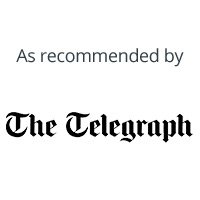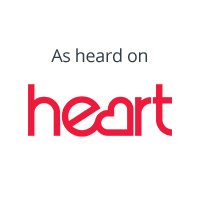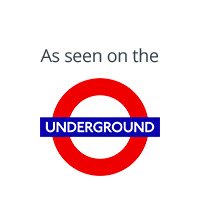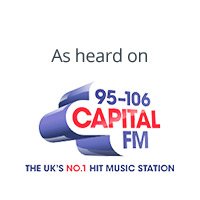 Stadium Cleaning
We take a very flexible approach to each one of our customers to ensure the correct service solutions are met.
Professional and efficient nationwide stadium cleaning service.
No matter the type of event being held, whether it's a football game, pop concert or a convention, your stadium is going to be filled with thousands of customers leading to an increase in the dirt, grime and rubbish building up throughout the stadium.
This type of cleaning task is a challenging job for any professional cleaning company; however, with our adept project managers and highly trained technicians, we consistently meet those challenges and the needs of our customers.
Call our team on 0208 066 0360 to discover more about the full range of stadium cleaning services we provide. Discuss with them our price matching too so we can get this reflected in the cost of your service!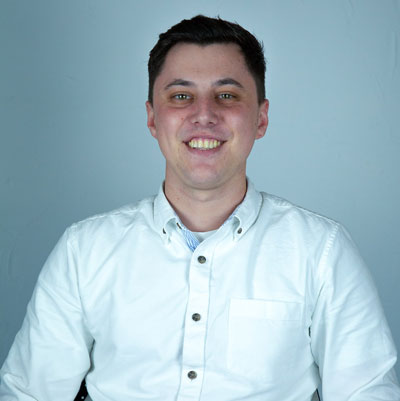 Eliot Nichols
Sales Representative
Speak with me today,
I'm here to help
By asking you a few questions either via phone or email I can immediately provide a realistic estimation of the cost.
Our stadium cleaning treatment process
Step 1 Contact
You can book a free, no-obligation survey appointment by either visiting our website or contacting us directly by phone or email.
A member of our team will call you to discuss your requests and deliver an estimated cost for the stadium cleaning service.
If necessary, our technicians will visit the site to review the current situation.
Step 2 Quote
Adhering to all COVID protocols, our technicians will assess the state of your property. They will then conduct a risk assessment to avoid unforeseen issues evolving during the cleaning process.
Our team will make tailored suggestions concerning the best service for your situation and address any concerns or queries.
You will receive a comprehensive, free quote for the stadium cleaning.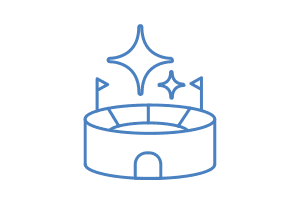 Step 3 Cleaning
Our qualified technicians will arrive promptly, fully uniformed with ID badges, ready to begin the work.
The service will be completed in accordance with the survey, adhering to all health and safety rules. We aim to maintain a safe working environment for all parties at all times.
Our team will review and document the completed work, making sure you're pleased with the job. We promise to leave your property safe and clean.
Step 4 After care
Here at ICE Cleaning, we go the extra mile to ensure all clients are satisfied.
Our dedicated customer service team strive to converse with every client following the stadium cleaning service to make sure all expectations have been met.
You'll also be given the opportunity to write a genuine Google review.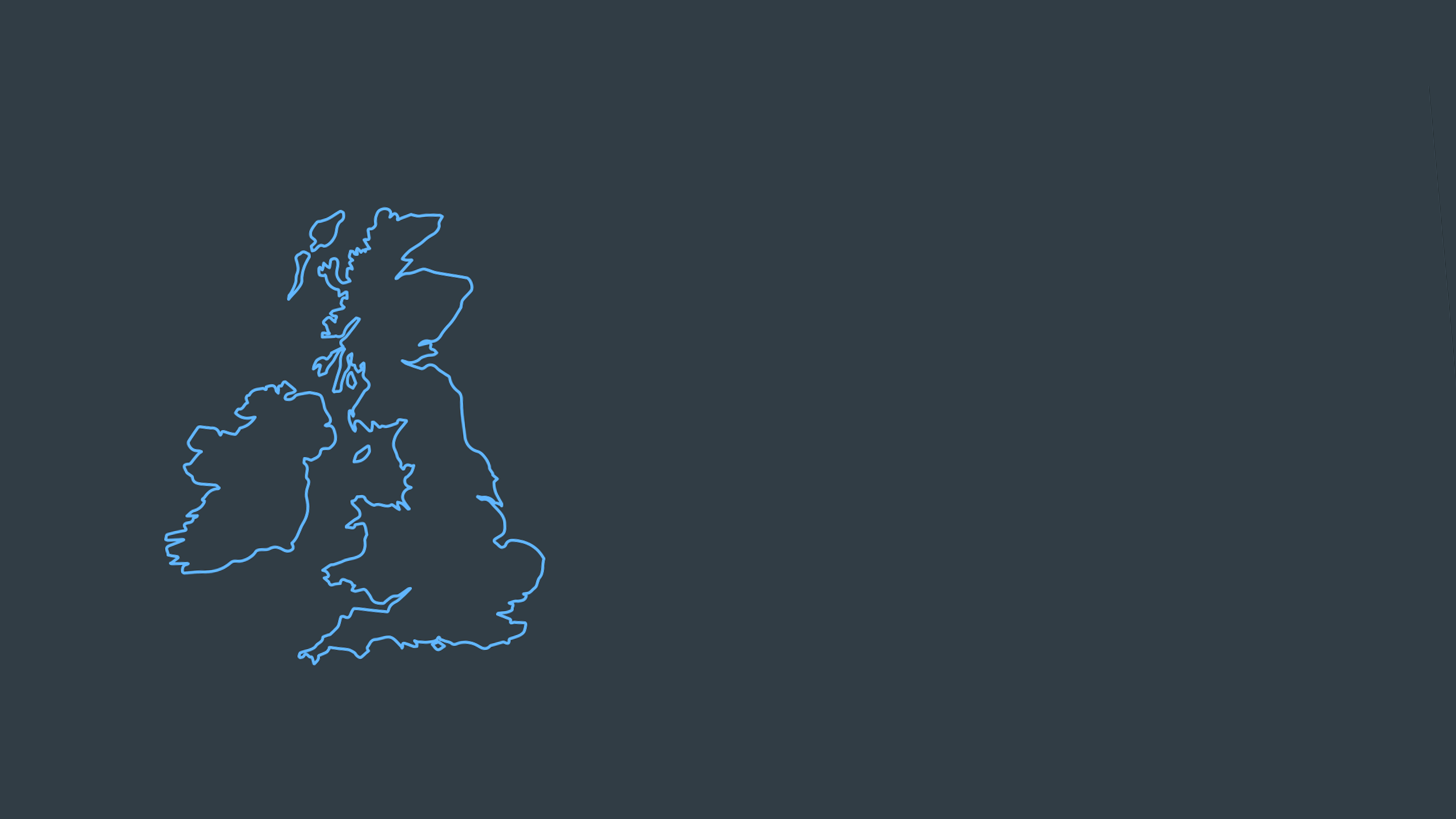 Why choose us?
COVID-19 secure
Nationwide coverage, available 24/7
Able to arrive within 60 minutes of your call
Free survey provided prior to quotation
Emergency response team
Offer a bespoke service designed to suit all your needs
All technicians hold professional health and safety qualifications, including BICSc, IOSH, Dewpoint Professional & Safe Contractor
We're fully accredited
We place best practise, professional expertise and health and safety at the core of our business. We're fully compliant with all legal obligations. You can view a list of our accreditations below, or visit our Health & Safety page for more information.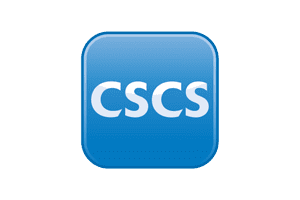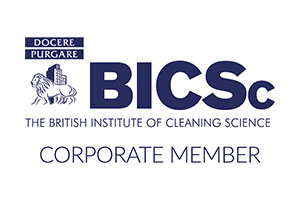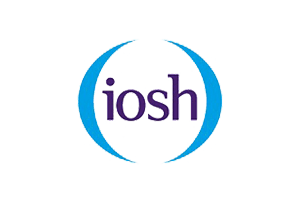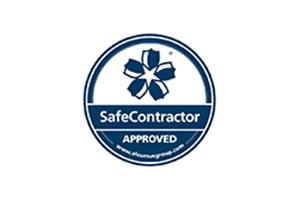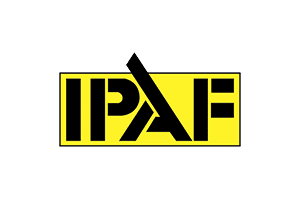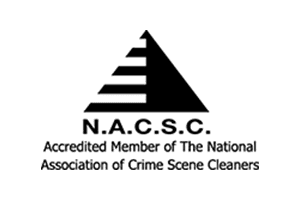 Here at ICE, we use state of the art technologies and products which allows us to produce outstanding results no matter how massive the scale of the stadium maybe. We have specialist equipment that also allows us to finish the task at hand in rapid time, whilst still working effectively.
Is the stadium based in London? Please visit our stadium cleaning london page for more details.
Our Stadium Cleaning Process
ICE is never short of technicians, giving us the ability to provide a service that runs all day and all night without exhausting any of our teams. We can offer a 24-hour cleaning service for your event: ICE can supply a large workforce of cleaners at short notice, who can complete a wide range of tasks, from toilet attendant services, carpet cleaning, waste picking to general cleaning services.
Below we have listed the main areas that would be our focus if we were to clean your stadium:
Sanitising Stadium Seats
Within the majority of stadium events, customers are allowed to drink and eat whilst in their seats, which leads to a lot of drinks being dropped all over the floor and chairs, creating a sticky substance that often ends up on the bottom of the customer's shoes. Bodily fluids such as vomit, urine and sweat will be in the mixture of drink spills.
This results in a variety of blood pathogens from the bodily fluids being active on surfaces where customers are sitting. This could pose a monumental health and safety risk to all customers, as blood pathogens can be extremely harmful if they enter the body.
Simply wiping down the seats with standard products is not going to eliminate any of these harmful substances from the surface, this could lead to a severe case of cross-contamination. Using the industry-leading equipment, our teams will spray down the seat with a powerful solution, that will eradicate all traces of bacteria, viruses, dirt and grime and then use a powerful vacuum to dry the surface out.
Deep Cleaning The Toilets
The toilets for both men and women are one of the most challenging areas within a stadium clean. Thousands of customers will use the restrooms multiple times throughout the day, with the possibility of being intoxicated. Harmful toxins will thrive in areas like restrooms. A thorough deep clean must be commenced to prevent any form of bacteria from growing in hard to reach areas.
Removal Of All Rubbish
While every stadium is filled with bins, many customers will leave their rubbish and food in the aisles and under their seat. Resulting in a monumental amount of waste hidden in small areas throughout the entire stadium.
Our technicians have found that the quickest way to get through a massive job like this one is to start at the top and work your way down merely, ensuring that the row you are on has been completely swept of all rubbish and sprayed down with disinfectant. You will end up at the bottom of the stadium with a considerable amount of waste, but this is a lot easier to remove then having a variety of rubbish piles all over the stadium.
Our Stadium Cleaning Process
One project manager always runs our stadium cleaning teams; their job is to deploy the team in the most effective way around the stadium. This way, the project manager has a visual of where each one of the technicians is and what they are doing. Our ultimate job as event cleaning specialists is to prevent a virus break out, cross-contamination or hazards being present. Ensuring the area is visibly clean will deter your customers from leaving rubbish all over the place. At ICE, we offer three primary event cleaning services, starting with the preparation of the event:
Event Cleaning Preparation
Preparing a stadium knowing thousands of customers are on their way is a massive task to complete. Throughout the year's many events have been let down by poor first impressions because of unhygienic standards. Our teams will sanitise and clean all toilet areas, function rooms and car parks, as well as picking up rubbish, to make sure your customers first impressions are all of a positive nature.
Cleaning During The Event
We have been present at events that have held up to 10,000 customers. Therefore, it is vital to be ahead of the rubbish situation that is created by the customers during the event. Ensuring that anything from cigarette buts, to alcoholic beverages, and food is cleaned up and removed as quickly as possible.
Post Event Cleaning
Post-event cleaning is mostly overlooked. Any waste, debris and spillages must be dealt with immediately after the event to stop any long-term issues such as staining to surfaces or attracting insects and rodents.
Bespoke Event Cleaning
Our ICE technicians pride themselves in providing a complete bespoke cleaning solution for your specific event. We will always listen to your needs, requirements and concerns to allow us to come up with a unique plan that will put all your worries at bay. We have a vast number of technicians; we will never be short on the workforce. Above all else, we are willing and want to work with you, our client, to ensure this is the very best event and continues to be the most enjoyable event for years to come.