Flood
Restoration
Comprehensive flood restoration service
Drying solutions available
Nationwide coverage
Emergency response team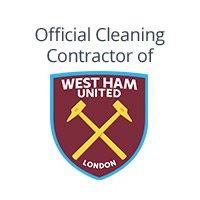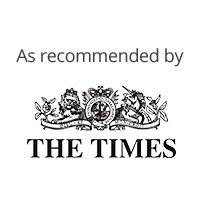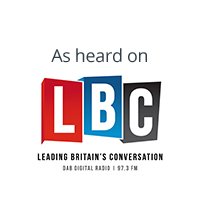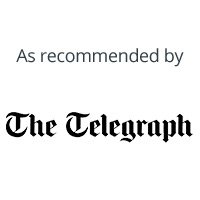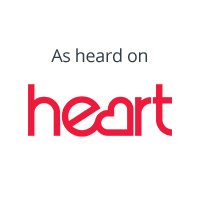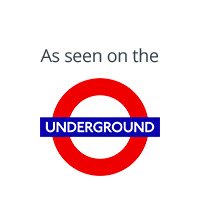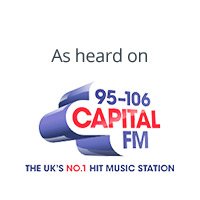 Flood Damage Cleaning Service
We're industry accredited experts and one of the leading companies within the field of flood damage cleaning and restoration in the UK.
Our specialist flood damage cleaners work nationwide 24/7, 365 days a year.
We provide comprehensive flood restoration services to both commercial and domestic clients around the UK and are equipped with extensive experience in the field. The team use their expertise and skills to perform each job to a safe and high standard, following strict health and safety practices throughout.
Our team of fully trained technicians can deal with the entire process of restoring your property as close to its original state as possible, meaning you don't have to worry about paying for multiple separate services.
Contact our team at 0208 066 0360 or enquiries@icecleaning.co.uk for a free survey and quote, or to discover more about our flood restoration services.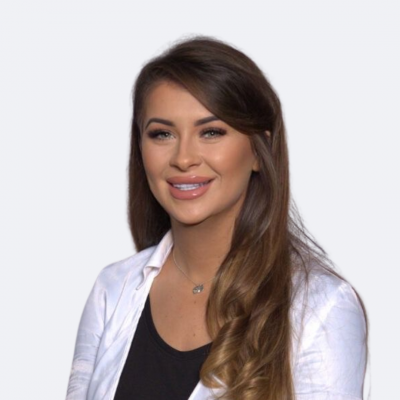 Zoe Dunning
Sales Representative
Speak with me today,
I'm here to help
By asking you a few questions either via phone or email I can immediately provide a realistic estimation of the cost.
Our flood restoration treatment process
Step 1 Contact
You can book a free, no-obligation survey appointment by either visiting our website or contacting us directly by phone or email.
A member of our team will call you to discuss your requests and deliver an estimated cost for the flood restoration services.
If necessary, our technicians will visit the site to review the current situation.
Step 2 Quote
Adhering to all health and safety protocols, our technicians will assess the state of your property. They will then conduct a risk assessment to avoid unforeseen issues evolving during the cleaning process.
Our team will make tailored suggestions concerning the best service for your situation and address any concerns or queries. You will receive a comprehensive, free quote for flood restoration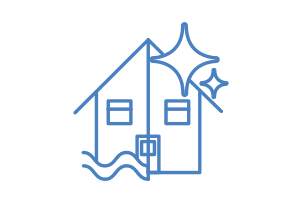 Step 3 Cleaning
Our qualified technicians will arrive promptly, fully uniformed with ID badges, ready to begin the work.
The service will be completed in accordance with the survey, adhering to all health and safety rules. We aim to maintain a safe working environment for all parties at all times.
Our team will review and document the completed work, making sure you're pleased with the job. We promise to leave your property safe and clean.
Step 4 After care
Here at ICE Cleaning, we go the extra mile to ensure all clients are satisfied.
Our dedicated customer service team strive to converse with every client following the flood restoration to make sure all expectations have been met.
You'll also be given the opportunity to write a genuine Google review.
FAQs
The basics
What types of flooding can you cater to?
ICE Cleaning are able to clean up all types of floods. Whether your flood has been caused by faulty pipes or you've experienced a coastal flood, we can help.
Can flooding cause mould to grow?
Mould thrives in damp conditions so will likely grow as the result of flooding. Mould cannot grow in the flood water itself but may appear on the walls, ceilings and furniture in your home.
What health risks does flood water pose?
Flood water often leads to the growth of mould and other bacteria, which can be detrimental to your health. Mould is commonly linked to respiratory conditions, meaning those with allergies or asthma should take extra precaution.
Will the flood water leave an odour in my property?
Yes, it's likely that the water will leave a strong odour in your building. Rest assured we're fully prepared to deal with odours associated with flooding. We also offer it as a separate service – Damp Odour Removal.
What kinds of flooding can you clean up?
ICE Cleaning are able to clean up all types of floods. Whether your flood has been caused by faulty pipes or you've experienced a coastal flood, we can help.
Technologies used
What equipment do you use to remove the flood water?
We will use a wet vacuum to drain the water from the premise, before using a HEPA Air Scrubber to decontaminate the affected areas and improve the quality of the air. Some form of drying equipment will also be installed; our technicians will determine the correct drying equipment for your situation.
Estimates and charges
How much will the cleaning process cost?
The cost of the cleaning service is usually determined by the size and type of building. Give us a call today on 0208 066 0360 to receive a free estimation.
Booking the clean
When are you available?
We're available 24 hours a day, 7 days a week, and can reach you in just 60 minutes.
Where are you based?
Our head office is located in Orpington, Kent, but we have teams situated all around the UK.
How quickly can you get to the scene?
We have teams stationed in a variety of locations, meaning we can reach you in just 60 minutes of your call.
On the day
Will your technicians wear full PPE?
Where necessary, full personal protective equipment (PPE) will be worn by our team.
Customer care
What if I'm not happy with the service?
Our technicians will not leave the site until you are 100% satisfied with the level of service provided.
How can I get in touch after the service?
Give our friendly support team a call on 0208 066 0360 to discuss any concerns following the service.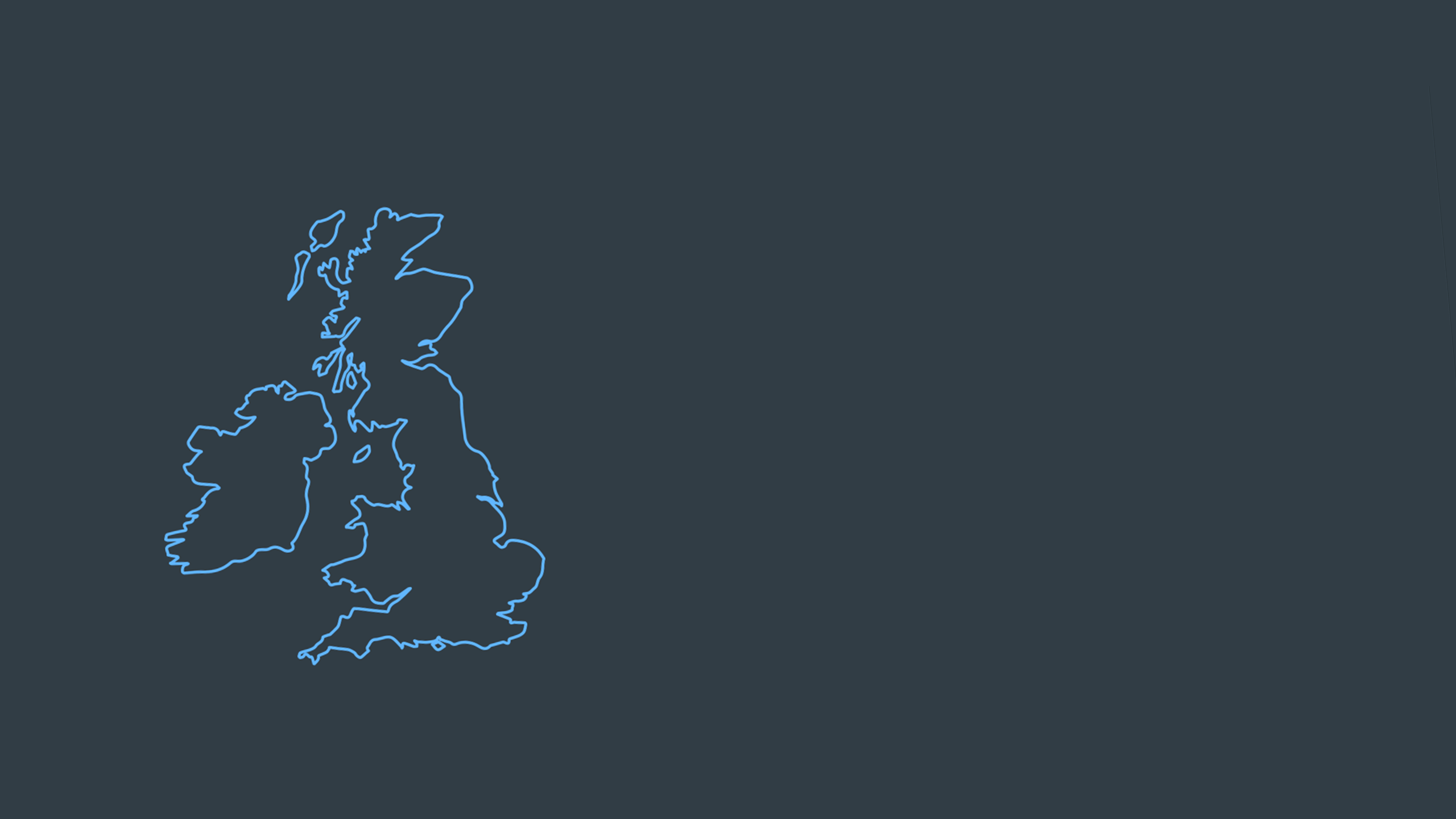 Why choose us?
COVID-19 secure
Nationwide coverage, available 24/7
Able to arrive within 60 minutes of your call
Free survey provided prior to quotation
Emergency response team
Offer a bespoke service designed to suit all your needs
All technicians hold professional health and safety qualifications, including BICSc, IOSH, Dewpoint Professional & Safe Contractor
We're fully accredited
We place best practise, professional expertise and health and safety at the core of our business. We're fully compliant with all legal obligations. You can view a list of our accreditations below, or visit our Health & Safety page for more information.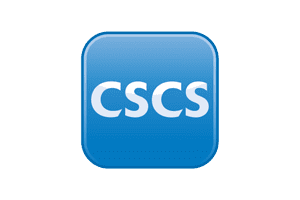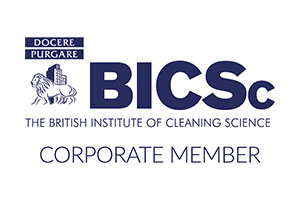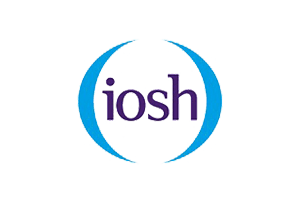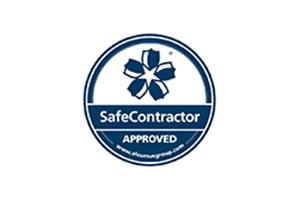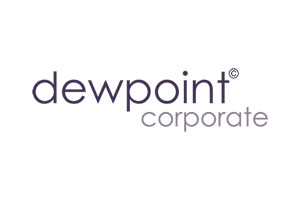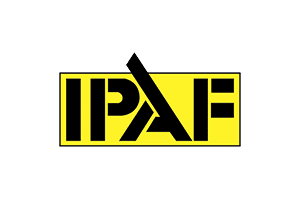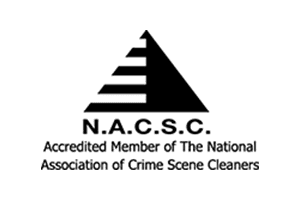 Did you know that you're more likely to get flooded than burgled?
What is the flood risk in the UK?
According to Reach and Rescue, around 5 million people across England and Wales live in flood risk areas, equating to 1 in 6 homes being affected.
The aftermath of flooding can be absolutely devastating, as well as costly. Each year, flood damage costs the nation over £1 billion, leaving many homes permanently destroyed. Only 60% of businesses affected by flooding manage to recover, and in most cases, timing is everything.
Flood damage must be dealt with quickly and efficiently in order to avoid the situation getting significantly worse. If left, the contaminated water may lead to the growth of mould or other bacteria.
Professional accreditations
Quality is important to us, which is why we ensure that all of our workers hold professional cleaning accreditations. These include:
Our 4-step hygiene cleaning method
For all flood restoration and cleaning services, we provide a specialised cleaning method that ensures all water is extracted from the area, and we analyse the extent of the contamination. We use industrial-grade equipment for the 4-step process, including expert solutions:
The area is sanitised with chemical and anti-bacterial solutions
All surfaces are cleansed with our state-of-the-art equipment
We rinse the surfaces with water extraction tools, removing damaged fabrics where necessary
The air is treated with scrubbing equipment, ensuring it is safe to breathe and all traces of excess moisture are gone
Upon completing the job, we give you a decontamination certificate which assures you that your property is now safe to work and live in again.
What you could face after a flood
After a flood has damaged your property, you will be met with the stressful task of reporting it to your insurance company and reclaiming what you lost. You may also find that your property is swamped with excess moisture, which leaves it vulnerable to mould growth.
Floods often bring plenty of dead organic matter for mould to feed on, so in a property that is humid and wet with dead organics, mould could grow quickly. Mould is difficult to control once it has started growing, so it is integral that you have your property cleaned immediately after a flood.
You should not deal with flood damage yourself
Due to the complex nature of the tasks, we would strongly advise against attempting to fix the matter without professional assistance. This could result in the water soaking even deeper into the materials, meaning you'll pay a higher fee for an issue that could have easily been helped.
The process of water extraction may also put your health at risk as you'll be breathing in poisonous air particles and directly handling contaminated water. Our team of specialists have been fully trained in the sector and will be able to both eradicate all traces of moisture and provide advice on how to prevent a similar event from occurring in the future.
We are flood damage cleaning specialists
At ICE Cleaning, our experienced technicians have years of experience, meaning they'll instantly be able to recognise the best solution for your situation.
Upon completion, you will be given a certificate to confirm that the service was carried out by a professional team of trained water extraction technicians. This will also serve as your guarantee should anything happen in the near future whereby you require our assistance once again.
Put your mind at ease by requesting a professional flood restoration service, such as ICE Cleaning. Our experts are highly knowledgeable and able to complete all work quickly and efficiently, with our main goal being to restore the property to its original state.
We understand that it can be difficult to know which services are required, which is why we've combined all the necessary services into one package. Attempting to arrange the required services separately wastes not only time and effort but may also result in greater overall costs.
At ICE Cleaning, we go above and beyond to help you
Should you need it, we are also able to communicate directly with other businesses – such as insurance companies, surveyors and engineers.
It can be stressful trying to determine or prove which party is at fault, so we have a number of professional structural tests available to solidify any physical evidence. For example, with your permission, we would be happy to contact your loss adjuster to provide any relevant evidence for a claim.
Emergency flood restoration service
Unfortunately, floods are unpredictable and preparation is usually not possible. Floods can be caused by a range of factors, from natural events to broken pipes, and can affect anyone.
We have specialised technicians ready and available 24 hours a day, 7 days a week. As a nationwide company, we can reach you within hours of your call. The sooner you make the call, the higher the possibility of us being able to return the property to how it looked before.
Call us today for your flood restoration needs
Reach out to our friendly team today on 0208 066 0360 or enquiries@icecleaning.co.uk to learn more about our diverse offering. We will respond to you as soon as possible, answering all of your queries and concerns.