Mould
Remediation
12-month guarantee
Long term mould removal solution
Dewpoint accredited technicians
Significantly improve the air quality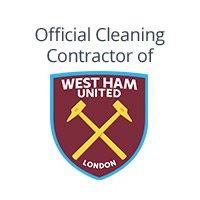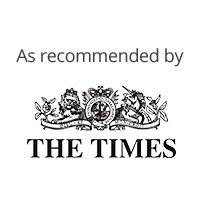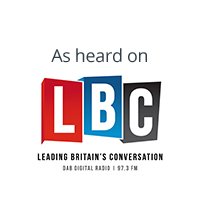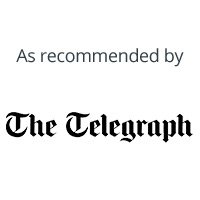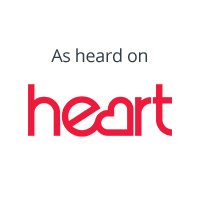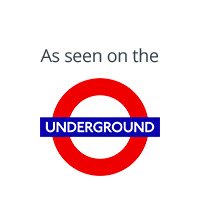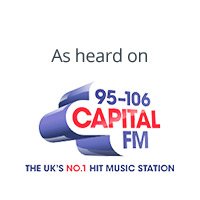 Mould Cleaning Service
We've established ourselves as one of the leading UK companies for mould remediation services.
Specialist mould cleaning services - 12-month guarantee included.
Our experienced technicians will be able to successfully diagnose the root cause of the mould and use industry-leading technology to prevent it from festering even further.
We provide mould remediation services to both commercial and domestic clients across the nation. With teams stationed in a variety of locations, we can be on the scene within just an hour of your call to action.
Call our team on 0333 577 5805 for a free quote.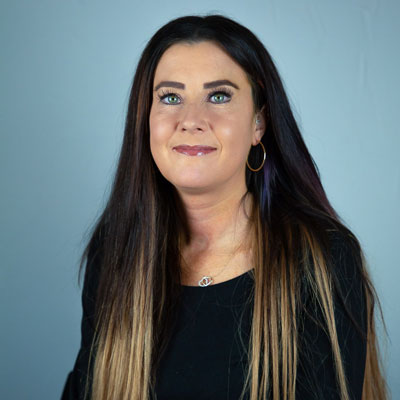 Jo Powell
Business Development Manager
Speak with me today,
I'm here to help
By asking you a few questions either via phone or email I can immediately provide a realistic estimation of the cost.
Mould Remediation FAQs
The basics
Do you offer testing and sampling?
Yes – ICE Cleaning Solutions offer mould sample testing to determine the level of mould in your property. Our specialists will collect samples of microorganisms from the air and surfaces affected to be analysed under close inspection, from which we can produce vital information about the air quality and level of threat that the mould poses to your health.
Do you treat the mould spores in the air as well as the visual mould?
Our technicians will treat both visual and airborne mould spores in the property. Airborne mould particles can be especially hard to detect as they are not visible to the human eye, so specialist technology is required.
Technologies used
Is the chemical you use harmful?
All chemicals we use are safe and non-abrasive, meaning they pose no threat to your health.
On the day
Will I have to vacate the property?
We may ask you to vacate the property whilst carrying out the mould remediation service as the mould spores being targeted pose health risks to those without correct personal protective equipment (PPE).
Customer care
Do you provide a guarantee?
We provide a 12-month guarantee on our mould services, as well as prevention advice going forward.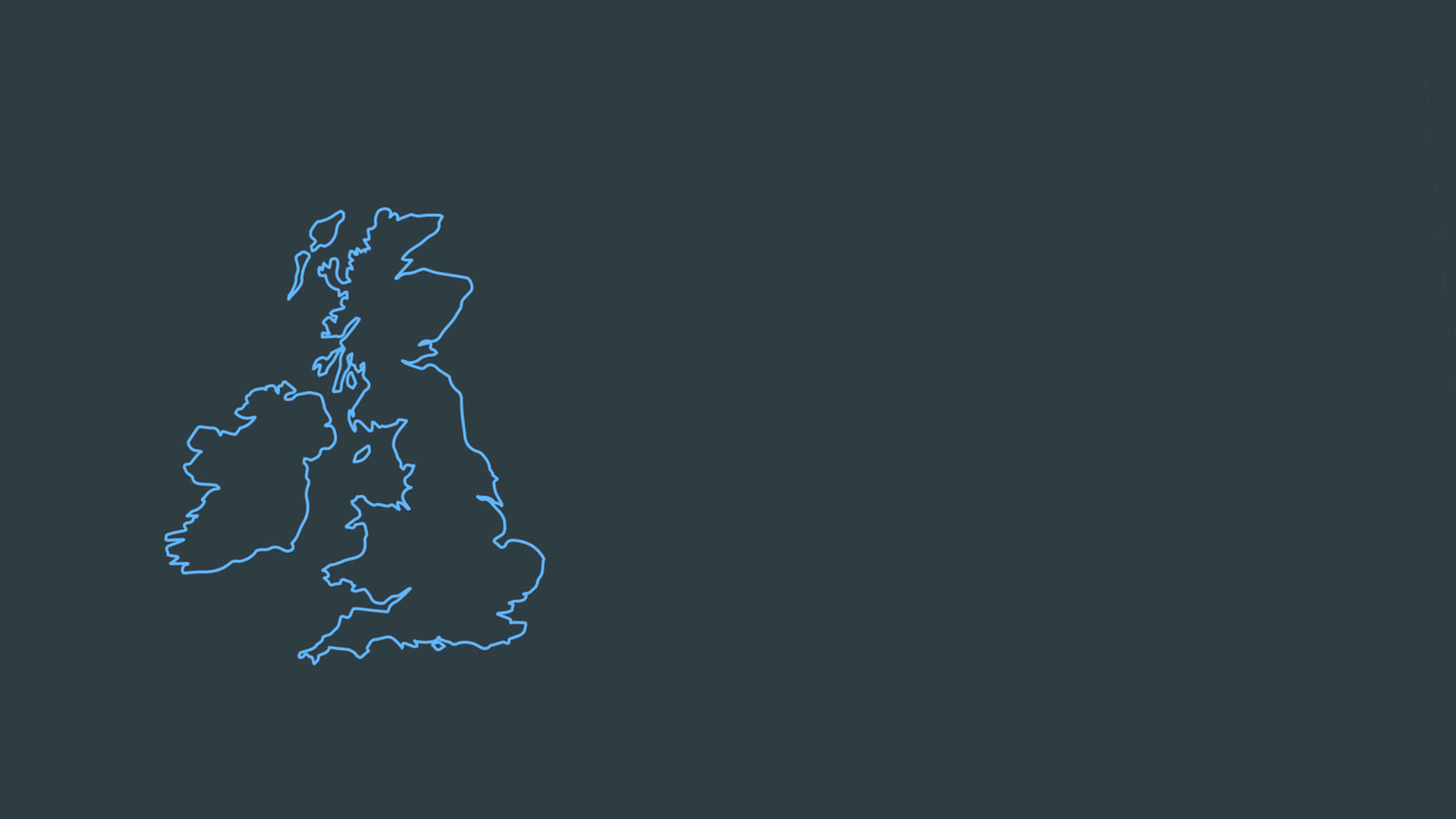 Why choose us?
COVID-19 secure
Nationwide coverage, available 24/7
Able to arrive within 60 minutes of your call
Free survey provided prior to quotation
Emergency response team
Offer a bespoke service designed to suit all your needs
All technicians hold professional health and safety qualifications, including BICSc, IOSH, Dewpoint Professional & Safe Contractor
We're fully accredited
We place best practise, professional expertise and health and safety at the core of our business. We're fully compliant with all legal obligations. You can view a list of our accreditations below, or visit our Health & Safety page for more information.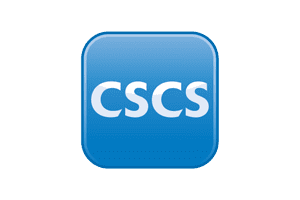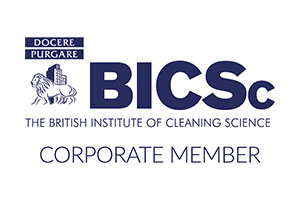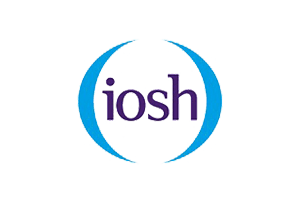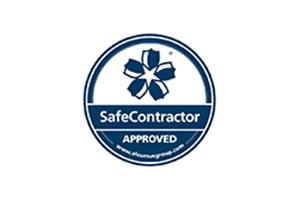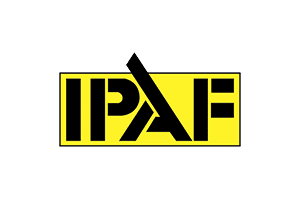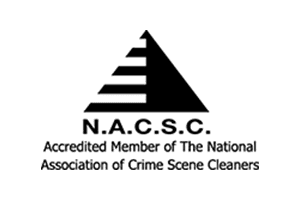 Call The Professionals
Mould spores are toxic and can cause a range of health problems. If inhaled, mould can have long-term effects on your respiratory system, cause throat irritation, damage your lungs and develop nasal congestion.
Those with existing medical conditions, including asthma and allergies, should be particularly wary of mould. The permanent damage that moulds can cause should not be underestimated.
Acting quickly and responsibly can make all the difference. If you notice mould festering within your property, it's vital that you contact a professional cleaning company, such as ICE, as soon as possible – regardless of the size of the affected areas. Mould can spread exceptionally fast on physical surfaces, as well as through the air.
Our Mould Specialists Are Dewpoint Accredited
Dewpoint is the leading, independent provider for professional training, consultancy and auditing services. Their courses are known to produce technicians that have exceptional knowledge and skills once they have successfully completed the course, their bespoke services allow individuals to better themselves constantly when in their day to day routines.
Our technicians here at ICE who specialise in mould remediation are required to complete the accredited training programs Dewpoint offer before they have the opportunity to work with our customers. Dewpoint courses allow our technicians to thoroughly understand the fundamental principles of mould remediation, physiology, sampling, decontamination techniques and more. The course has a significant focus on the scientific approach to remediation and mitigation.
We ensure all technicians are accredited members of Dewpoint to give our customers peace of mind when we are working within your property. You can feel completely at ease in the knowledge that each one of our mould cleaners has successfully completed the mould remediation programme and are an official Dewpoint accredited members.
Odour Removal (Not Always Required)
Depending on the type of environment that caused the progression of mould will determine whether any foul odours are present within the property. If you have a strong ventilation system within your premise, the likelihood that the odour has spread throughout is very high.
Our mould specialists can rectify this problem using a variety of sealing odour removal solutions and fogging that will eradicate the foul odours for the long term.
Drying Solutions
The result of mould appearing indicates that there is a moisture or damp issue within the property. The affected areas must be dried to prevent the mould spores from spreading throughout the entire premise. We ensure to invest in only the industry-leading technology, combined with our experience, this always results in our services being a notch above the rest, especially when it comes to services such as mould remediation.
Find out more about our drying solutions service.
Preventing Cross-Contamination
Due to the experience and knowledge of our mould cleaners, we understand the best precautions to put in place to stop any form of cross-contamination, whether that is through touch or airborne toxins. Our mould specialists will work through your property within negative air pressure to significantly reduce the risk of airborne cross-contamination. Correct PPE is worn and correctly disposed of when leaving the contaminated area to stop any form of touch cross-contamination from occurring.
Mould Sampling
Mould spores and fungi are widespread contaminants in both indoor and outdoor environments. Our mould specialists will perform a series of mould sample testing to determine whether your building is currently a severe health hazard from the exposed mould toxins. Our mould sampling process involves collecting surface and airborne microorganisms to evaluate the level of toxicity.
Airborne mould spores are not visible to the human eye, which is why they need to be sampled and tested. The result will determine the type of mould that is within the property as well as assessing the kind of long-term damage it could pose on an individual if inhaled. Mould spore samples are captured by using a pump that forces pressurised air through a collection device, which ultimately catches the mould spores. The mould spores that are being analysed can be used to gather data about other mould toxins that may be present within the house. We can then make a scientifically based recommendation concerning the level of risk that is currently present within the building along with what type of action will be needed to control and eradicate the contaminant.
After the mould remediation process is complete, a new set of samples are generally taken to ensure all of the toxic microorganisms have been completely eradicated.
Area We Cover
We're well-known and have a strong presence across the UK, serving in cities such as;
London
Manchester
Birmingham
Bristol
Edinburgh
Glasgow
Liverpool
Leeds
Nottingham
Newcastle
Cardiff
Oxford
Cambridge
Sheffield