Mould
Remediation
L

ifetime guarantee*

Payment plans available

Dewpoint-accredited technicians

Significantly improve the air quality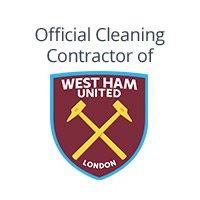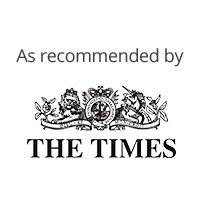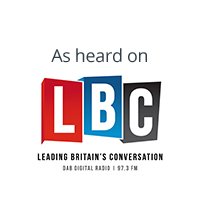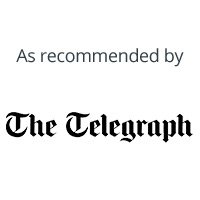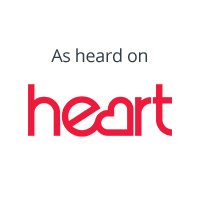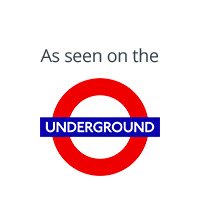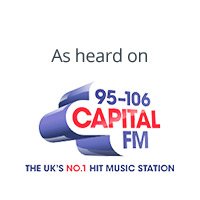 Professional Mould Cleaning Services
As a Corporate Member of Dewpoint Professional, we've established ourselves as one of the UK's leading mould removal companies. We offer a 9-stage mould remediation service carried out by trained mould specialists.
Protect your loved ones from mould this winter - take advantage of our flexible payment plans.
Mould can cause serious health issues if left untreated. We're proud to offer affordable finance options to allow you to break up the cost of your mould removal treatment, meaning you can act now and pay later.
Our Dewpoint-certified mould experts can diagnose the root cause of the mould growth and reduce the spore count to a safe level throughout your entire property. Once treated, you'll receive a comprehensive report with further advice on how to prevent mould from returning.
We even back our mould remediation services with a lifetime guarantee* - if the mould ever returns, we'll come back to treat it again free of charge. Contact us today on 0208 066 0360 for a free, no-obligation quote to get started.
*subject to advisories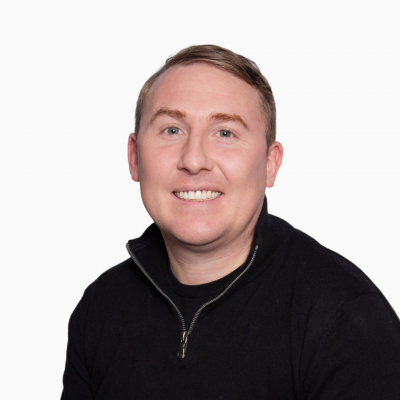 Reilly Peters
Sales Representative
Speak with me today,
I'm here to help
Let me walk you through our 9-stage mould remediation process and provide you with a realistic estimation of the cost.
Our mould remediation treatment process
Step 1 Contact
You can request a free mould removal quote via phone, email or on our website. If you're in a rush, why not complete a quote submission form with all your details and let us take care of the rest?
We'll be in touch within 24 hours of your enquiry being submitted to discuss your requirements and provide you with an overview of what to expect. We can give you a phone call, send you an email or communicate via WhatsApp - just let us know your preferred method of contact.
Step 2 Quote
Once we've received your enquiry, we will ask you to send us some photos of the affected area(s) and describe the situation.
In most cases, we can provide a quotation without needing to visit the property. However, if this is required, we can work together to find a time and date that suits you.
You will receive a tailored mould proposal via email, with a link to sign the quotation to proceed with the service.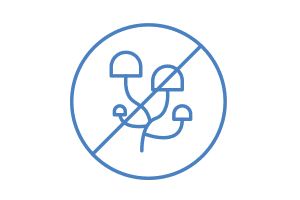 Step 3 Cleaning
On the day, our Dewpoint-accredited technicians will arrive promptly wearing full PPE, including ID badges, and adhere to health and safety protocols throughout.
We'll carry out our 9-stage mould removal service and perform any other works specified in your quotation.
Once finished, our technicians will review and document all work carried out. We'll always check you're happy before leaving the site.
Step 4 After care
We go to great lengths to ensure our customers are well cared for.
You'll receive your mould report within 5 days of the service being carried out. After this, our dedicated customer service team will make contact to ensure all expectations have been met and you're clear on any advisories.
Customer feedback is incredibly important to us, so you'll also be given the opportunity to write a genuine Google review.
Mould Remediation FAQs
The basics
What is Awaab's Law?
This law requires social landlords to investigate and fix damp and mould in their properties within strict deadlines or rehouse tenants if the property cannot be made safe. Those who fail to meet the deadlines risk prosecution.
Can I remove the mould myself?
No, you shouldn't attempt to deal with the problem yourself. This can result in you making the situation worse and can risk the health of you and your loved ones.
Are you qualified to deal with mould?
Yes! We are fully qualified, and have accreditations from organisation such as Dewpoint Professional, IOSH, Safe Contractor and IPAF.
How do I know if I have a mould problem?
Some signs you may have mould in your property are:
Suffering an allergic reaction
Noticing that your asthma has been triggered
Visible mould on walls/surfaces
Presence of damp
What causes mould?
Some of the leading reasons why mould occurs are:
High humidity
Lack of ventilation
Floods
Leaks
Condensation
Mould develops in environments with a lot of moisture, so is often caused when windows are not opened during heat emitting activities. Similarly, when your property floods or leaks, mould has the right conditions to form.
Once the mould spores are airborne, they will spread through the air quickly. Once you have identified signs of growth, you should get the issue remediated promptly to protect the health of you and your loved ones.
Do you offer testing and sampling?
Yes – ICE Services Group offer mould sample testing to determine the level of mould in your property. Our specialists will collect samples of microorganisms from the air and surfaces affected to be analysed under close inspection, from which we can produce vital information about the air quality and level of threat that the mould poses to your health.
Do you treat the mould spores in the air as well as the visual mould?
Our technicians will treat both visual and airborne mould spores in the property. Airborne mould particles can be especially hard to detect as they are not visible to the human eye, so specialist technology is required.
Technologies used
Is the chemical you use harmful?
All chemicals we use are safe and non-abrasive, meaning they pose no threat to your health.
On the day
Will I have to vacate the property?
We may ask you to vacate the property whilst carrying out the mould remediation service as the mould spores being targeted pose health risks to those without correct personal protective equipment (PPE).
Customer care
Do you provide a guarantee?
We provide a lifetime guarantee on our mould services, as well as prevention advice going forward.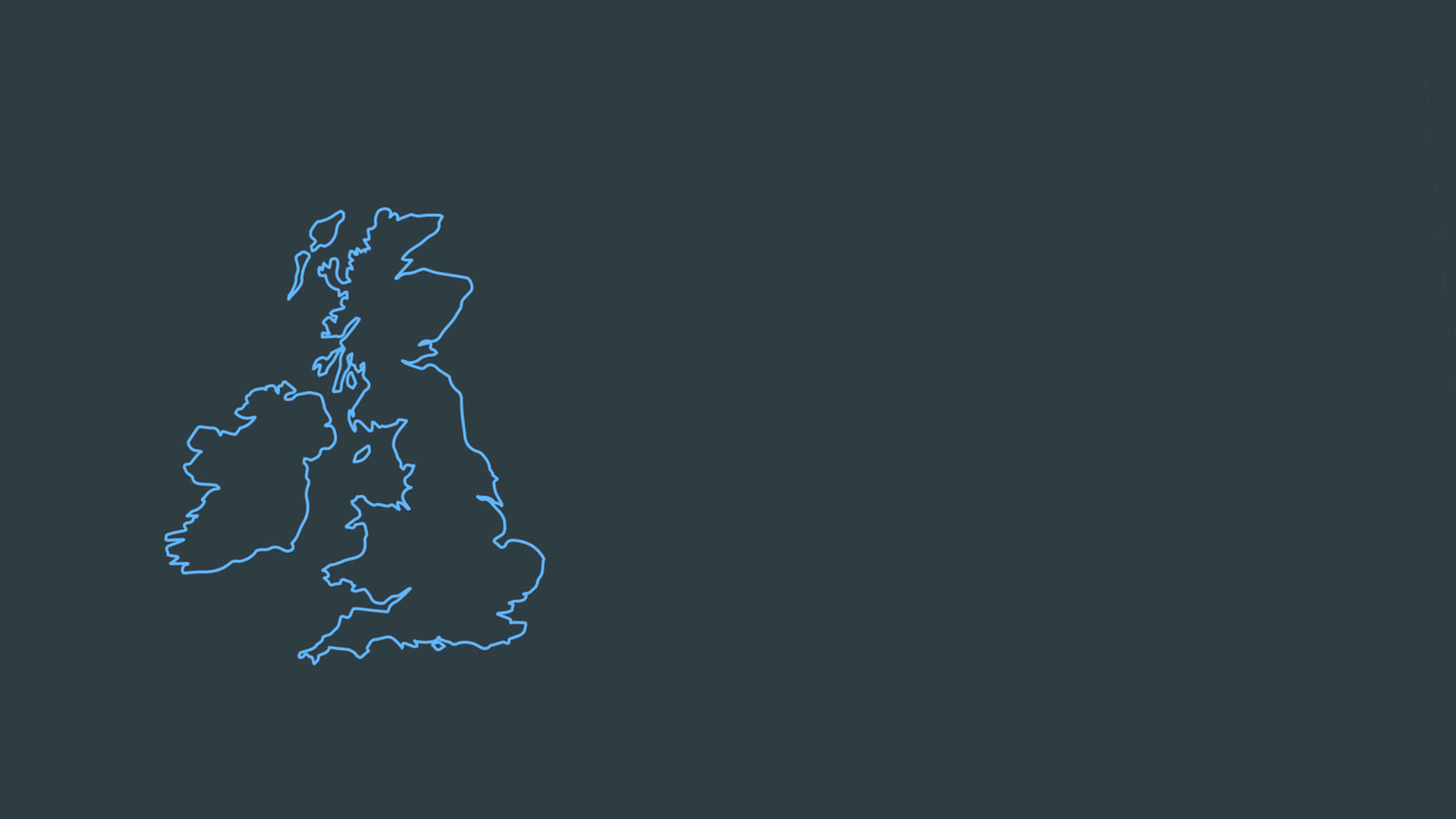 Why choose us?
COVID-19 secure
Nationwide coverage, available 24/7
Able to arrive within 60 minutes of your call
Free survey provided prior to quotation
Emergency response team
Offer a bespoke service designed to suit all your needs
All technicians hold professional health and safety qualifications, including BICSc, IOSH, Dewpoint Professional & Safe Contractor
We're fully accredited
We place best practise, professional expertise and health and safety at the core of our business. We're fully compliant with all legal obligations. You can view a list of our accreditations below, or visit our Health & Safety page for more information.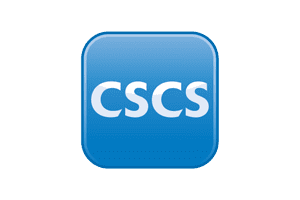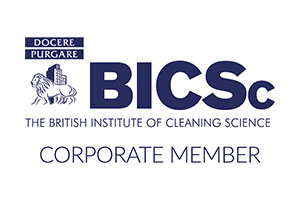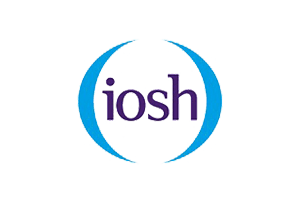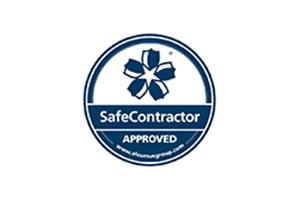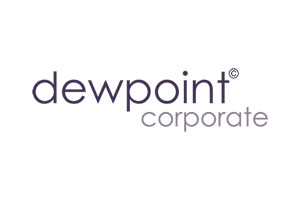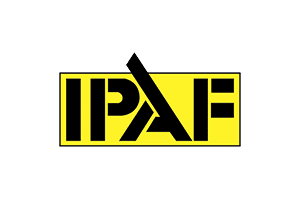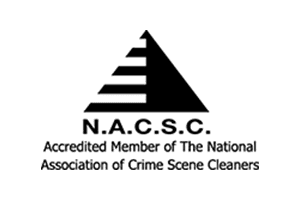 Our signature 9-stage mould remediation process guarantees long-lasting protection against harmful fungi.
As the UK's most qualified mould company, we're proud to be setting a new standard for mould removal services.
We've revolutionised the mould cleaning process to ensure maximum protection against harmful mould spores, keeping you and your family safe for even longer.
Our 9-stage mould cleaning procedure includes:
A full technical and moisture survey to assess the root cause of the mould problem.
A protein swab to check the severity of the affected areas.
Installation of an air scrubber for mould spore removal.
Use of a HEPA-rated vacuum to remove any loose surface mould.
Application of our ICE SHIELD

®

solution to all solid surfaces.
Fogging of the entire property using an industry-leading ULV machine.
An additional protein swab to validate the clean.
A report with all findings from the survey, plus recommendations and advisories.
A lifetime guarantee for the areas treated, provided there are no problems with the property and all advisories have been adhered to.
To find out more, speak with one of our mould experts on 0208 066 0360 today or check out our case studies to see some real examples of customers we've helped.
Acting quickly can make all the difference
If you notice mould festering within your property, you should contact a professional cleaning company as soon as possible. Left untreated, the mould will continue to spread and can lead to severe health implications.
The NHS states that the presence of mould is likely to cause respiratory and immune system issues. For example:
Throat irritation
Lung damage
Nasal congestion
Skin irritation
Nausea
Dizziness
Those with existing medical conditions, such as asthma and allergies, should be extra careful. Mould spores are toxic to both humans and animals.
We're a Corporate Member of Dewpoint Professional
As the only Corporate Member of Dewpoint Professional in the UK cleaning industry, we're fully qualified to handle all types of mould. Dewpoint Professional is a leading provider of training services for mould and damp mitigation and remediation.

We work with tenants, landlords and councils
We have lots of experience working with councils to remove mould from their properties, including Uttlesford District Council and several London councils. We can also help social landlords comply with Awaab's Law.
Request a moisture survey
If you're not sure whether you require our full 9-stage mould remediation service, why not book an independent moisture survey?
Call us on 0208 066 0360 or send an email to enquiries@icecleaning.co.uk to get started.
We have Dewpoint-trained mould cleaners available 7 days a week who can help detect the level of damp in your home and take samples to determine the severity of the mould problem.

Let us take care of any damp-related odours
If the root cause of the mould is flooding or water damage, a damp odour may be present.
The strength of the smell is likely to vary depending on the level of ventilation in your property, but don't worry - whatever the situation, we can help.
In addition to our 9-step mould treatment, we can tailor your quotation to include a damp odour removal service if necessary.
Check out our mould consumer guide
We understand it can be difficult knowing where to start, so we've put together a quick and easy guide to teach you the basics.
Click the button below to download our mould consumer guide.
Get a free quote
Call us today on 0208 066 0360 or send your details to enquiries@icecleaning.co.uk to find out more about our mould removal services. We'll be able to provide you with a free quote from just a couple of photos.
We're committed to making our services more affordable for tenants and homeowners this winter, so you can now spread the cost over 3, 6, 9 or 12 months. We can work with you to find an option that fits your budget - simply ask about our mould treatment payment plans.
We have mould technicians based across the nation, including mould cleaners in London, who can be on-site within 24 hours of your enquiry. Let our mould cleaning specialists transform your property back to a safe condition.
Need mould removal services in London? See our Mould Removal London page.