Fly-Tip
Removal
Complete clearance of items
Removal of hazardous waste
Licensed waste carriers
Rapid response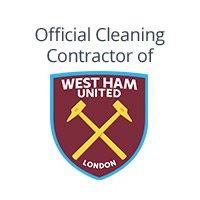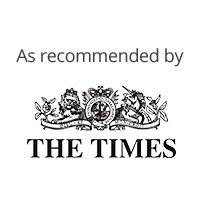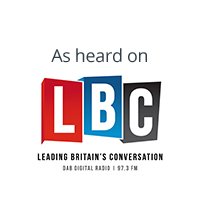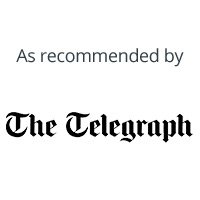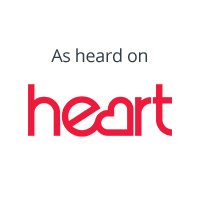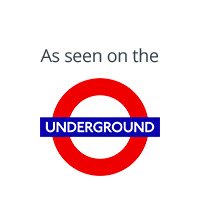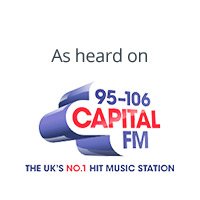 Fly Tip Removal Services
We provide a fast, effective fly-tipping clearance service to restore your land to the clean site it once was.
Fly Tipping Clearance
Fly-tipping is spontaneous and unplanned, which is why we're on hand 24/7. We can get to you within just 60 minutes of the incident. You can't prepare for fly-tippers, but knowing who to call when it happens can make a huge difference.
With teams situated in a variety of locations across the UK, we can reach you within just an hour of your call. We will remove all traces of the incident in a swift professional manner.
Here at ICE Cleaning, we are happy to price match. To discuss this more with us, please do get in touch. We can be contacted on enquiries@icecleaning.co.uk or 0208 066 0360.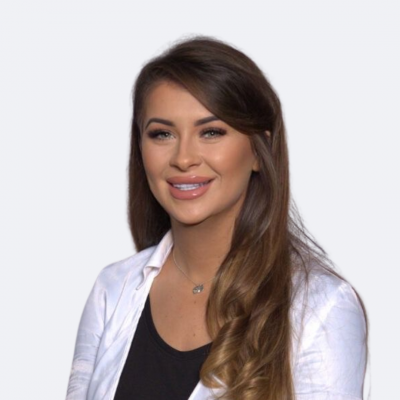 Zoe Dunning
Sales Representative
Speak with me today,
I'm here to help
By asking you a few questions either via phone or email I can immediately provide a realistic estimation of the cost.
Fly-Tip Removal FAQs
The basics
Are you qualified to dispose of hazardous waste items?
Yes – we are fully permitted to both handle and dispose of hazards.
Technologies used
What tools do you use to carry out the cleaning process?
The equipment used will depend on the amount of waste present, which will be determined during the survey.
Estimates and charges
How much will the clean-up process cost?
The cost of the clean-up will be determined by the size of the incident. Give us a call today to receive a free estimation.
Booking the clean
When are you available?
Our technicians are on-hand 24 hours a day, 7 days a week, and can reach you in just 60 minutes.
Where are you based?
Our head office is located in Orpington, Kent, but we have teams located in a variety of towns and cities across the UK.
On the day
Will your technicians wear full PPE?
Where necessary, full personal protective equipment (PPE) will be worn by our team.
Customer care
What if I'm not happy with the service?
Our technicians will not leave the site until you are 100% satisfied with the level of service provided.
How can I get in touch after the service?
Give our friendly support team a call on 0208 066 0360 to discuss any concerns following the service.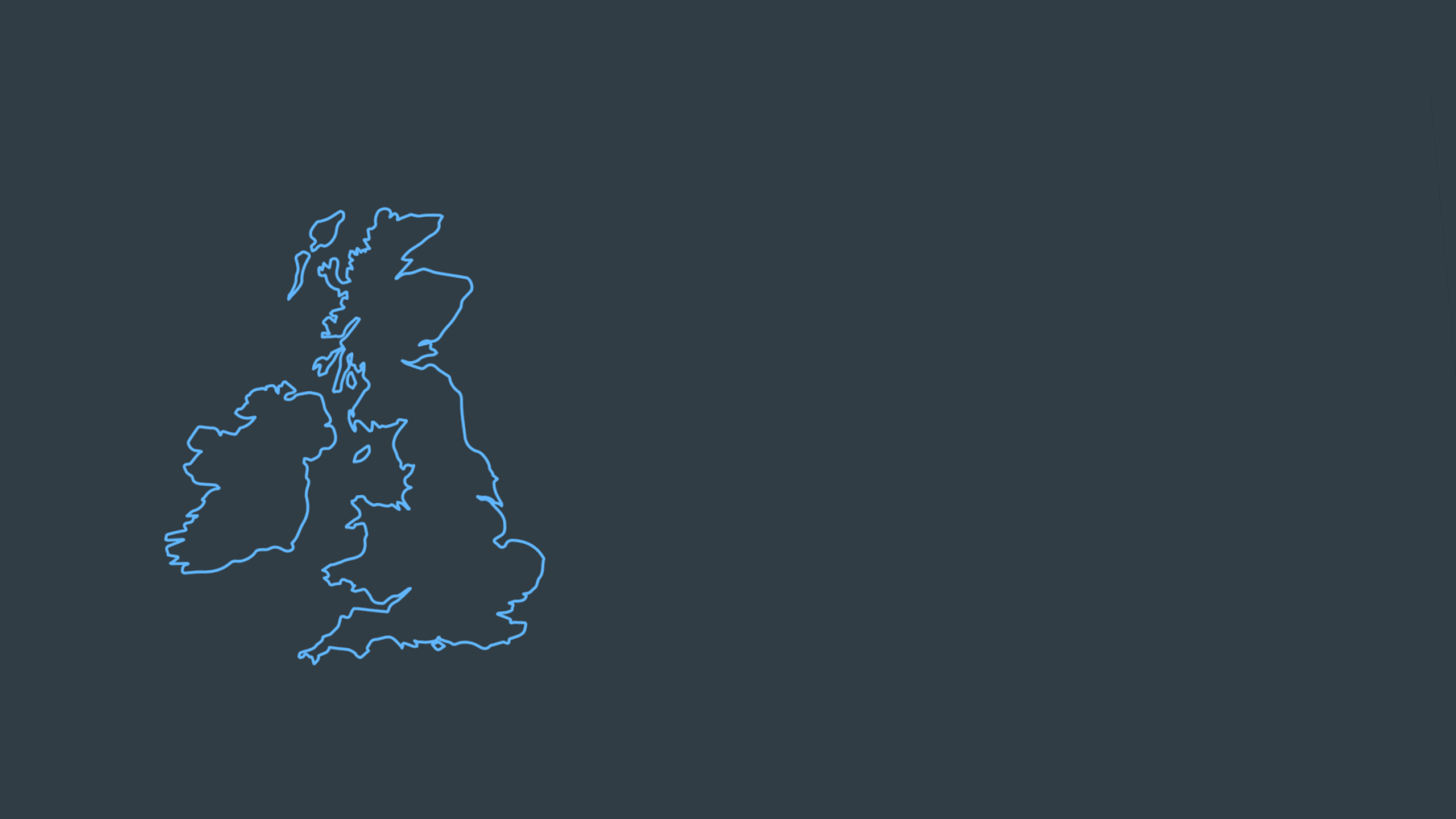 Why choose us?
COVID-19 secure
Nationwide coverage, available 24/7
Able to arrive within 60 minutes of your call
Free survey provided prior to quotation
Emergency response team
Offer a bespoke service designed to suit all your needs
All technicians hold professional health and safety qualifications, including BICSc, IOSH, Dewpoint Professional & Safe Contractor
We're fully accredited
We place best practise, professional expertise and health and safety at the core of our business. We're fully compliant with all legal obligations. You can view a list of our accreditations below, or visit our Health & Safety page for more information.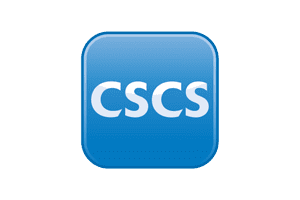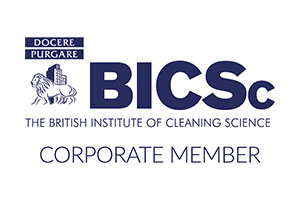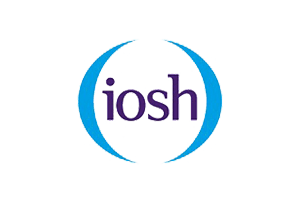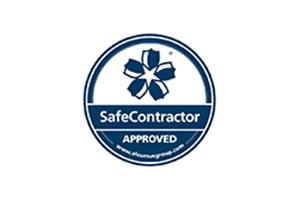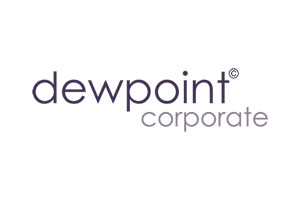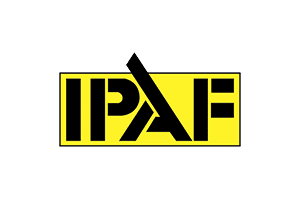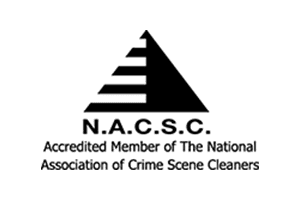 All technicians hold professional health and safety qualifications, including IOSH, IPAF & Safe Contractor
We're fully accredited
The safety of our customers and our technicians remains our main priority. Fly-tipping removal services may involve the handling of an array of dangerous waste items, so it is crucial that our technicians have a thorough understanding of the risks associated and how to manage unexpected hazards.
In order to create a safe working environment at all times, all of our technicians have undergone the necessary health and safety training and secured professional industry-accredited qualifications. These include:
Since 2012, the total number of fly-tipping incidents in England has risen by 44%.
According to the Department for Environment, Food & Rural Affairs, fly-tipping is the illegal deposit of waste on land. As well as its unpleasant appearance, it is a source of pollution and potential danger to both surrounding wildlife and humans.
The process of dealing with fly-tipping can be frustrating and costly. From 2018 to 2019, fly-tipping cost local authorities £12.9 million and figures are only on the rise. It is the responsibility of both local authorities and the Environment Agency to handle illegally deposited waste on public land, however, fly-tipping on private land falls into the hands of private owners (residents).
Where does Fly Tipping occur?
Though fly-tipping on public land is far more common, with highways, pavements and roads being abused most frequently, around 15% of incidents take place on private land. Fly-tipping is highly undesirable, but unfortunately cannot be anticipated. Should fly-tipping occur on your land, you'll probably want it dealt with promptly. We operate around the clock to ensure we're able to help you in an emergency.
If not dealt with promptly, significant harm can come to the environment. The dumping of food waste may attract disease-ridden rodents (such as rats) to the area. These rodents may then spread illnesses to other animals and even humans, resulting in health issues such as kidney or liver failure. One of the biggest dangers of fly-tip waste is the unknown.
What challenges does Fly Tipping removal pose?
The waste may contain chemicals, electrical items or sharp objects – such as knives, needles or gardening tools. Any harmful liquids will likely destroy surrounding soil and plants, as well as posing a threat to animals that rely on the local habitat for food, water or shelter.
Additionally, fly-tipping presents a number of problems for families, particularly those with young children. Children may be drawn to the site out of curiosity or feel inclined to look through the pile of waste for new items.
They may be exposed to sharp objects, leading them to injure themselves, or contaminated items (such as needles) that may transmit diseases. It's probable that pests will have discovered the site before humans, so individuals may accidentally touch animal faeces or other similar biohazards.
To minimise the impact of fly-tipping upon the community, all incidents should be dealt with as soon as possible. A professional cleaning company is necessary in order to guarantee that all waste has been removed from the site. Upon completion, you'll be given the peace of mind that the site is once again clean and safe for all parties.