Trauma
Cleaning Service
Sensitive & discreet trauma cleaning
On-site within hours of your call
Experts in biohazard decontamination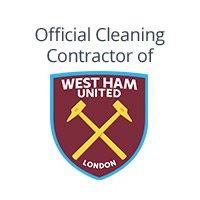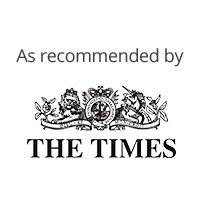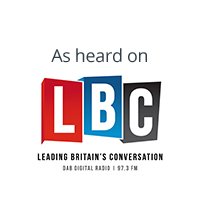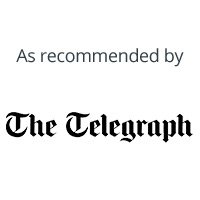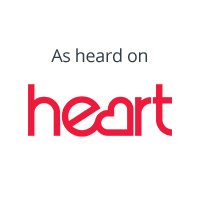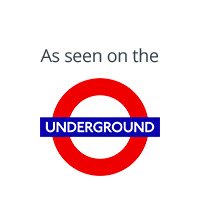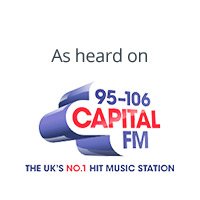 Trauma Cleaning Service
We provide a thorough and discreet trauma cleaning service throughout the UK.
Trauma Cleaners
All of our technicians are qualified to deal with matters of a sensitive nature and are members of the National Association of Crime Scene Cleaners.
Trauma cleaning includes but is not limited to, homicides, suicides, decompositions, crime scenes, and accidents.
As such, it requires a great deal of sensitivity, discretion & delicacy. Our teams are fully qualified trauma cleaners. They will assess the scene and decide on the correct choice of equipment, cleaning products, and decontamination methods.
There are many health & safety concerns associated with biohazard cleaning, especially when dealing with bodily fluids, blood, faeces, urine, and drug paraphernalia. These situations are prone to inhabiting viruses, bacteria, and pathogens, which require deep cleaning, disinfection, and decontamination.
Give our team a call on 0208 066 0360 to discover more about the full range of trauma cleaning services we provide. Also ask our team about our price matching when you get in touch to have this reflected in the cost of your service.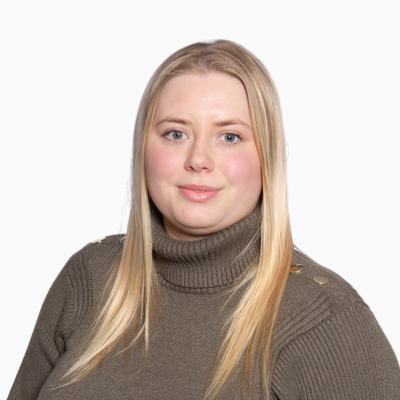 Sydney Bowell
Operations Assistant
Speak with me today,
I'm here to help
By asking you a few questions either via phone or email I can immediately provide a realistic estimation of the cost.
FAQs
The basics
Why is trauma cleaning important?
Trauma cleaning requires a significant amount of sensitivity, discretion, and delicacy. Our qualified technicians understand the concerns surrounding places that will require thorough cleaning, along with disinfection and decontamination.
With specialist cleaners in place, this takes a lot of stress off of the clients and allows emergency service workers to carry out their duties. Identifying biohazards quickly will reduce any health risks and keep everyone safe.
What types of trauma cleaning do you carry out?
Our services include but are not limited to, homicides, suicides, decompositions, crime scenes, and accidents.
We understand the sensitivity and delicacy that is required for a trauma clean, and our customer service representatives will walk you through this difficult process.
What qualifications do your trauma cleaners have?
All of our skilled technicians undergo an extensive National Academy of Crime Scene Cleaners (NACSC) accredited training program to carry out trauma cleaning.
Can you clean hard-to-reach places?
Our trauma cleaners are fully qualified to work and clean at heights with an IPAF accreditation. They will also use machinery or tools to clean hard-to-reach areas if necessary.
What equipment do you use to trauma clean?
After an assessment has taken place at your discretion, our expert trauma cleaners will decide on the correct choice of equipment, cleaning products, and decontamination methods.
All of our technicians will wear the appropriate PPE on-site and arrive in discreetly marked vehicles for your privacy. They will use industrial-grade chemical solutions to ensure thorough decontamination.
Booking the clean
When are you available?
We're available 24 hours a day, 7 days a week and can reach you in a matter of hours in an emergency.
On the day
Will your technicians wear full PPE?
Yes, where necessary full personal protective equipment (PPE) will be worn by our team.
Customer care
How can I get in touch after the service?
Give our friendly support team a call on 0208 066 0360 to discuss any concerns following the service.
What if I'm not happy with the service?
Our technicians will not leave the site until you are 100% satisfied with the level of service provided.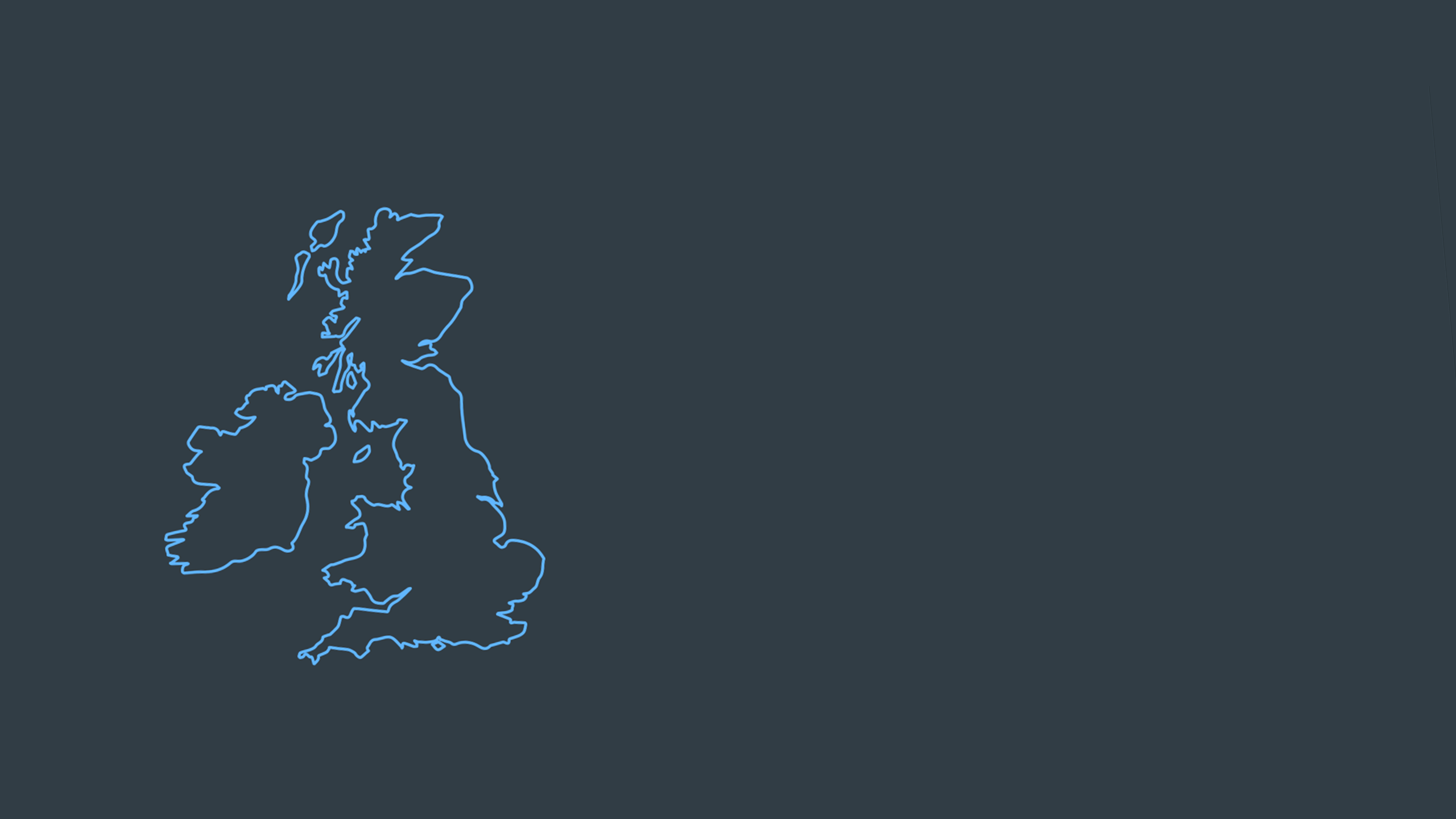 Why choose us?
COVID-19 secure
Nationwide coverage, available 24/7
Able to arrive within 60 minutes of your call
Free survey provided prior to quotation
Emergency response team
Offer a bespoke service designed to suit all your needs
All technicians hold professional health and safety qualifications, including BICSc, IOSH, Dewpoint Professional & Safe Contractor
We're fully accredited
We place best practise, professional expertise and health and safety at the core of our business. We're fully compliant with all legal obligations. You can view a list of our accreditations below, or visit our Health & Safety page for more information.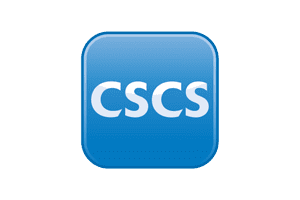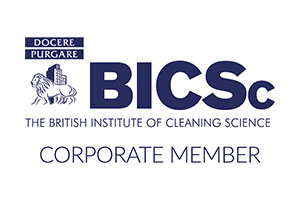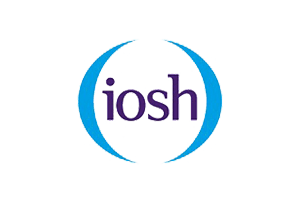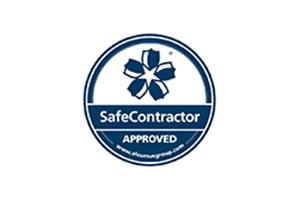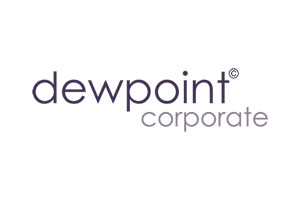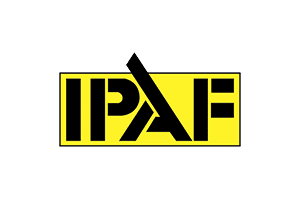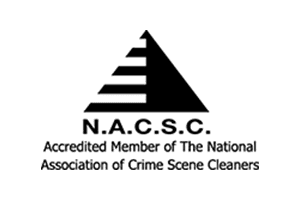 We operate a 24/7 emergency cleaning service and are able to reach you within 60 minutes.
Once you have received clearance from the relative authorities at the scene of the incident, we will arrange a suitable time for a professional clean-up.
What can you do whilst you wait for us to arrive?
Body decomposition is hazardous, particularly when left over a long period of time. The risk of infection is high and not always immediately visible. It is important to contain/ isolate the scene of the incident by closing doors and windows to prevent the spread of viruses and bacteria.
What does our trauma and biohazard cleaning service include?
We provide you with a thorough report documenting our findings at the scene of the incident and follow this up with a certificate of hygiene upon completion.
Similar services we also offer:
Areas We Cover
We're well-known and have a strong presence across the UK, serving in cities such as;
London
Manchester
Birmingham
Bristol
Edinburgh
Glasgow
Liverpool
Leeds
Nottingham
Newcastle
Cardiff
Oxford
Cambridge
Sheffield
Contact us today
Speak to our customer service team today about our trauma cleaning services for more information. We are available day or night to help you with any queries or concerns.