Manufacturing
Cleaning
Available day and night
Fast turnaround times
Industry-leading solutions
Cater to all types of facilities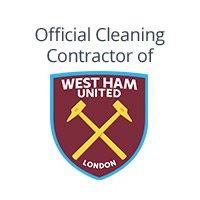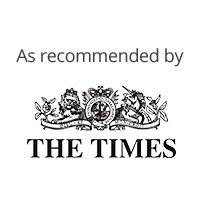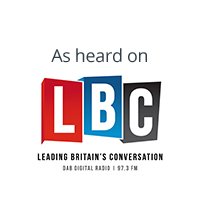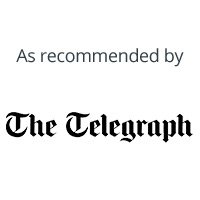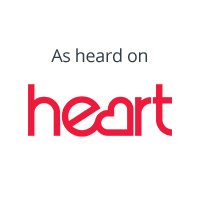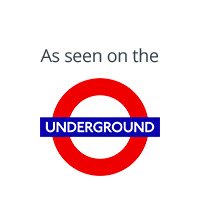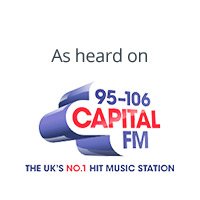 Manufacturing Cleaning Services
We provide a professional cleaning solution for manufacturers in the UK.
Manufacturing Plant Cleaners
With access to a vast range of machinery and tools, we can ensure your manufacturing plant meets industry cleaning standards. We can help you provide a safe, clean environment for your workers that adheres to government and industry guidelines.
Call our team on 0208 066 0360 to discover more about the full range of manufacturing cleaning services we provide. Don't forget to also mention our price matching to the team to have this be included in your cost!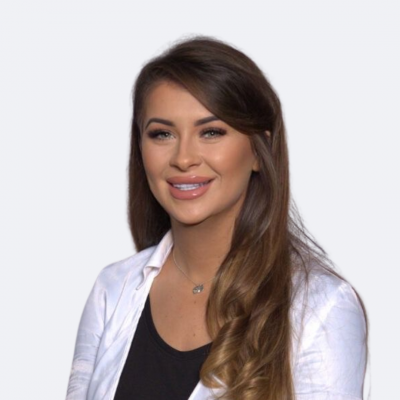 Zoe Dunning
Sales Representative
Speak with me today,
I'm here to help
By asking you a few questions either via phone or email I can immediately provide a realistic estimation of the cost.
Our manufacturing cleaning treatment process
Step 1 Contact
You can book a free, no-obligation survey appointment by either visiting our website or contacting us directly by phone or email.
A member of our team will call you to discuss your requests and deliver an estimated cost for the manufacturing cleaning services.
If necessary, our technicians will visit the site to review the current situation.
Step 2 Quote
Adhering to all health and safety protocols, our technicians will assess the state of your property. They will then conduct a risk assessment to avoid unforeseen issues evolving during the cleaning process.
Our team will make tailored suggestions concerning the best service for your situation and address any concerns or queries. You will receive a comprehensive, free quote for the manufacturing cleaning.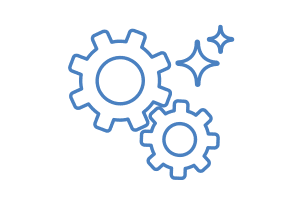 Step 3 Cleaning
Our qualified technicians will arrive promptly, fully uniformed with ID badges, ready to begin the work.
The service will be completed in accordance with the survey, adhering to all health and safety rules. We aim to maintain a safe working environment for all parties at all times.
Our team will review and document the completed work, making sure you're pleased with the job. We promise to leave your property safe and clean.
Step 4 After care
Here at ICE Cleaning, we go the extra mile to ensure all clients are satisfied.
Our dedicated customer service team strive to converse with every client following the manufacturing cleaning service to make sure all expectations have been met.
You'll also be given the opportunity to write a genuine Google review.
Manufacturing Cleaning FAQs
The basics
Are your products eco-friendly?
All of our solutions are non-abrasive and non-toxic to both physical surfaces and the environment.
Are you qualified to clean manufacturing plants?
Yes, we are fully qualified and hold a range of industry-accredited certifications.
Technologies used
Are your solutions safe for humans?
Our products are 100% safe. Our solutions pose no threat to workers present, however, we ask that the area be evacuated so that the procedure can run smoothly.
What tools do you use to carry out the cleaning process?
The tools used will vary depending on the nature of the manufacturing plant, which will be determined during the survey.
Estimates and charges
When do I have to pay?
We ask that you pay the full amount upon requesting the service.
How much do you charge for a quote?
Our comprehensive survey is completely free. You will only pay for the actual cleaning service.
How much will the clean-up process cost?
The cost of the clean will be determined by the type and size of the venue needing to be cleaned. Give us a call today on 0208 066 0360 to receive a free estimation.
Booking the clean
Can I arrange a repeat service?
We offer commercial contract cleaning services for all of our clients. Simply get in touch on 0208 066 0360 to discuss your options today.
Will I need to provide details of the plant when booking?
Our customer services team may request information such as the size of the factory and type of goods being produced, in order to gain a better understanding of the situation. Images may also be requested where necessary.
When are you available?
We're available 24 hours a day, 7 days a week, and can reach you in just 60 minutes.
Where are you based?
Our head office is located in Orpington, Kent, but we have teams situated all around the UK.
On the day
How long does the cleaning process take?
The cleaning process shouldn't take more than a matter of hours, however, the size of your factory may affect the length of time required to complete the service.
Will the premise need to be evacuated for the clean?
We request that all workers leave the factory whilst the cleaning process is in place. Our solutions are completely safe, however, this will allow us to complete the work quickly and smoothly.
Will your technicians wear full PPE?
Where necessary, full personal protective equipment (PPE) will be worn by our team.
Customer care
How do I book a repeat service?
To book a repeat service, give us a call on 0208 066 0360. We keep a record of all existing clients, so simply state your entity and the relevant information, and we can organise the service.
What if I'm not happy with the service?
Our technicians will not leave the site until you are 100% satisfied with the level of service provided.
How can I get in touch after the service?
Give our friendly support team a call on 0208 066 0360 to discuss any concerns following the service.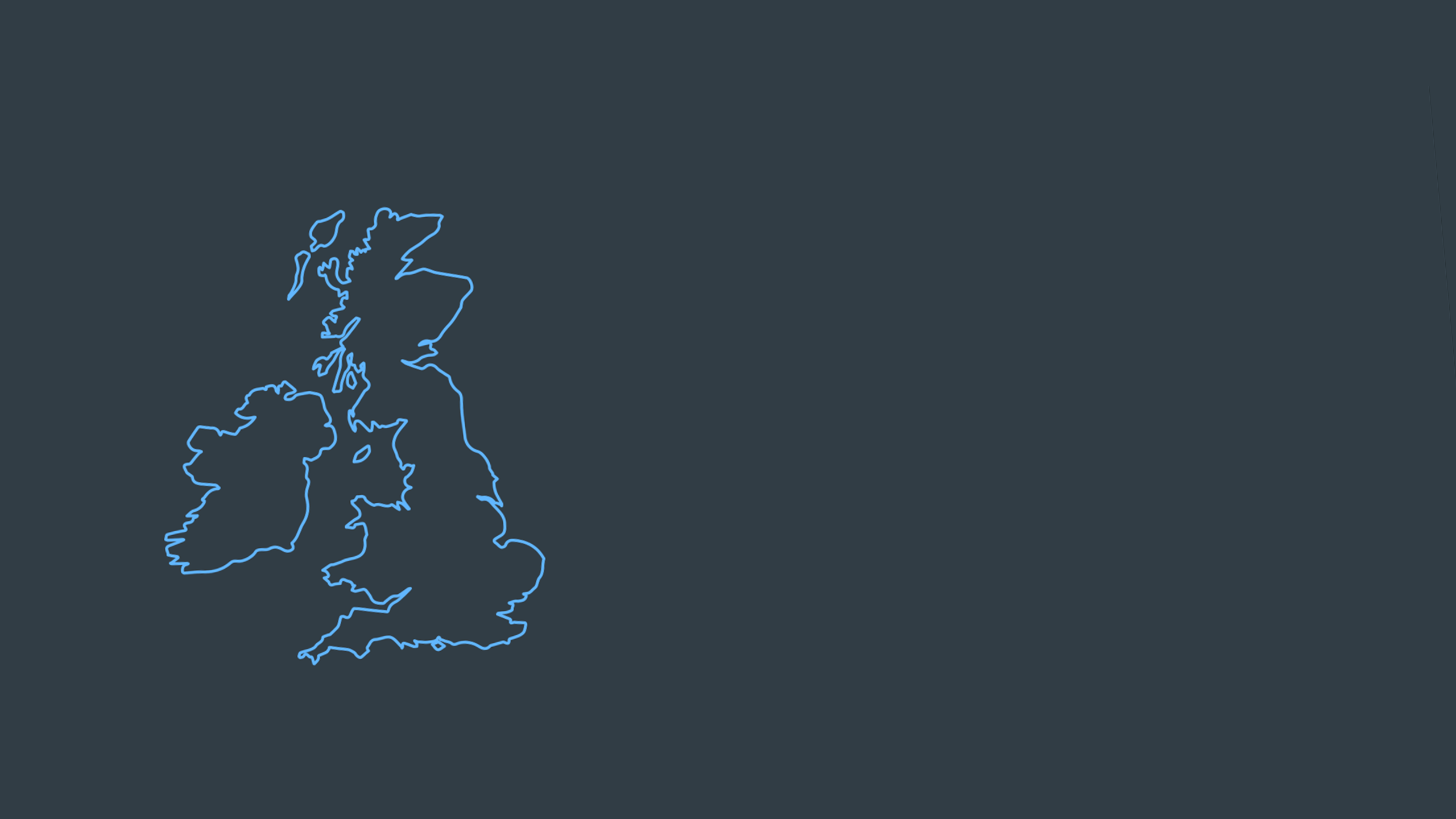 Why choose us?
COVID-19 secure
Nationwide coverage, available 24/7
Able to arrive within 60 minutes of your call
Free survey provided prior to quotation
Emergency response team
Offer a bespoke service designed to suit all your needs
All technicians hold professional health and safety qualifications, including BICSc, IOSH, Dewpoint Professional & Safe Contractor
We're fully accredited
We place best practise, professional expertise and health and safety at the core of our business. We're fully compliant with all legal obligations. You can view a list of our accreditations below, or visit our Health & Safety page for more information.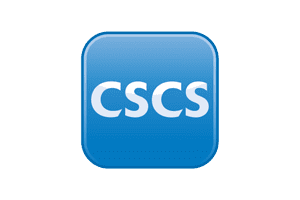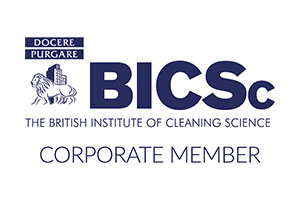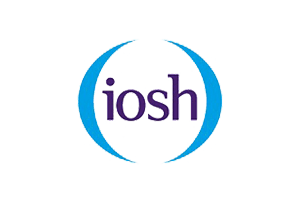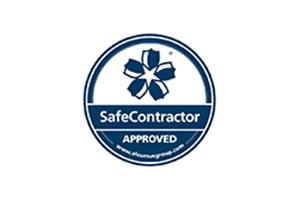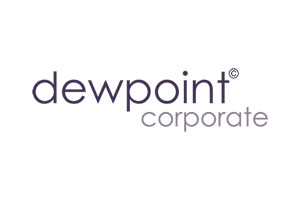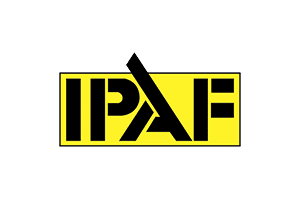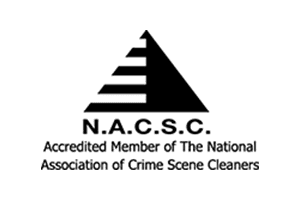 Safe manufacturing and plant cleans
With years of professional experience in the field, our technicians fully understand the importance of health and safety. Our aim is to create a clean, safe environment for our technicians and our clients at all times.
With a detailed cleaning schedule in place, your factory will be able to maximise productivity.
According to Manufacturing Tomorrow, there are 3 main ways to ensure a clean manufacturing plant for your workers and produce.
Keep workspaces organised
Ensuring all workstations are organised will have a positive impact on safety within the manufacturing plant. If all tools and equipment have a permanent place of storage, and workers have been trained to acknowledge this, it's likely that productivity will increase.
By taking control of your factory, your employees will soon adopt a systematic mindset. Over time, you will see a huge change in efficiency and the level of pride and ownership that your employees take in their respective roles.
Communicate with employees
Clear communication is vital for all businesses; even more so in workplaces involving potential hazards. In factory settings, it's crucial that employers take the time to train their workers to understand the risks around them.
Forge Resources Group class the top 5 safety hazards in a manufacturing workplace as:
Falls
Machine guarding
Powered industrial vehicles
Electrical hazards
Lockout
Communicating with your workers can significantly reduce the risk of workplace injuries, which in turn ensures your operations run smoothly at all times.
Stick to strict cleaning schedules
Manufacturing plants are home to a range of advanced tools and equipment. Such machinery must be taken care of in order to run safely, therefore a disciplined cleaning schedule is a necessity.
We'd recommend a daily wipe down of all equipment once a day, as well as a more thorough clean at least once or twice a month. To guarantee the deep cleaning is carried out to a high standard, a professional cleaning company is essential.
Virus Containment Cleaning
If there is an outbreak of an illness in the workplace, there is an increased risk to factory or warehouse workers due to their close proximity. According to Dr Ann Nainan, a virus can remain active on hard surfaces for up to a few months. Manufacturing plants rely on a huge number of tools, as well as large numbers of staff. If staff are required to move around the workplace and touch the same tools as others, the risk of germs and bacteria passing on from one person to another is fairly significant. As a result, further cleaning procedures are heavily advisable for the foreseeable future.
We offer a fast, effective virus containment cleaning that destroys all current traces of the virus and creates a protective blanket over solid surfaces. Our solution is scientifically proven to be up to 4 times more effective than conventional cleaning methods, leaving your site clean and safe for all employees to enjoy. Our ICE SHIELD® solution can last for up to 28 days, however, due to the hectic nature of manufacturing plants, we'd recommend a repeat service every 14 days.