Sandblasting
Abrasive blasting specialists
We blast fine silica sand at contaminated surfaces
Efficient at dealing with thick coated substances
Soot & ash removal experts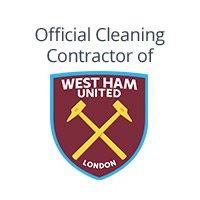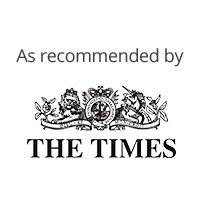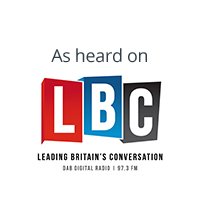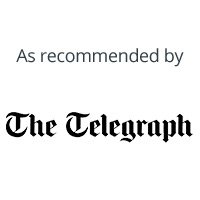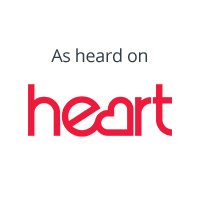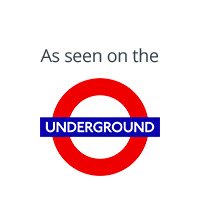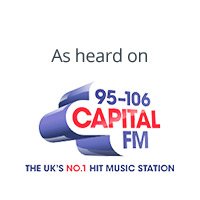 Sandblasting Services
We offer a rapid sandblasting service with long-lasting results.
Abrasive Blasting
Sandblasting, also known as abrasive blasting, is the process of blasting fine silica sand at contaminated surfaces under high pressure. It is particularly efficient when dealing with surfaces coated with thick substances, such as soot and ash.
Contact us via enquiries@icecleaning.co.uk or call us on 0208 066 0360 for a free survey and quotation. Price matching is also part of our offering, so please mention this when you get in contact with our team.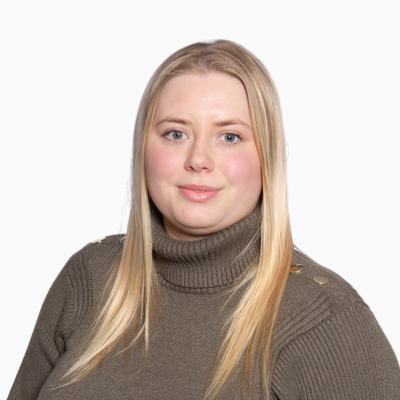 Sydney Bowell
Operations Assistant
Speak with me today,
I'm here to help
By asking you a few questions either via phone or email I can immediately provide a realistic estimation of the cost.
FAQs
The basics
What is sandblasting?
Sandblasting is a process that we use to blast high-pressure fine silica sand at contaminated surfaces. This is often used when dealing with surface damages such as soot or ash stains.
What qualifications do your cleaners have?
Sandblasting is an incredibly dangerous process, which is why our expert technicians are qualified to carry out this process whilst wearing PPE. They hold qualifications with Dewpoint Professional, Safe Contractor and IOSH.
Can you clean hard-to-reach places?
All ICE Cleaning technicians can clean the entire area whilst abiding by the correct health and safety regulations. They are qualified to use cherry pickers, scissor lifts, abseils, and scaffolding, to clean hard-to-reach areas.
What equipment do you use when sandblasting?
Our industry-leading technology includes a sandblasting machine with a conventional air compressor. This allows the particles of sand to shoot out of a handheld nozzle, and clean the surface using high pressure.
Booking the clean
When are you available?
We're available 24 hours a day, 7 days a week and can reach you in a matter of hours in an emergency.
On the day
Will your technicians wear full PPE?
Yes, where necessary full personal protective equipment (PPE) will be worn by our team.
Customer care
How can I get in touch after the service?
Give our friendly support team a call on 0208 066 0360 to discuss any concerns following the service.
What if I'm not happy with the service?
Our technicians will not leave the site until you are 100% satisfied with the level of service provided.
Why choose us?
COVID-19 secure
Nationwide coverage, available 24/7
Able to arrive within 60 minutes of your call
Free survey provided prior to quotation
Emergency response team
Offer a bespoke service designed to suit all your needs
All technicians hold professional health and safety qualifications, including BICSc, IOSH, Dewpoint Professional & Safe Contractor
We're fully accredited
We place best practise, professional expertise and health and safety at the core of our business. We're fully compliant with all legal obligations. You can view a list of our accreditations below, or visit our Health & Safety page for more information.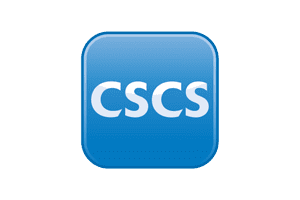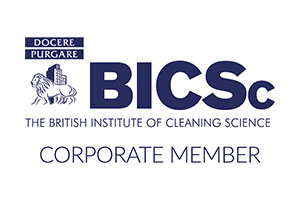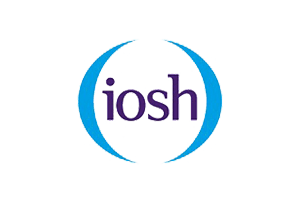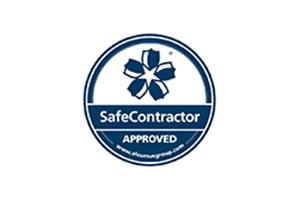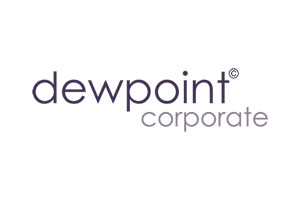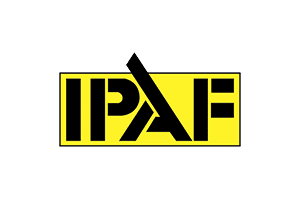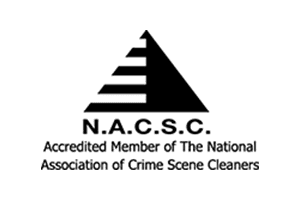 We take pride in delivering excellent results every time.
How is sandblasting performed?
To guarantee this, we use only the latest industry-leading technology to complete our jobs. Rest assured, all of our technicians have been fully trained to use the equipment with the utmost regard for safety.
We tend to use the same piece of equipment to complete our sandblasting jobs as we do for soda blasting but change the substance – e.g. instead of bicarbonate of soda, we use sand particles.
When it comes to the sandblasting process, our team will first pour the sand into the machine. They will then connect the sandblasting machine to a conventional air compressor which propels the sand out through a handheld nozzle.
This allows the particles of sand to hit the surface under high pressure. As the sand particles hit the surface, they will create a smooth, even texture, leaving the area looking brand new.
Benefits Of Sandblasting
Highly Effective
Sandblasting not only smooths the surface, but it also cleans the surface too.
Fast Results
The process of sandblasting is quick and reliable, making it an excellent choice for both commercial and domestic clients.
Versatile
Sandblasting can be used for an array of situations, from paint removal to soot removal. It can be used on concrete, brick, stone and more.
Is sandblasting safe to perform?
Abrasive blasting is normally used as a last resort in some cleaning processes that include fire damage. Many hazards come with this technique, and it must be performed by a qualified individual who understands the risks.
During the assessment of the site, we will first identify the type of damage and the type of cleaning it requires. We normally use more gentle cleaning methods such as steam cleaning or soda blasting, but some situations require a more abrasive technique like:
Paint
Rust
Oxidisation removal
Fire or soot damage
Brick and stone cleaning
All our technicians utilise abrasive blasting according to the Control of Substances Hazardous to Health (COSHH). This guidance ensures that exposures are limited and that health and safety are always prioritised.
Professional Qualifications
Sandblasting can be an incredibly dangerous task to attempt on your own due to exposure to toxic chemicals. Here at ICE Cleaning, we ensure all of our team wear the correct personal protective equipment (PPE) at all times.
To manage potential hazards, our technicians have been fully trained to deal with all health and safety precautions in a professional manner. All employees we send on-site hold a wide range of industry accreditations, including:
Get in touch
Simply give us a call today at 0208 066 0360 to find out more about our full range of cleaning services. Alternatively, you can email us at enquiries@icecleaning.co.uk to find out what other industrial services we offer.