Mould From
Flooding Removal
Specialist mould clean-up providers
Exceptional results
Full drying solutions
Nationwide service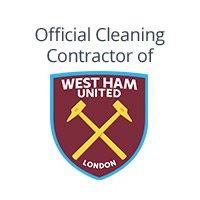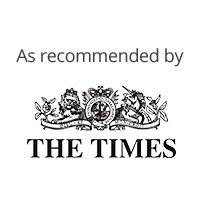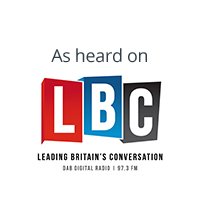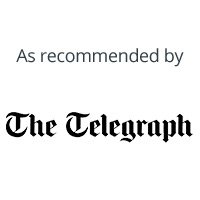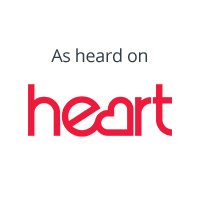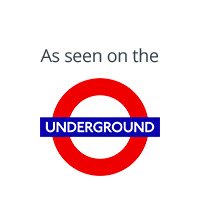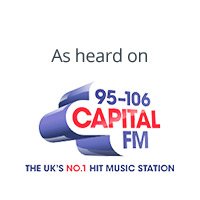 Mould From Flooding Removal Service
We're one of the leading companies in the UK for mould remediation. We provide our services to both domestic and commercial clients. Using state-of-the-art equipment, our technicians will be able to restore your property as close to its original condition as possible.
Professional mould removal after flooding - we're the UK's leading mould remediation team and are available 24/7 nationwide.
Mould thrives in damp, humid conditions, so it's no surprise that flooding often leads to the development of mould in affected properties. If you think mould is growing in your home, or office, you should contact a professional cleaning company, such as ICE Cleaning Solutions, immediately.
We have teams stationed in a variety of locations, meaning we can reach you in just 60 minutes of your call.
Call our team on 0208 066 0360 for a free survey and quote, or to learn more about our price matching promise.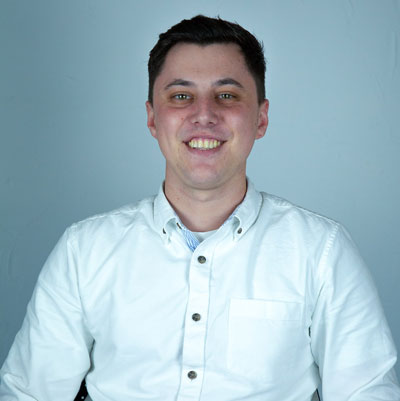 Eliot Nichols
Sales Representative
Speak with me today,
I'm here to help
By asking you a few questions either via phone or email I can immediately provide a realistic estimation of the cost.
Mould From Flooding Removal FAQs
The basics
Do you treat the mould spores in the air as well as the visual mould?
Our technicians will treat both visual and airborne mould spores in the property. Airborne mould particles can be especially hard to detect as they are not visible to the human eye, so specialist technology is required.
Will I have to vacate the property?
We may ask you to vacate the property whilst carrying out the mould remediation service as the mould spores being targeted pose health risks to those without correct personal protective equipment (PPE).
Technologies used
Is the chemical you use harmful?
All chemicals we use are safe and non-abrasive, meaning they pose no threat to your health.
Customer care
Do you provide a guarantee?
We provide a 12-month guarantee on our mould services, as well as prevention advice going forward.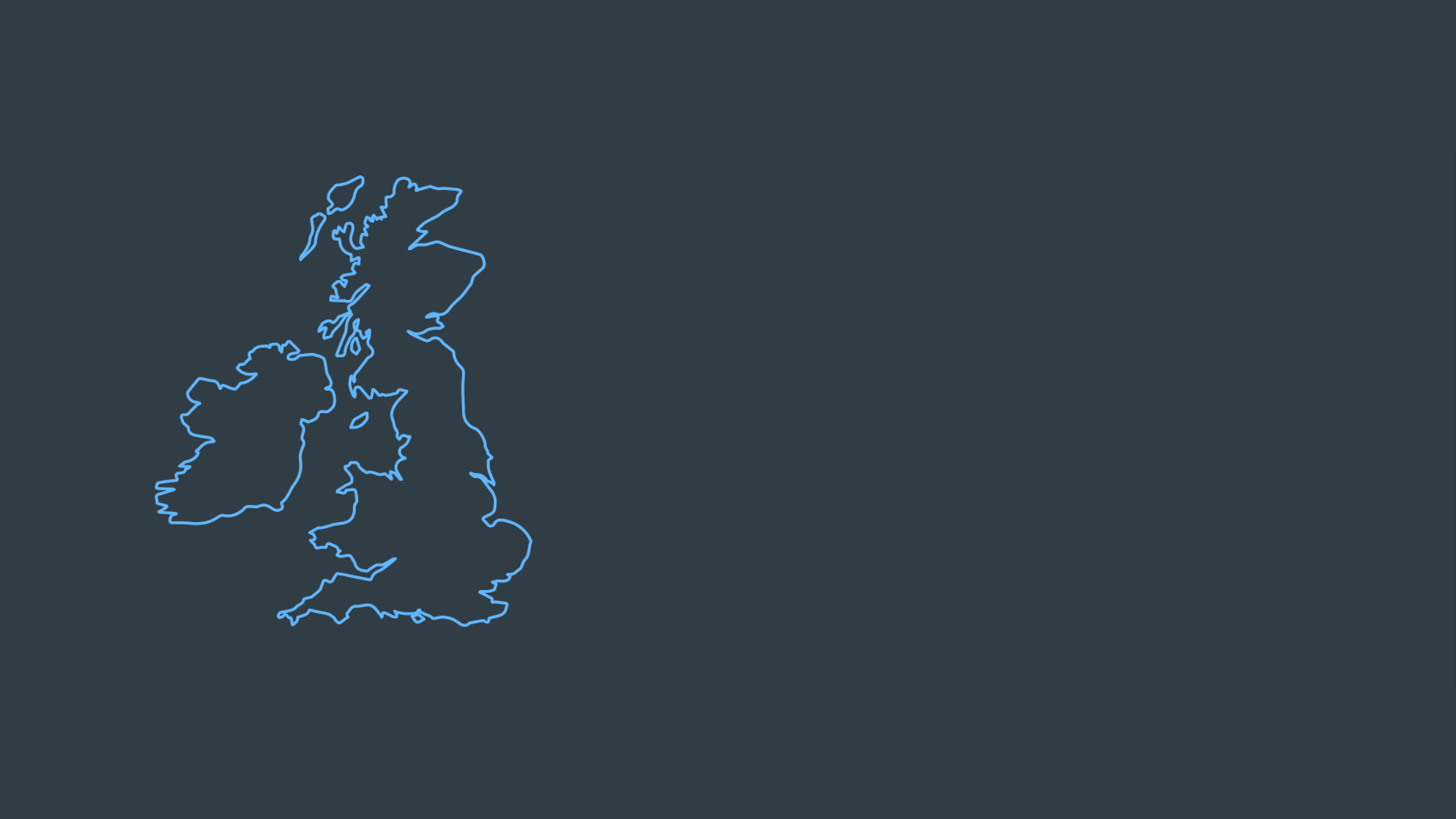 Our experts can arrive on site within 60 minutes
COVID-19 secure
Nationwide coverage, available 24/7
Able to arrive within 60 minutes of your call
Free survey provided prior to quotation
Emergency response team
Offer a bespoke service designed to suit all your needs
All technicians hold professional health and safety qualifications, including BICSc, IOSH, IPAF & Safe Contractor
We're fully accredited
We place best practise, professional expertise and health and safety at the core of our business. We're fully compliant with all legal obligations. You can view a list of our accreditations below, or visit our Health & Safety page for more information.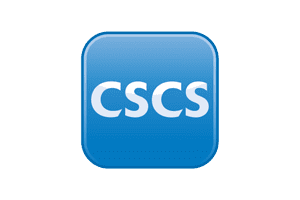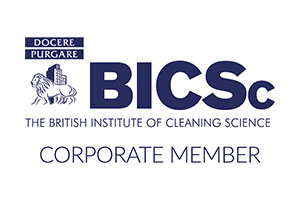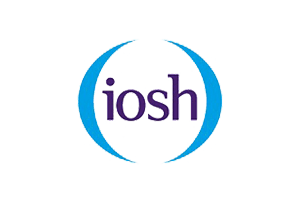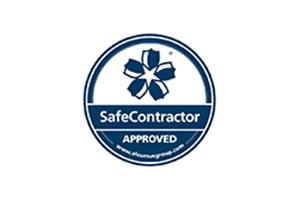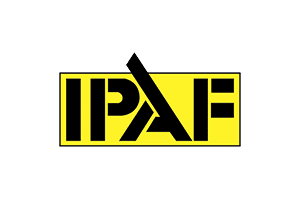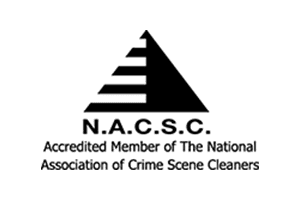 Our Mould Specialists Are Dewpoint Accredited
Dewpoint is the leading, independent provider for professional training, consultancy and auditing services. Their courses are known to produce technicians that have exceptional knowledge and skills once they have successfully completed the course, their bespoke services allow individuals to better themselves constantly when in their day to day routines.
Our technicians here at ICE who specialise in mould remediation are required to complete the accredited training programs Dewpoint offer before they have the opportunity to work with our customers. Dewpoint courses allow our technicians to thoroughly understand the fundamental principles of mould remediation, physiology, sampling, decontamination techniques and more. The course has a significant focus on the scientific approach to remediation and mitigation.
We ensure all technicians are accredited members within Dewpoint to give our customers peace of mind when we are working within your property. You can feel completely at ease in the knowledge that each one of our mould cleaners has successfully completed the mould remediation programme and are official Dewpoint accredited members.
Removing Mould From Flooding
Depending on whether the mould is on the internal or external side of the building, our team will decide on the most effective technique for your personal situation.
Using our expert drying solutions to remove all moisture from the affected areas, our technicians will then carry out the mould remediation process. We guarantee all traces of mould will be vanished from your property, even those in the air that you cannot see. Mould spores can exist both visually – on walls, ceilings, and furniture, as well as hidden.
Should it be required, we also offer general flood restoration services. Find out more about our full range of services by getting in contact with our team today.
Health Risks Associated With Mould
As well as its ugly appearance, mould is incredibly bad for your health. Despite assumptions that mould only poses a threat to individuals with pre-existing health conditions, long-term exposure to mould is unhealthy for everyone.
Mould is a particular risk to those with allergies or asthma, or weakened immune systems – including infants and older adults. The majority of risks associated with mould relate to respiratory issues, but skin conditions, fungal infections and other implications may also arise.
THE IMPORTANCE OF A PROFESSIONAL CLEANING COMPANY
From exceptional service to long-lasting results, there are numerous advantages to hiring a professional cleaning service
Here are a some of our top reasons:
Industry-leading equipment
A professional cleaning service, such as ICE Cleaning Solutions, will already own all the necessary tools and equipment for the job. In our case, we use nothing but the finest instruments. We keep up to date with the latest technology to ensure that we always provide the best results possible for our clients.
Hiring a professional company also means you won't have to splash out on ridiculous costs in an attempt to buy or hire your own specialist equipment.
Experienced technicians
ICE Cleaning not only have the best tools for the job, but also excellent employees. All of our staff have undergone extensive training and possess a wide range of professional qualifications. Knowledge combined with experience guarantees a great result every time.
Adaptability
Professional cleaning companies will be able to a create personalised plan for the job. They will be able to tailor the service to accommodate your requirements. We offer complete flexibility for all of our customers – we are available 24 hours a day, 7 days a week, so can find a date and time to suit your needs.
Eco-friendly service
In terms of protecting the environment, the cleaning sector has made huge developments in recent years. Our company, for example, are committed to reducing our environmental footprint wherever we can.
Exceptional results
You may be able to fix part of the problem, but we'll be able to fix the whole thing. Not just that, we aim to go above and beyond to transform your property as close to its original condition as possible.
Contact The Mould Remediation Professionals
As a nationwide company, our ICE technicians are able to reach you in just 60 minutes. Available 24/7, we can accommodate your needs by finding a time and date that suit you.