Flood Damage
Clean-up
One of the leading flood damage experts
Can handle all levels of flooding
On site within 60 minutes
24/7 emergency callout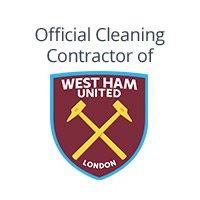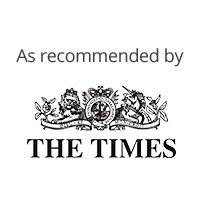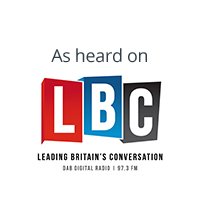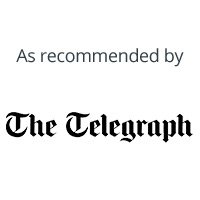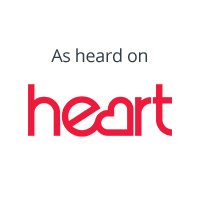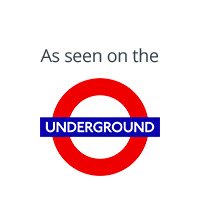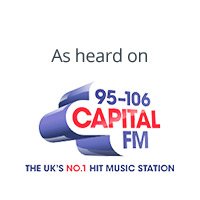 Flood Damage Cleaning Service
We're industry accredited experts and one of the leading companies in the field of flood damage cleaning in the UK.
Efficient flood damage cleaning from a specialist team.
Flood damage can quickly and easily destroy a home and business; the aftermath can be a gut-wrenching experience to deal with. Floods can be entirely unpredictable and can last hours if not days, leaving a trail of disaster.
While some homeowners can salvage their home, many find themselves faced with thousands of pounds worth of damage in repairs from water damaged walls, floors & ceilings. When it comes to flood damage, it's not just the water you need to rid the property of. If the area is left too long to fester, elements such as mould will begin to form, foul odours and toxic fumes will start to develop, all quickly increasing the amount this is going to cost to repair.
A flood within a property or building can be caused by a variety of elements, from natural events to a burst or leaky water pipe, to flash flooding, all of these events can happen without any prior warning. If you have unfortunately been victim to a flood and require a flood damage cleaning service, then feel free to get in contact with our support team who will happily give you the best advice on your situation and get a team out to you within 60 minutes of your call.
Call our team on 0333 577 5805 for a free survey and quote, or to discover more about our flood damage cleaning services.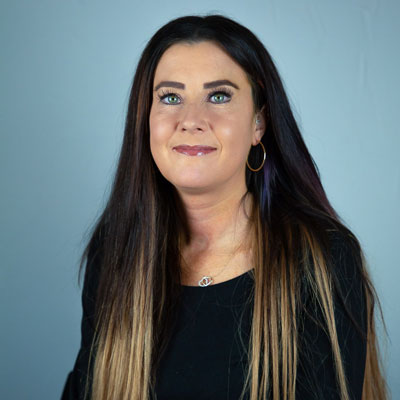 Jo Powell
Business Development Manager
Speak with me today,
I'm here to help
By asking you a few questions either via phone or email I can immediately provide a realistic estimation of the cost.
Flood Damage Cleanup FAQs
The basics
How can I prevent future floods from damaging my home?
Though floods are unpredictable, there are a number of ways you can prevent future floods from causing quite so much damage. A few ideas include implementing waterproof floorboards or installing flood barriers. You should also regularly check your pipes.
Can flooding cause mould to grow?
Mould thrives in damp conditions so will likely grow as the result of flooding. Mould cannot grow in the flood water itself but may appear on the walls, ceilings and furniture in your home.
What health risks does flood water pose?
Flood water often leads to the growth of mould and other bacteria, which can be detrimental to your health. Mould is commonly linked to respiratory conditions, meaning those with allergies or asthma should take extra precaution.
Will the flood water leave an odour in my property?
Yes, it's likely that the water will leave a strong odour in your building. Rest assured we're fully prepared to deal with odours associated with flooding. We also offer it as a separate service – Damp Odour Removal.
Can you clean all scales of flood?
Thanks to our industry-leading equipment, our team are able to deal with all levels of flooding.
What qualifications do your team have?
What damage does flood water cause to the property?
If not dealt with promptly, flooding can cause major structural damage to the building. Flooding can also lead to the growth of mould or other bacteria.
What kinds of flooding can you clean up?
ICE Cleaning are able to clean up all types of floods. Whether your flood has been caused by faulty pipes or you've experienced a coastal flood, we can help.
Technologies used
What equipment do you use to remove the flood water?
We will use a wet vacuum to drain the water from the premise, before using a HEPA Air Scrubber to decontaminate the affected areas and improve the quality of the air. Some form of drying equipment will also be installed; our technicians will determine the correct drying equipment for your situation.
Booking the clean
How quickly can you get to the scene?
We have teams stationed in a variety of locations, meaning we can reach you in just 60 minutes of your call.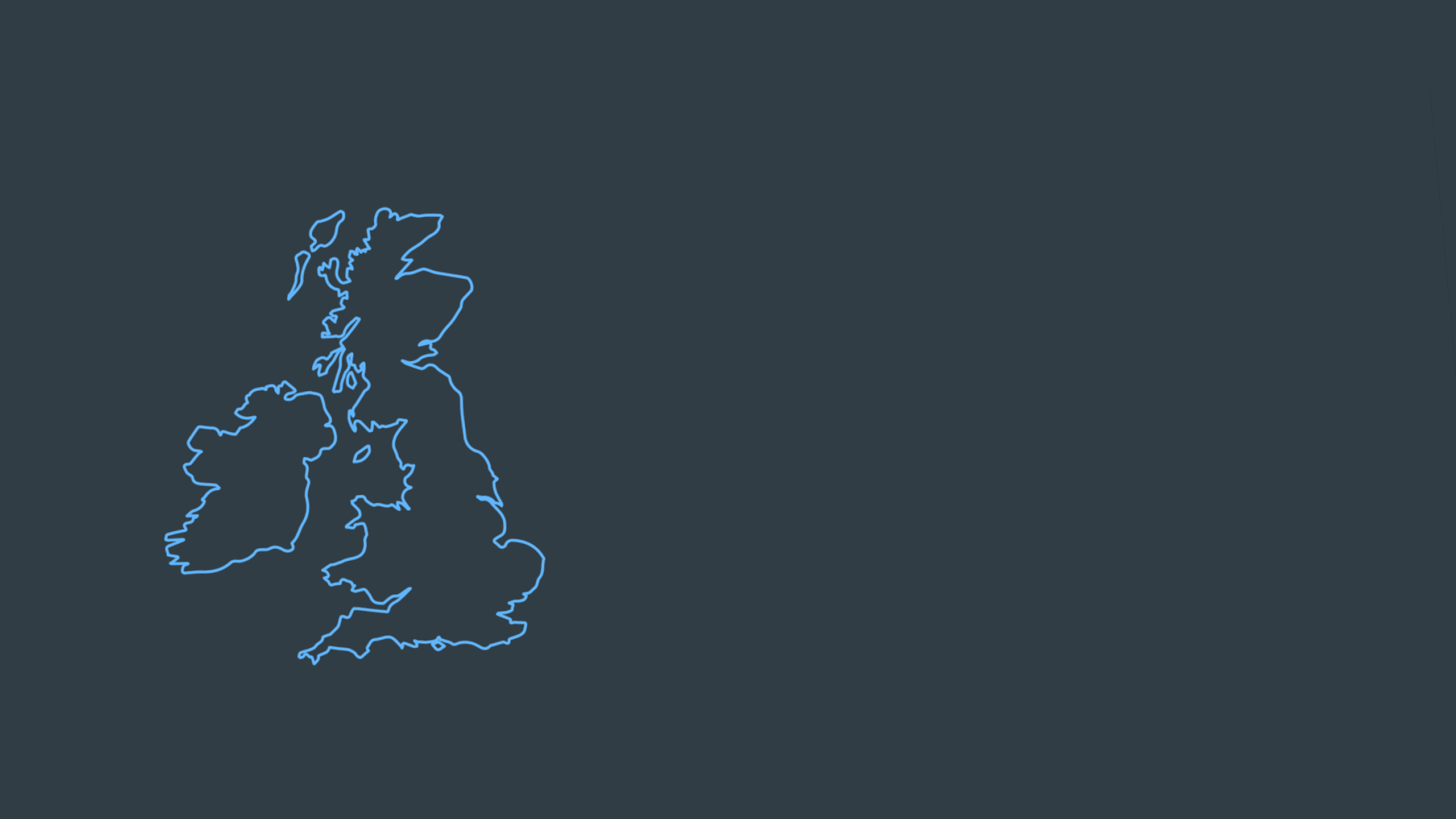 Why choose us?
COVID-19 secure
Nationwide coverage, available 24/7
Able to arrive within 60 minutes of your call
Free survey provided prior to quotation
Emergency response team
Offer a bespoke service designed to suit all your needs
All technicians hold professional health and safety qualifications, including BICSc, IOSH, Dewpoint Professional & Safe Contractor
We're fully accredited
We place best practise, professional expertise and health and safety at the core of our business. We're fully compliant with all legal obligations. You can view a list of our accreditations below, or visit our Health & Safety page for more information.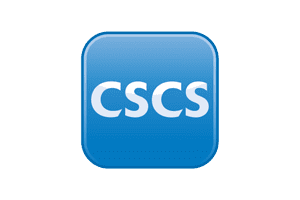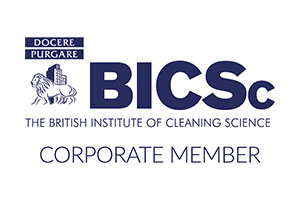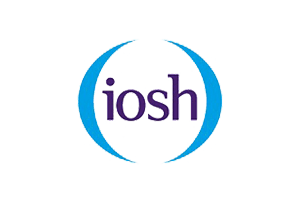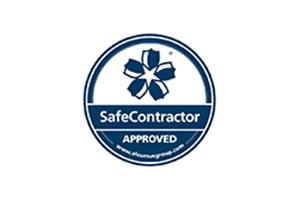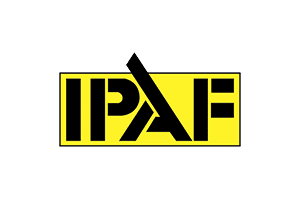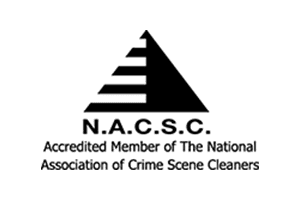 Our Flood Damage Clean Up Process
We're committed to providing the best solution for your flood situation, which is why we offer a range of different cleaning methods and techniques. If you've been flooded, you're likely to encounter a variety of different issues, meaning one cleaning technique may not be appropriate for the entire property. For example, you'll require a different plan of action for dealing with a flooded kitchen to a flooded basement. The flood water may also cause further issues, such as mould, in which case you'll need mould remediation and damp odour removal services.
Flooding, whether in a residential or commercial property, can cause a severe amount of damage to the belongings inside and the structure of the building. The premise needs to be evacuated entirely and thoroughly assessed to ensure inside is safe before our technicians can begin to start the flood clean up service to get your home or business back to its original state.
Our teams are highly trained and will thoroughly clean your property with the leading industry equipment whilst also ensuring there is no structural damage that could put your life and others at risk if you were to enter. It is crucial to have the premise adequately dehumidified and dried out to avoid the build-up of mould spores and foul odours; both of which are a severe health issue if someone is to inhale the air enough.
Further to our Flood Clean Up service, we can also go to lengths to restore the property to its previous condition.
Our Drying Processes
We also provide an array of similar cleaning services which may be of interest to you, including:
Suction Drying – a technique used to eradicate damp which relies on dry air from the room being forced through specialist equipment, pulling damp air out of the surface
Pressure Drying – a faster solution to suction drying which works by forcing dry air down a hose system and into the construction of the building
Floor Joist Drying – a process combining a low-pressure fan and a dehumidifier, ideal for framed construction
Room Dehumidification – a technique which blows dry air into the affected room to avoid excess moisture
Plastic Enclosure Drying – an effective way to dehumidify a building that relies on wrapping the damaged surface in plastic and blowing dry air under the sheet
Construction Drying – an effective process used to try wet trades during construction or renovation work
Common Types Of Floods
From years of experience within the field of flood damage cleaning, we have narrowed down the four common types of floods that we get called out to. If you live in a flood-prone area, you need to plan for floods to happen yearly and therefore you should understand the types of floodwater that you may encounter. By understanding the kind of flood that is coming, you could save countless precious belongings and keep your property's damage to a minimum. Below we have listed the four main floods that are likely to occur:
River Flood
These types of floods are characterised by a gradual riverbank overflowing which is caused by torrential rain over a long period. The surface areas covered by a river flood entirely depends on the size of the river and how much the rain contributes. These types of floods rarely result in the loss of life but are known to cause economic damage to the local town.
Flash Floods
The most dangerous of all floods there are, with flash floods the water moves at a swift pace, completely sweeping away everything in its path. These types of floods are caused by torrential rainfall and are known to take human life.
Coastal Floods
Strong winds or a storm that moves towards the coast during high tide will cause coastal floods. The winds will enhance the power of the waves, which will result in the areas becoming flooded. These types of floods are dangerous for everyone within the regions as individuals can be swept out to sea.
Urban Floods
Cities have become so built up that the drainage systems often become overwhelmed by the amount of trapped water within the streets. The minimal natural drainage can be a high contributing factor to an urban flood. Urban floods are incredibly dangerous and cause the most deaths as driving can become near impossible to do safely.
Emergency Flood Damage Cleaning Service
Our ICE technicians understand the importance when dealing with water damage and the harmful toxins that remain following any form of a flood. Our teams can be on-site within 60 minutes of your call, prepared and ready to start our flood cleaning service straight away.
Our specialist experts are nothing but the best. We understand that time is of the essence when it comes to flood damage to ensure no further issues arise. We will effectively carry out our flood cleaning and disinfecting service.
If a flood has recently hit your premise, whether that is due to a broken pipe or a flash flood, our flood cleaning experts are on hand to help get your property back to its original dry state. Give our ICE support teams a call on 0333 577 5805 for a free no-obligation quote and advice on the next steps you need to take to get your property back and save as many personal belongings as possible. We will be on-site within 60 minutes, full equipment with a plan in mind to tackle the situation.